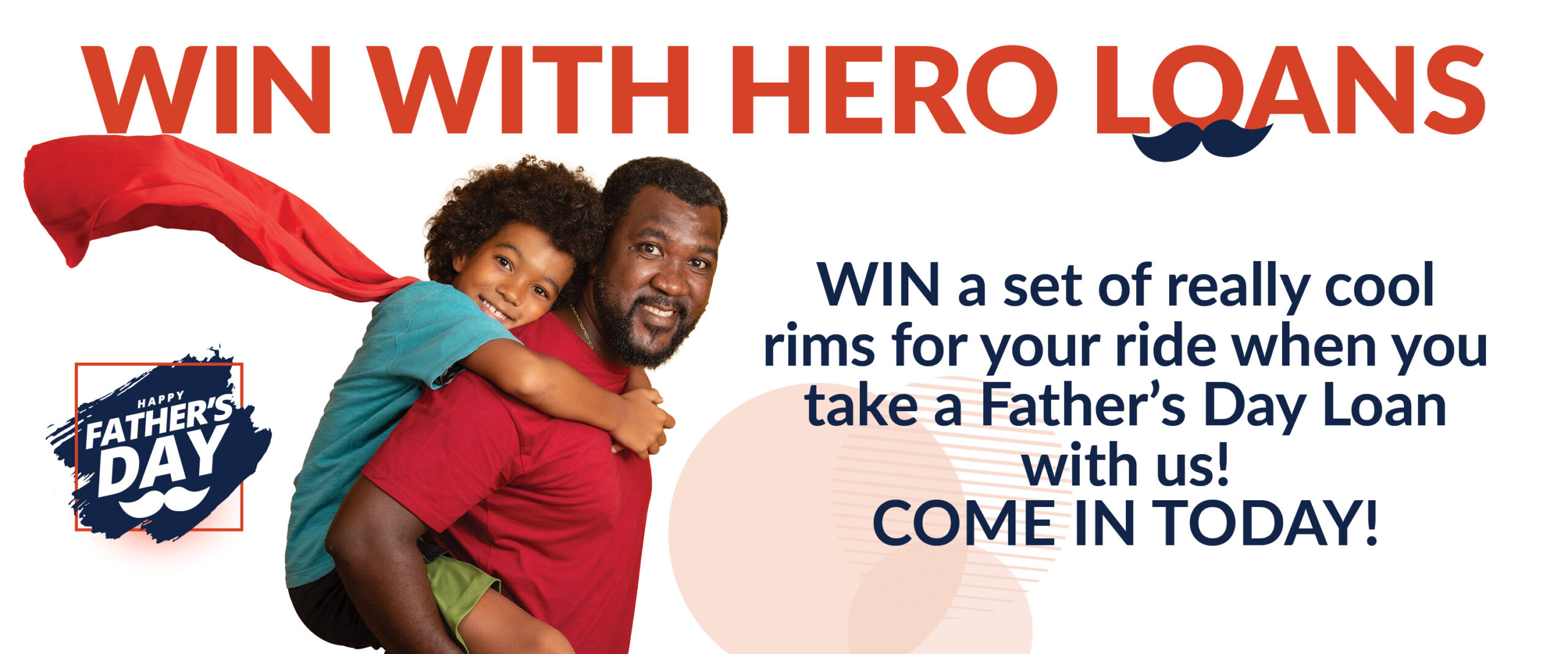 Dear Mr. Tabor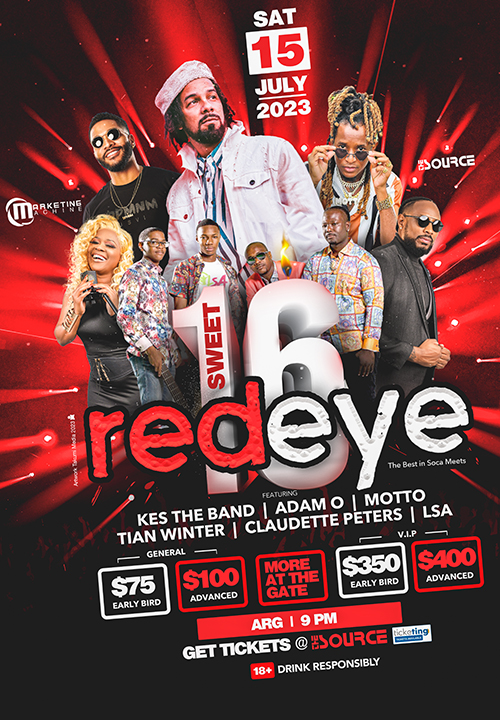 It is most unfortunate that the Daily Observer in its publication Monday May 18th, should reproduce as a guest editorial an article submitted by you, and headed "Speaker Sir Gerald Watt Was Wrong".  Reputable Newspapers are required to ensure that they carry guest editorials that are factually accurate and presented by a person, professional or otherwise, who is thoroughly versed with the subject on which he or she writes. I will proceed to show that your article indicates your inability to interpret simple legal learning, your ignorance of the Standing Order of the House and Parliamentary Practice and usage. In your piece you partially based your opinion on what you referred to Erskine May, which you referred to as "His Authoritative Text" on the Law, privileges, proceedings and usage of Parliament. You therefore are in agreement with me that Erskine May treaties is apropos and you are in disagreement with the former Speaker, Ms Giselle Isaac, the former President of the Senate, Mrs Hazilyn Francis and none other than Justin Simon QC., all of whom have stated that Erskine May does not apply. You then deliberately proceeded to mislead the readership, by quoting only half of the relevant text, a ploy that is blatantly dishonest and unprofessional.
In quoting Erskine May, you reproduced the first three lines of the text and left out most of the learning. For your benefit, the Editor and the Daily Observer readers, I quote the entire learning which is as follows: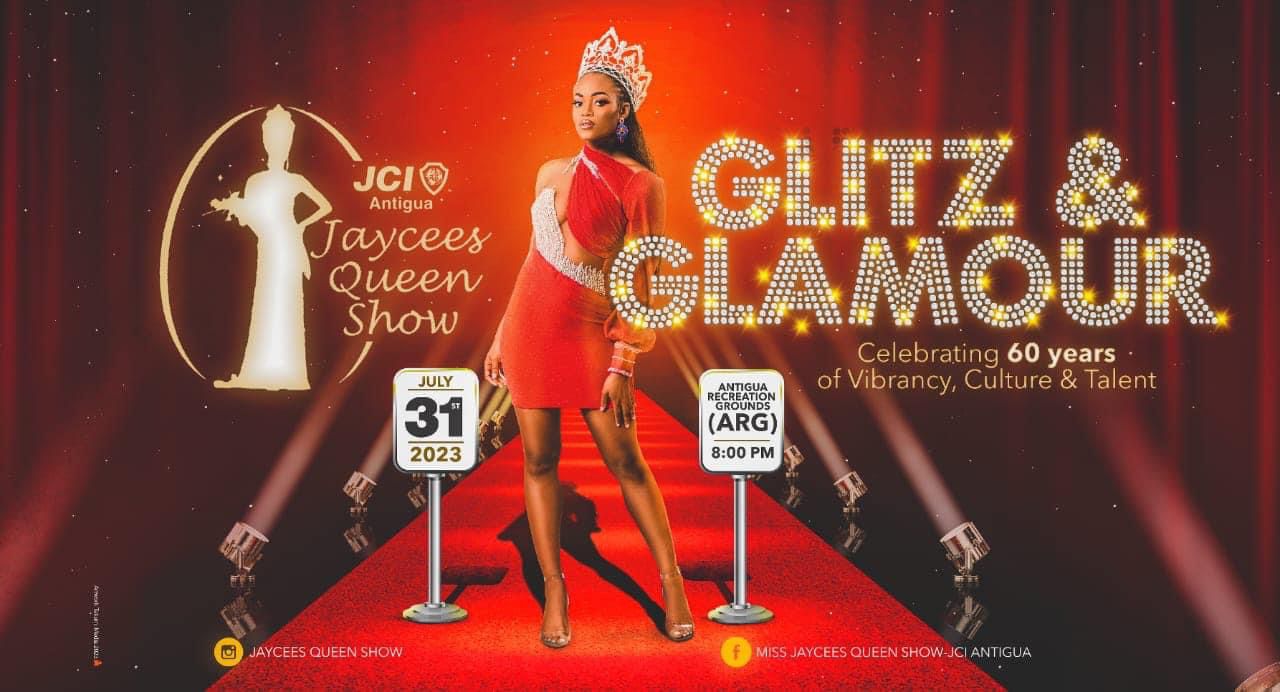 "The House is usually indulgent with regard to personal statements, and will permit personal explanations to be made without any question being before the House, provided that the speaker has been informed of what the member proposes to say and has given leave. Because the practice of the House is not to permit such statements to be subject to debate, the precise contents of the propose statement are submitted in advance to the speaker to ensure that they are appropriate. The indulgence of a personal statement is granted with caution, since it may lead to irregular debates. (emphasis supplied)

For your information and education, a member cannot under personal explanation rise and speak on any subject with members utilizing Parliamentary time to raising their personal grievances and political grandstanding. In any event the ambit of personal explanations is further explained in the Canadians Parliament House of Commons Procedure and Practice pg. 631, thus "the Chair may occasionally grant leave to a member to explain a matter of a personal nature. Such occasions are not meant to be used for general debate when granted they have been used by members notably to announce a resignation, or to explain changes in Party Affiliation." (emphasis supplied) It is not as you are suggesting a free for all.
However there are other blunders in your ill-thought out and misleading editorial, one of which is your failure, specifically to refer let alone interpret Standing Order 20 of the House of Representatives of Antigua and Barbuda and which States: "With the leave of the speaker, a member may make a personal explanation at the time appointed under Standing Order no. 13 (order of business) although there is no question before the house but no controversial matter maybe brought forward nor any debate arise upon the explanation. (emphasis supplied).

This Standing Order clearly forbids personal explanations "of a controversial nature, which may lead to debate, no law student could possibly not come to the conclusion that Mr. Pringle's statement was of a controversial nature, but you erred further by pointing out that Mr. Pringle should have been allowed to make his statement, and the Prime Minister be allowed to respond, which would result in the precise debate that Standing Order 20 strictly forbids. In suggesting this, you have gone for the sublime to the ridiculous.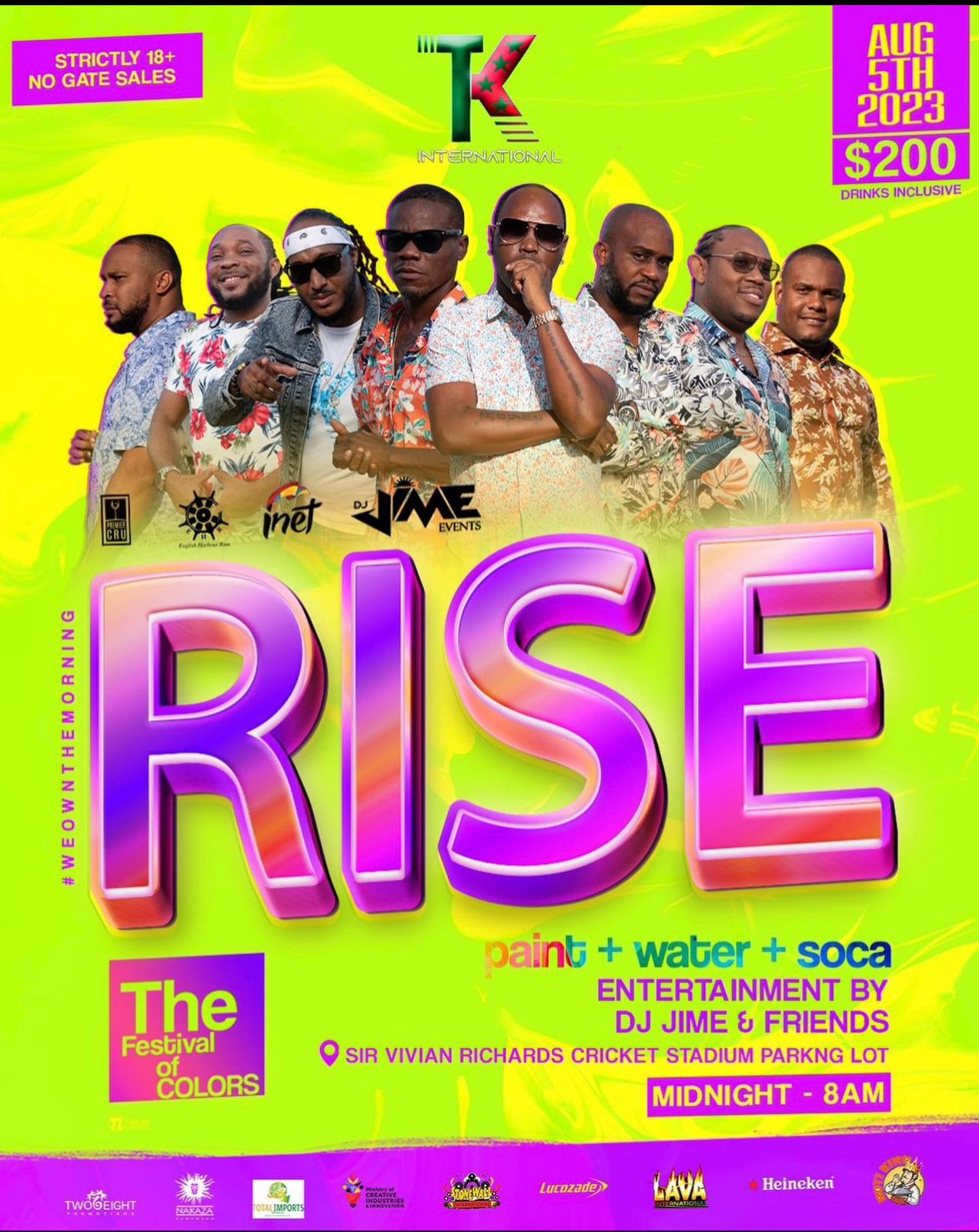 Your snide remarks that my "flawed reasoning" smacks of senility or is a case of malice, and that I am not on top of my game, you just may be in a position to find out if that is so. I will be appearing against you in one of your ill-advised defamation cases, at which time you will be able to judge my level of senility.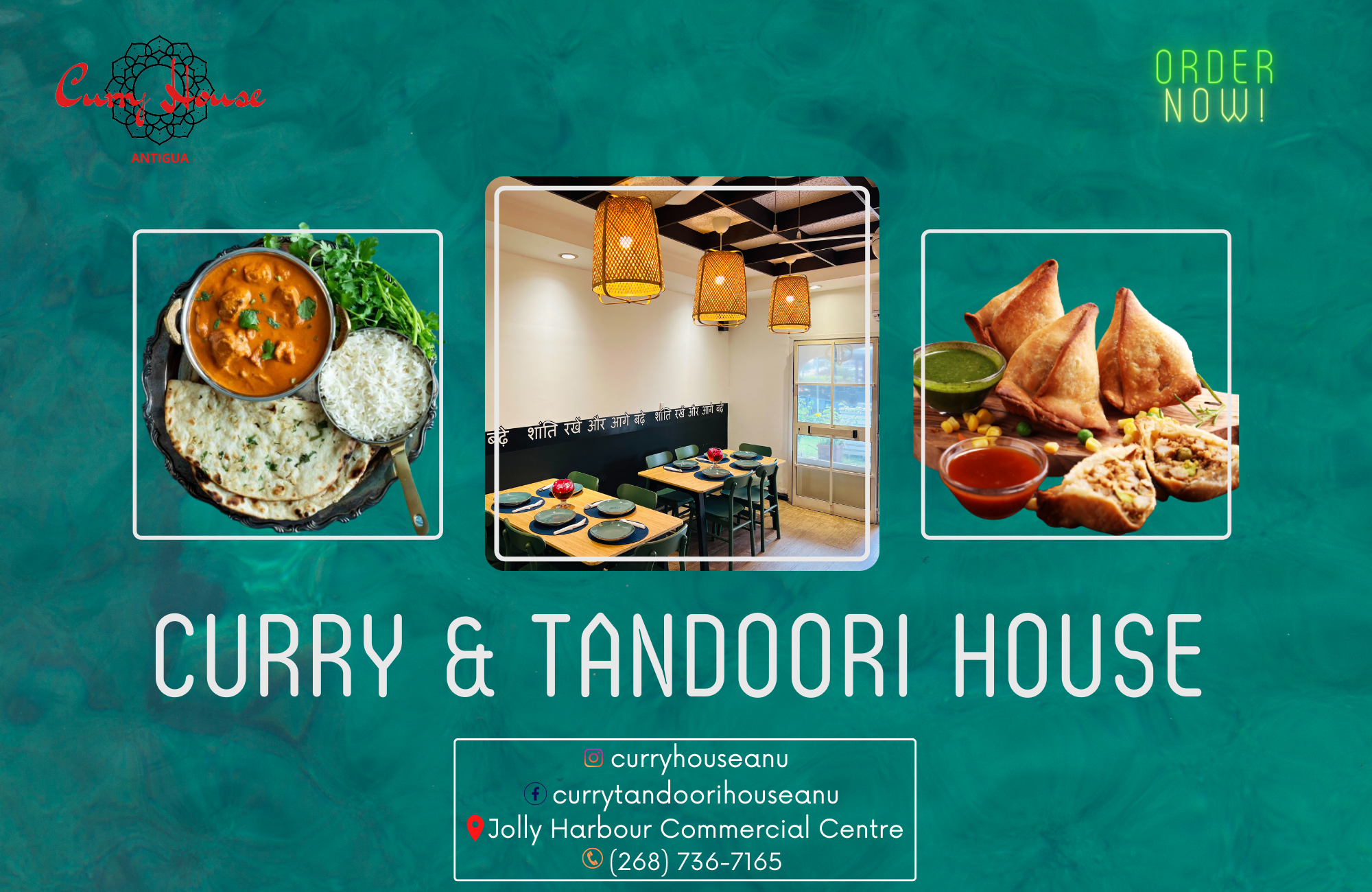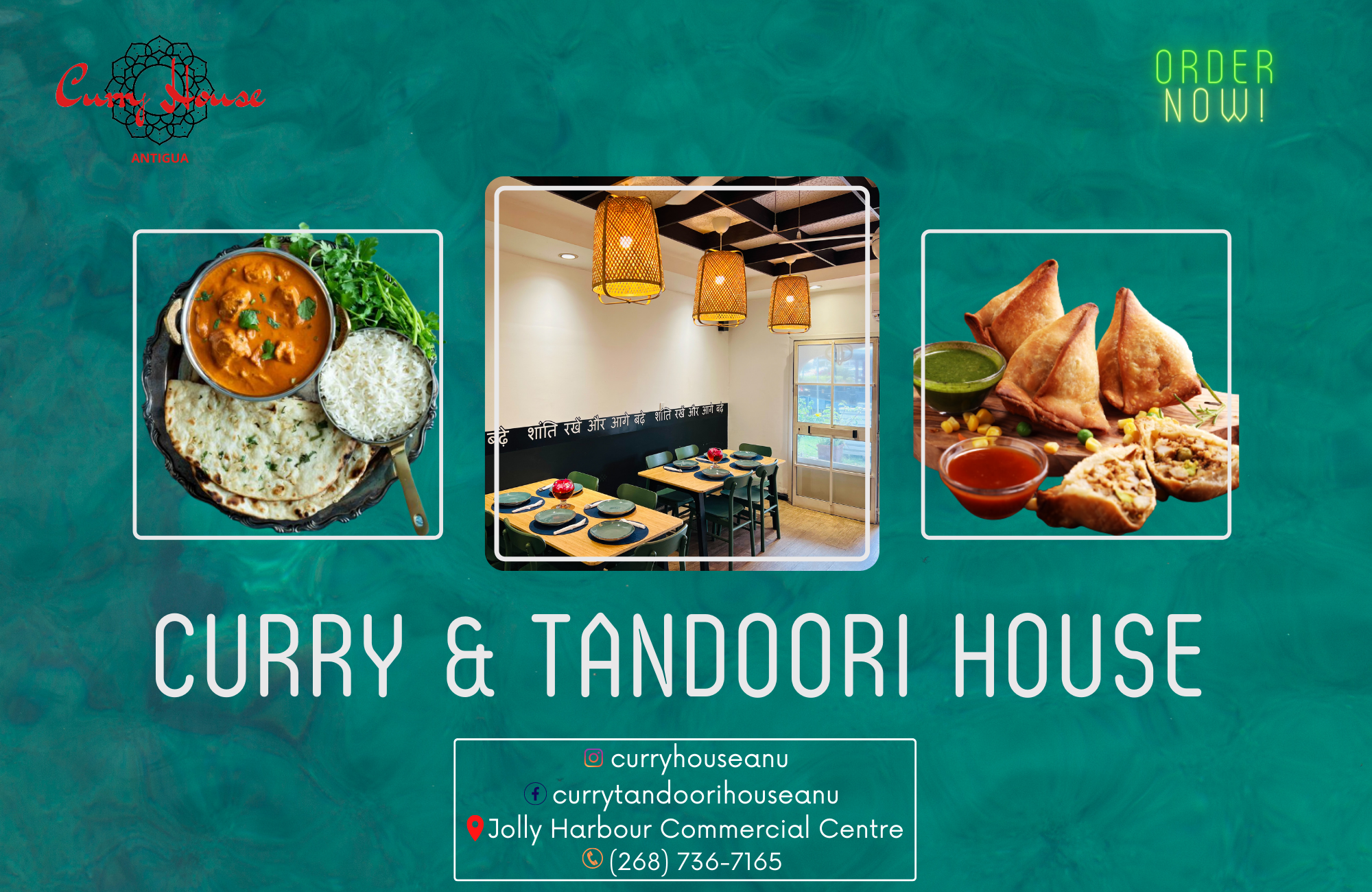 I would also wish to advise you that I have been a Queens Council for upwards of 22 years, and my successes can be followed in many reported cases in the High Court of Appeal, reported on various legal cases used by counsel as authority in their matters. I certainly did not become one of Her Majesty's Counsel by losing cases to Junior Counsel and beginners.

Sir Gerald A. Watt KCN, QC                                             Dated the 22nd Day of May, 2020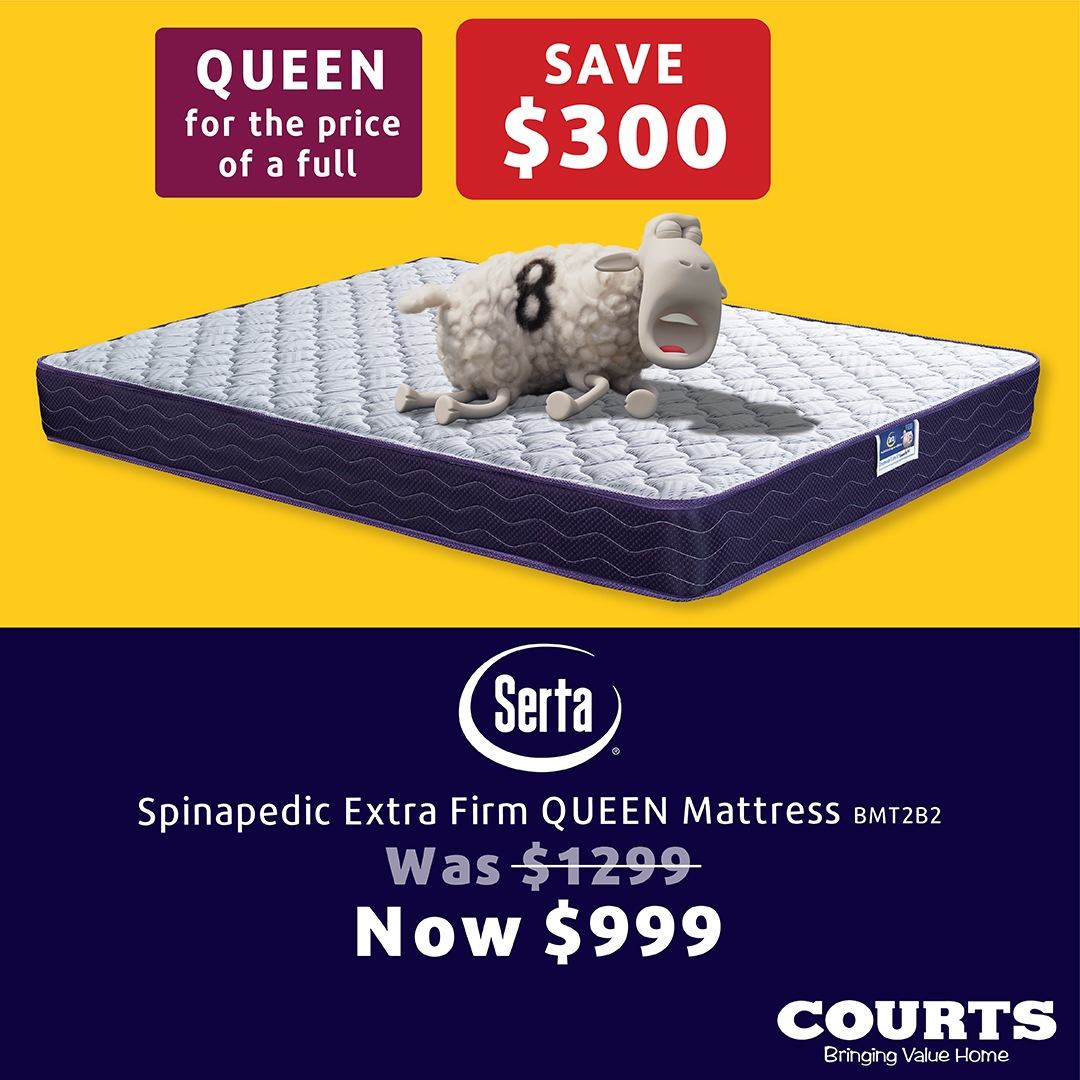 Speaker of the House of Representatives
Advertise with the mоѕt vіѕіtеd nеwѕ ѕіtе іn Antigua!
We offer fully customizable and flexible digital marketing packages.
Contact us at [email protected]