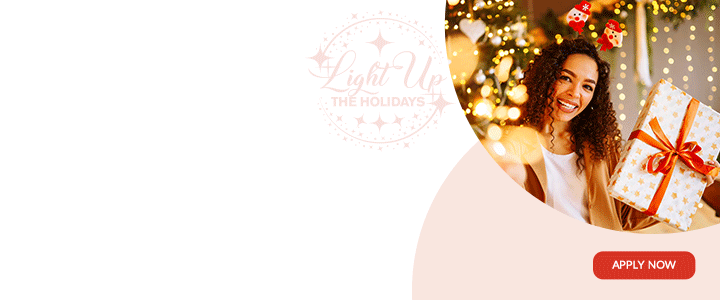 The Glanvilles resident whose home went up in flames on Monday said she lost almost all she owned in the blaze.

"I lost it all. I have what I have on my back and that's basically it. When actually, I shouldn't say that, I have my exercise clothing and I have a spoon. I got a spoon out of the rubble", Sharon Edwards stated.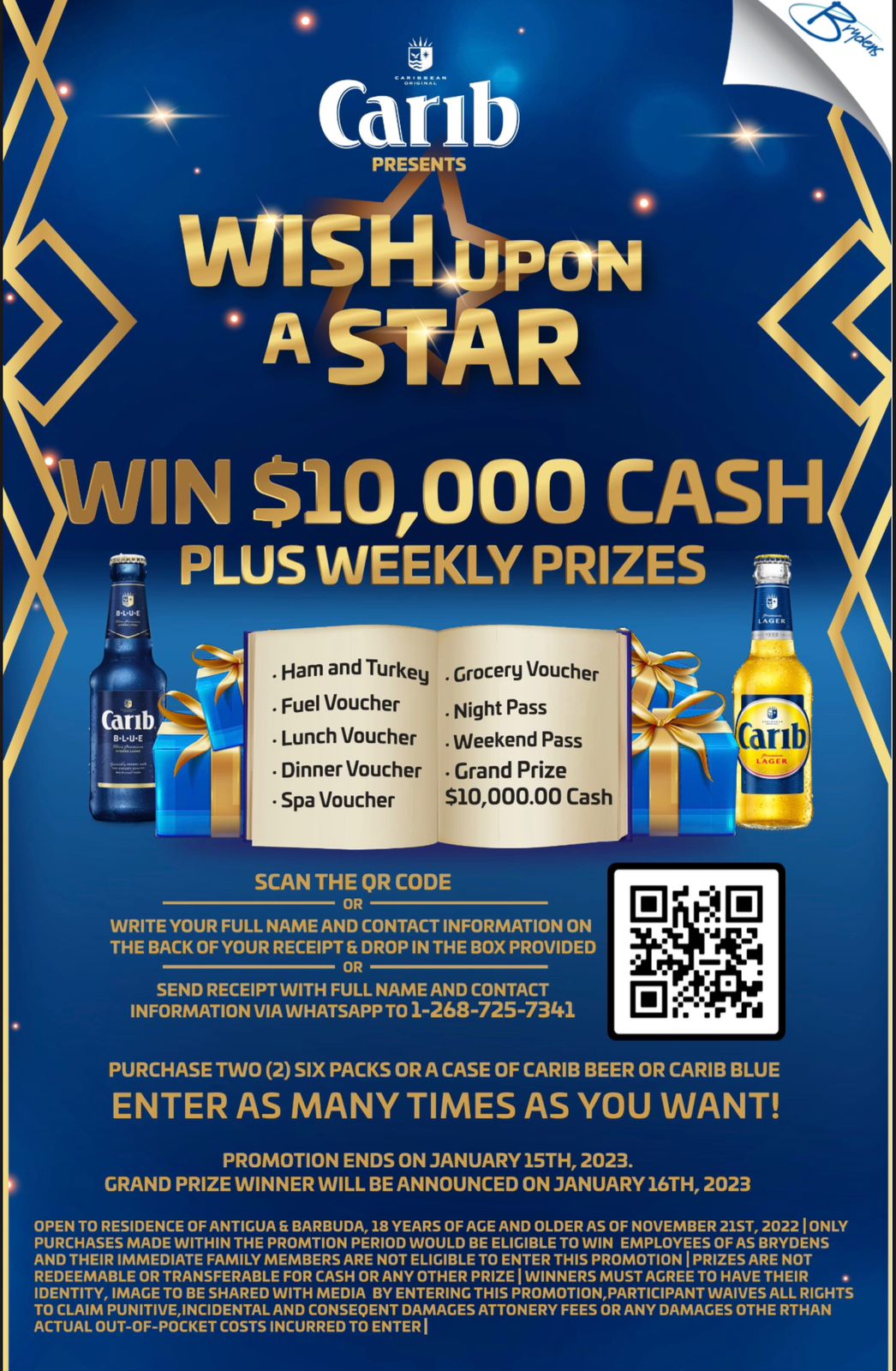 The All Saints fire tender that responded to blaze reportedly has a capacity of fewer than 400 gallons.
Edwards said it was difficult to watch the truck leave "to get more water, they were gone for a while, then they came back, they put more water, then they left again and only after that that the big tender came from St. John's that was marked St. John's."

"When you stand up and watch everything go up in flames. They might not have been able to save the structure or save much but when you stand up there and watch, you know it's like everything going up in smoke and no water there, no nothing there. It's just, the flames are just roaring", she said.
Edwards, who said "there's no feeling. It's just numbness", added she found comfort in God.

"I have the one who owns everything and as I said when I was coming up the road, when I got the call, I prayed. Before I continued driving, I slowed down and I said God my pressure went up to 195/130 two weeks ago and I cannot go back there so you have to be there for me. I said God take control. Whatever it is you take control and you're the one who control the whole universe so I know that you will have my back and so I was comforted in my spirit that God will take care of me", she said.

CLICK HERE TO JOIN OUR WHATSAPP GROUP