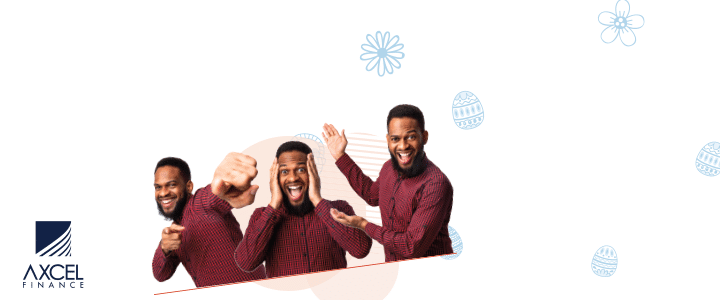 As a student, you have the ability to study so many amazing things from remote locations, especially during this pandemic. For starters, being a student gives you the opportunity to travel to new places and explore new cultures while studying online. You don't have to worry too much about being away from your 9-to-5 job since you don't have one. All you must worry about is making enough money to live off well and choosing a hostel with a strong Wi-Fi connection.

So, if you are a dreamer and a doer, now it's your time to transform your dreams into plans. Because of the current international restrictions, rent prices have lowered almost everywhere on the globe. So why not enjoy the warm weather and study online on a nice beach while you still can?
Here are some of the best places you could relocate for your online studies. Check them out, buy a plane ticket, and start living the best life on island. It's tempting, right?

Hawaii, the Big Island
If you're currently living in the U.S., Hawaii might be your top destination. That's because moving to this island doesn't require you to fill out any extra paperwork. If you're already a citizen of the United States, moving to Hawaii is a piece of cake for you. You can easily enjoy the warm weather and the island's salty breeze!

The Big Island in Hawaii is one of the most popular destinations and also one of the cheapest. Here are some details that might interest you.
Rent prices? On average, a student pays $1,700 per month for a single-bedroom apartment.

Good internet? The terrestrial broadband coverage is 92,3% and there's a 51,3% wired low-price plan access. It ranks 27th on the state broadband access ranking.


Good for online studying? Hawaii is great for students wanting to study online! You could enjoy the summer breeze and hot beaches in your free time.

2. Tasmania, Australia

Australia should be your top destination if you want to be studying on a nice beach with fast internet. You don't even have to be learning a new language to move to Tasmania, since English is the island's official language. The cost of moving here is not that high either, so as a student, you should be more than set with what you've been saving up.

Rent prices? The average rent price in Tasmania is $600, utilities not included.
Good internet? Speed tests show that Australia's got the fastest internet in the world.

Good for online studying? Tasmania's a great place to study online while enjoying constant access to the beach.
3. Antigua, the Caribbean Region

If you're planning on moving to Antigua to cope with exam stress, chances are you'll never return back to your home country. The island is extremely beautiful, has many warm beaches, has exciting sea life, and it's been proven to have one of the best climates in the world.
Ask for help with your homework

Of course, life on the island of Antigua can be very relaxing; if you don't like one spot, you can always relocate to another. And if you don't feel like studying at all, you can always ask for help at Edu Birdie, where professional tutors help students complete their college homework. This is the best way to save time on writing and relax on the golden beaches with brilliant blue seawater. We all need breaks from time to time – so asking for help with writing is totally cool.
Rent? If you want to rent a one-bedroom apartment in the city center, you'll have to spend at least $EC 5,000.
Good internet? Internet speed in Antigua is not the fastest, but you can handle online learning. The highest it's been is 1739.30 KBps.
Good for online studying? As long as you're not learning programming in your free time, you should be fine.
4. The Bahamas
Relocating to the Bahamas is one of the best decisions you could make. You will be visiting some of the most amazing places in the world and enjoy something new each day. And the best thing is, you don't need any special permissions as a U.S. citizen.
Rent prices? You are looking at an average of BS$800 per month for a property rental in The Bahamas.
Good internet? Internet speed decreased between 2017 and 2018 but is back to normal again. The highest speed was 8376.47 KBps.
Good for online studying? Yes, this island is perfect for remote studying, especially if you're looking to chill in your free time. You can swim, get tanned, and ride bikes on the island if you want to.
Wrapping Up
Relocating to an island to continue your online studies is one of the best ideas you've ever had. Not only will you be able to spend quality time by yourself, but you're also going to have enough time to relax and unwind. The problem is, you might never want to return back home. Wait, is that really a problem?
Author Bio:
James Collins is a freelance writer and traveler. His trips to the Caribbean helped him discover volunteering and help the underprivileged. In his free time, James works for a popular traveling blog located in Israel.
Advertise with the mоѕt vіѕіtеd nеwѕ ѕіtе іn Antigua!
We offer fully customizable and flexible digital marketing packages.
Contact us at [email protected]