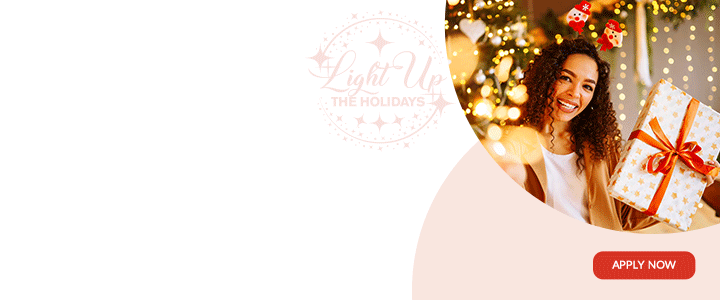 People from the southern side of Antigua now have easier access to the statutory corporations that handle taxes and salary deductions.

"Individuals in this area and from any area within Antigua and Barbuda can come to this facility and access the services that are being provided by the Inland Revenue Department, the Board of Education, Social Security and the Medical Benefits Scheme", said Ralph Warner, Commissioner of Inland Revenue Department at an opening ceremony for the office in English Harbour on Monday.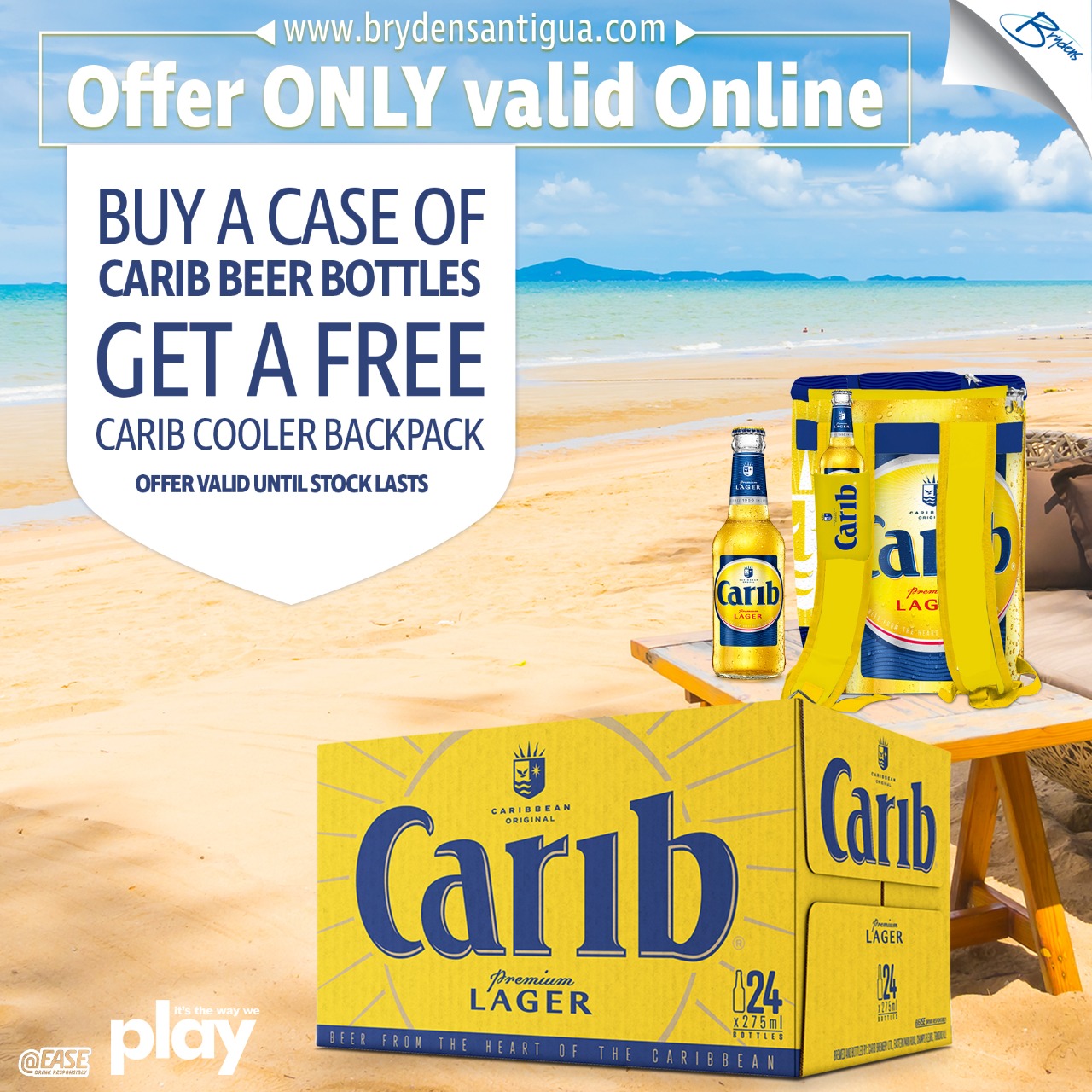 "Whereas, in the past you would have a situation where we may have lost on revenue from persons working out here, we now have an office that allows that individual, those self-employed persons who do not have the time to venture into town, to simply come here and make their contributions", added Deputy Director of Social Security, Jeffery Joseph
"We do hope that the people of this area and from what ever other areas will take the opportunity to access this facility and make business a lot easier for them", said Osbert Frederick Chairman of the Medical Benefits Board.

CLICK HERE TO JOIN OUR WHATSAPP GROUP