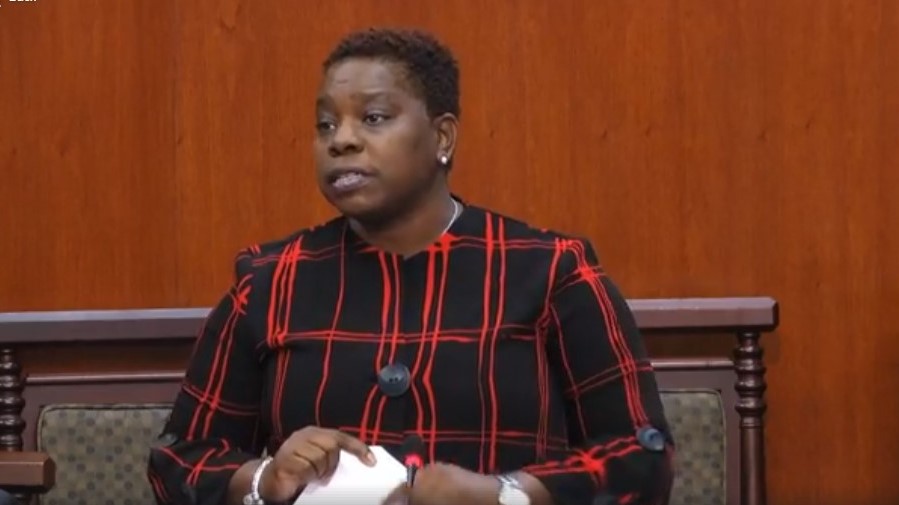 Gender Affairs Minister Samantha Marshall has said that the indignity associated with reporting rape has been reduced with the establishment of a new department within the Directorate of Gender Affairs.

The minister was referring to the Support And Referral Center (SARC) which was established last year.

She told the budget debate that this has been one of her ministry's biggest accomplishments.

Prior to the setting up of SARC, the lone female cabinet minister explained that rape victims faced added embarrassment to report their cases.

"The victim would then have to go to the police station. The police would then hear the initial complaint, give the person a form, the person has to then go to the doctor. They would have to wait, wait and wait until it was their turn or sometimes the district doctor is not available and they would have to return the following day for the examination."
The minister highlighted the importance of getting evidence as soon as possible. She said the victims go through that process when they are traumatised but said that was not the end of the ordeal for alleged victims.

"The victim would then have to go to the police and give a more detailed statement and if needs be, then go to a counselor," Marshall explained.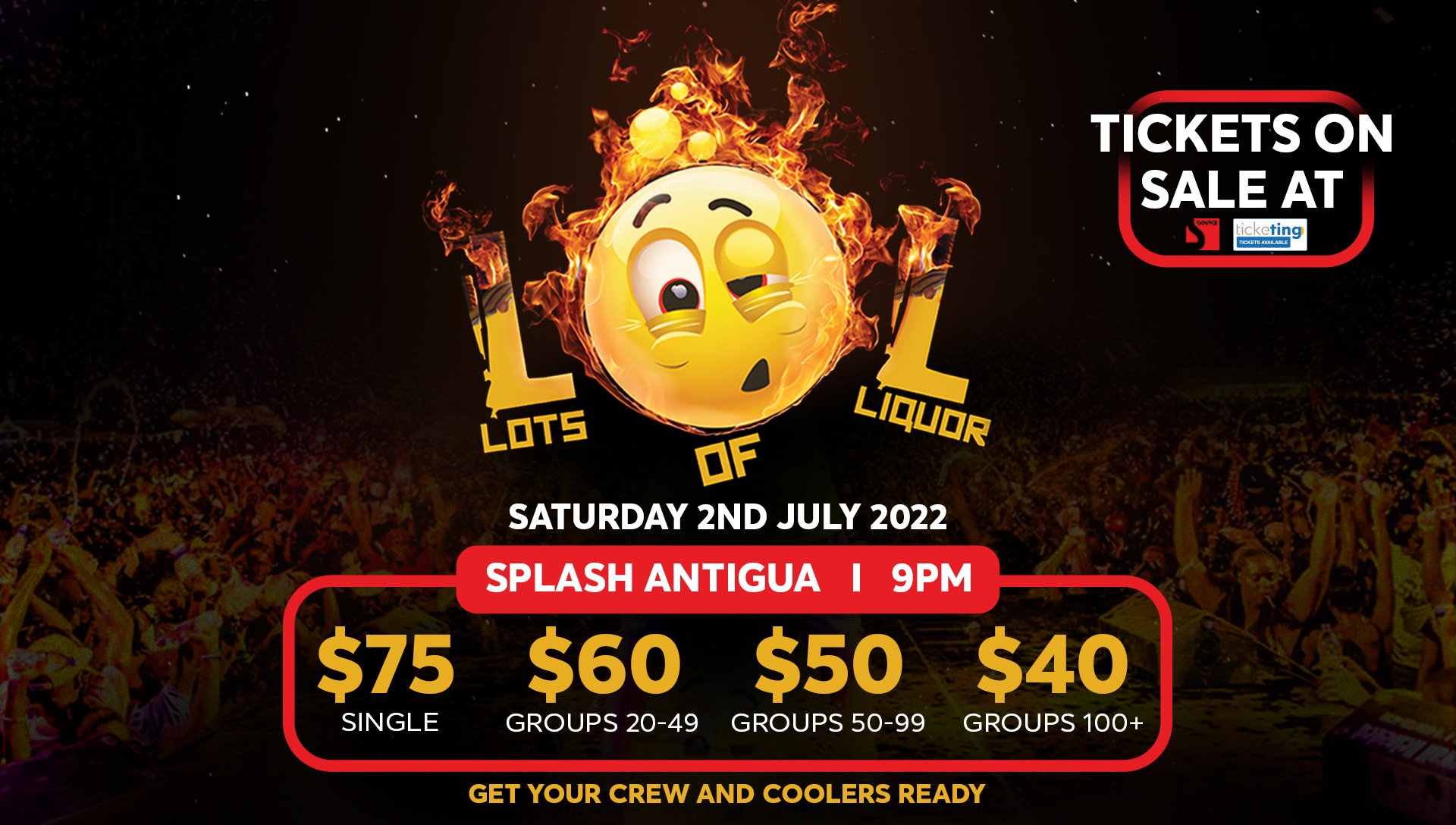 She told the debate in the Lower House that this has changed since the establishment of SARC.

"At the SARC, there is an interview room for the police officer, there is an examination room for the doctor, there is a bathroom and shower, there is a room for counseling."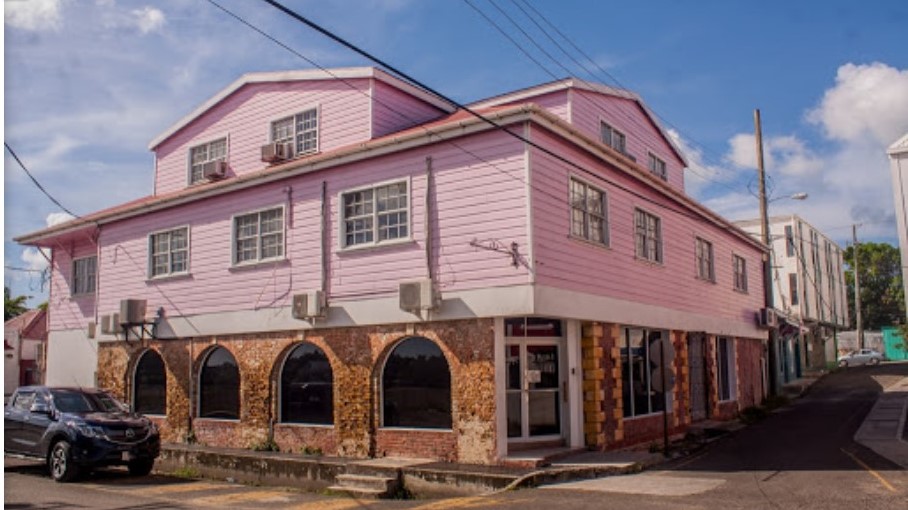 She said the building located at the Directorate of Gender Affairs also has a child-friendly room for victims with children.

The minister said the SARC is the first of its kind in the region and has commended the Director of Gender Affairs, Farmala Jacobs, for her leadership in the department.
CLICK HERE TO JOIN OUR WHATSAPP GROUP