After learning of the enthusiasm of the school students towards Reggae artist, Koffee, the government has agreed to allow free entry for persons younger than 18 years at the One Nation Concert.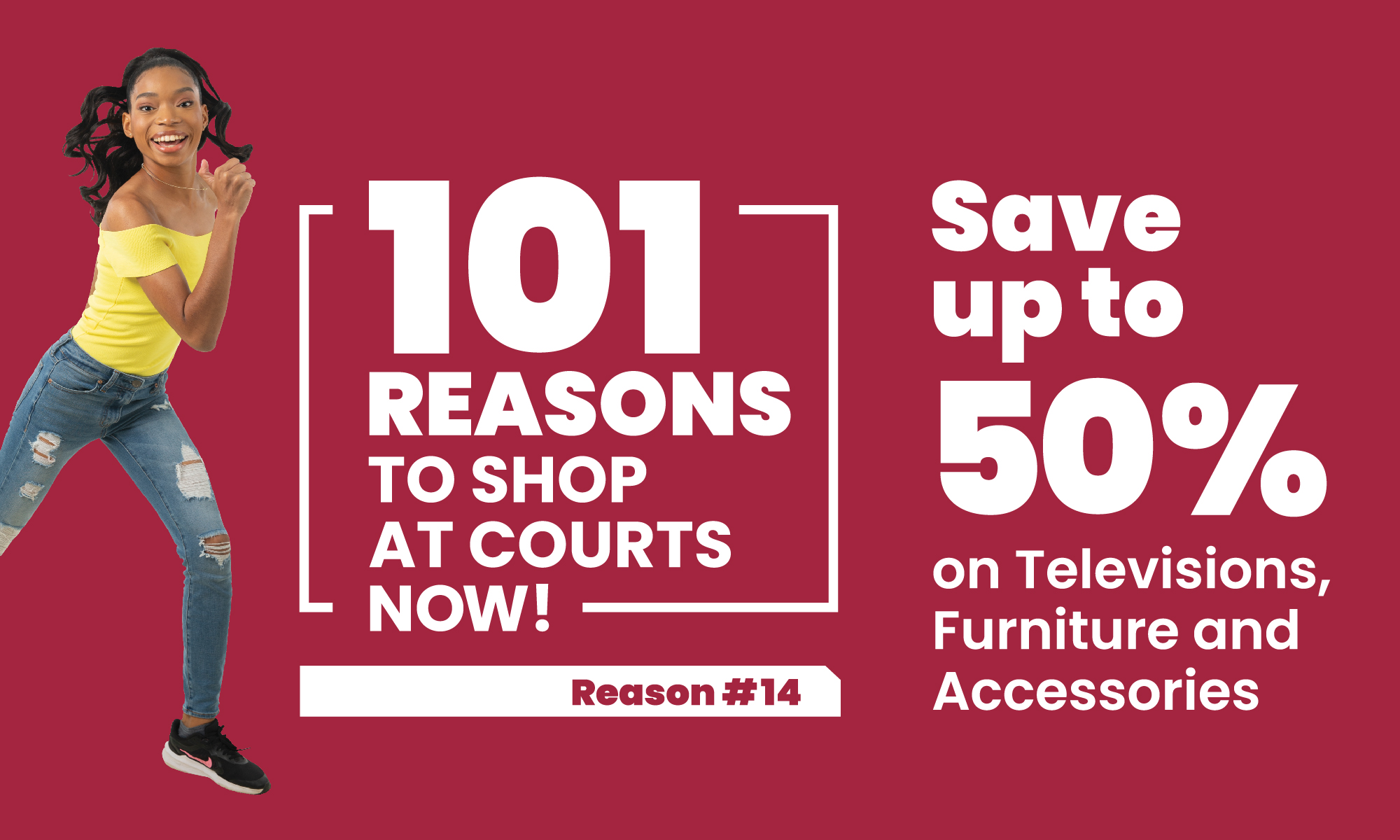 The concert will be held at the Recreation Grounds on Saturday night, January 11 and adults are required to pay $50.00 to enter.

The Grammy-nominated reggae artiste arrived on the island yesterday and says she was well received. She reported the warm reception given to her when visiting a number of schools, earlier in the day.

CLICK HERE TO JOIN OUR WHATSAPP GROUP