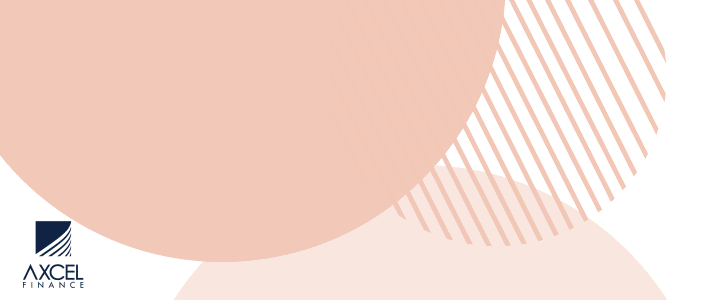 (One new recovered Case – July 22nd 2020)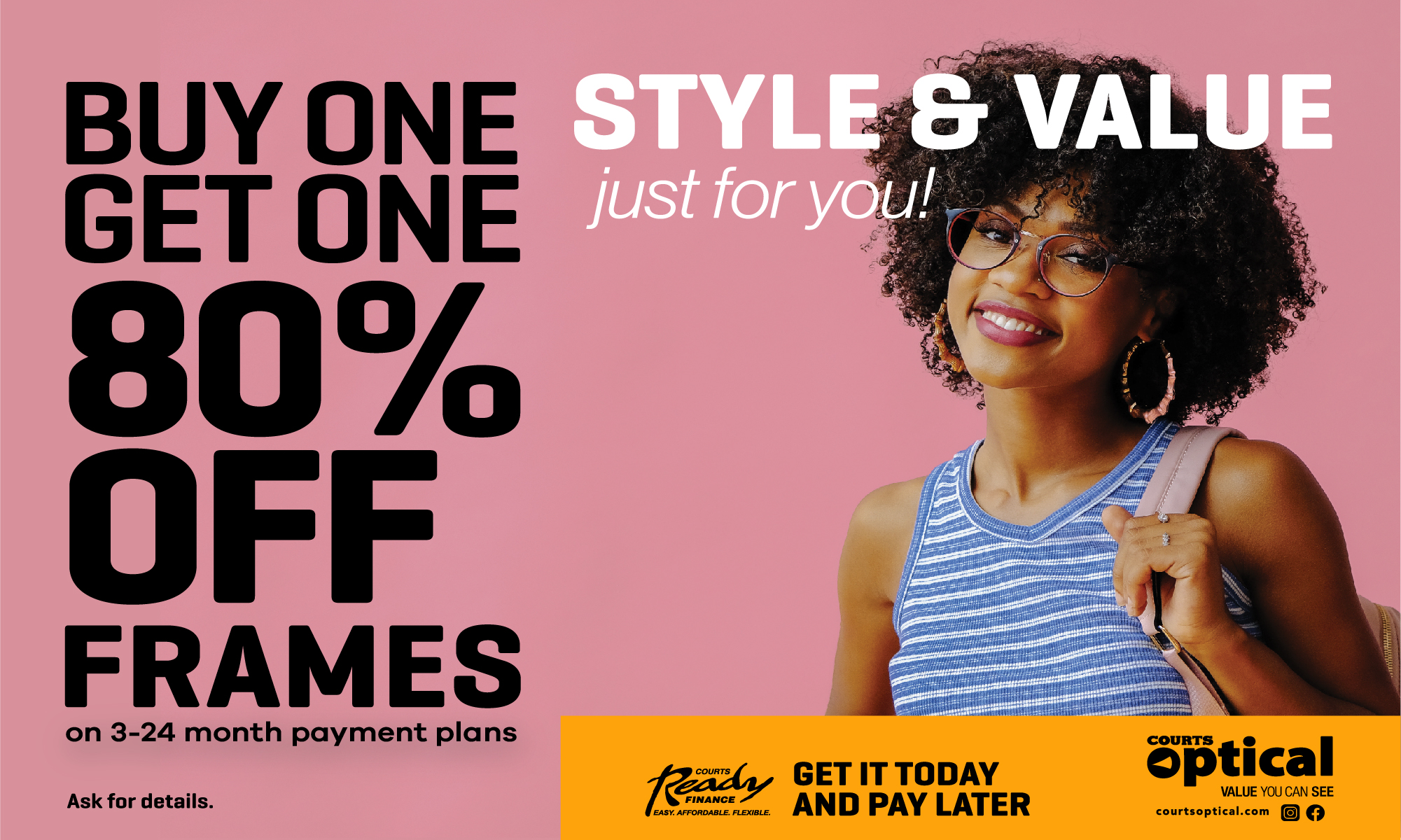 The most recent report received by the Ministry of Health, Wellness and the Environment has revealed no new laboratory confirmed COVID-19 cases in Antigua and Barbuda as of Tuesday 21st July 2020 at 6pm.  

Thirty-nine samples were tested.  Thirteen of the samples were repeats from which three retested positive while ten were negative. The other twenty-six samples were also negative.

One new recovered case has been recorded.

Consequently, the total number of persons with laboratory confirmed COVID-19 in Antigua and Barbuda remains at 76.
The dashboard has been updated to reflect these changes.

CLICK HERE TO JOIN OUR WHATSAPP GROUP