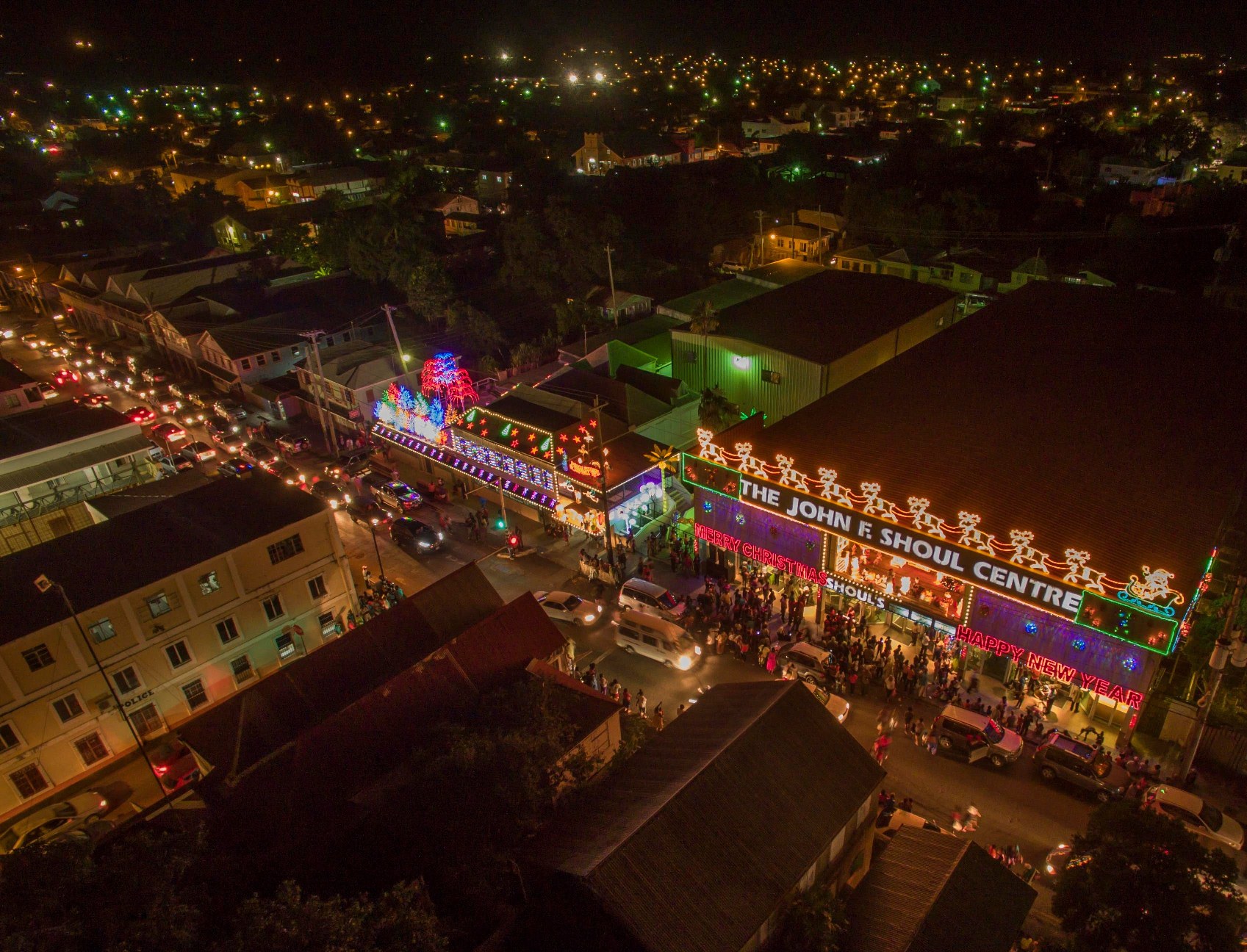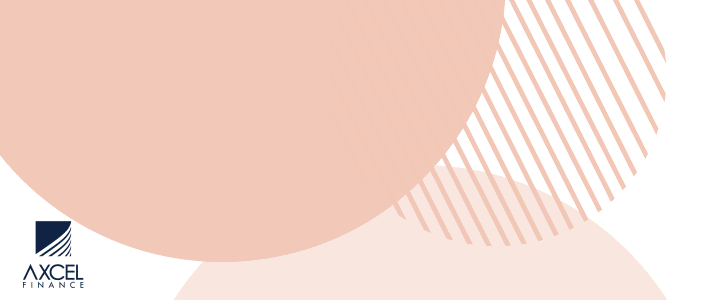 The Government of Antigua and Barbuda has granted another day of 5% ABST relief.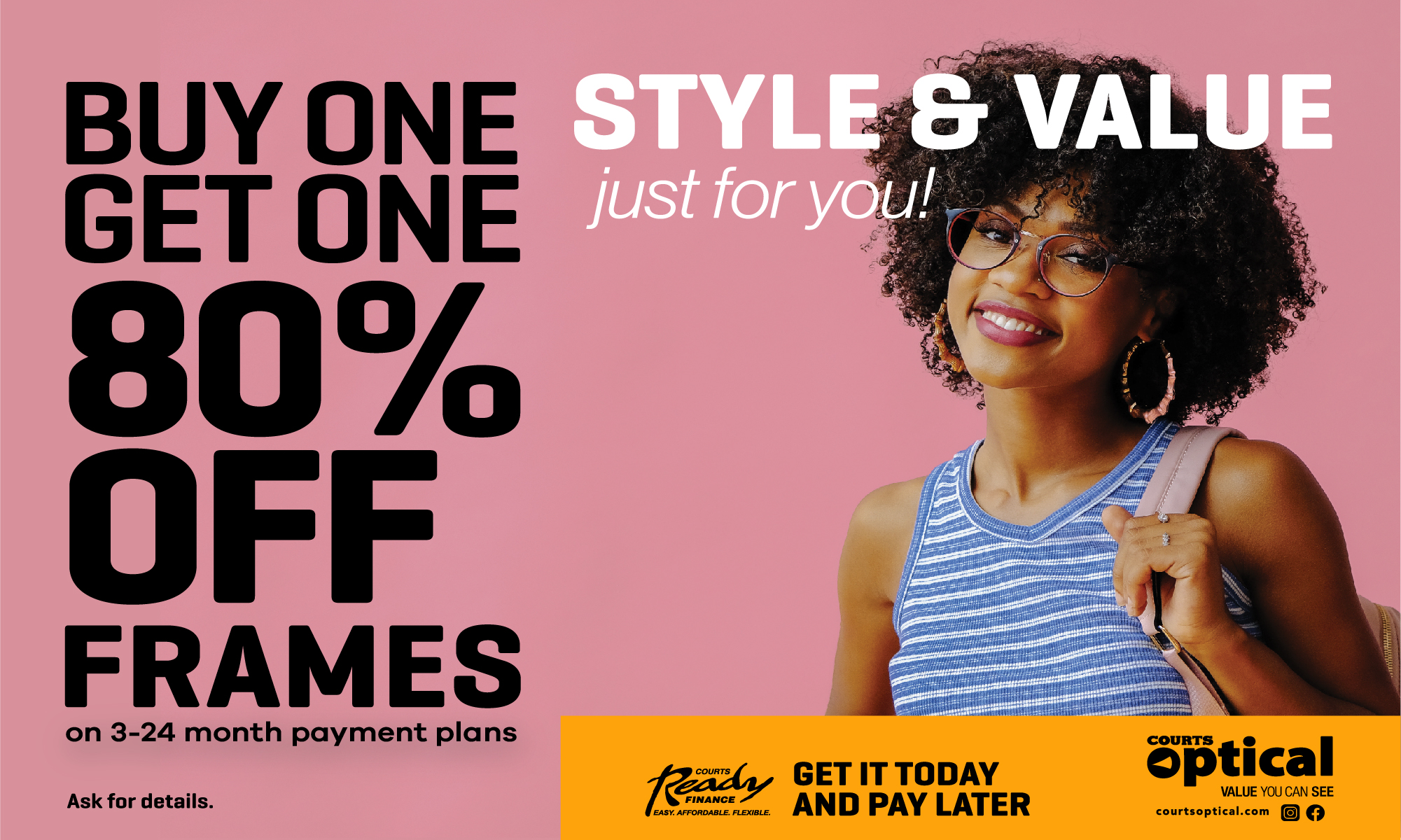 This is on Saturday, 21 December 2019.

According to Chief of Staff Lionel Hurst, the Cabinet believes that a sufficient number of private sector employees may not have received wages and salaries to enable them to take advantage of the reduction.

Last weekend shoppers were able to enjoy a reduction in ABST for three days.

The reduction will apply to all types of goods sold during the period, but not to services.
Hence, the government decided that one more day of the reduction would be equitable.

CLICK HERE TO JOIN OUR WHATSAPP GROUP