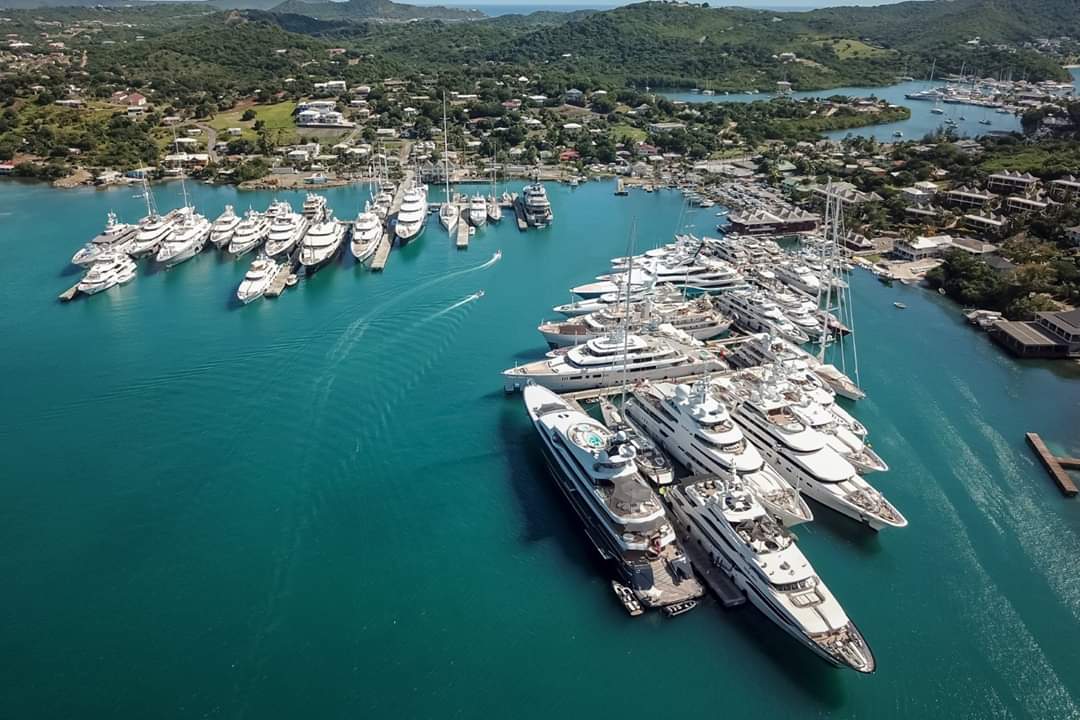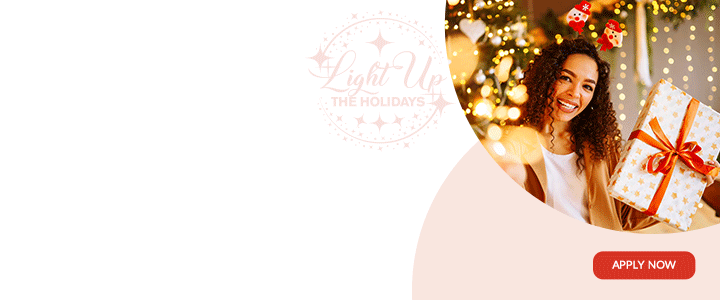 US$ 1 million dollars has been approved to allow the Antigua & Barbuda Tourism Authority to boost summer arrivals.

The ABTA is projecting that for the $ 1 million approved by Cabinet this week, it can bring US$ 12 million in value to the country during the typically slow summer months.
Members and the Director led the Cabinet through a presentation that identified the core programs: Health and Wellness, Romance, Yachting and Sailing, Heritage Tourism.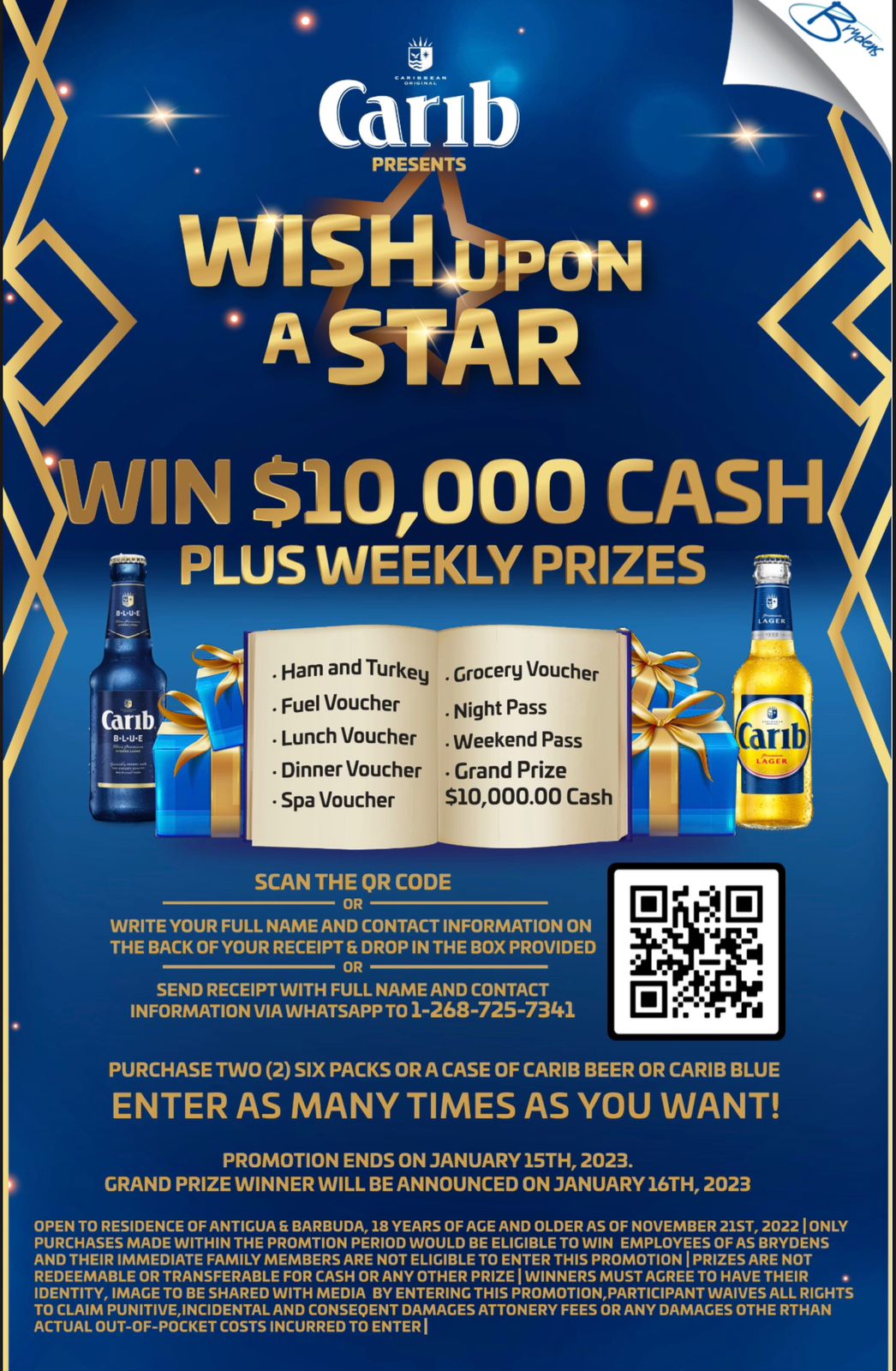 The Cabinet added Sports Tourism, and asked the ABTA to cost the program which has to begin immediately since the bulk of Summer bookings are usually made in February and March each year; they may trickle off into May.

The Cabinet agreed to provide the resources in two tranches of equal amounts, so that the flow of tourists during Summer 2019 will not be severely reduced.
"The object is to ensure that jobs and services in the tourism sector, during the May to October period, are not greatly diminished. Other Caribbean destinations are seeking to maximize tourism arrivals during the same summer period, making the competition intense," the Cabinet believes.

CLICK HERE TO JOIN OUR WHATSAPP GROUP