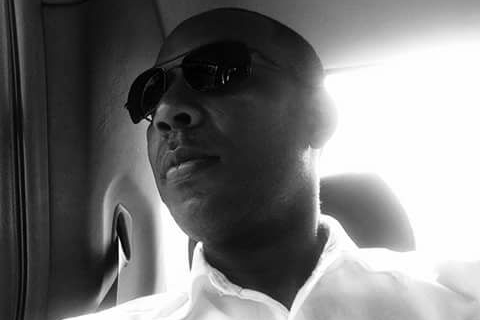 by Vaugn W. Connor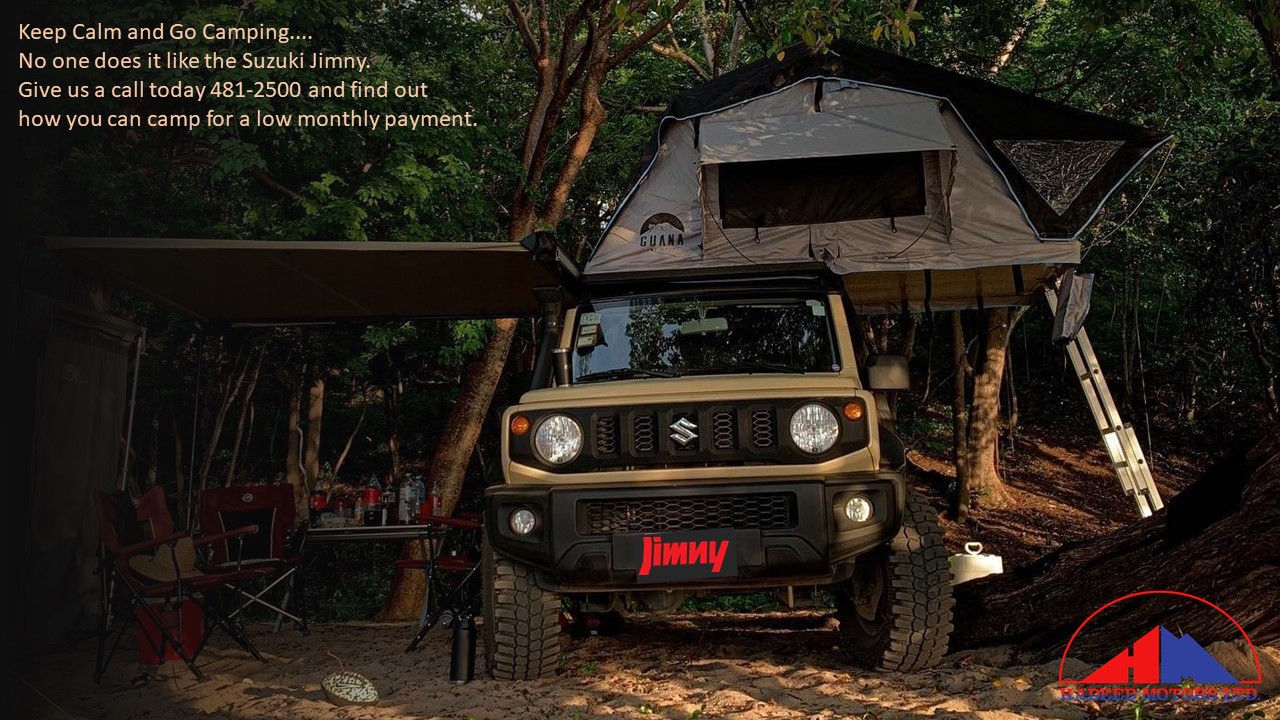 There are many of us who do not care about the Barbudans plight nor do we try to understand. There are also those of us who wish to have an objective point of view so we read enough of our history to defeat the ignorance many of our leaders tend to regurgitate.

In 1978, when Antigua began its Journey towards independence, Barbudans had reservations. These reservations were expressed in a letter to the then UK foreign Minister.

Strangely enough, Antigua's independence was hinged on Barbuda being a part of the new independent Country. Barbuda wanted no part of independence based on their reservations. The funny thing is, however, that Antigua needed Barbuda so they could leave associated statehood. The elections of 1980 were in essence used as a form of referendum to move the country closer to independence. The Barbudans people voted overwhelmingly against it.

Once it was evident they didn't have much of a choice in their future, however, the Barbudans asked for certain assurances from the Antiguan government (with the UK foreign office as the facilitator of these negotiations):
Their own ports of entry,
Their own police force,
Their own utility company,
Their own tax collection system and
Their own land use policy
They foresaw a situation that after independence they would be alienated and left underdeveloped and having to fend for themselves as they are doing now. They told the Foreign Office these assurances were so that they could take care of their people and build their island and its economy. It was also agreed that Barbuda would be paid ECD $300,000 per year from stamp sales with the Barbuda name on it.

With that being said, I ask the loud voices ridiculing the Barbuda people (including our Prime Minister) as to what happened to all of these agreements that the Government of Antigua signed to so that they could achieve independence?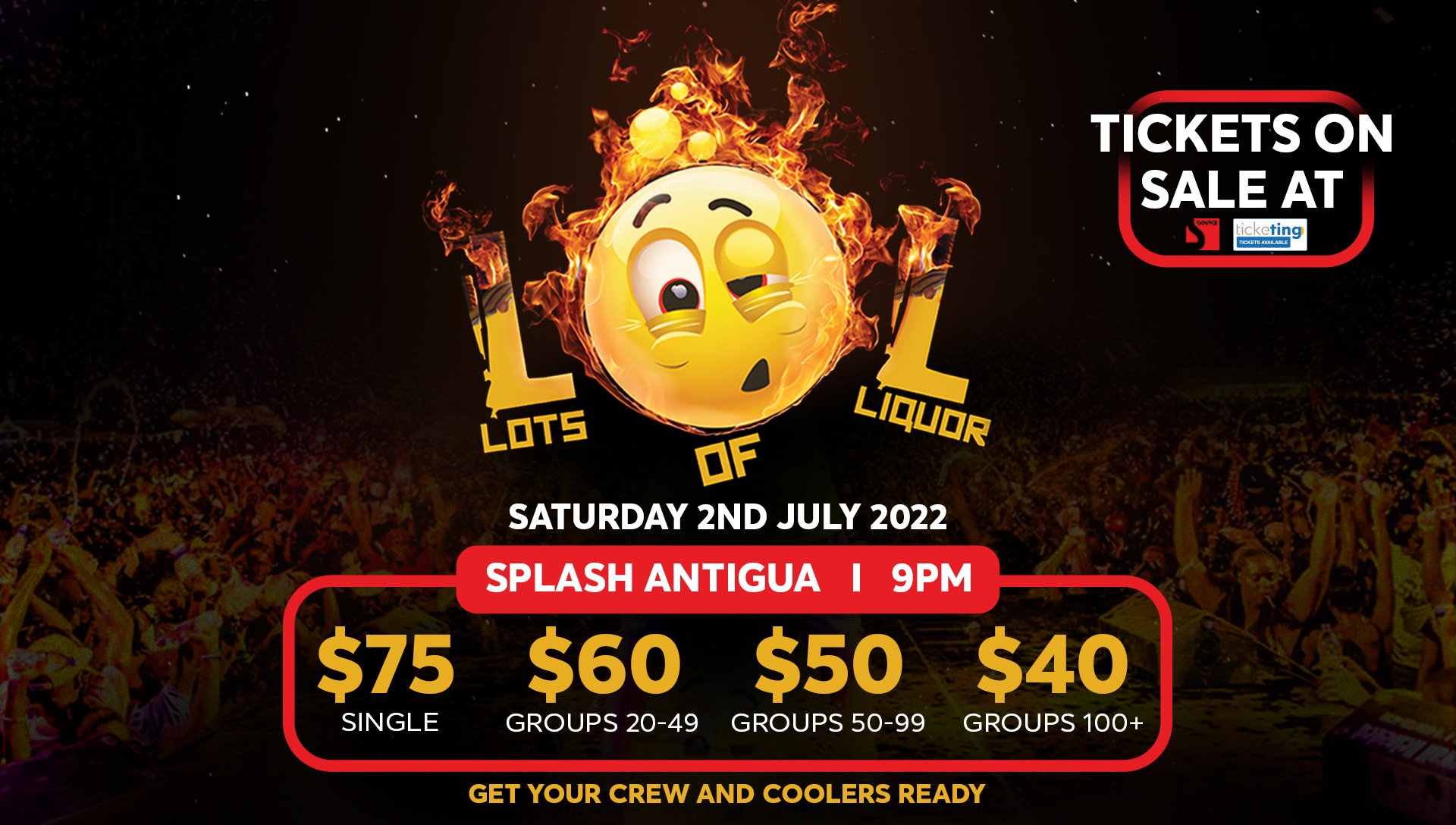 Before you make an idiotic statement, answer me this, is government continuous? Or it is only continuous when it suits your selfish purpose?

If these things were agreed to at Lancaster House in 1979, and if these things were put in place as it was promised, wouldn't Barbuda and Barbudans be better off now instead of being treated as refugees in their own country?

As Antiguans, instead of reading and understanding the facts for ourselves, we regurgitate whatever propaganda the party we support feeds us and take it as gospel no matter if its true or false – a failing of our education system.

To offer a bit of advice to MP Trevor Walker… MP Walker, these are all parts of our history. The original agreement still exists and it should be brought back onto the table. It is time that you island brothers and sisters take the government to task and renew calls for the agreements to come to fruition so you can stop depending on central government.
If they refuse its time to take it to the international community – especially as the Prime Minister has already ridiculed the community for their slow response with aid to your Island. Aid, by the way, that no one is sure of and, in most part cannot be accounted for, especially given that the government has not made the sum total of all donations made to date public.
For all of you who can recite what happened on your favorite television shows, I beg you to please read the history of your country. It will serve you so as to not make a fool of yourself. As one people we continue to allow the political establishment to divide us for their own selfish needs. Have you forgotten that Barbudans pay taxes too? They are eating their tax dollars too. NOT YOURS, YOURS OR YOURS.
CLICK HERE TO JOIN OUR WHATSAPP GROUP