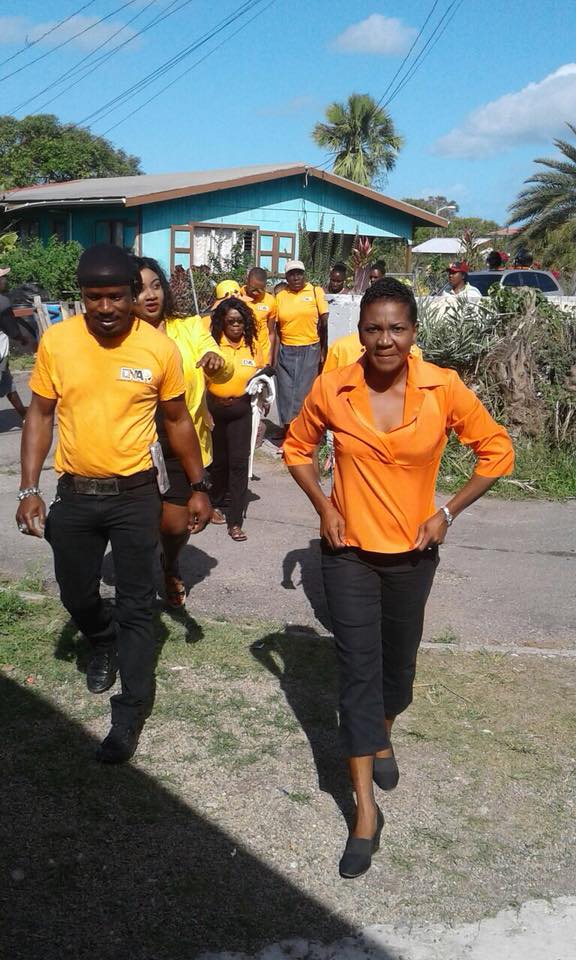 One independent candidate and 52 other people have been officially nominated to contest the March 21st general election in Antigua and Barbuda.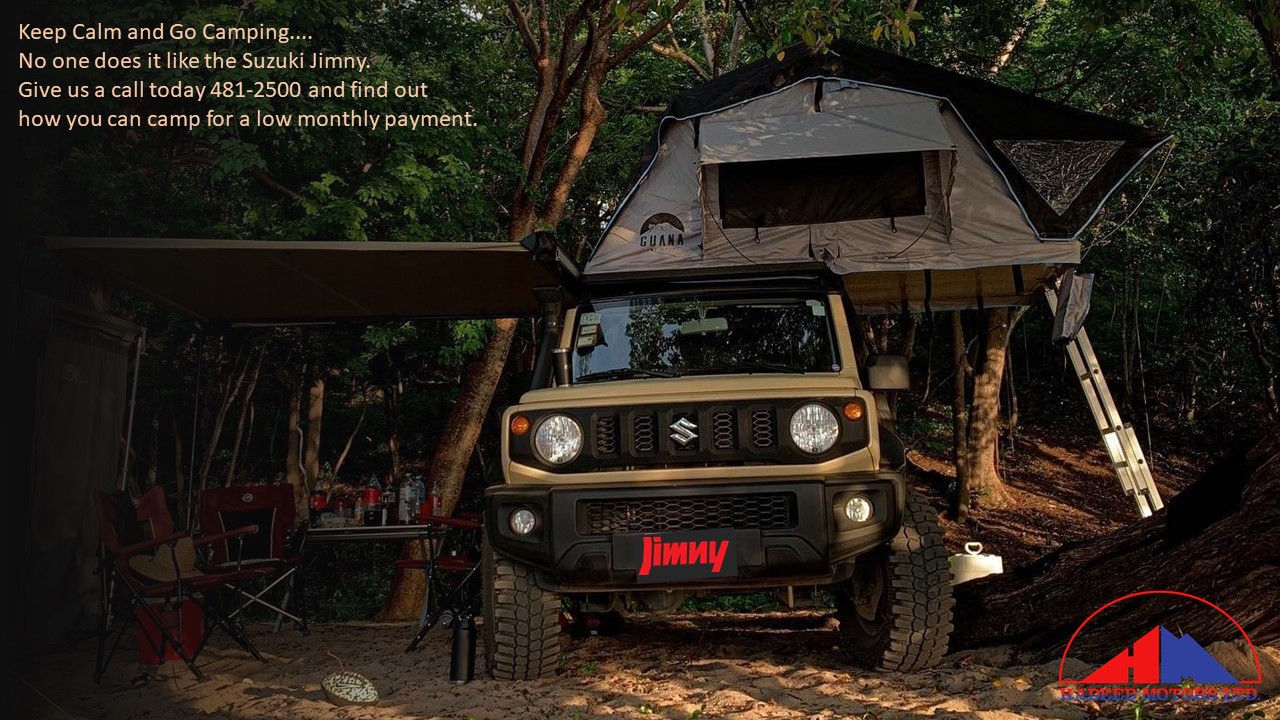 Attorney-at-law Ralph Francis is the only independent candidate.

The ruling Antigua Barbuda Labour Party is the only party to contest all 17 constituencies. The main opposition United Progressive Party will contest 16 while its affiliate the Barbuda Peoples Movement will contest one seat, Barbuda.

The new Democratic National Alliance registered 13 candidates, the Go Green Party 2 and Missing Link VOP, one.

The Antigua Barbuda True Labour Party will field two candidates.
Read the full list of nominated candidates here: LIST OF CANDIDATES NOMINATED 2018

Coming out of the nomination process, both Prime Minister Gaston Browne and United Progressive Party leader Harold Lovell expressed confidence in winning.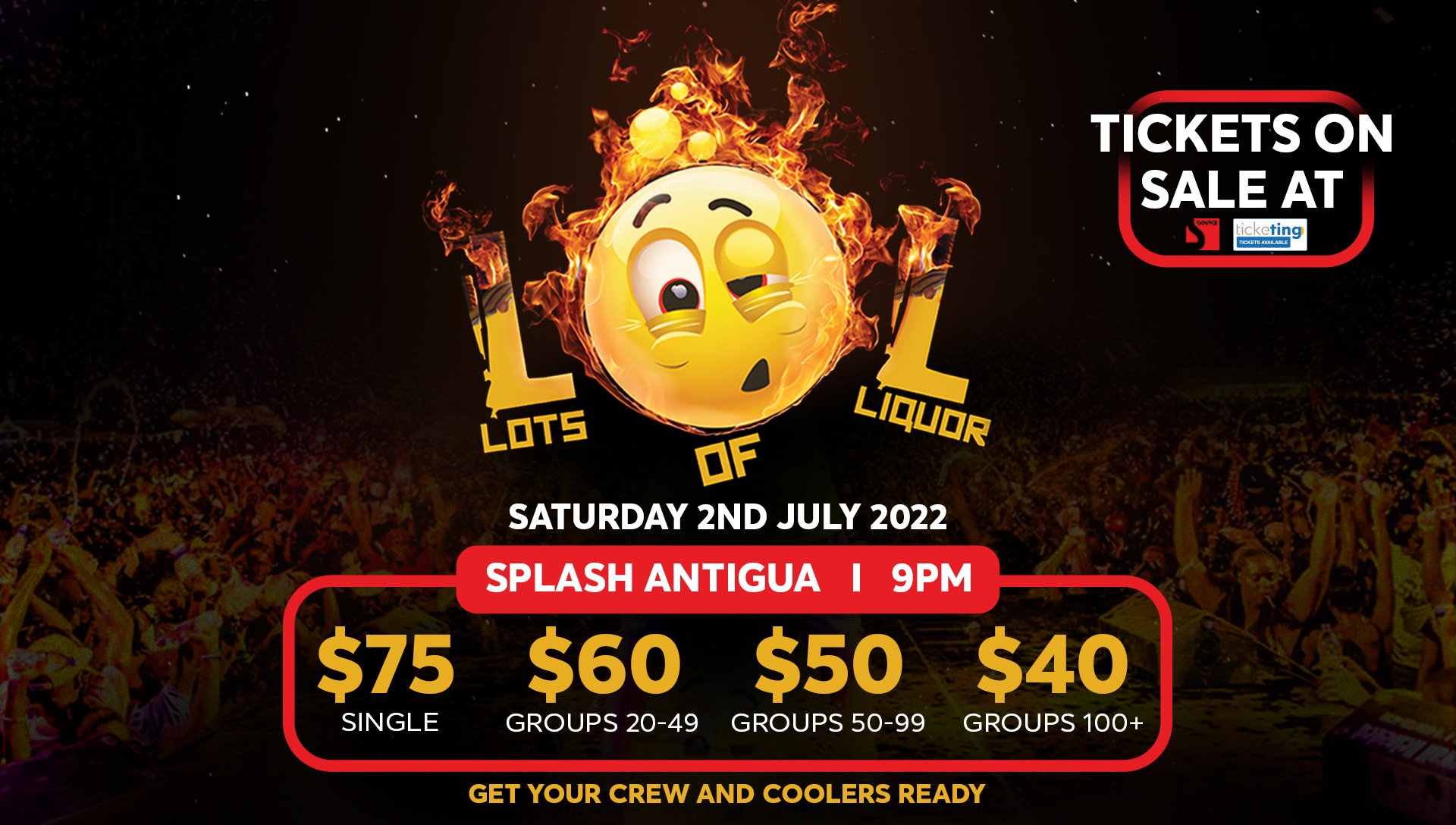 Browne told reporters that "we are confident about not only winning the next general election but literally taking all the seats."

Lovell who lost his seat in the 2014 general election said, "I am confident that the constituents have decided that I should be returned."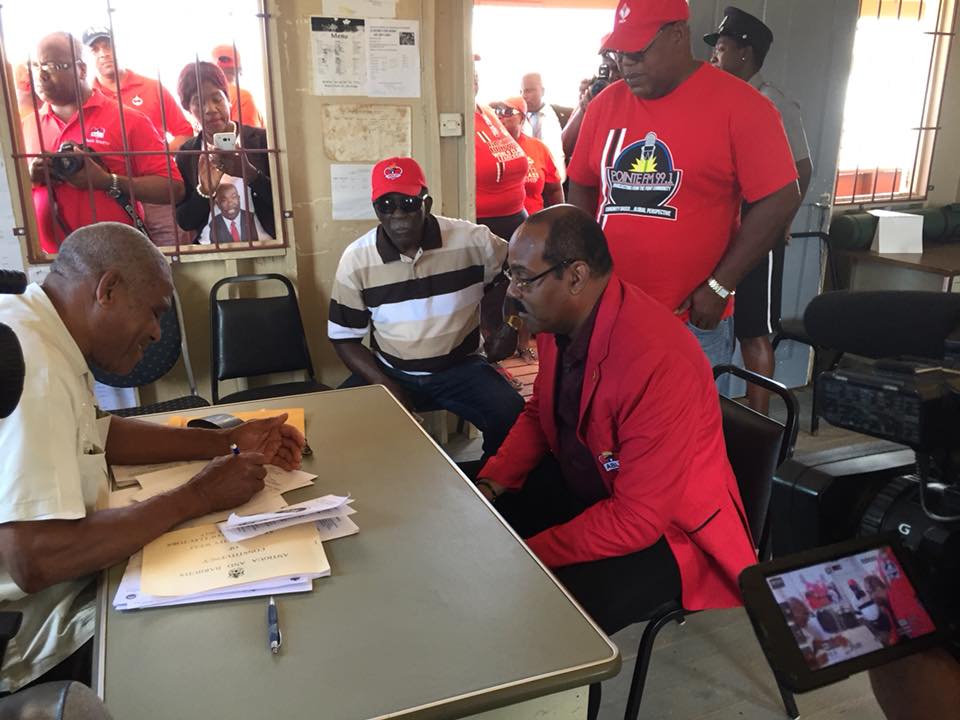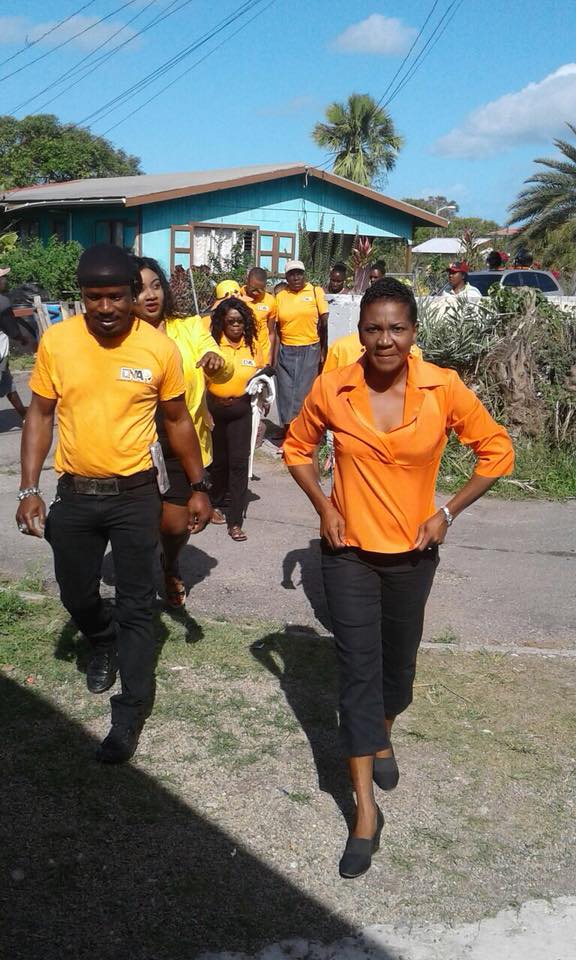 CLICK HERE TO JOIN OUR WHATSAPP GROUP