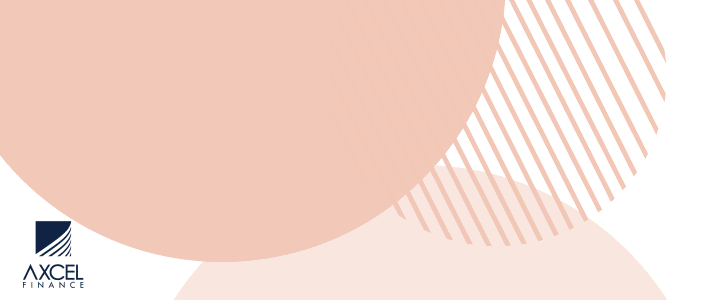 Dr Jason Belizaire says he recorded 33 cases of COVID-19 two days this week which are not yet reflected in the COVID-19 statistics.

He says this is because they have to be tested with PCR tests to confirm and then added to the dashboard.

The Doctor said this to make the point that the increase in cases is expected to continue.

Listen to his remarks here about how the stats will reflect higher numbers soon.

CLICK HERE TO JOIN OUR WHATSAPP GROUP