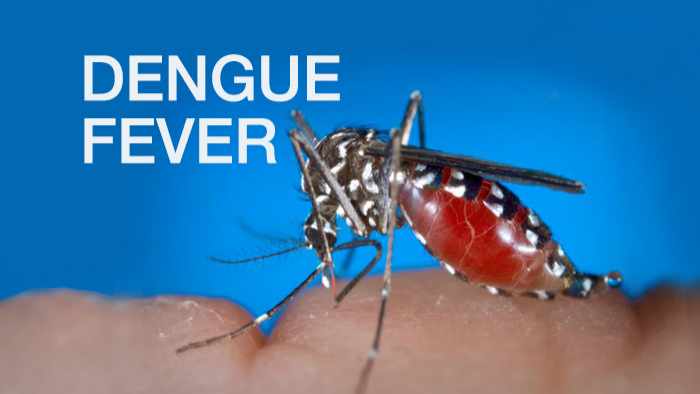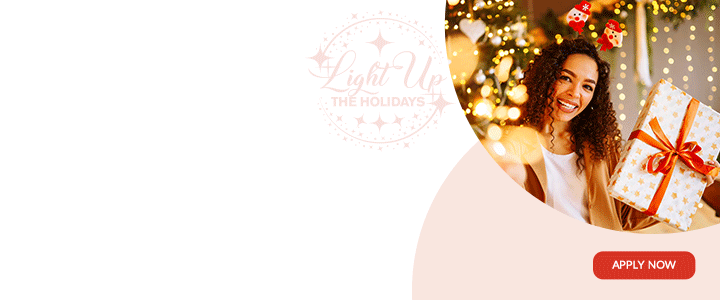 Some 600 cases of suspected and confirmed dengue fever cases were recorded by health officials in Antigua & Barbuda since the start of this year.

Dengue fever is a viral infection that is transmitted to humans primarily through the bites of infected Aedes aegypti female mosquitoes.
"We have a policy where we attempt to investigate every suspected case so there are times for example in a week, we might have 40 to 50 suspected cases", Principal Health Inspector Jerome Greene said on state media.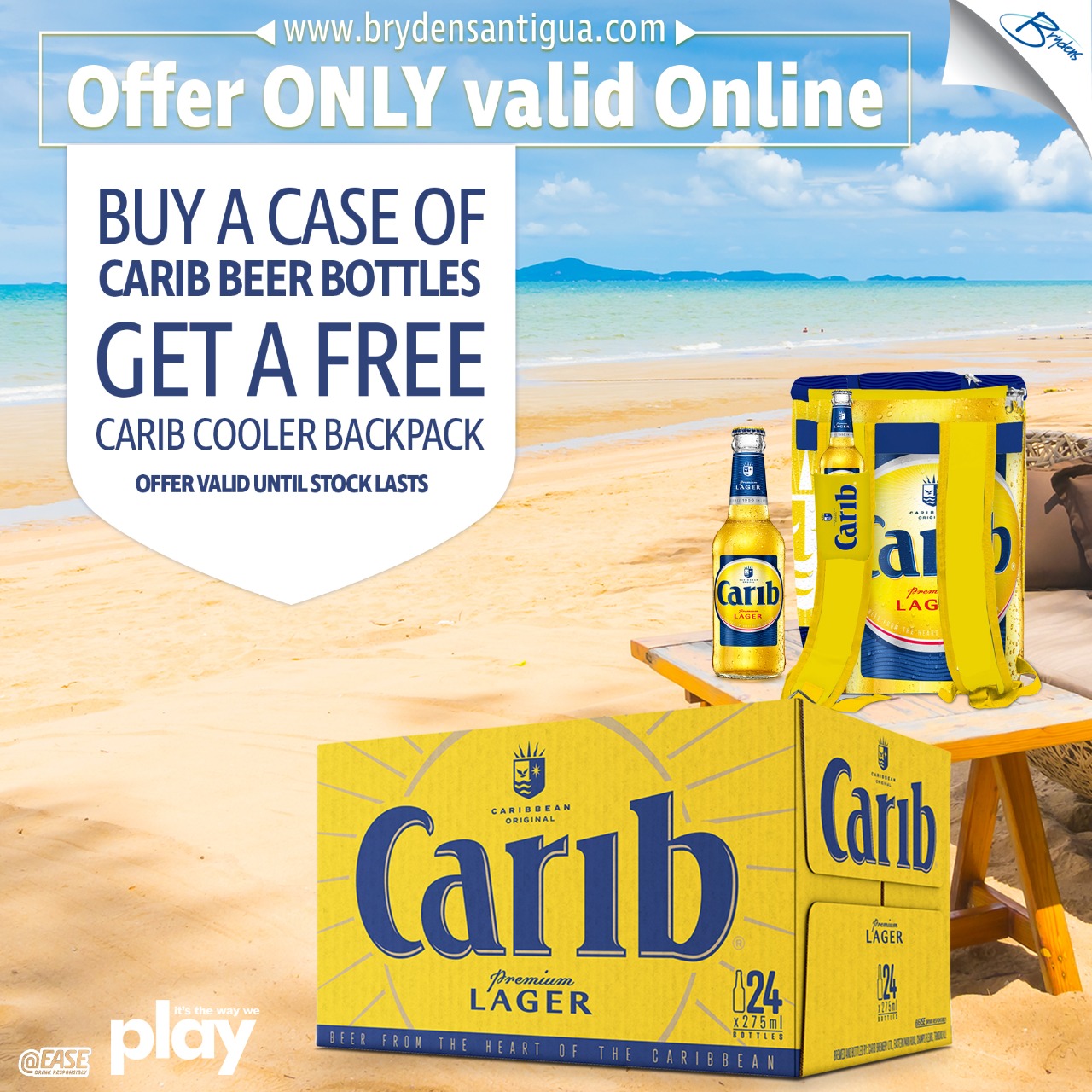 "We noticed an increase starting at the end of last year through our surveillance activities and that increase continued up until January, February, March of this year and then we saw a decline and then in July we started seeing a slight increase and that continued to August, September and we're still monitoring and getting the data for October", Chief Medical Officer (CMO) Dr. Rhonda Sealey-Thomas revealed on Monday.
There was reportedly one dengue fever associated death in Antigua & Barbuda in March of this year.
"I am concerned that we are seeing increases in the number of cases and we know that, as I mentioned before, dengue can be asymptomatic but it can also cause severe disease, so we really don't want anybody from the population get the, what we call severe dengue", the CMO said.
According to the World Health Organization (WHO), severe dengue is characterized by several complications associated with severe bleeding, organ impairment and/or plasma leakage.

This form of the disease has a higher risk of death when not managed appropriately.
CLICK HERE TO JOIN OUR WHATSAPP GROUP