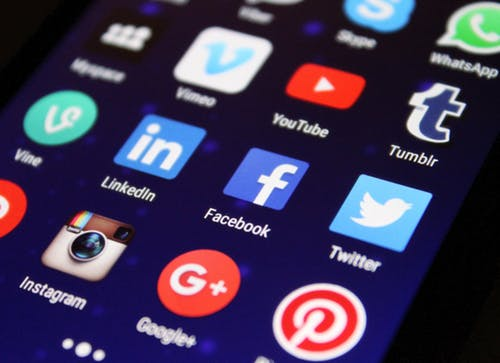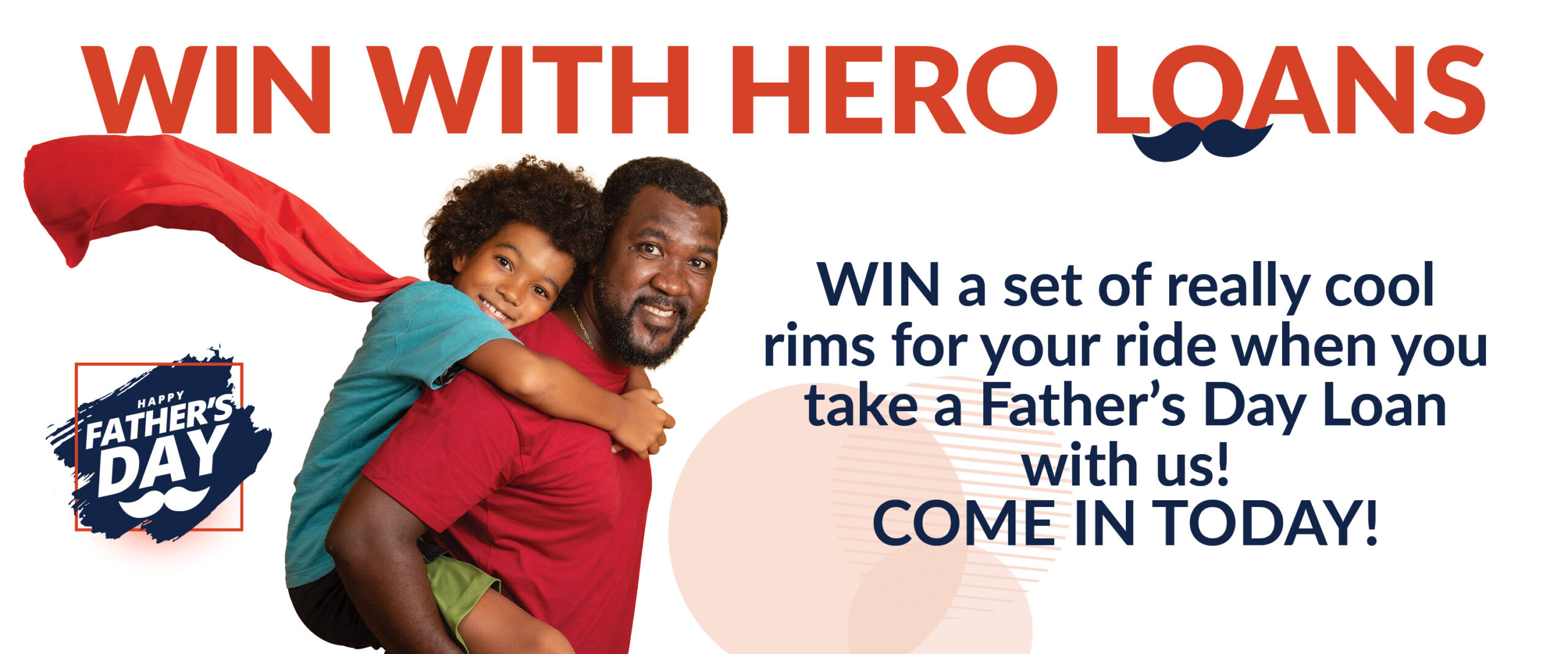 The ONDCP wishes to alert the general public to an upsurge of COVID-19 related fraudulent
material on various social media platforms which seek to exploit vulnerable individuals and
businesses during this crisis.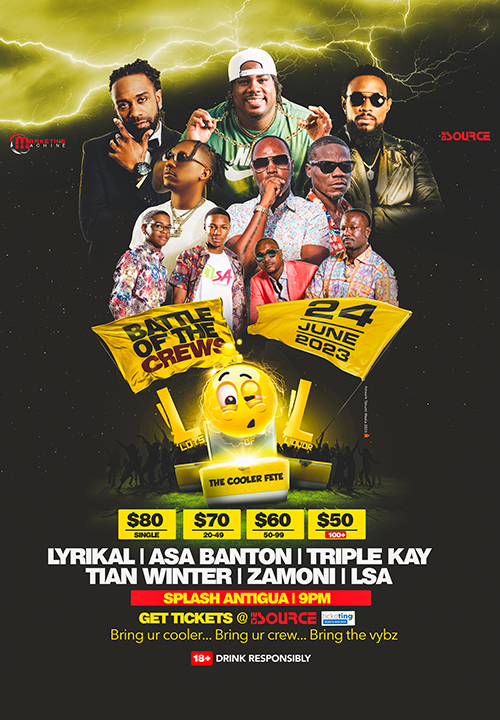 Look out for: –
Messages from Unknown Sources
As a general caution, the public should continue to be cautious as always about messages/emails from unknown senders.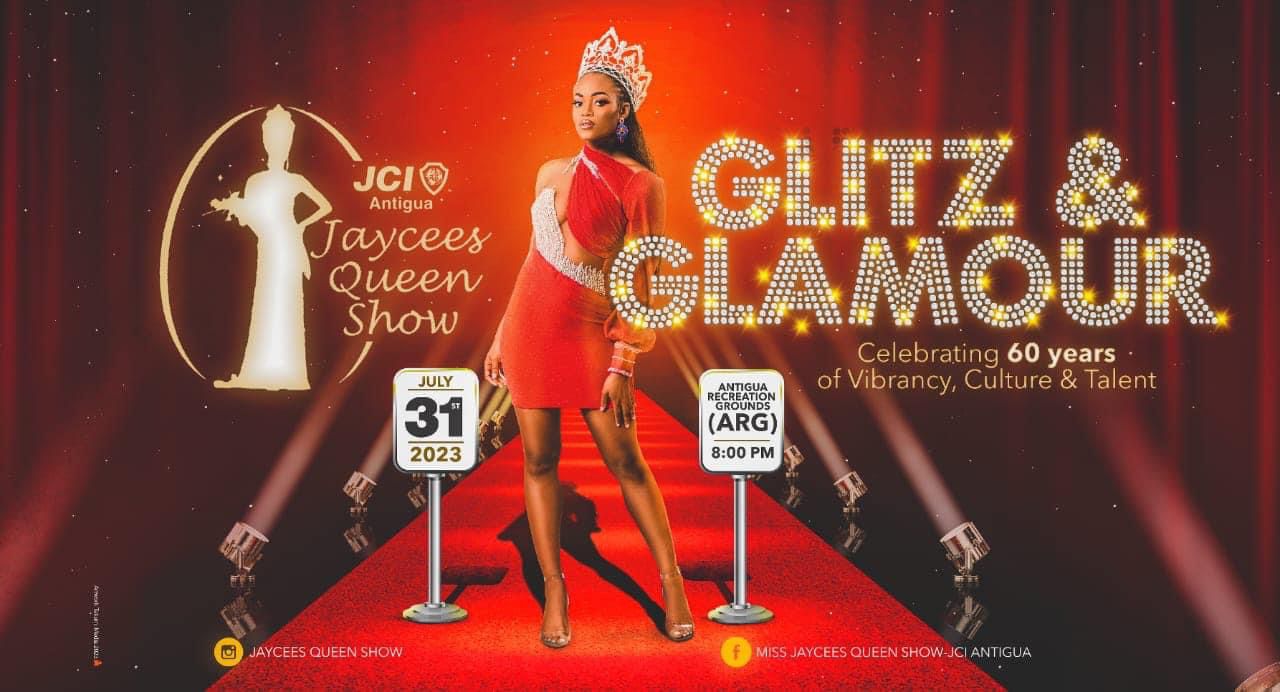 Imposter Scams
Individuals posing as credible organizations via phone, email, social media or malicious websites attempt to solicit monetary assistance for COVID-19 patients, donations or offer relief by impersonating medical personnel, government officials and agencies or international organizations.

Phishing Scams
Cybercriminals claiming to be from legitimate organizations, contact you by phone, email or
social media. The messages lure you to click on links or download attachments which either
prompt you to divulge personal and financial information or install malicious software on your device which allows criminals to steal sensitive material such as account or credit card
information and security codes from your device.
Product Scams
Various bad actors use online platforms to fraudulently market medical supplies, personal
protective equipment, or unapproved products that make false health claims pertaining to
COVID-19.

How to Identify these Scams
Invariably, these fraud schemes will contain one or more of the following elements.
 Attempts by unknown, untrusted or seemingly familiar entities to obtain your personal,
account and other financial information such as credit card numbers and security codes
 Instructions to download attachments or click on links
 Solicitation of funds
 Communication from fake entities disguised as legitimate or reputable organizations
 Fake social media profiles or websites that are almost identical to the real ones
 Offers of assistance or "free" merchandise for a fee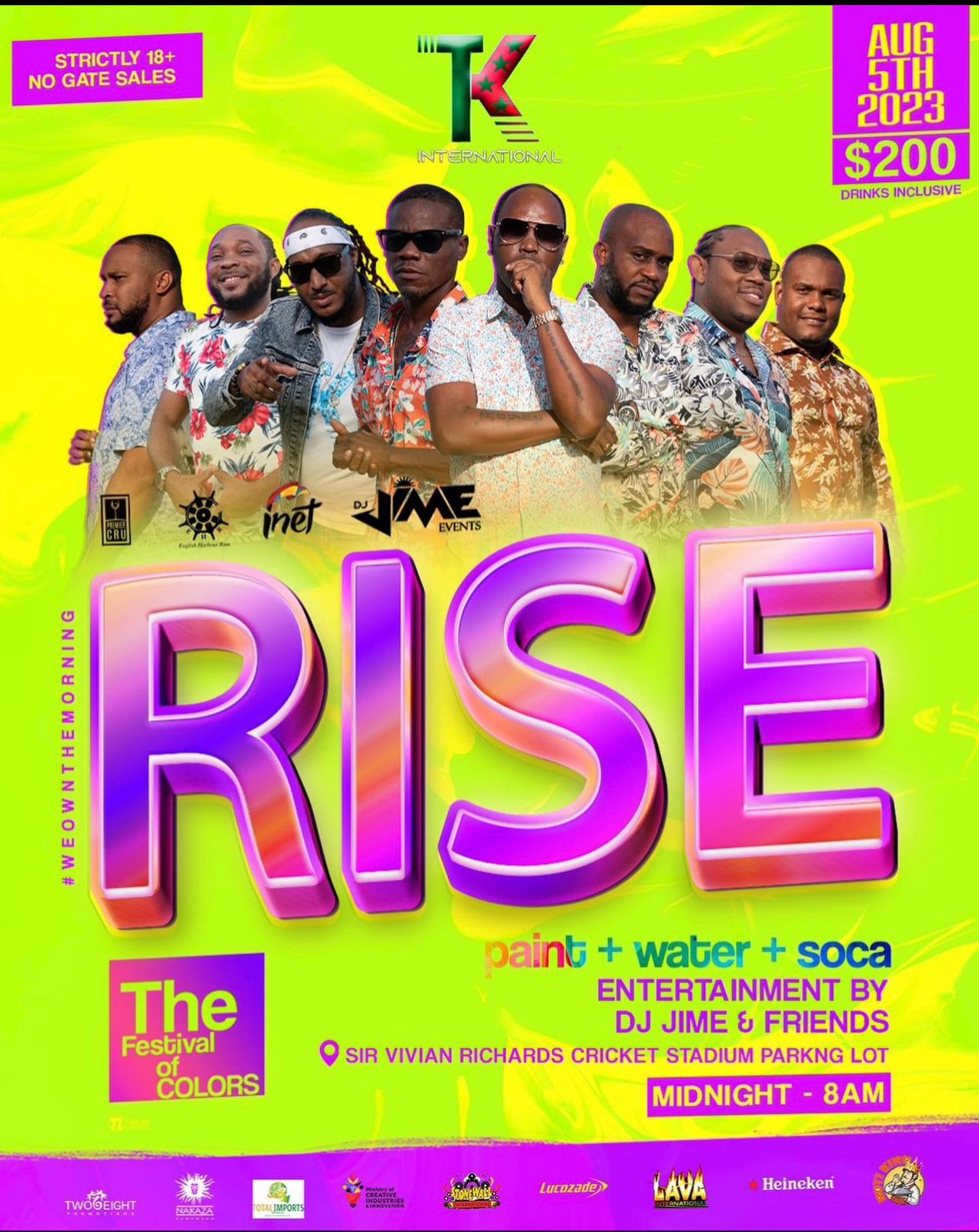 Falling victim to these criminal tactics will result in serious consequences including identity theft or loss of funds at a time when personal and national finances are already under strain. The ONDCP implores all citizens and residents to consider the following tips in order to protect yourselves.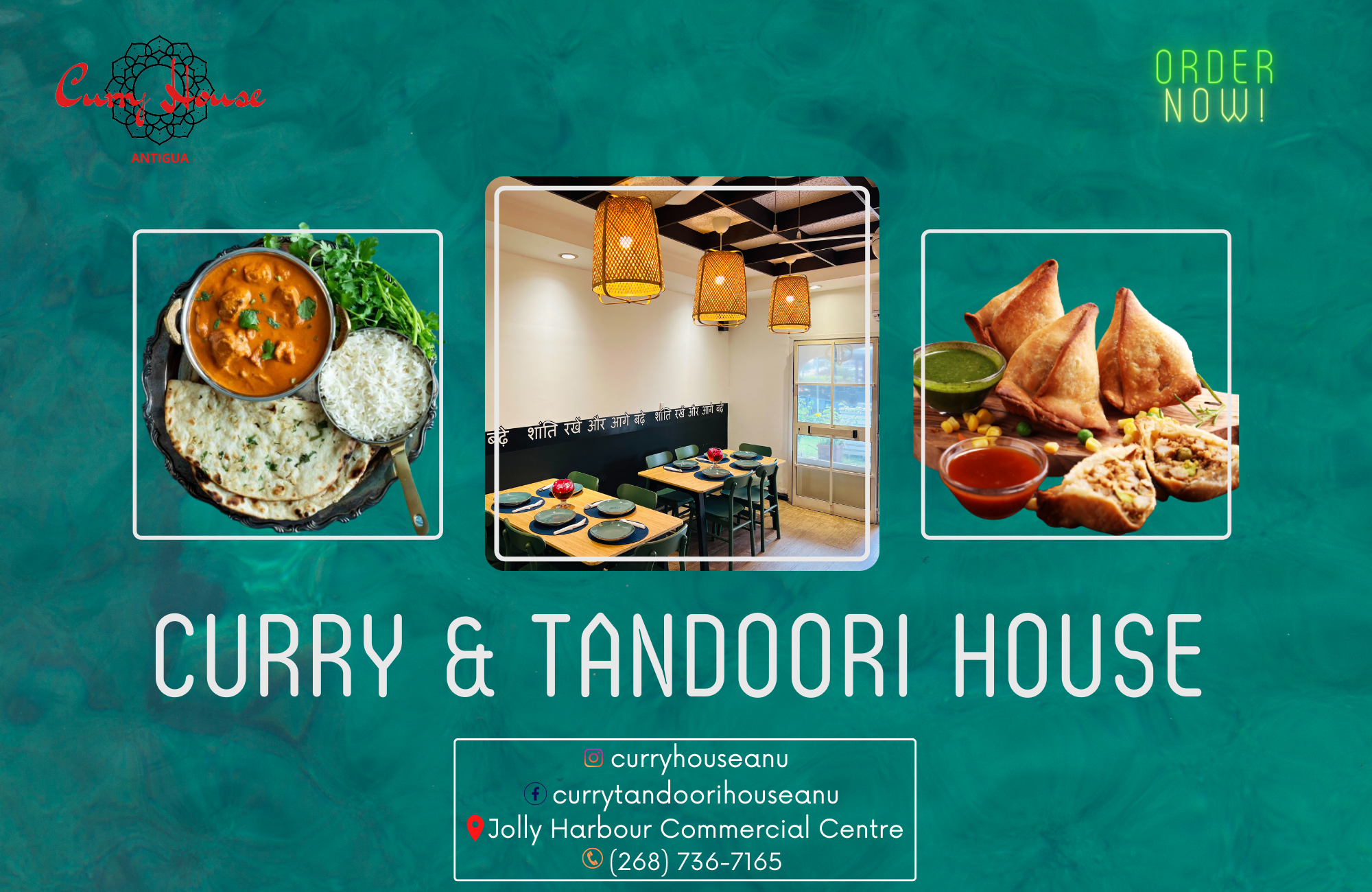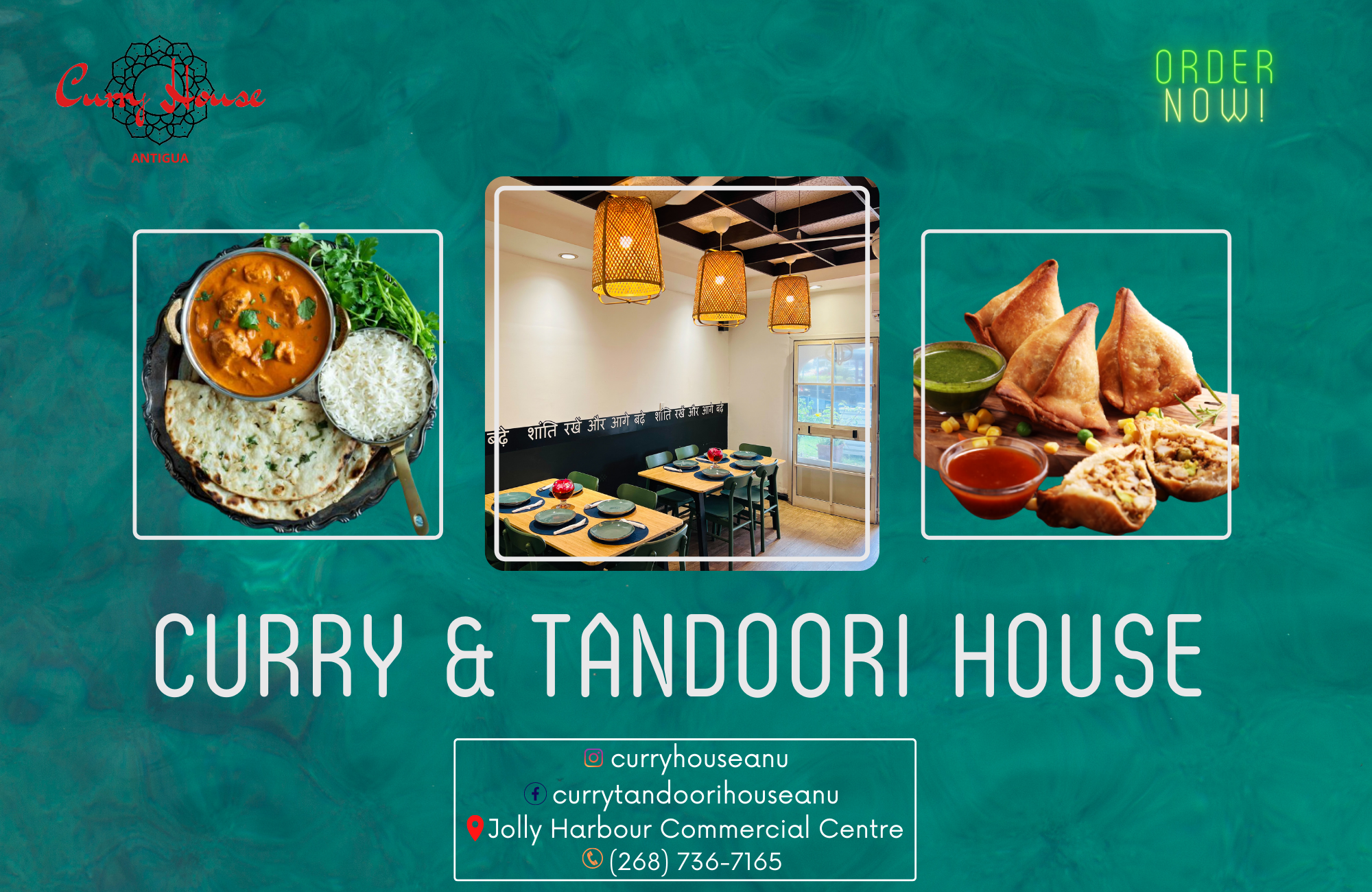  Do not send money without verifying if the recipient is legitimate.
 Keep your banking information secure. Do not provide personal or banking information
to unknown or untrusted entities.
 Do not open attachments or links from unfamiliar sources.
 Beware of individuals impersonating government officials and agencies.
 Beware of offers from banks and other financial institutions for debt waivers, ATM and
online banking services.
 Check for variations in usual contact information or payment instructions.
 Contact organizations directly to verify information.
 Do not use contact information obtained from questionable websites or emails. Use a
number that you already have or the one listed in the phone book.
 Ask yourself, is this the normal way for this person or company to contact me
 Nothing free requires you to send money first; this is almost always a sure sign of a
scam.

The ONDCP encourages the general public to remain financially vigilant and to report any
suspected fraudulent activity related to COVID-19. Designated officers can be contacted via
telephone at 764-8934 or 764-8930, or via email at [email protected]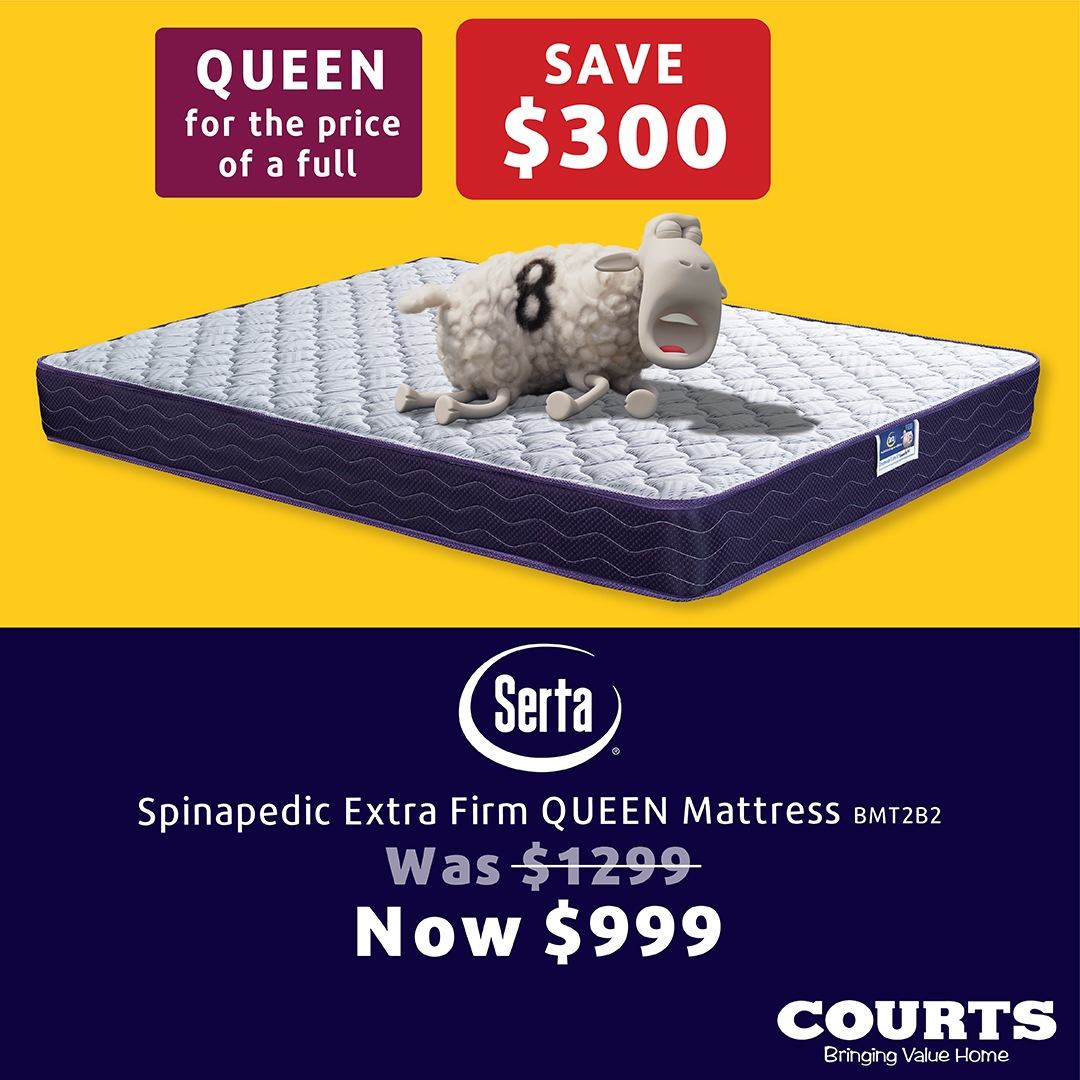 Advertise with the mоѕt vіѕіtеd nеwѕ ѕіtе іn Antigua!
We offer fully customizable and flexible digital marketing packages.
Contact us at [email protected]