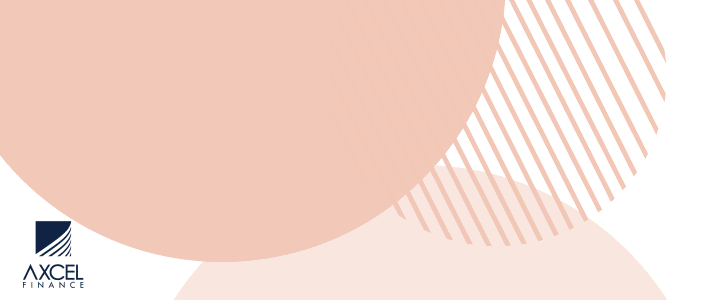 A new world record was set when the final rowers in the 2019 Talisker Whisky Atlantic Challenge (TWAC) arrived in Antigua over the weekend.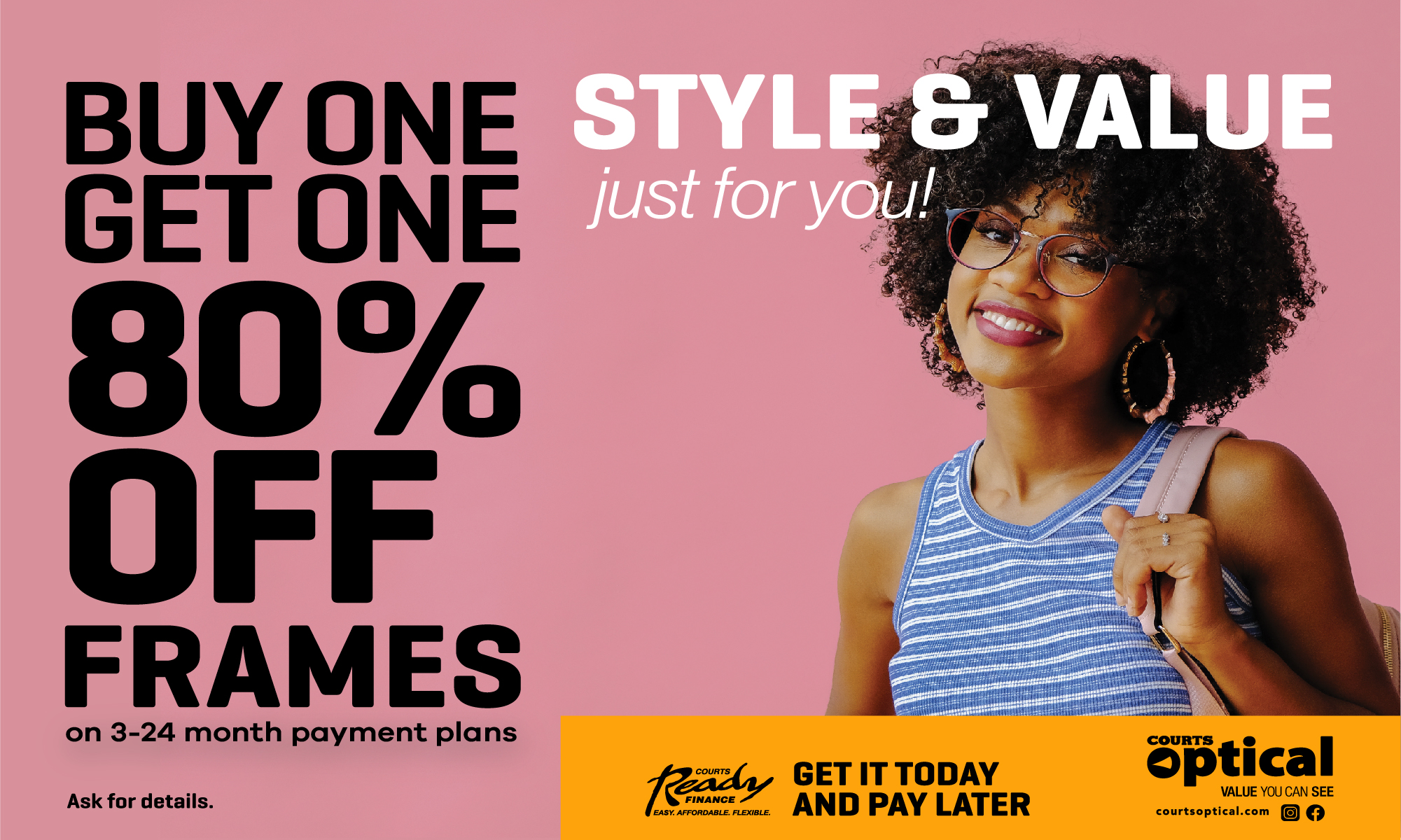 The challenge is a rowing race that sees participants travel over 3000 miles from La Gomera in the Canary Islands to Nelson's Dockyard in Antigua.


Sixty-four-year-old Sara Brewer and Ann Prestidge, 35 drifted into Nelson's Dockyard on Sunday after 86 days, 8 hours and 59 minutes at sea.
"Sara, the young lady standing right here, today you are officially the oldest woman to have crossed any ocean", announced Carsten Heron Olsen, CEO & Race Director.

The record was previously held by Dianne Carrington, who completed the same challenge at age 62 in 2018.
"If you added 20 years unto the way I feel right now I think probably that might sum up the aches and pains but mentally I feel like a 20-year-old", Brewer said.

The female rowers arrived just in time for International Women's Day, which was observed on Sunday.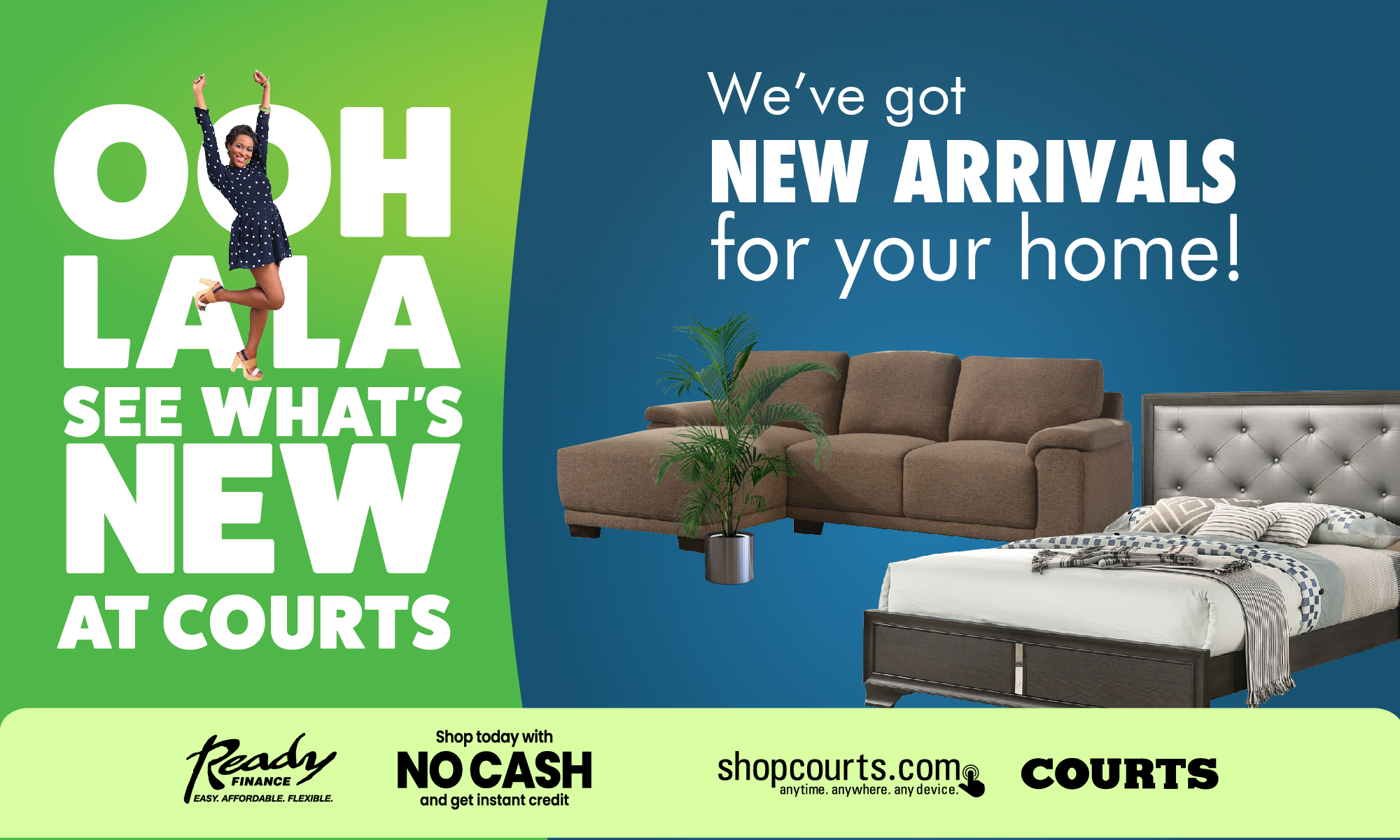 "Don't let anybody say that you can't do something. If you feel the urge to do something, which is extraordinary, follow that dream because it's terrible to spend the rest of your life thinking. I only wished I had done that", Brewer advised.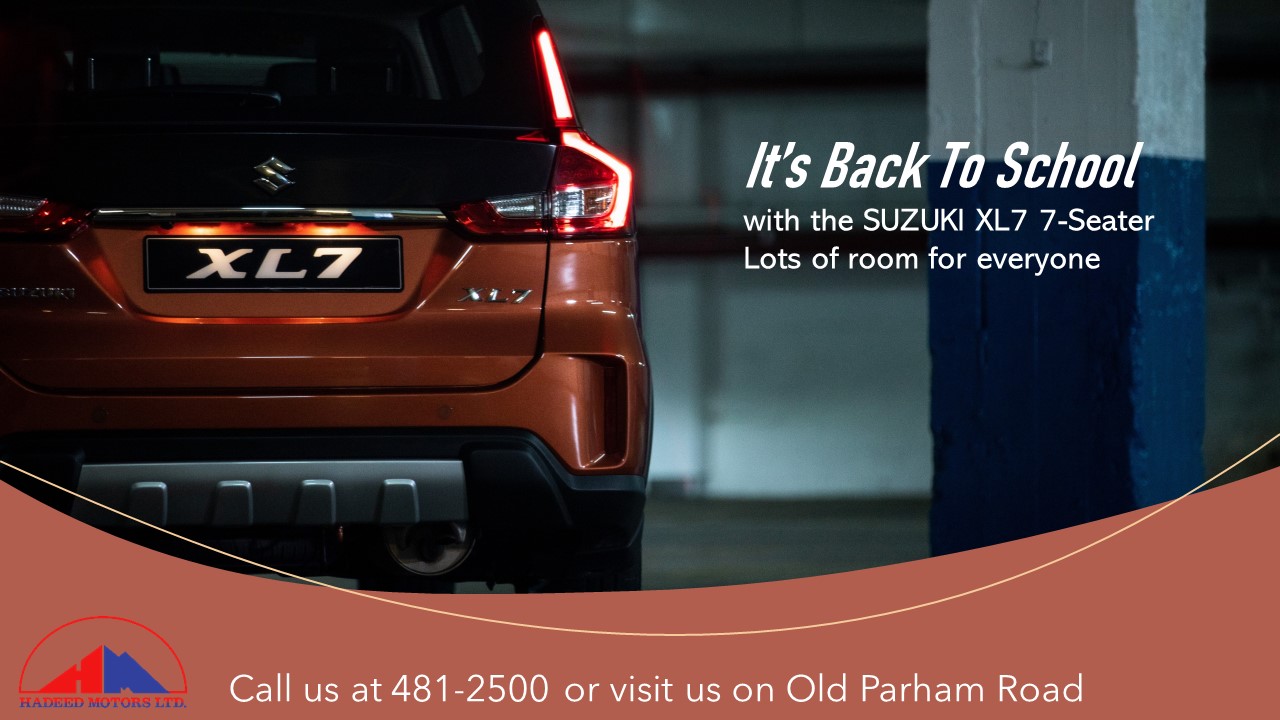 Antiguan Rower, Peter Smith, who completed the challenge at age 74 in 2016, still holds the record as the oldest person to row across any ocean.

He is a member of Team Wadadli, which is the first team from Antigua & Barbuda to participate in the challenge, which is called the world's toughest row.

Smith and team members Nick Fuller. Rowan Bailey, JD Hall also hold the Guinness World Record as the oldest team of four to row any ocean.
CLICK HERE TO JOIN OUR WHATSAPP GROUP