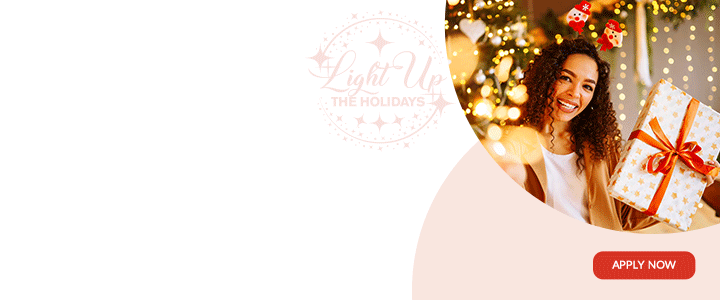 The old Treasury Building, located at the corner of High and Cross Streets, will become the home of the Industrial Court as soon as the building has been retrofitted to meet the requirement of the court.

This was discussed by the members of the Cabinet and Chief of Staff, Lionel Hurst, reports that it is expected that two court rooms will comfortably hold there, as well as offices and other amenities to meet the needs of staff and Judges.
In a previous Cabinet meeting held in the first week of September, the Minister with responsibility for the Industrial Court indicated that the physical state of the building, on Friendly Alley, is deplorable and that Judges and staff find the working conditions there to be unacceptable.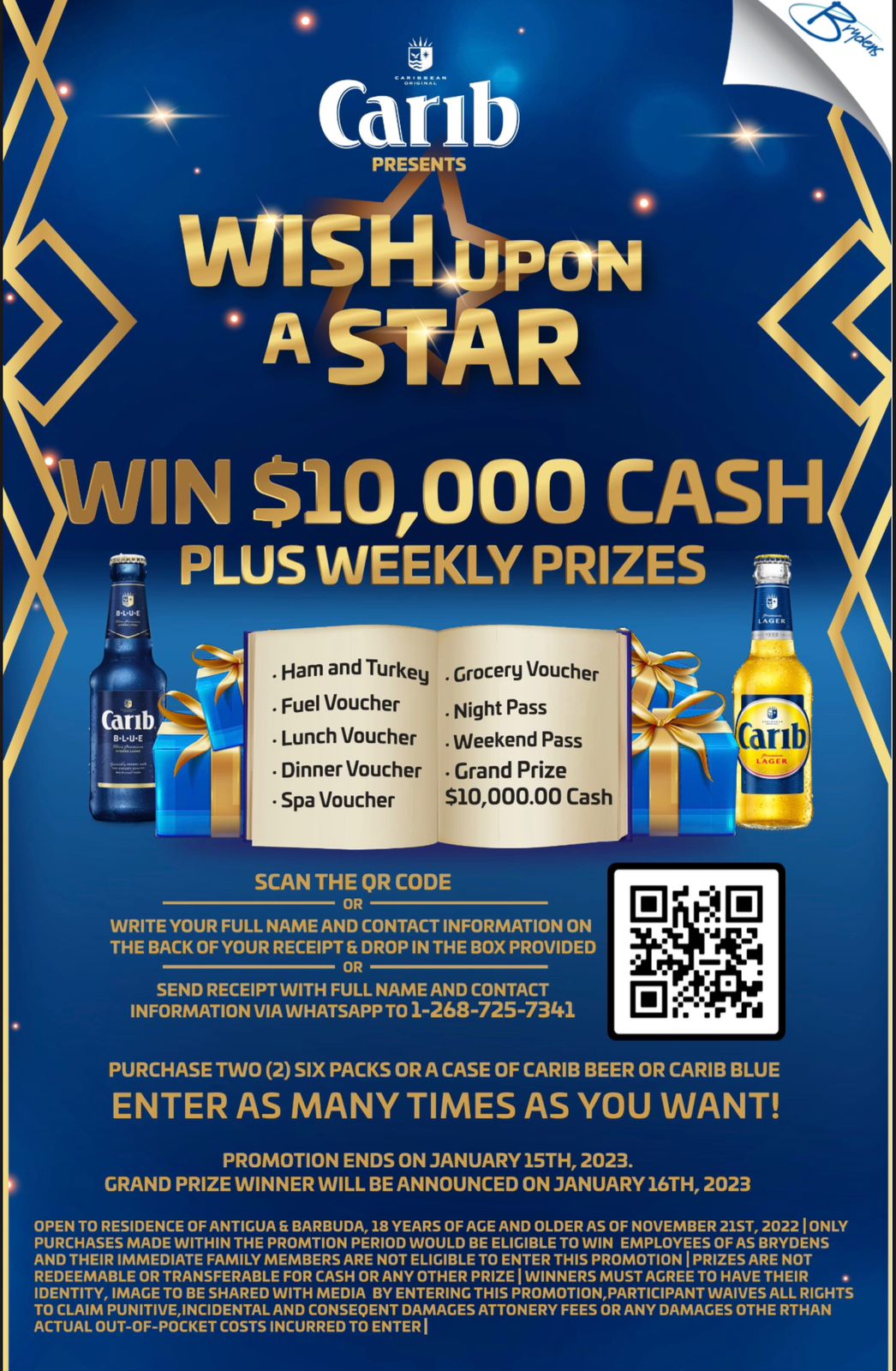 According to Hurst, the court became backlogged but the new location is expected to allow for the backlog to be quickly eliminated.

The Treasury has gone to the State Insurance Building at the southwest corner of upper St. Mary's Street in a building that took many extra years and millions of dollars in cost-overruns to complete.
CLICK HERE TO JOIN OUR WHATSAPP GROUP