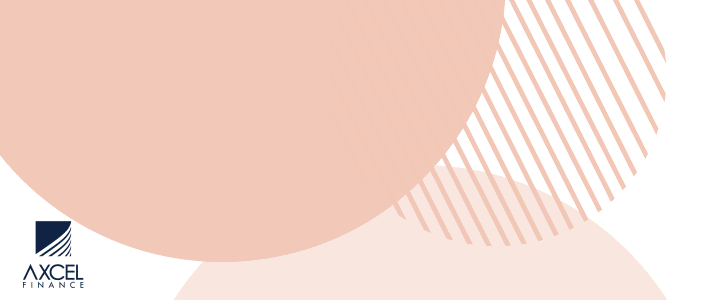 The Old Road Primary School continues to make progress in an ongoing project designed to enhance the school's Agricultural Science Programme through the implementation of innovative technology to support and supply vegetable commodities for the School Feeding Programme.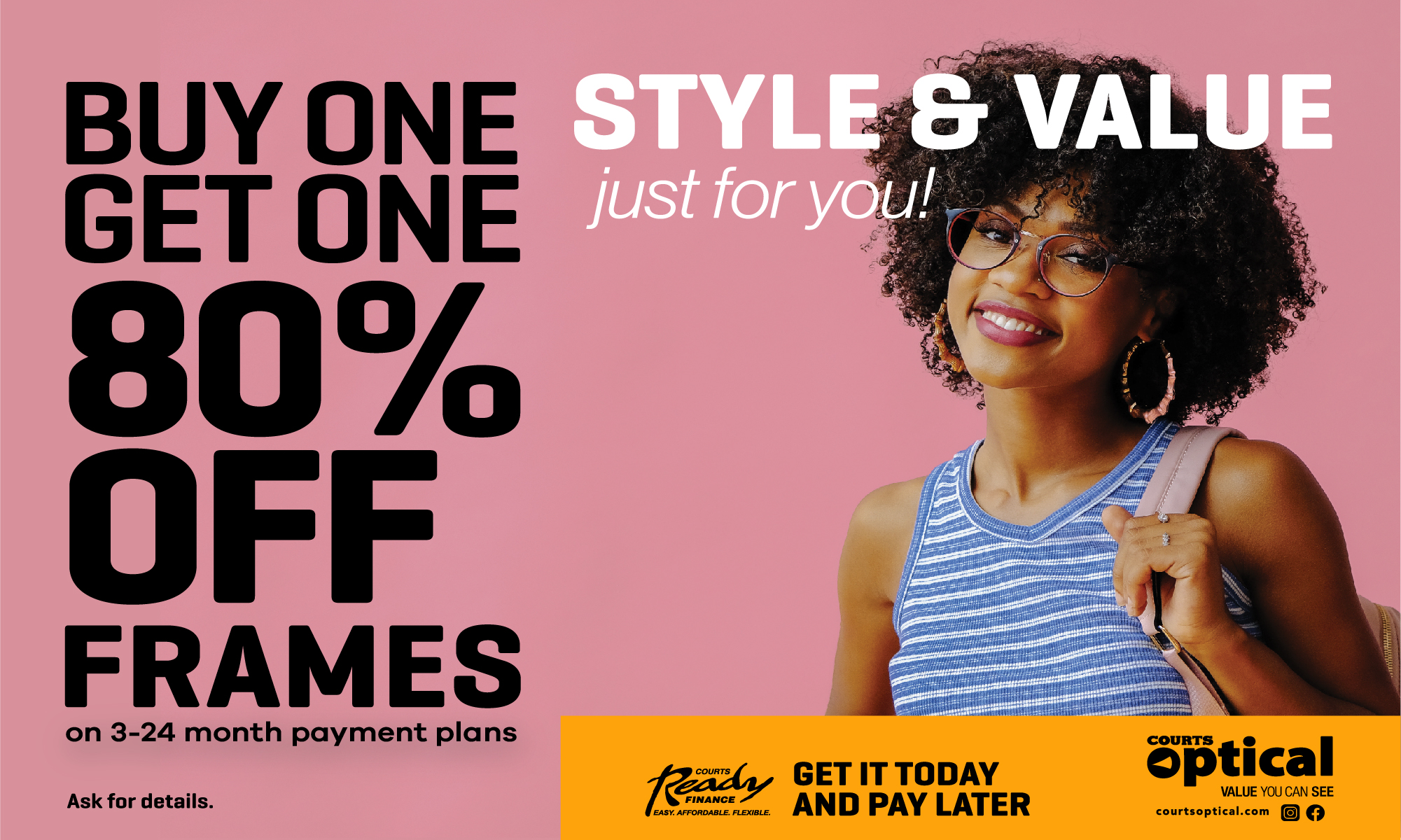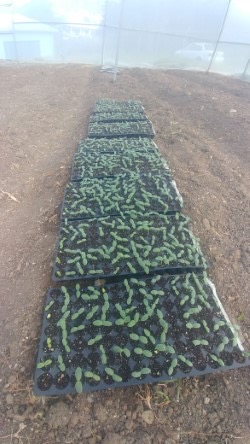 National Specialist for the Inter-American Institute for Cooperation on Agriculture (IICA), Mr. Craig Thomas, noted that during the project, students are being trained from a tender age about effective agricultural practices and the technology which are now being used to improve productivity and food security in the country, as well as aid in the production of healthy meals for school children.  


The New Zeland High Commission has funded this project to the tune of $10, 481.00 USD and it has received additional funding from the Sir Andy Roberts Community Development Foundation Group to assist in purchasing tools and equipment in the amount of $10,000.00 EC.
The project targets high yielding crops, which are always in high demand such as cucumbers, sweet peppers, eggplant, and tomatoes and with the protected structure which has been constructed on the school's compound, it creates an environment that would reap high yield.

The project is in its final phase with the installation of the drip-irrigation system through technical support from the Caribbean Agricultural Research and Development Institute (CARDI),assisted by the Ministry of Agriculture and IICA.
The project also included a seedling-training workshop where the students of the Old Road Primary School, as well asmembers of the community and the Parent-Teacher Association planted cucumber and sweet pepper.

Since then, the cucumbers have germinated and are set to be transplanted later this week.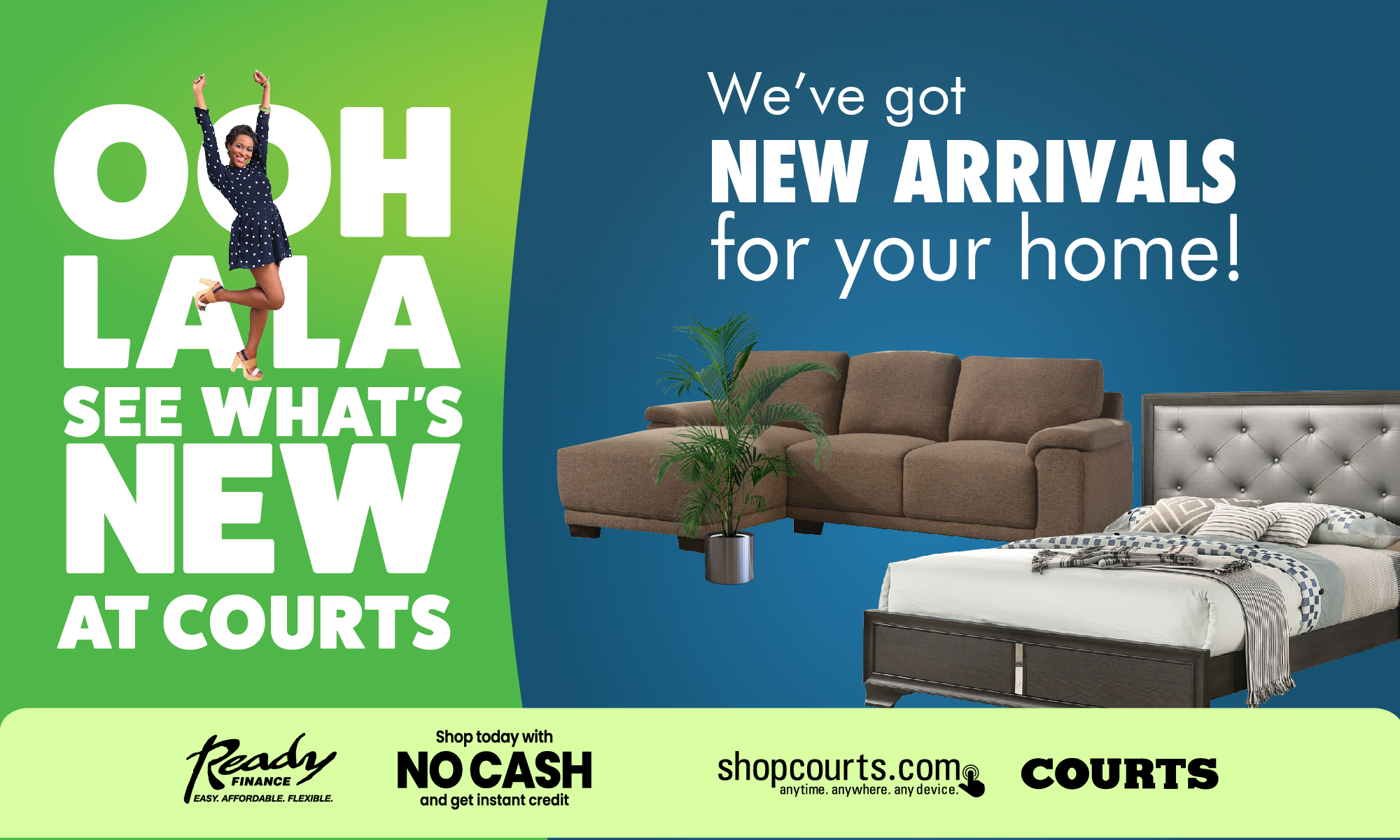 CLICK HERE TO JOIN OUR WHATSAPP GROUP