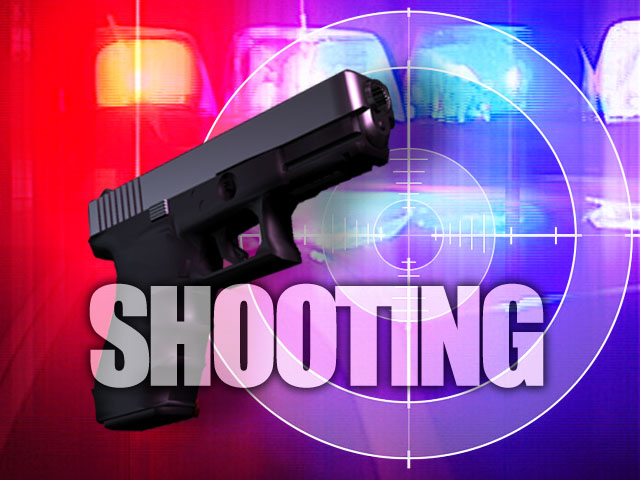 Marlon Phoenix of Old Road was remanded to prison on a charge of shooting with intent to murder.
Police alleged the man shot at another Old Road resident, Ickford Carr during an incident in their village on March 27.
Phoenix could not be granted bail when he made an appearance in the All Saints Magistrate Court today since Magistrates do not have the jurisdiction to offer bail for gun-related offences.

He is due back in court in August for committal proceedings, in which the magistrate will examine the evidence and determine if it is sufficient to send the matter to the High Court for trial.