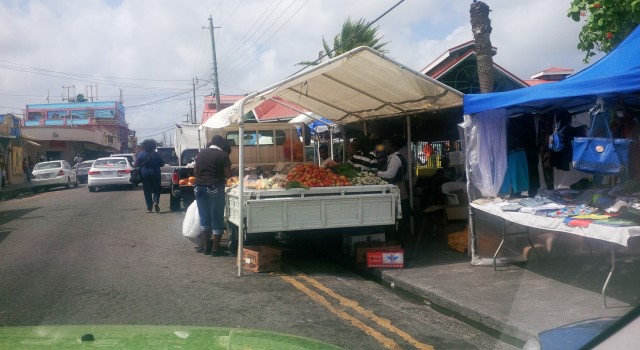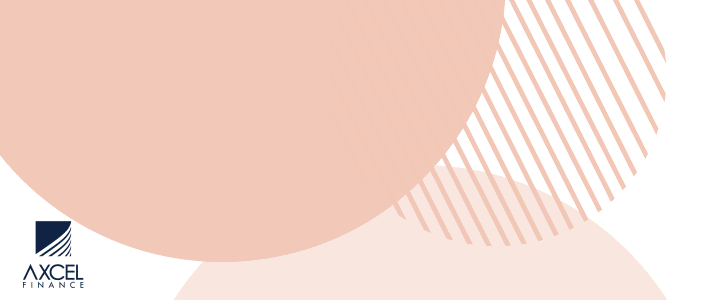 Old Parham Road vendors were disheartened over the upcoming legislation that demands that they relocate or face fines.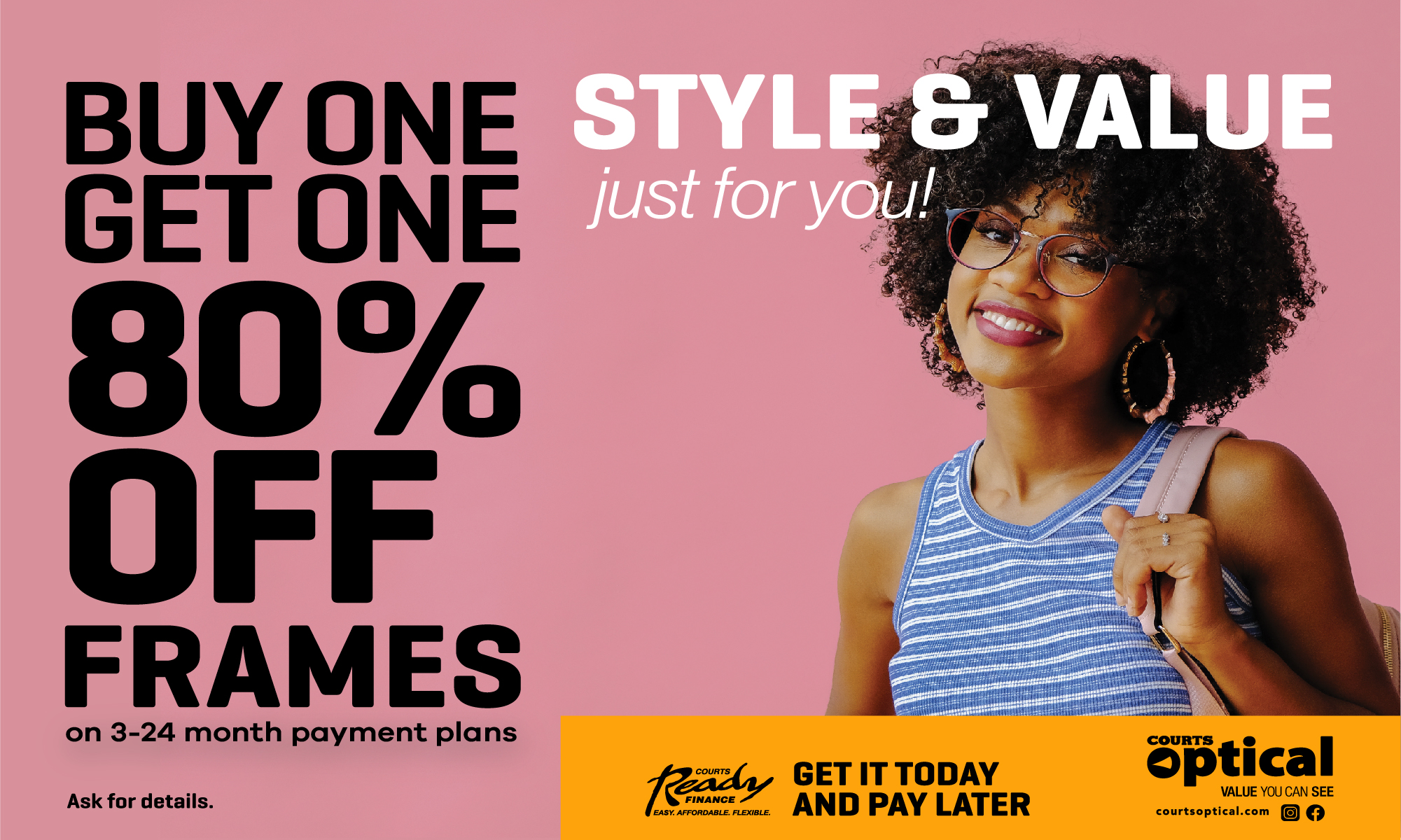 Housing, Land and Urban Renewal Minister Maria Bird Browne had made the announcement, while speaking on State television on Monday, warning the vendors of Old Parham Road and other vendors.

According to Browne, persons who continue to vend in non-vending zones will face a fine after the passage of the relevant legislation in Parliament.

She also added that too many vendors are setting up shop in areas that have not been designated for such business.

However vendors along Old Parham Road are claiming that their current sidewalks spots are preferably because they are easily accessible to passersby.
"This is our livelihood. This is where we come to make our daily bread and it's easily accessible. We are not blocking anybody. The sidewalk is still available. People can easily turn in, turn off the road and park comfortably. We like this spot," one woman remarked.

A man shared similar sentiments. "We've been coming here for maybe a year now. It's an ideal location for us. We don't have a structure here, we just come with our tent and at the end of the day we leave but the point I am trying to make [is that] I don't see any obstruction of no traffic," he said.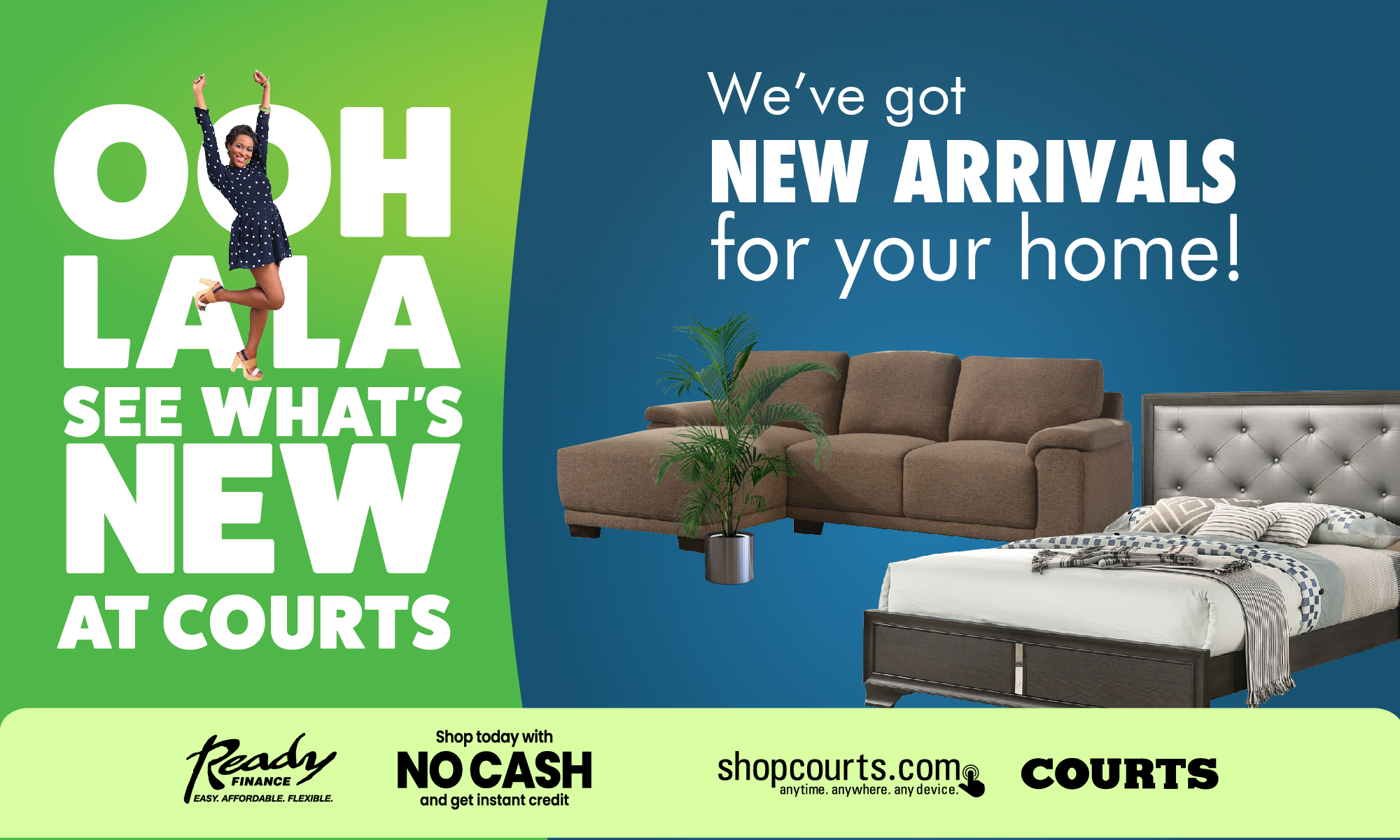 Another vendor expressed that it is already difficult making a profit selling goods on the street.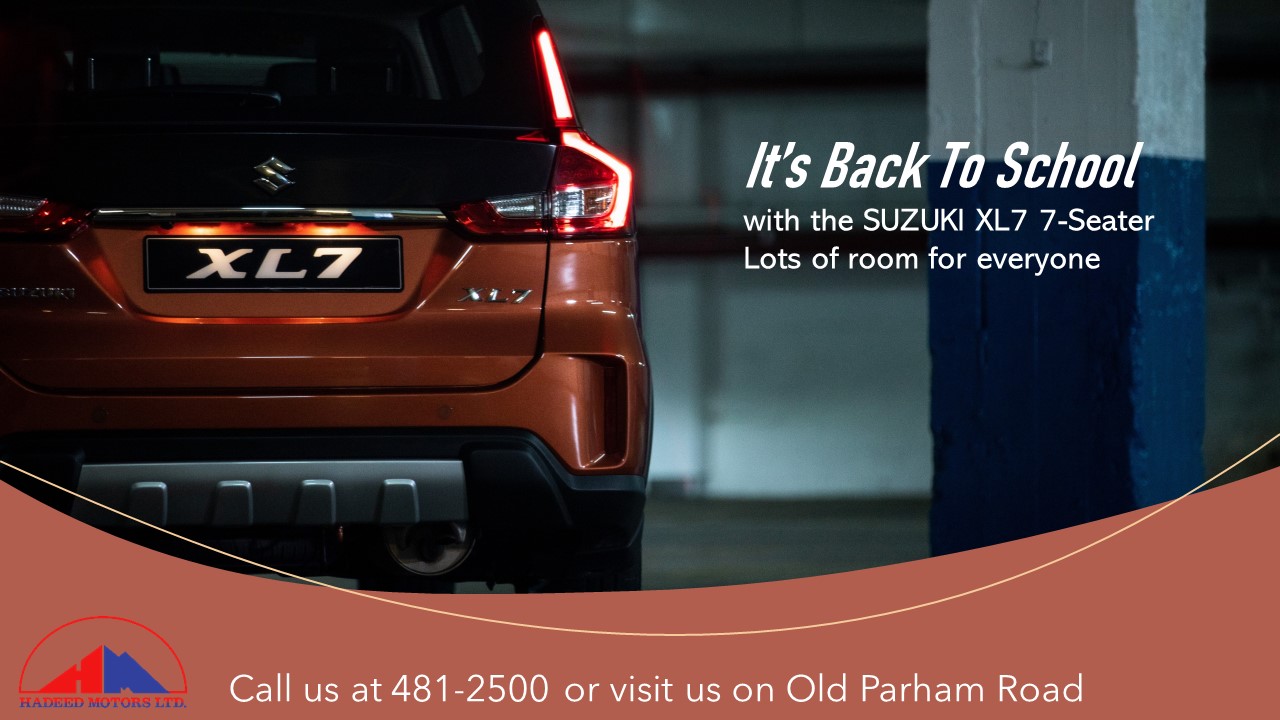 "It breaks my heart to move because I don't have somewhere else to sell and it's really slow on the road still, but it gonna slow more," she shared.

On the other hand, a snack seller claimed he could sell anywhere. "It doesn't matter if they put us out on the water, we'll sell. You put us on Boggy Peak, we're gonna sell more," he said.

Minister Browne also disclosed this week that failure by the vendors to relocate will result in fines, after legislation is passed.
She added that the penalties would not be "extortionate" but would be enough to deter trade in no-vending zones.
As part of the initiative to resolve the issue, the Government has plans to construct units around St. John's from which vendors can ply their trade.
One location is at the East Bus Station, where a park will be built to accommodate those vendors who now operate along the Old Parham Road.
Browne says funding for the project has been approved and allocated and construction will commence shortly.
CLICK HERE TO JOIN OUR WHATSAPP GROUP