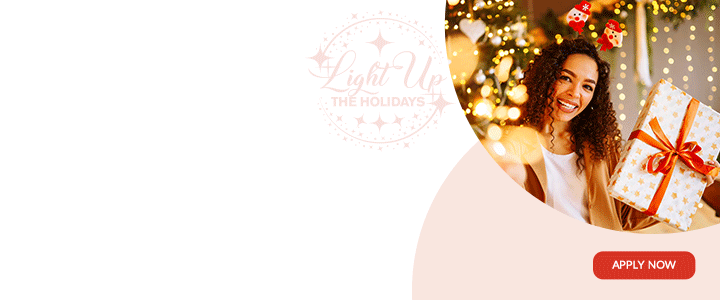 The government says it has decided how to use part of the space of the old Airport Terminal Building at VC Bird.

During its meeting yesterday, Cabinet examined the phenomenon of online shopping and the impact which it is having primarily upon Customs Duties and other import taxes.
"It was determined that the old airport terminal will be turned into a bonded warehouse of sorts and that all online purchases from abroad enter through this facility," notes from Cabinet said.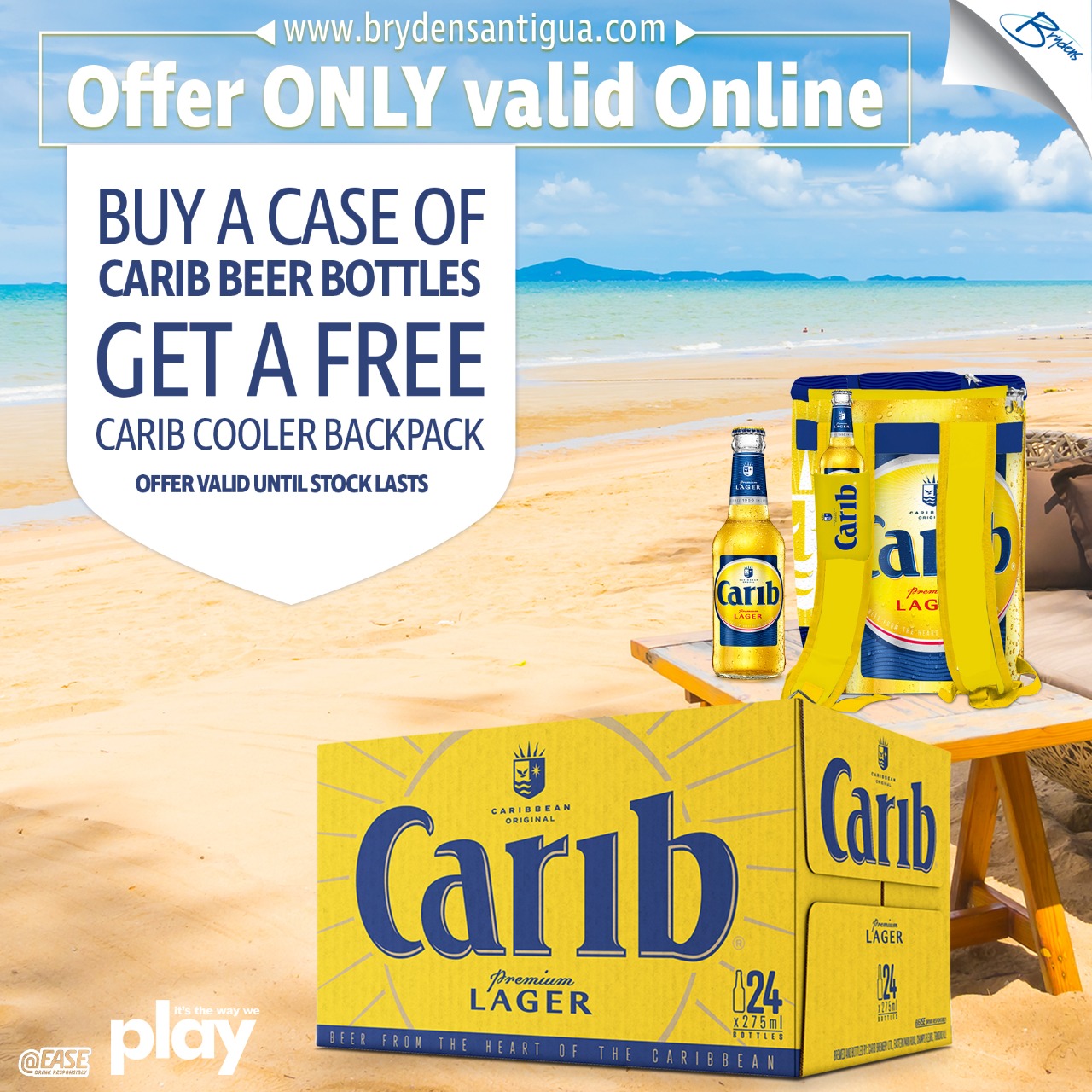 "Duties and other taxes which importers are required to pay will be exacted," the Cabinet concluded.

The government believes that as more and more goods are purchased on-line, the revenues which the Customs and Excise Division collect are beginning to decline.
All imported goods entering Antigua and Barbuda attract tariffs that are pre-determined by published law.

CLICK HERE TO JOIN OUR WHATSAPP GROUP