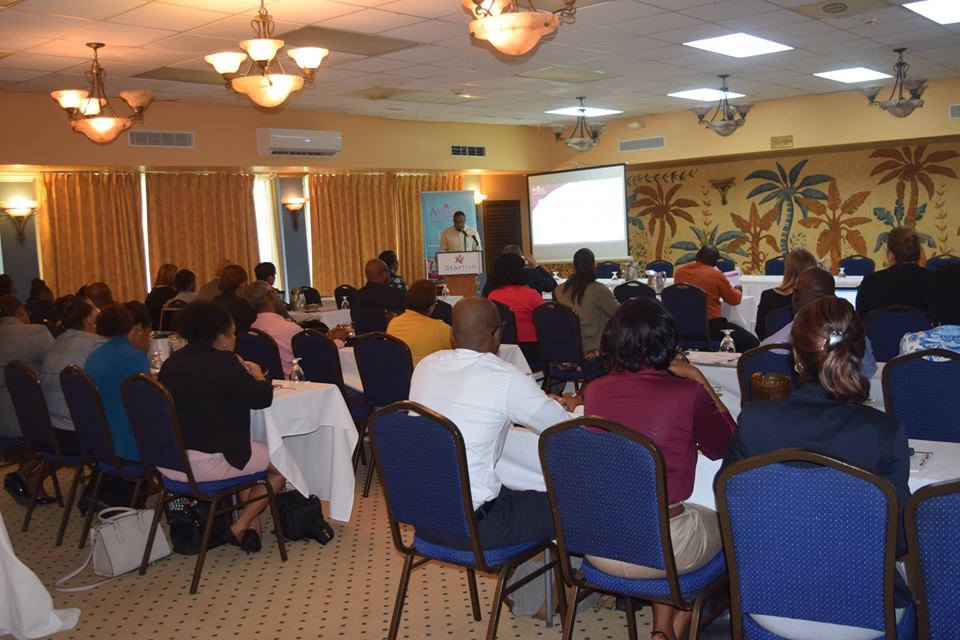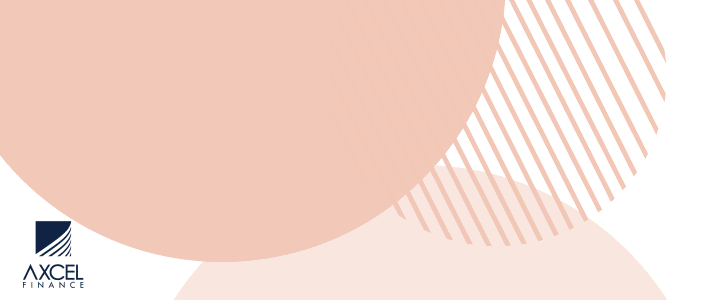 The tourism product was the focus of today's Annual Tourism Strategy Meeting attended by teams from the Ministry of Tourism, Antigua and Barbuda Tourism Authority, Airport Authority, St. John's Development Corporation, Antigua Pier Group, National Parks Authority, and other key tourism partners.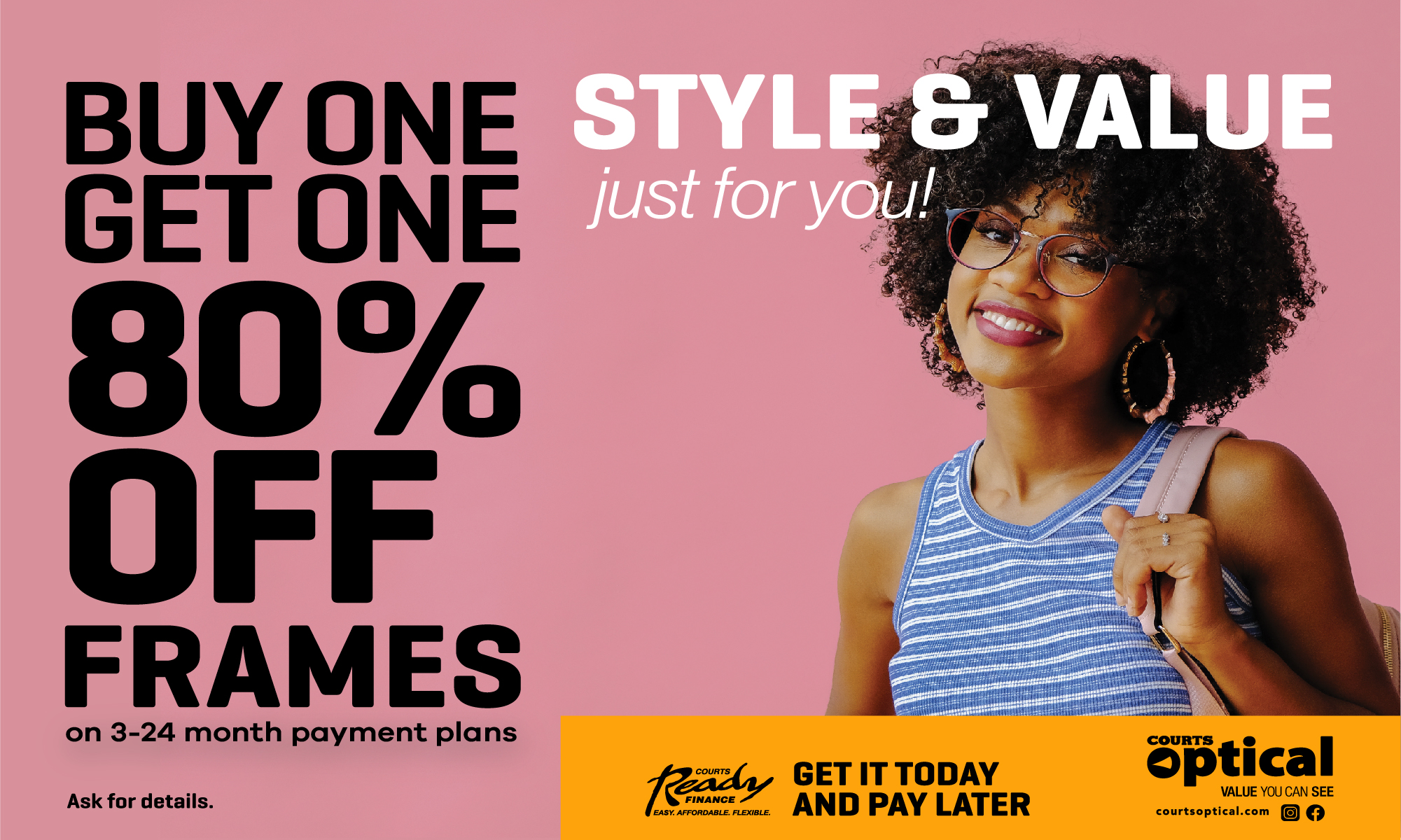 Minister of Tourism The Hon. Charles Fernandez addressing the gathering ahead of the presentations said:

"Today, we will be taking a strategic and in-depth look at tourism product and what must be done to improve it.

This meeting offers us an opportunity to respectfully listen to one another, to learn from one another and to share ideas about programs that will continue to propel Antigua and Barbuda forward in what is an already impressive momentum."

Amongst the product sharing presentations that the team received was the Ministry of Tourism's strategic direction for the tourism sector; and updates on Barbuda's recovery, airlift into the destination, accommodation, the yachting sector, and improvements in the infrastructure.
The contributions received during the meeting will be utilised in the development of the destination's marketing strategy.

CLICK HERE TO JOIN OUR WHATSAPP GROUP