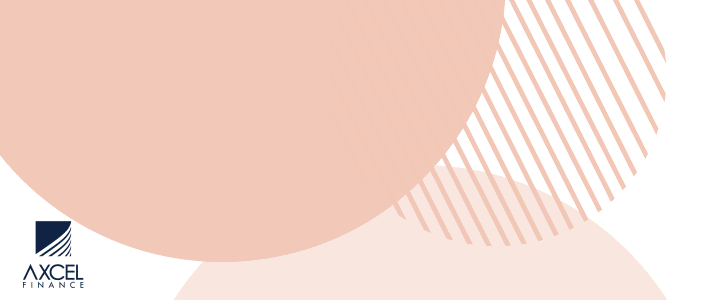 The Pesticides and Toxic Chemicals Control Board (PTCCB), as part of its mandate to regulate the management strategies for governing the use of Pesticides and Toxic Chemicals, hereby informs the general public that in accordance with the Pesticides and Toxic Chemicals Act, No. 12 of 2008, and its Regulations, that it is unlawful
to engage in any Pest Control Activities for remuneration, including those of sanitation or disinfection without possessing a Pest Control Operator's Licence.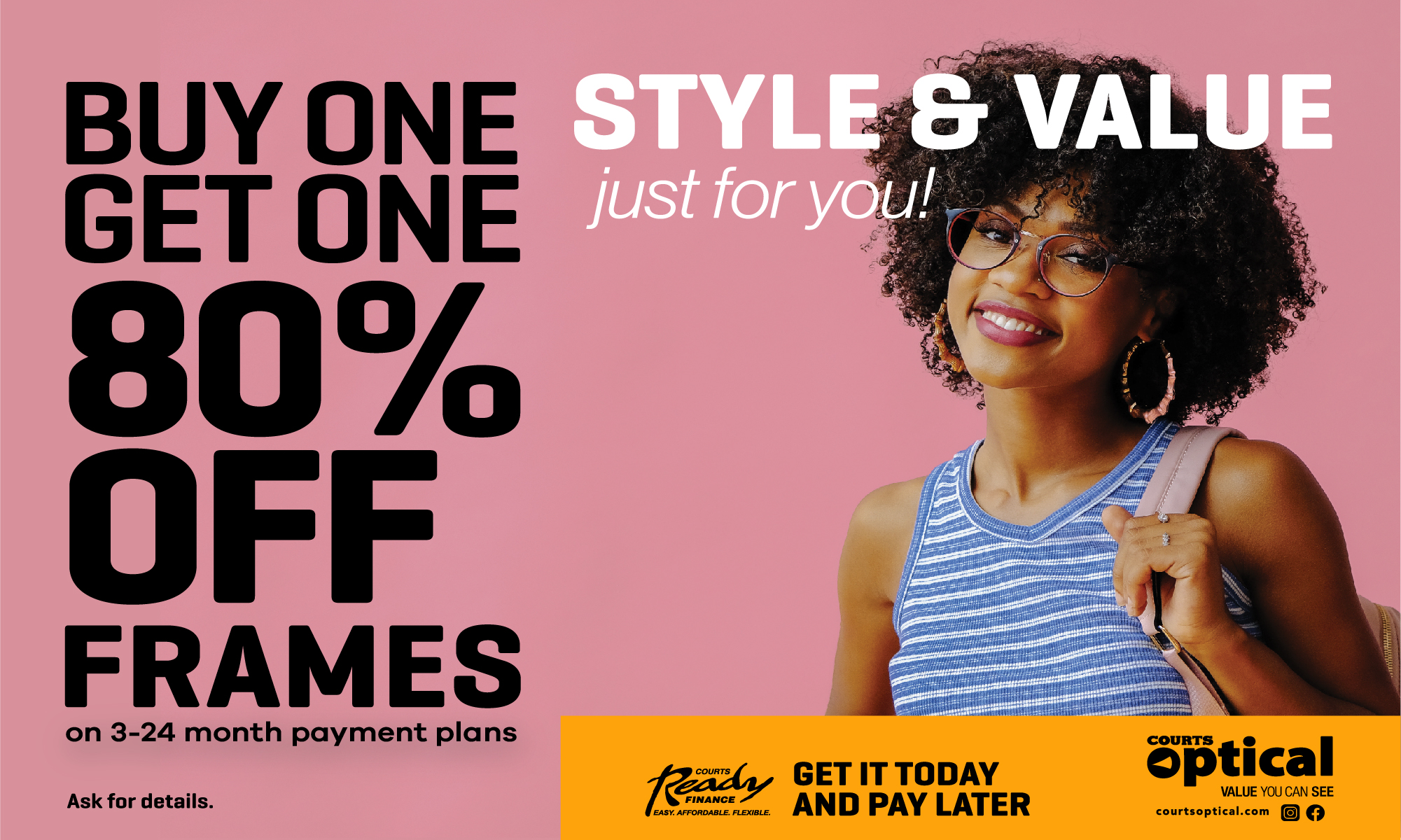 Further, all pesticides and toxic substances, including sanitizers and disinfectants, which are imported, formulated, manufactured and/or used in Antigua and Barbuda must be duly registered by the PTCCB.

The Board is aware of individuals offering disinfection services that involve fumigation with chemicals that are not intended for that purpose. The efficacy of such measures to reduce the Novel Coronavirus (SARS-CoV-2) has not been scientifically determined and may expose occupants to potentially harmful chemicals.

This notice serves as an order for individuals to desist immediately from conducting such services, particularly under the guise of Coronavirus sanitization.

The Board is advising duly incorporated companies seeking to offer disinfection and pest control services to contact the Registrar of Pesticides and Toxic Chemicals to obtain the necessary license(s) and registration of the chemical formulations intended for use
CLICK HERE TO JOIN OUR WHATSAPP GROUP