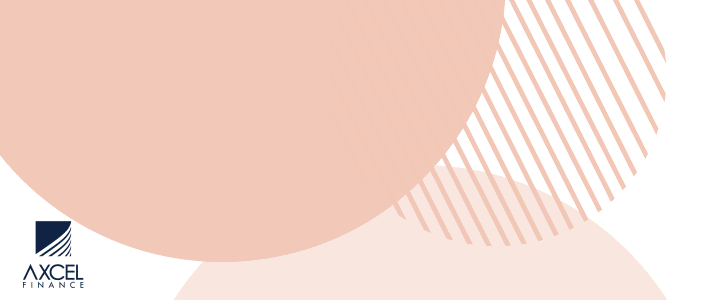 Chief Health Inspector Sharon Martin says there have only been partial adherence to measures that remain in place to curtail the spread of Covid-19.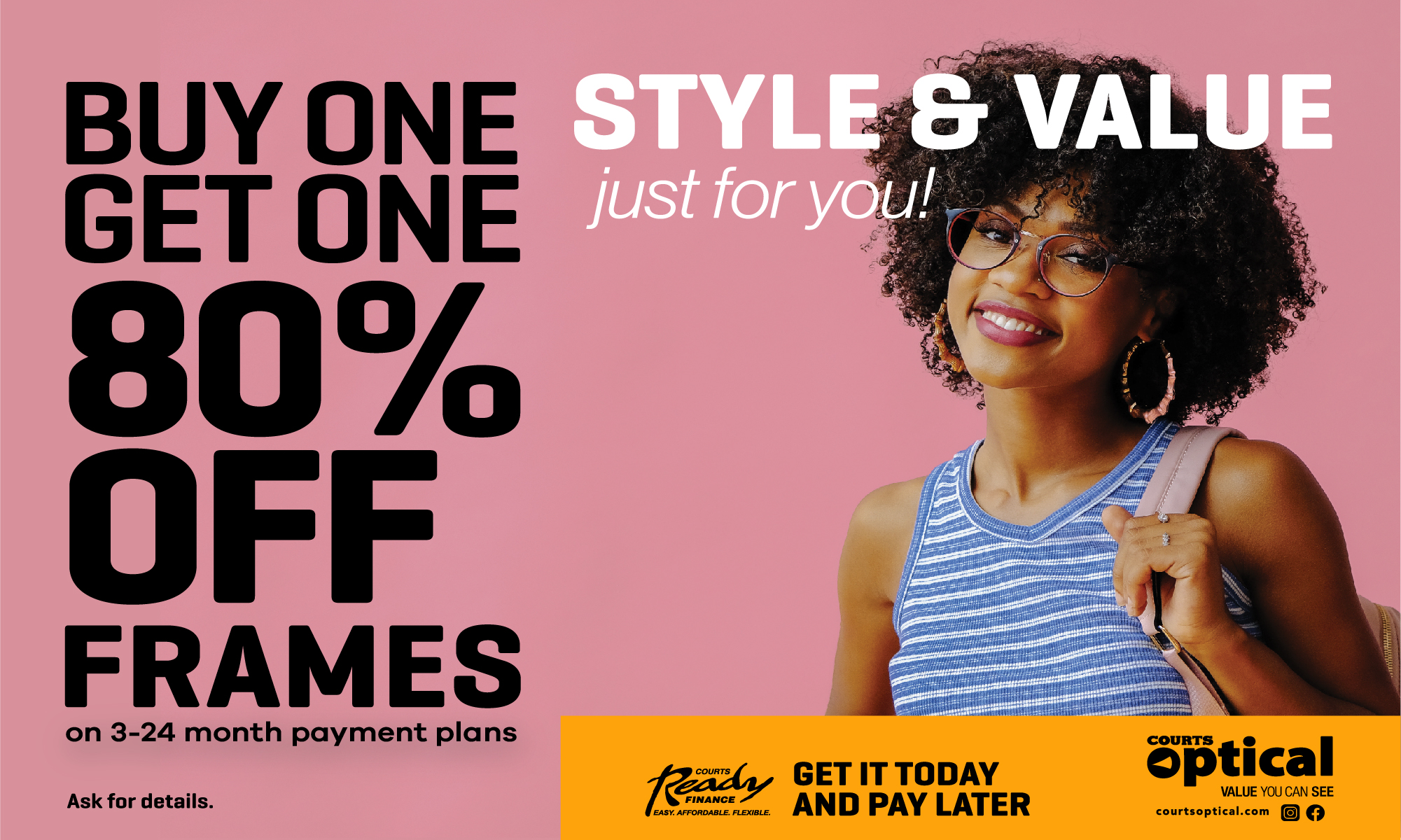 "Not fully because we are still seeing people walking around not wearing any face masks, a few business place still don't have hand washing facilities set up, those that have people are still entering without washing hands."

Martin says those few businesses without hand washing facilities, "we are going t o deal with them."

She told state media that these business places will be warned again and will also be given a timeline to put measures in place.

Martin said she prefers hand washing over the spraying of hands with alcohol. When hands are washed the Chief Health Inspector says the company should also provide paper towels for drying of the hands.
She said it is the responsibility of both the business place and the customer to ensure that hand washing is taking place.

Martin also advises that businesses monitor whether hands have been washed before entering.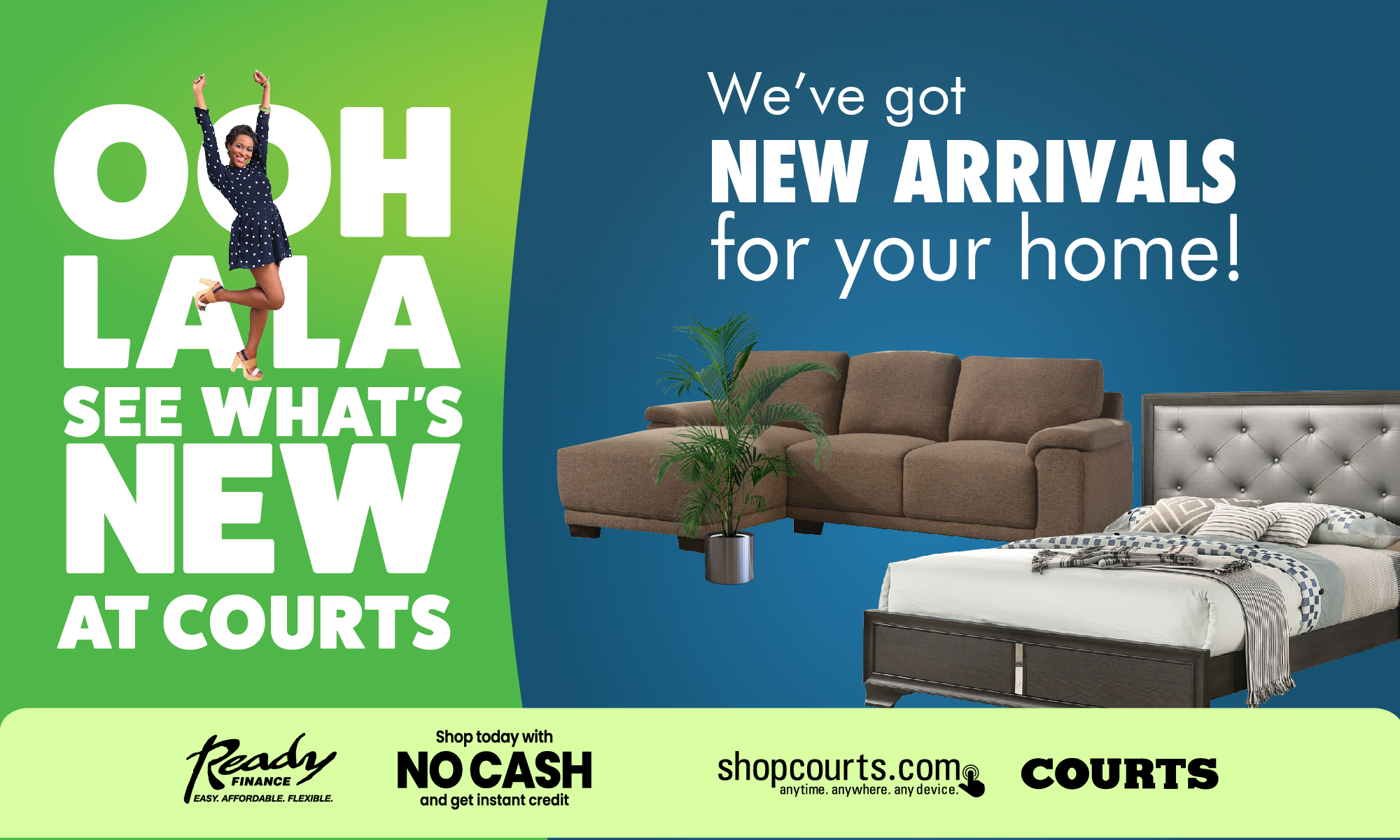 CLICK HERE TO JOIN OUR WHATSAPP GROUP