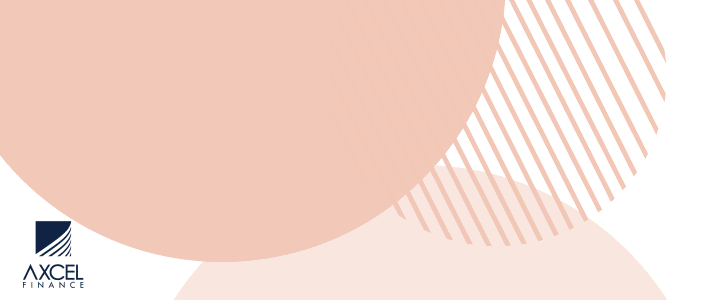 As Antigua and Barbuda prepares for an increase in air arrivals this month, the Ministry of Health, Wellness and the Environment has put measures in place to make the screening process for Covid-19 even more efficient.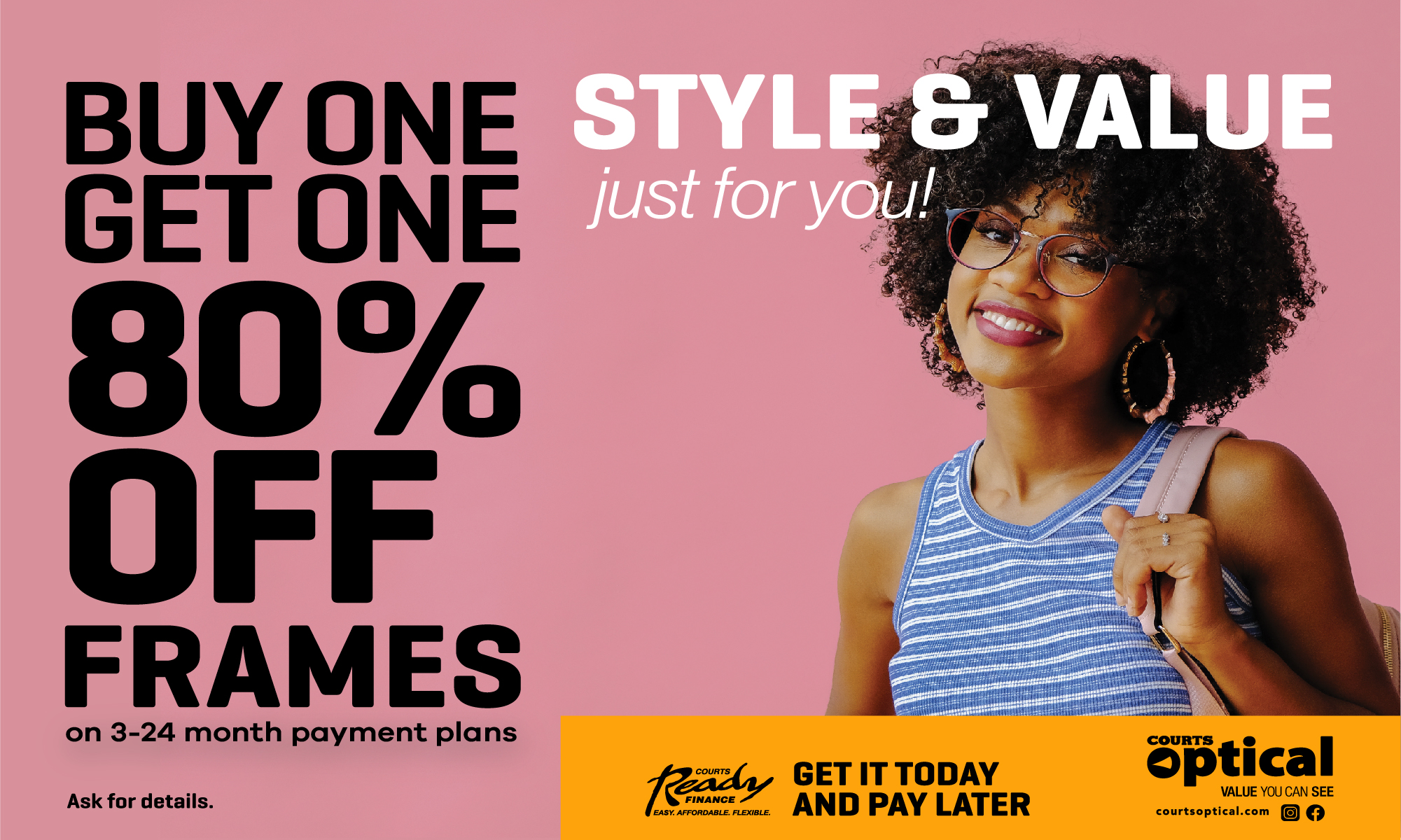 Ministry officials, led by Health Minister, the Honourable Molwyn Joseph, installed nine new health declaration desks at the V C Bird International Airport on Friday.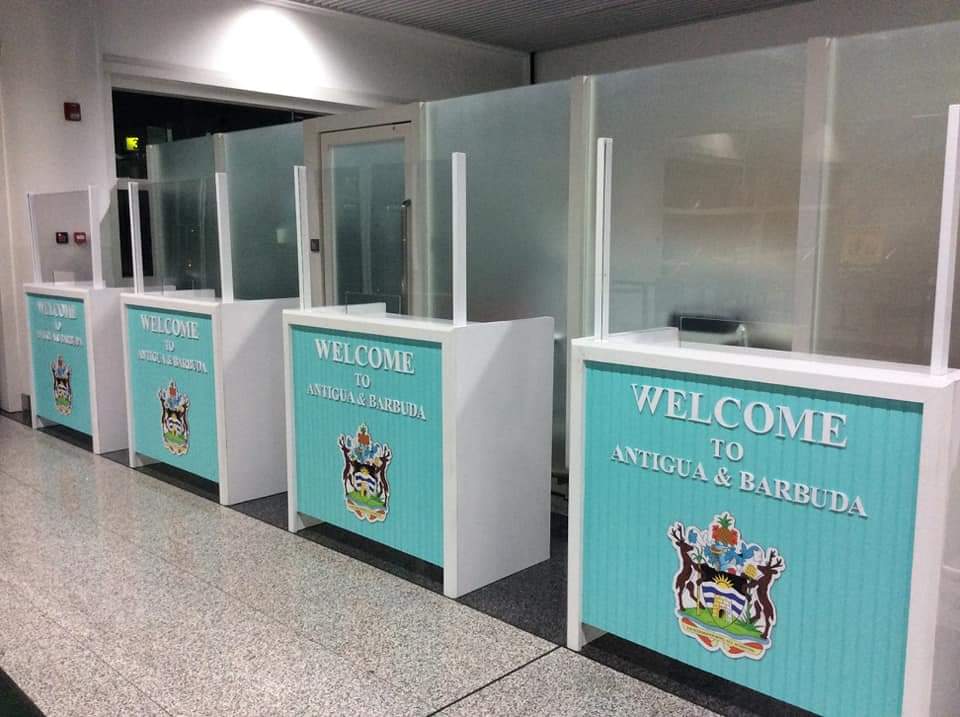 These purpose built desk will assist health officials in carrying out the necessary screening of arriving passengers more efficiently while at the same time maintaining social distance.
These desk even have an extra layer of protection, the plexiglass, which will serve as a barrier between the health officials and the passengers in addition to their masks, face shields and other personal protective equipment.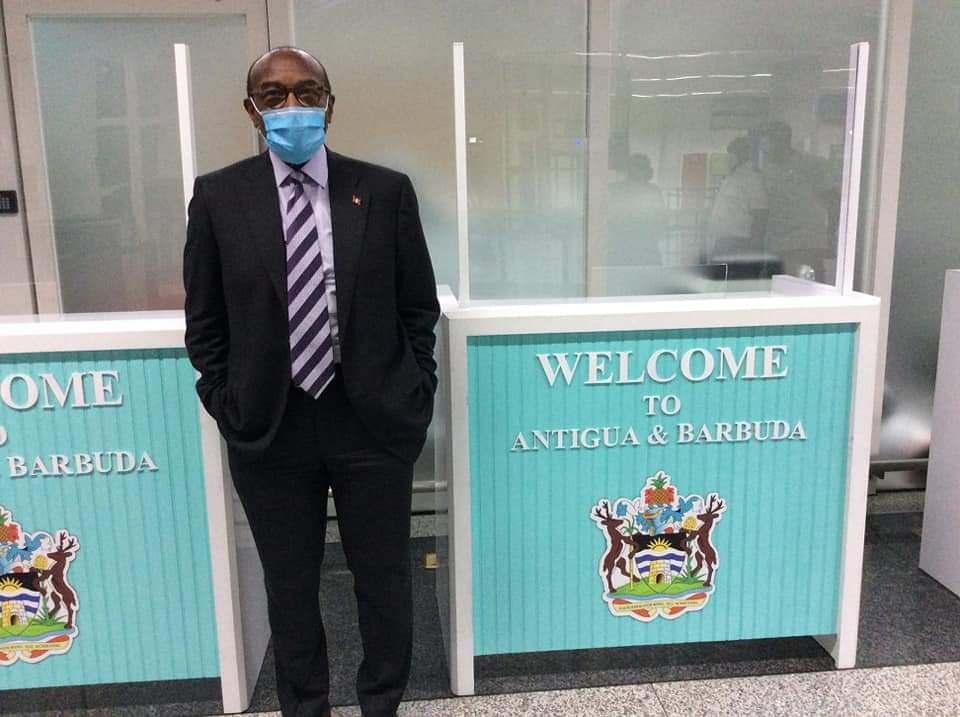 The installation was completed ahead of the increased number of arrivals expecred from the three airlines which arrived in Antigua on Saturday.
In addition to the installation of the health desks, the Ministry has also made arrangements to have additional personnel on site to mitigate against a lengthy processing time.

CLICK HERE TO JOIN OUR WHATSAPP GROUP