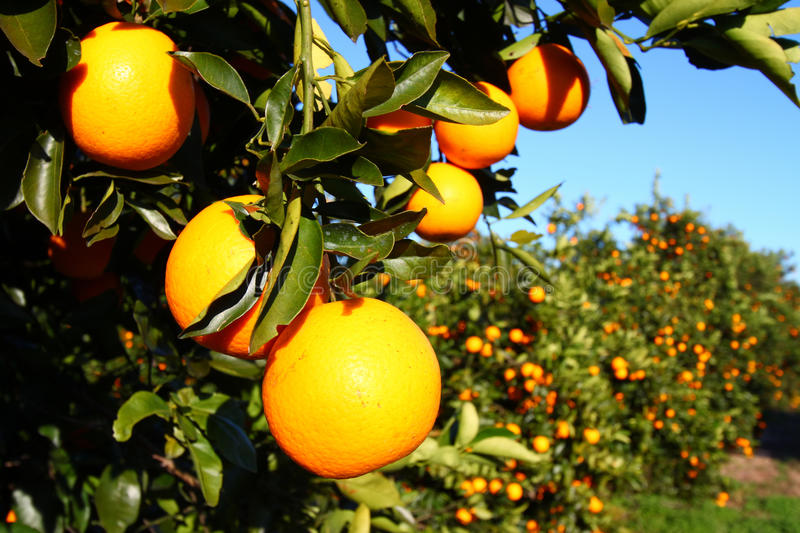 (PRESS RELEASE)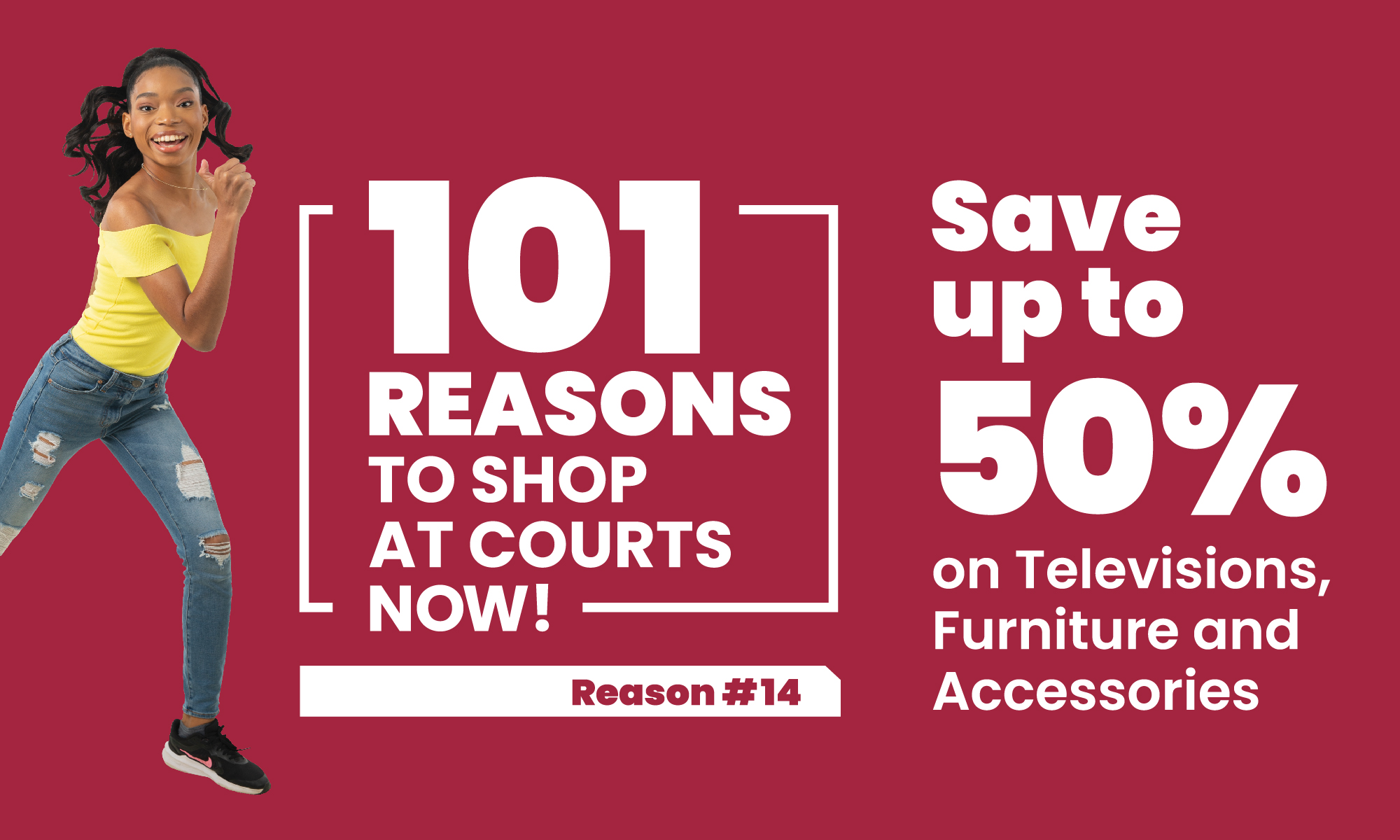 The Plant Protection Unit has completed its risk assessment to determine whether citrus fruit from Florida can enter Antigua and Barbuda.

Following review of a Citrus Fruit Market Access Request Document prepared by the United States Department of Agriculture, it has been determined that the risk associated at this time with import of citrus fruit (limes, lemons, oranges, tangerine, grapefruit, etc.) is at an acceptable level if these fruit are subjected to certain pre-export treatments.

The general public is therefore asked to carefully note the following conditions:

1. A valid Import Permit must be sought from Plant Protection and presented to United States Department of Agriculture Animal and Plant Health Inspection Services (USDA-APHIS) officials to acquire a Phytosanitary Certificate. Both documents MUST be presented to Plant Quarantine Inspectors in Antigua and Barbuda for clearance to enter the country.
2. Limes and lemons imported into the United States and then re-exported to Antigua and Barbuda continues to be permitted entry in commercial quantities with Import Permission issued by the Plant Protection Unit. 3. Other citrus fruit are above-stated only if grown in Florida.

4. Import is restricted to commercial quantities only. 5. Personal import of citrus fruit from the United States IS STRICTLY PROHIBITED. 6. Citrus fruit which enter in contravention of the above stated conditions WILL be confiscated and/or destroyed. For further information, please call telephone numbers 764-1255 or 764-7378.

CLICK HERE TO JOIN OUR WHATSAPP GROUP