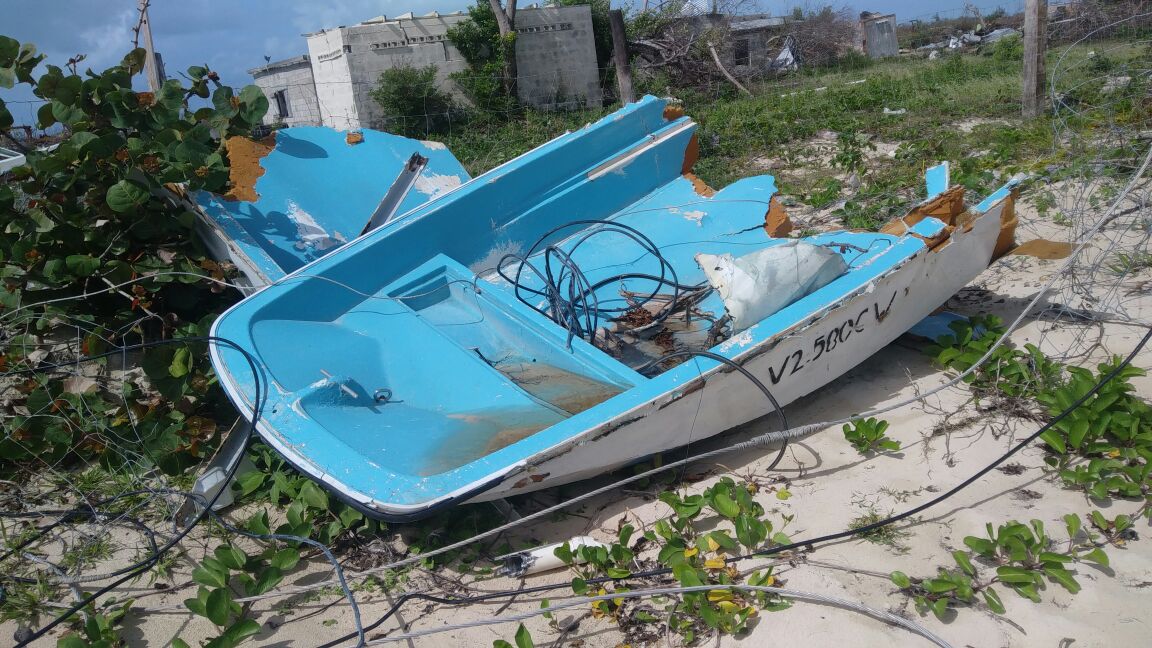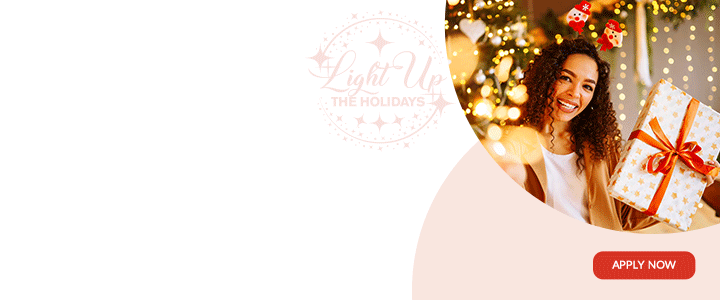 By recommendation of the Chief Health Inspector, all persons having abandoned or derelict fishing vessel at the various fisheries complexes, are kindly asked to immediately remove them or take the necessary measures to rid these vessels from being a breeding ground for mosquitoes. This includes:

covering vessels with a tightly-fitting material such as a tarpaulin; or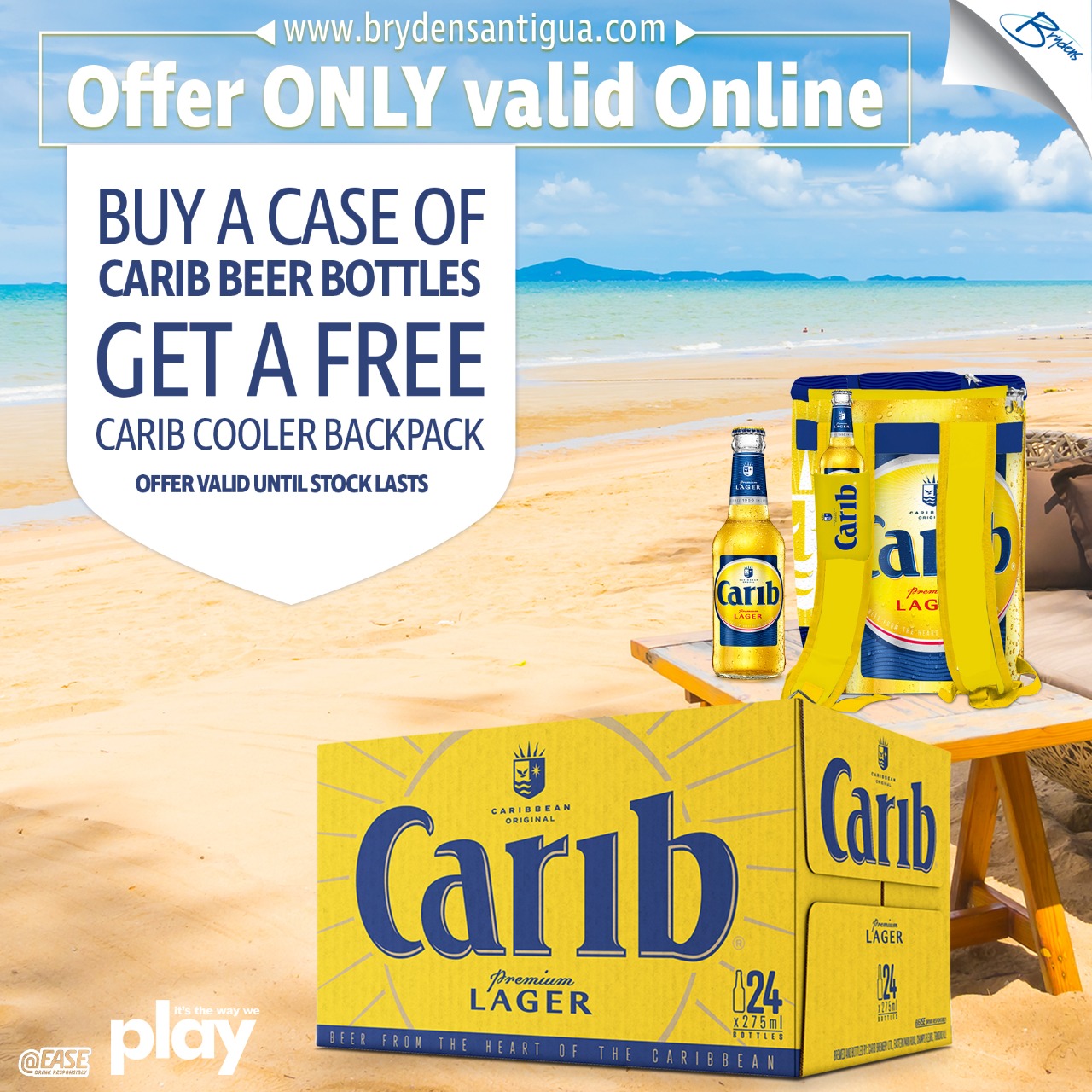 overturning inactive fishing vessels.
All persons concerned have until November 11, 2020, to comply with the recommendations.
Failure to comply will result with the removal of vessels to Cooks Sanitary Landfill.
Note for vessels that are active please remember to clear your bilge water via hand or pump at least every other day as well as ensure tires used as fenders are filled with holes.

Persons are reminded of the numerous letters written and notices posted at the various complexes as far back as December 2018, indicating our intent to remove derelict vessels and vehicles, as well as the Guidelines for Controlling Mosquitoes at Fisheries Complexes issued by the Fisheries Division on the 12 February 2020 (see attachment).
Let us keep our surroundings clean and prevent the spread of dengue and chikungunya.

CLICK HERE TO JOIN OUR WHATSAPP GROUP