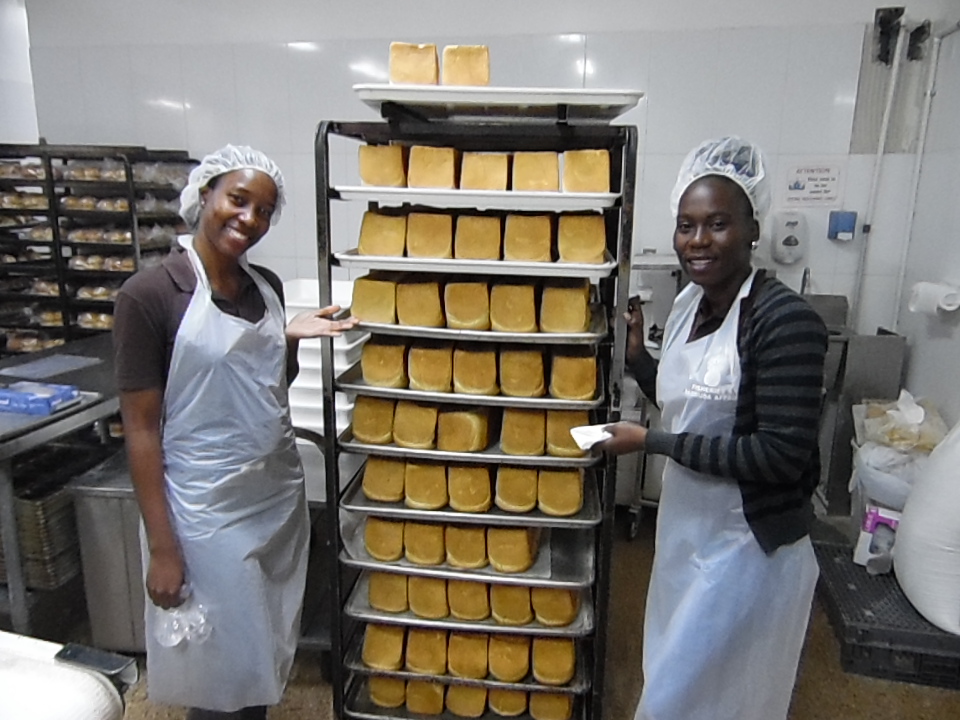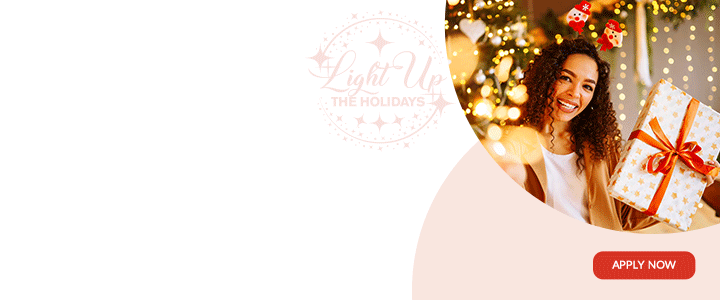 Extension Officer Sereno Benjamin said that although the cassava and sweet potato bread-making initiative has been done before, the added component of including a scientific taste test is critical to help determine the type of success the products will have on the local market.

The Ministry of Agriculture, IICA, CARDI the FAO and Epicurean Bakery have embarked on a three day baking exercise with specific groups, and today (Wed), it was the Food and Nutrition Teachers` turn along with Ministry of Agriculture Staff.
The Random survey on the public's response to the sweet potato and cassava bread making initiative is being conducted just outside Epicurean Supermarket by staff of the newly established Statistics, Research and Information Technology unit within the Ministry of Agriculture which is being headed by Dr. Michael Rickaille. Tomorrow is the last of this survey.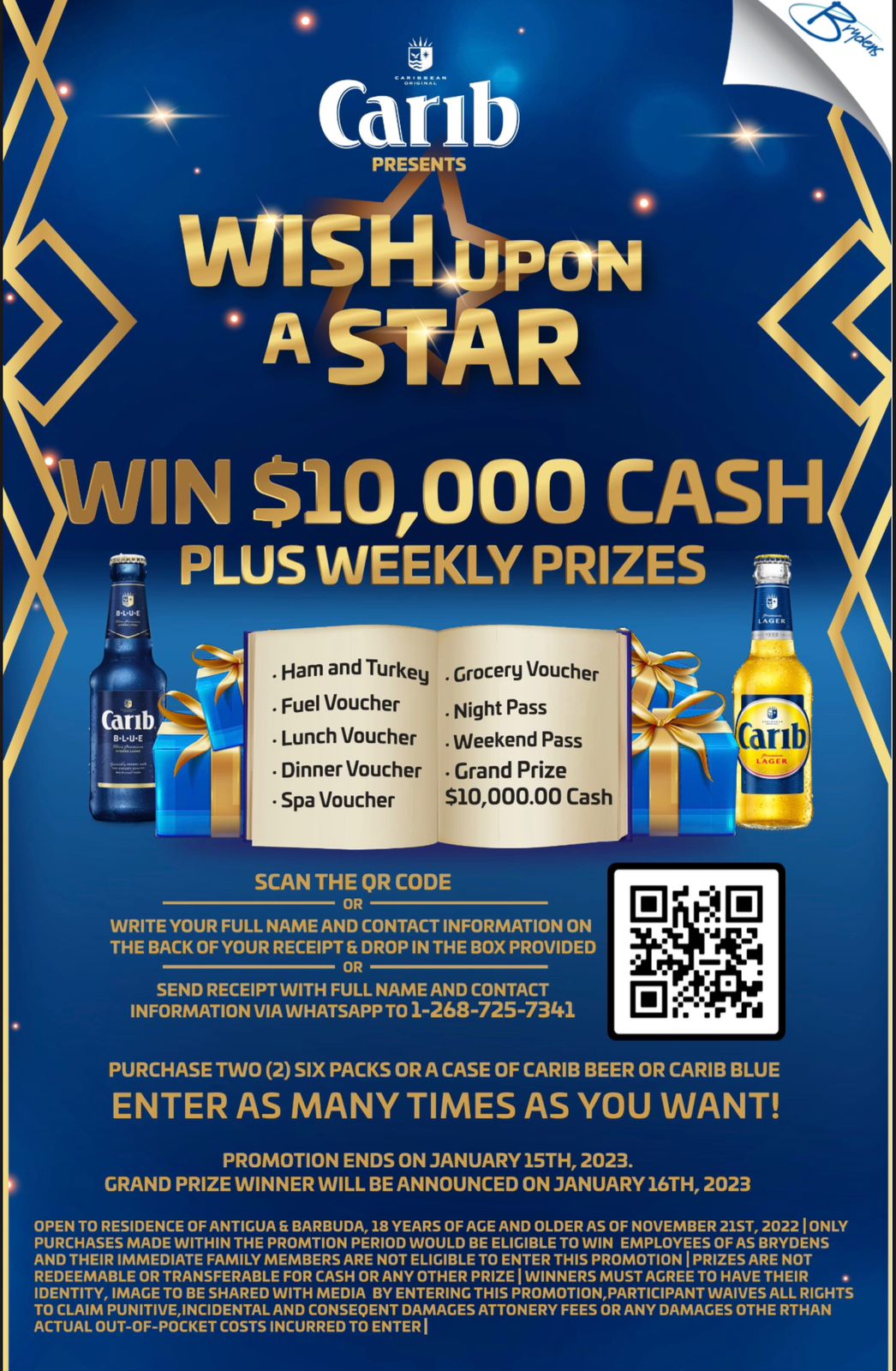 The freshly baked bread is said to becoming quite a hit as scores of persons sampled the commodities with an almost instant nod of approval.

Asked why these two crops were chosen, Mr. Benjamin explained that these produce have been top choices in bread-making among consumers in other Caribbean countries.
"The reason why sweet potato and cassava were chosen is that those types of bread have been made in other countries across the region and the recipe that we are using have been used and tested and have been successful in other countries in the Caribbean. Once we have gotten people to start using the sweet potato and cassava bread, then we could manipulate the products we make as well as other ingredients that we put in; for example pumpkin is another crop that we could use, but we want to establish the sweet potato and cassava bread as alternatives to the wheat flour that people use."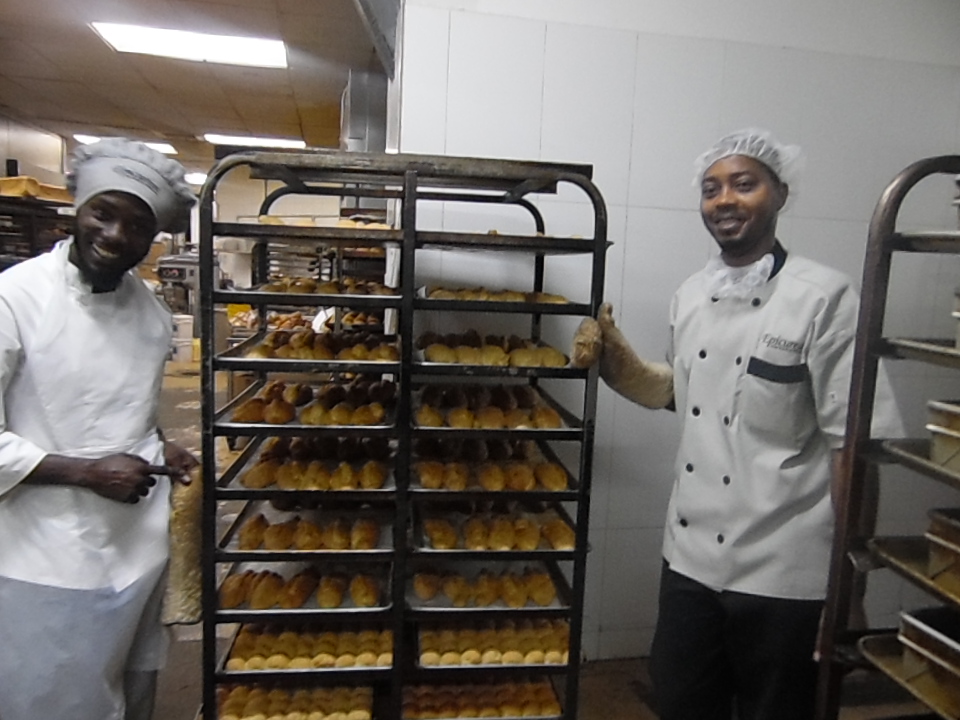 According to Benjamin, once householders are on board with these commodities, then the ministry is prepared to go into other alternatives.

Benjamin said that if this is a successful undertaking, just to replace forty (40) percent of wheat flour import, there would be need for a thousand acres of land to grow sweet potato and cassava, which would augur well for local farmers.

"So you could imagine how significant the impact would be if we go up to 50 – 60 percent displacement of wheat? The landscape in Antigua will change in terms of agriculture and also, because you are doing value added, the value of the commodities would be better and you would be able to reduce the glut you would have at the public markets of these products."

Mr. Benjamin thanked Brownie's Bakery for playing a significant role in preparing some of the ingredients for the baking session and Jermaine Pelle who was representing the company, said that it would be interesting to see how consumers react to the sweet potato and cassava bread, as most have been accustomed to flour products. He however believes it is a leap in the right direction.

Senior Extension Officer Owolabi Elabanjo said that the initiative forms part of the ministry's drive to push more utilization of cassava and sweet potatoes.
CLICK HERE TO JOIN OUR WHATSAPP GROUP