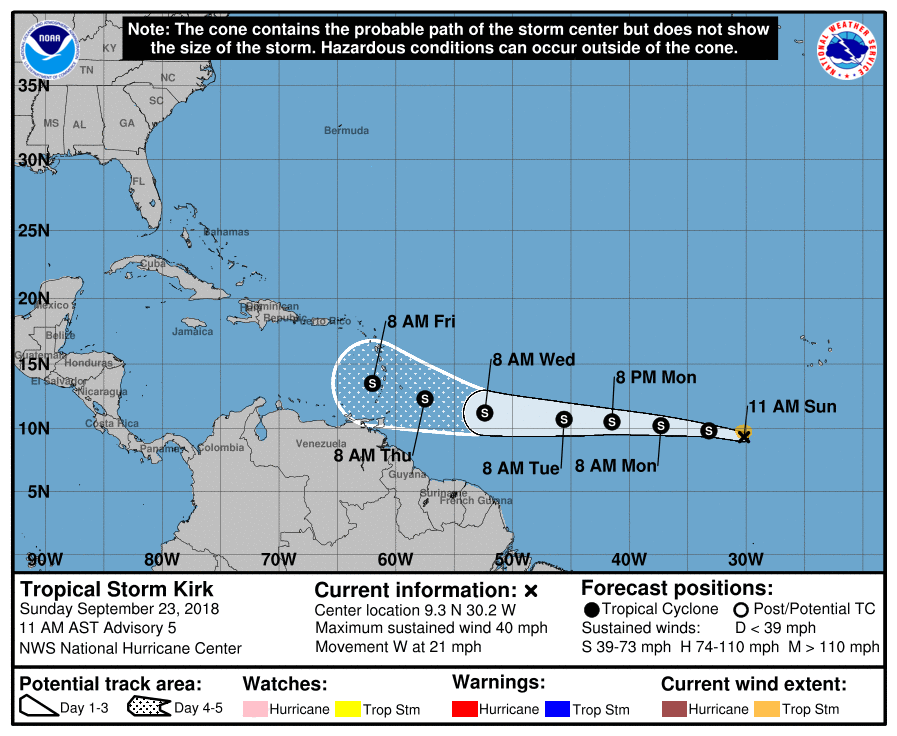 The Met Office says at 11 am, Tropical StormKirk was about 2180 miles east-southeast of Antigua moving rapidly west at 21 mph as a minimal storm w/winds of 40 mph.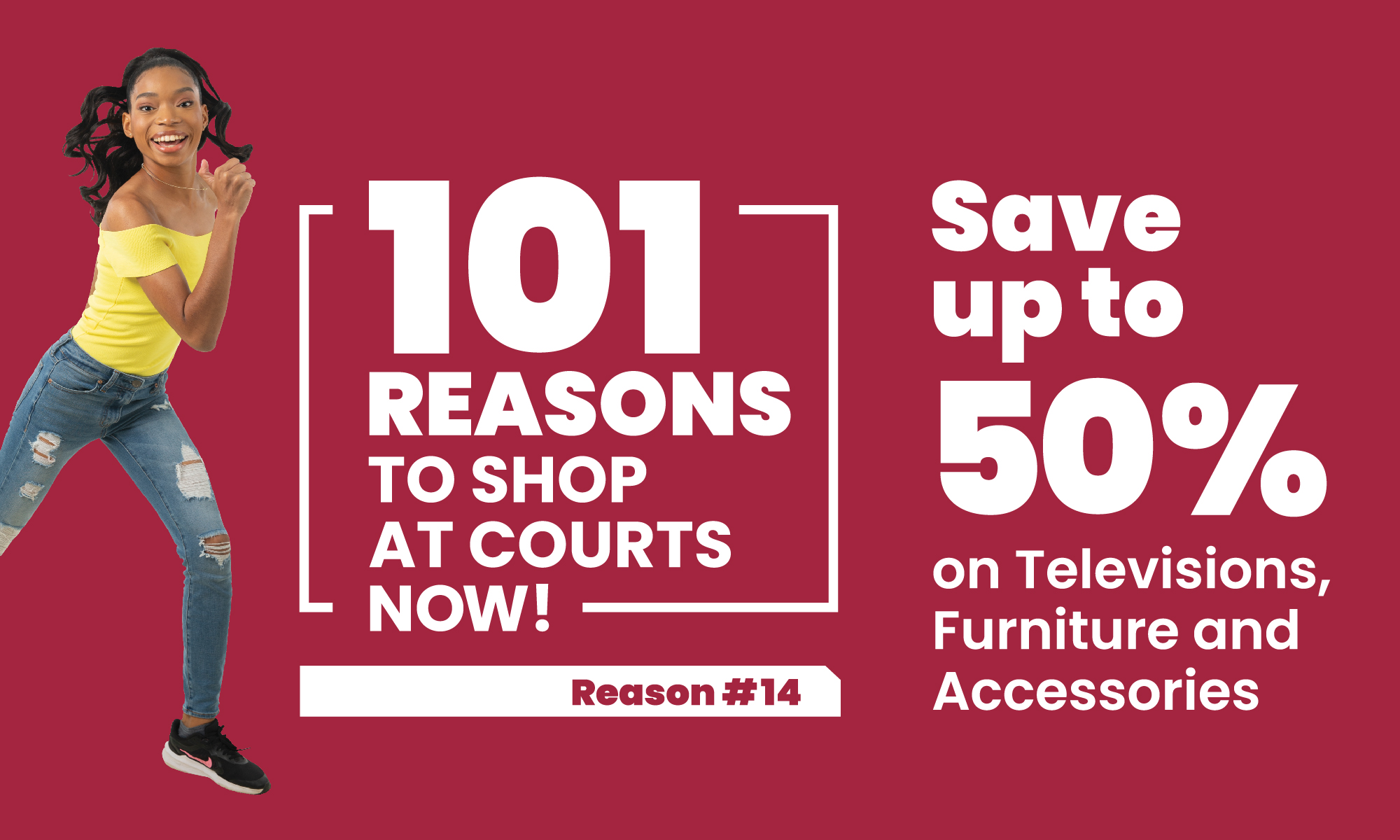 The Met Office urges residents to please monitor and have your hurricane plan prepared, in case it is needed.

No Island is safe from Kirk, according to forecasters.

Maximum sustained winds are near 40 mph (65 km/h) with higher gusts.

The National Hurricane Center says some strengthening is forecast during the next day or two. Weakening is likely during the middle to latter part of the week.
Tropical-storm-force winds extend outward up to 70 miles (110 km) from the center.

CLICK HERE TO JOIN OUR WHATSAPP GROUP