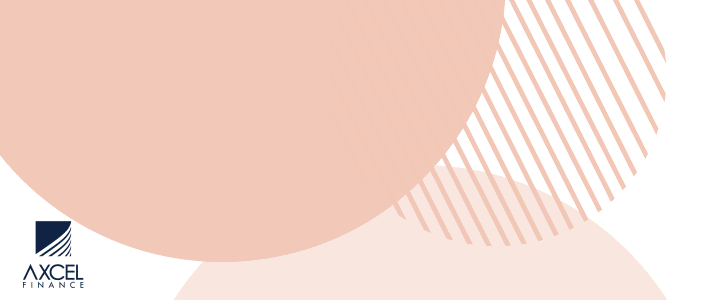 (Hurst Cabinet Notes)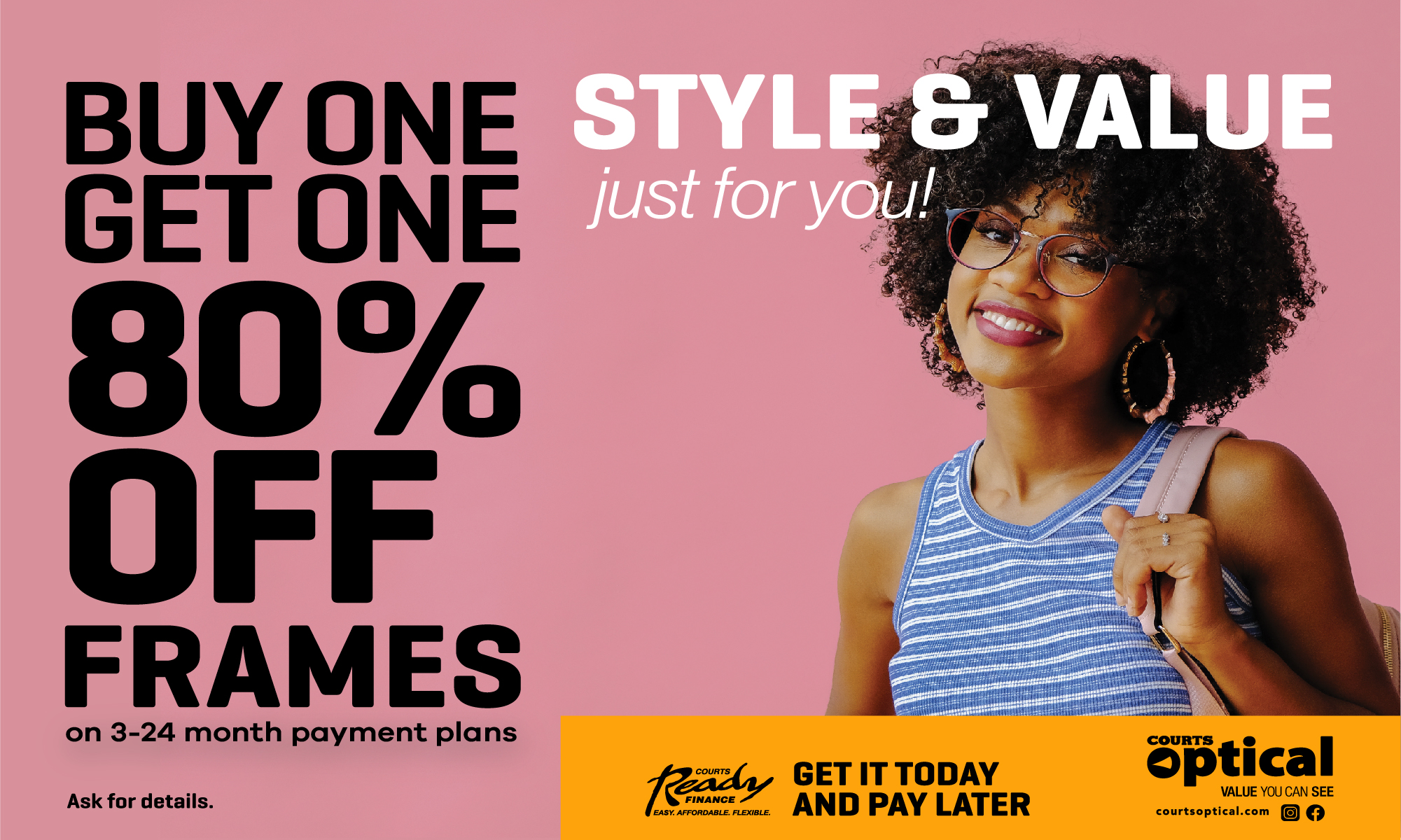 The Medical Director was told that one young man made the claim that a majority of young doctors who are allowed to join the internship program at the MSJMC are from countries other than Antigua and Barbuda.


The Medical Director provided the facts showing that to be a false claim. The annual number allowed is 12 and there can be as many as 26 applicants.
Every applicant cannot be accepted, or must wait for a succeeding year to gain acceptance to the internship program, he informed.

CLICK HERE TO JOIN OUR WHATSAPP GROUP