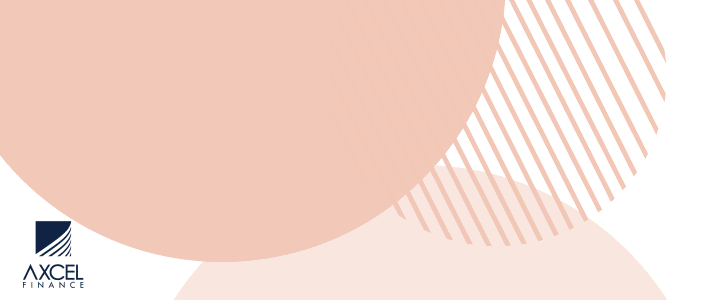 Principal Nursing Officer Margaret Smith says measures are in place to spot any fake COVID-19 test results presented by passengers at the V.C. Bird International Airport.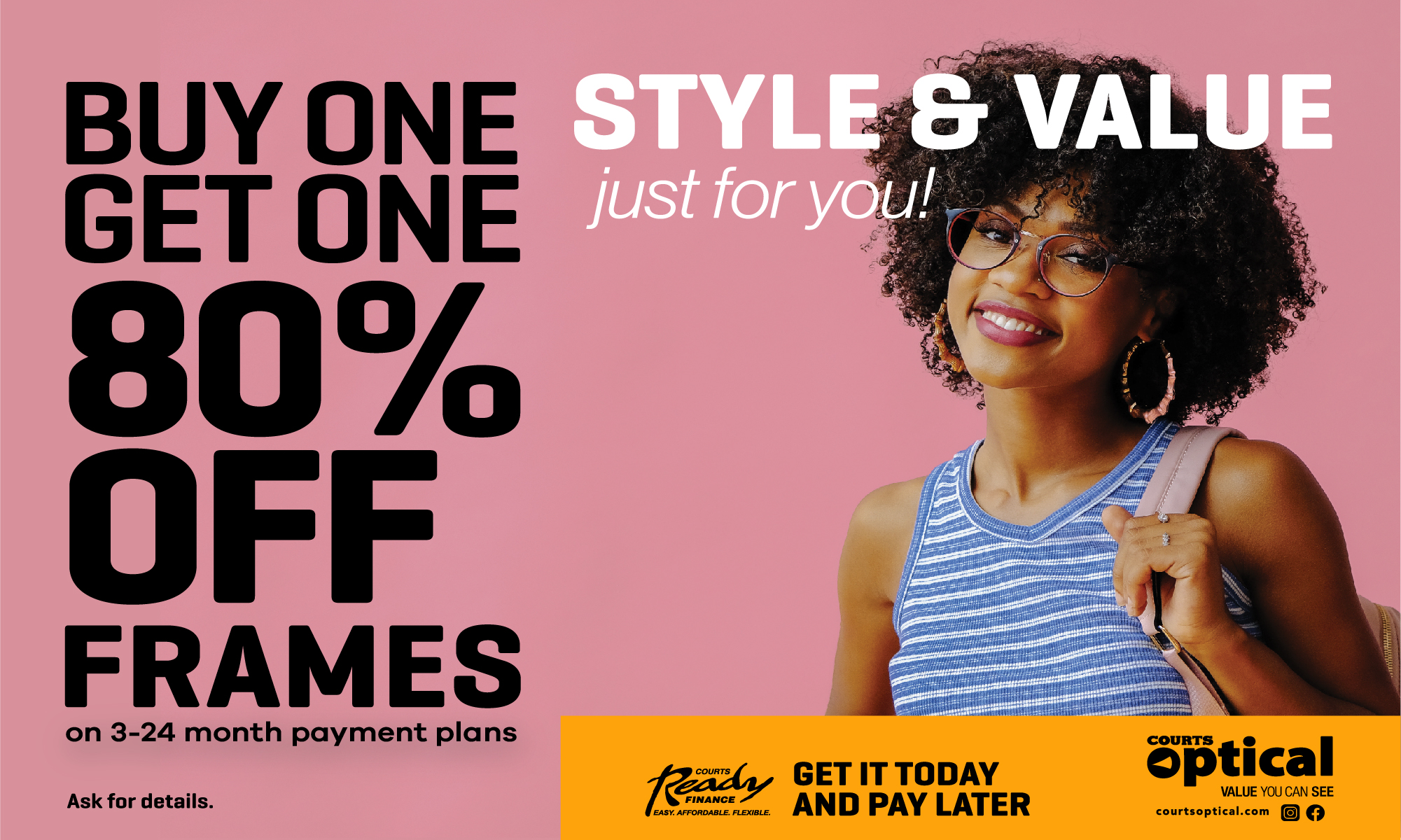 "We do have a doctor who has a team working with her at the airport at the moment and they are responsible for verifying the test," Smith said.

All passengers travelling to Antigua and Barbuda must receive a negative PCR test within a week before boarding their flight.

According to Smith, there has been full compliance so far.

"We haven't had, to date, any case where somebody presents a document to us about their COVID status … that's been determined to be false."
CLICK HERE TO JOIN OUR WHATSAPP GROUP