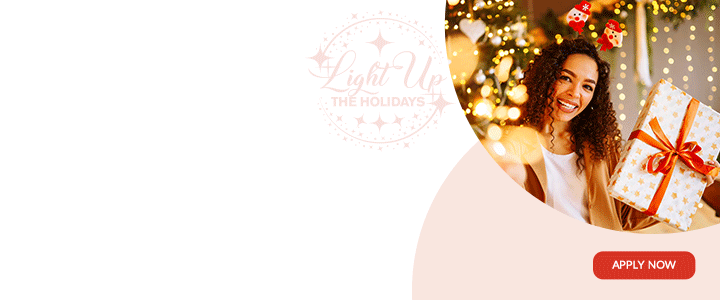 The coach of the Antigua national team Derrick Edwards and its equipment manager Danny Benjamin have called for the release of the report surrounding their arrest for possession of marijuana, during a trip to Jamaica with the team last year.

The two were arrested for drug possession at the Norman Manley airport in Jamaica, in March 2018, after a quantity of marijuana was found in the team's equipment bags. The officials were, however, lately acquitted after insufficient evidence was gathered.
The Antigua and Barbuda Football Association (ABFA) as a result commissioned an official investigation into details surrounding the incident but have yet to make the findings public.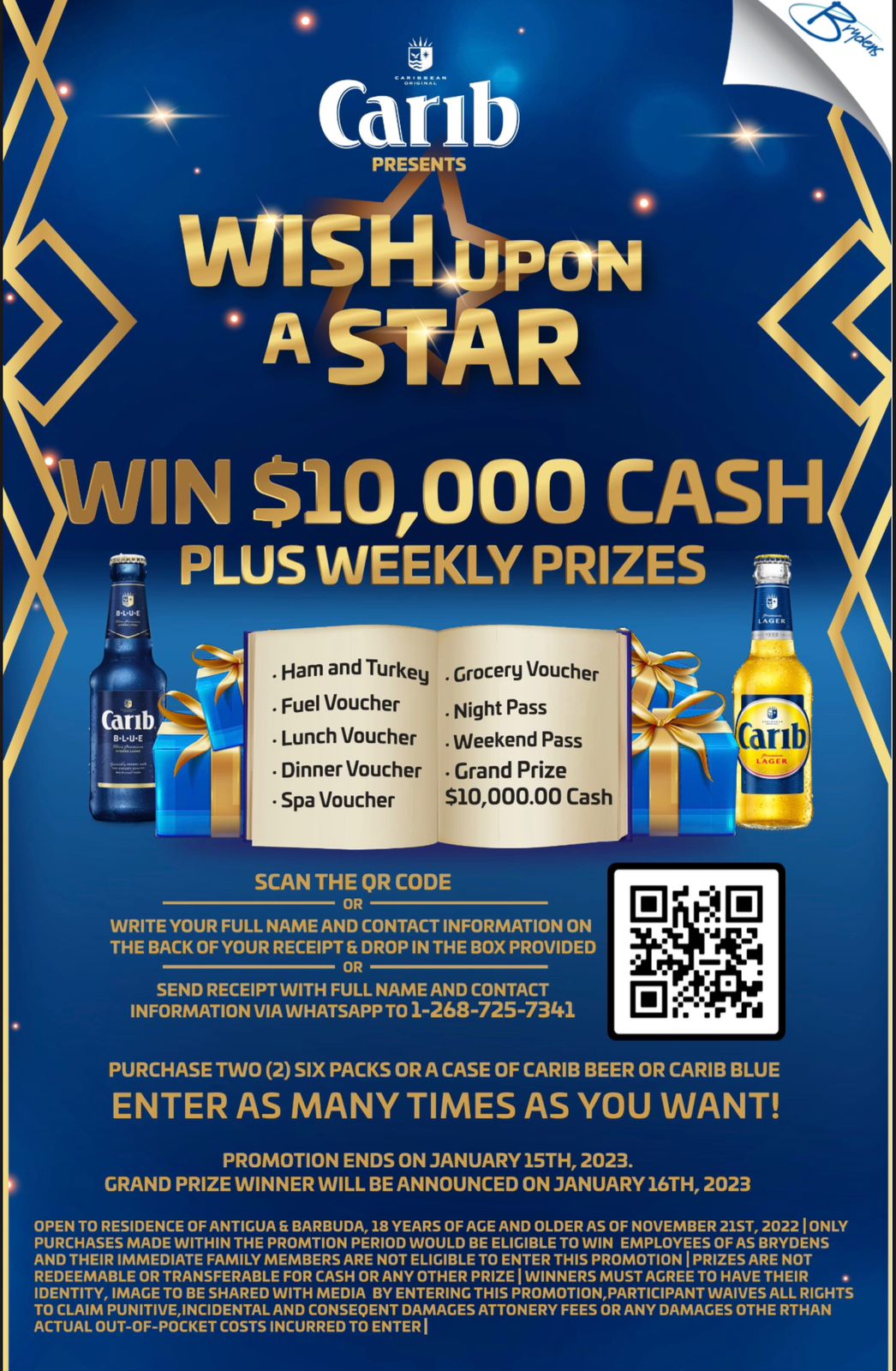 "The football president needs to, at least, deal with that part of the investigation and let the public know exactly what's going on; because, since in Jamaica, I promised the public that the truth will be told and I am still for that, because you went away to represent your country and people have to give account of what they have done," Benjamin told the Antigua Observer. Edwards, who claims he has moved on from the incident was in complete agreement.

"I totally forgive the individuals who have really did it, but at the end of the day an investigation was carried out and that chapter needs to come to a close. The families also need to see this thing over. They need to make their enquiries and make sure that this thing is over," he said.
CLICK HERE TO JOIN OUR WHATSAPP GROUP