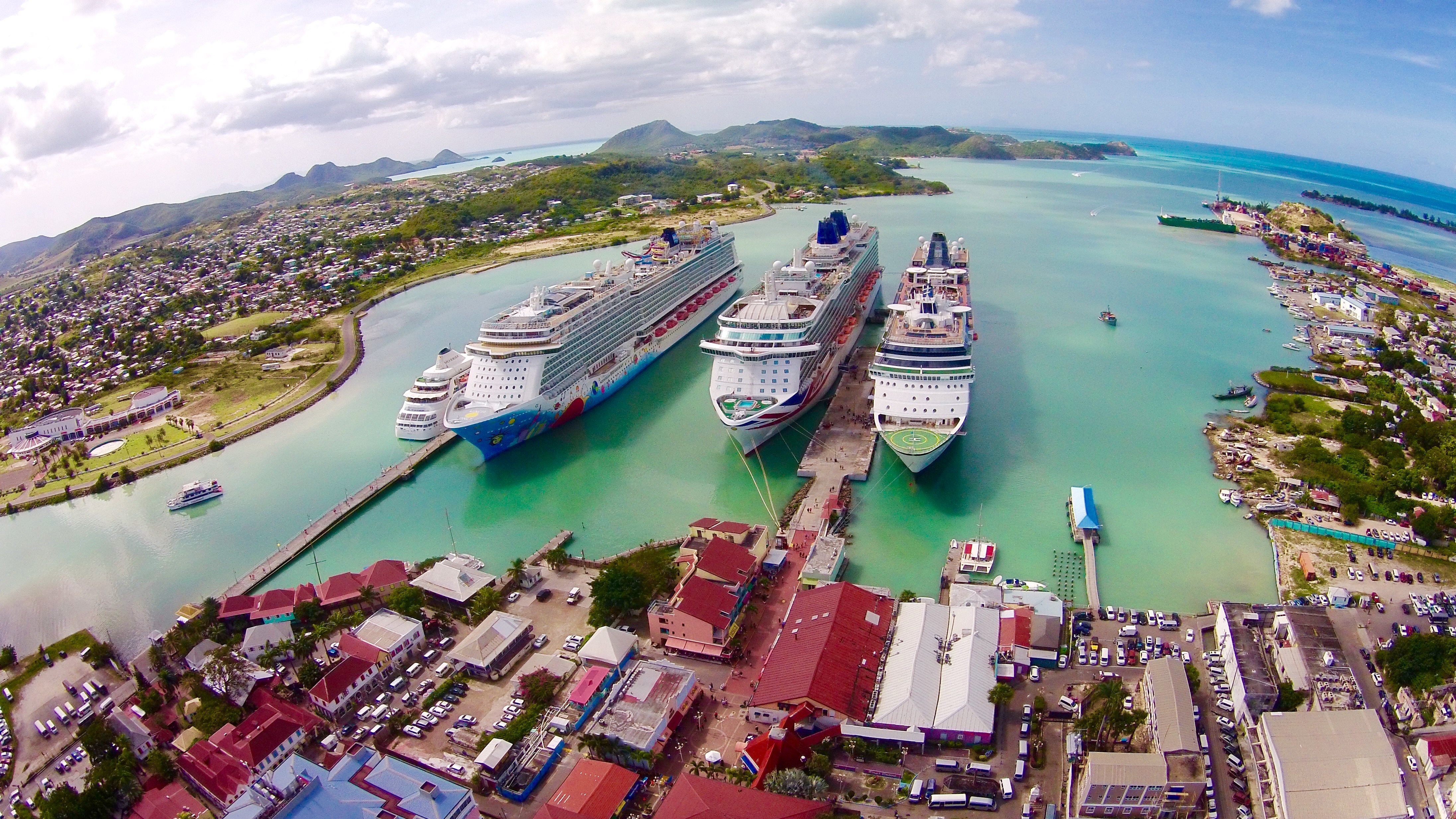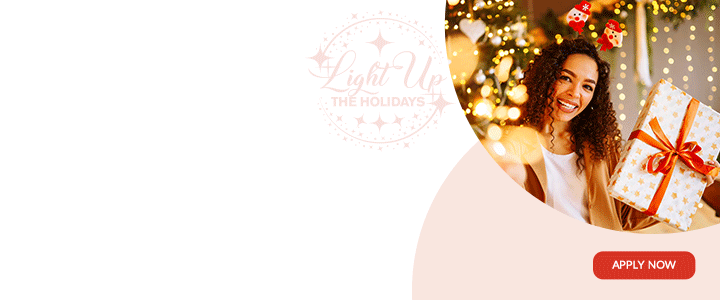 With the 2018 cruise figures already surpassing those of the year prior with a recorded 792,873 visitors, Tourism officials are buoyant regarding the prospects for 2019 and beyond.

During his budget contribution last week, the Hon. Minister of Tourism and Investment cited that based at an average spend per passenger of US$79, a total of US$62,636,967 was injected into the economy in 2018.
Minister Fernandez attributes the remarkable growth in the Cruise tourism sector in 2018 to the foresight of the Ministry of Tourism and the Government to invest US$30 million to upgrade the port of St. John's in 2016.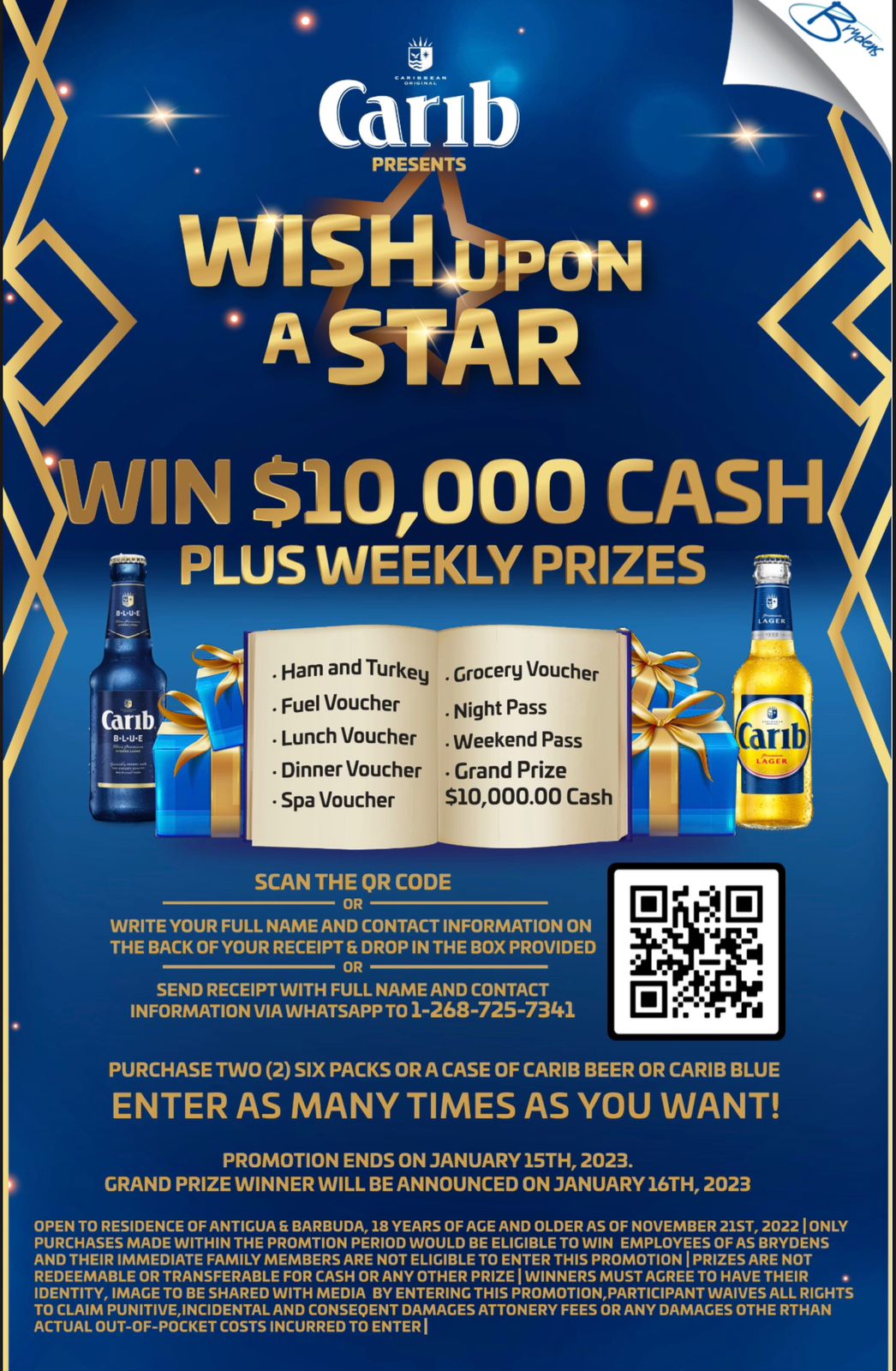 Further growth is forecast in the nearby future as the country's cruise ship facilities are now being positioned for upgrades and expansion.

The Government of Antigua and Barbuda has signed a memorandum of agreement with the Global Ports Holding (GPH) to negotiate a long-term concession for cruise port operations in the country.
The Tourism Minister noted that, "The agreement will also see the construction of a number of new retail outlets in the project area…and GPH will also be investing in the material upgrade of the St. John's Port including the construction of a new pier that will allow the port to handle Oasis-class ships."

The Global Port Holding agreement is a game changer for the cruise industry and will ensure an exponential increase in the islands' cruise passenger numbers to well past one million within the next 18 months.

Cruise passenger spend is also likely to increase because of the GPH agreement. The company has agreed to support local small business operators through the establishment of the YES foundation.

Local business owners and/or aspiring business owners with new and innovative tourism product ideas will be able to access soft loans at competitive interest rates through this foundation to bring their ideas to fruition.

With exciting and enticing new products added to the Antiguan and Barbudan tourism offerings, visitors will be stimulated to spend more during their stay.

CLICK HERE TO JOIN OUR WHATSAPP GROUP