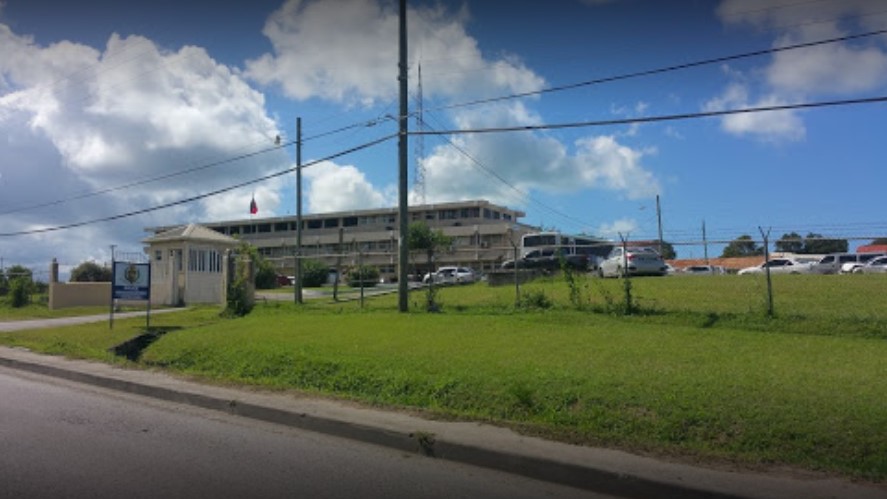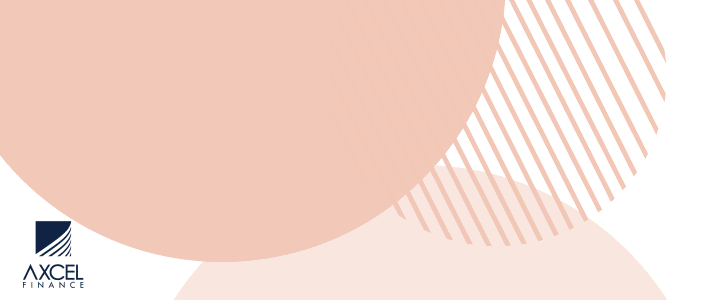 Family members of a Brownes Avenue man are describing as "cruel" the manner in which his death is being handled, and they fear that something is amiss.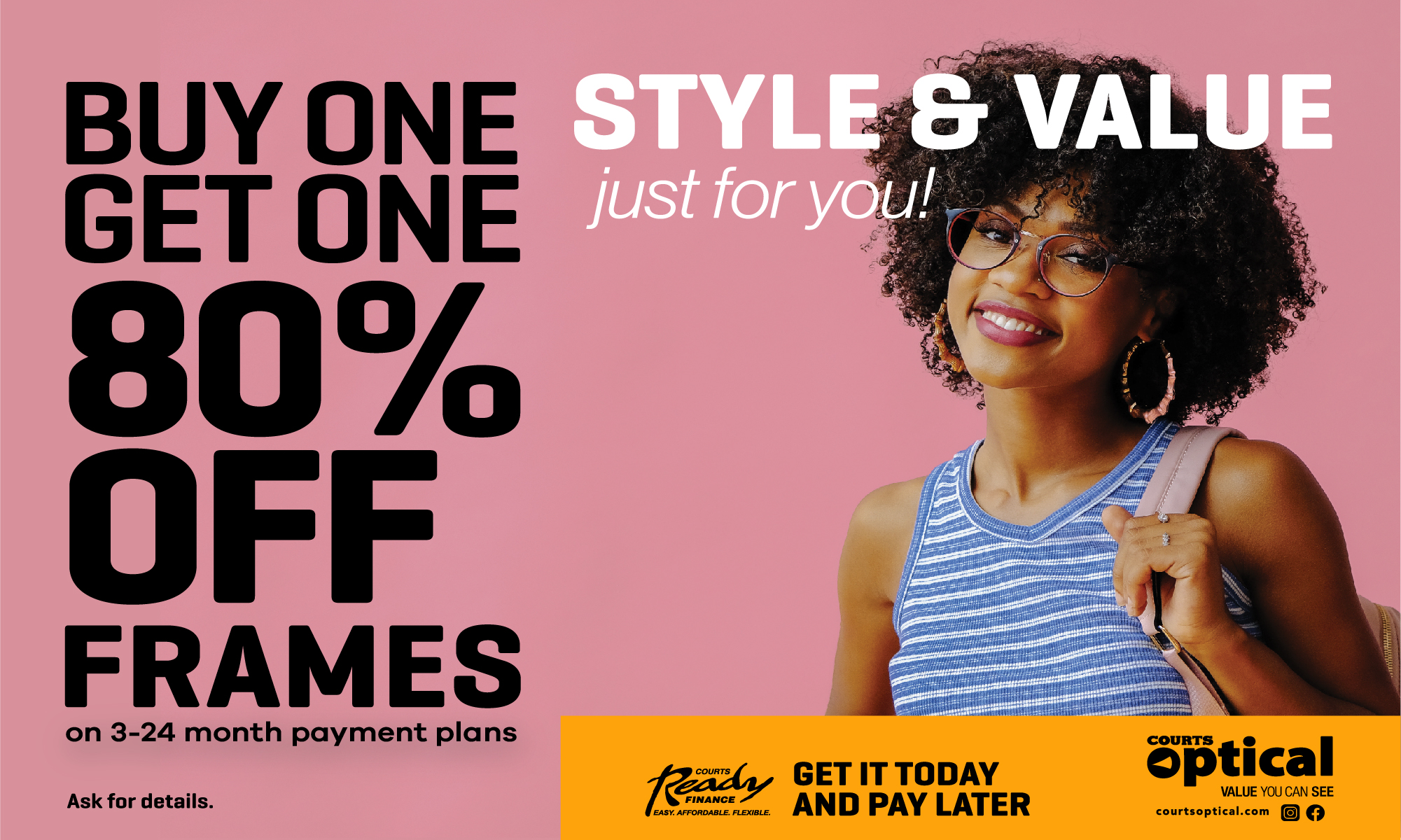 According to reports, the decomposing body of 56-year-old Collin George was found in his home in October. The cause of death was given as a heart attack, resulting from complications of diabetes and hypertension, and this has since been signed off by the coroner.

However, while not doubting the given cause of death, George's family wished to be certain; therefore, they requested that an autopsy be performed.

Patricia Fenton, George's cousin, says the family has been denied the right to have his death investigated by a post mortem.

She says that George's swollen body was discovered on his kitchen floor on October 15, after a neighbour reported that he had not been seen since Monday, October 12.
Fenton says she was told that George had complained of a headache and stomach ache before retiring to his home – but she did not know him to be ill otherwise.

Neighbours reportedly made several attempts to contact him by calling at the house and via phone, since his house lights had remained on since Monday. They did not get a response, she says.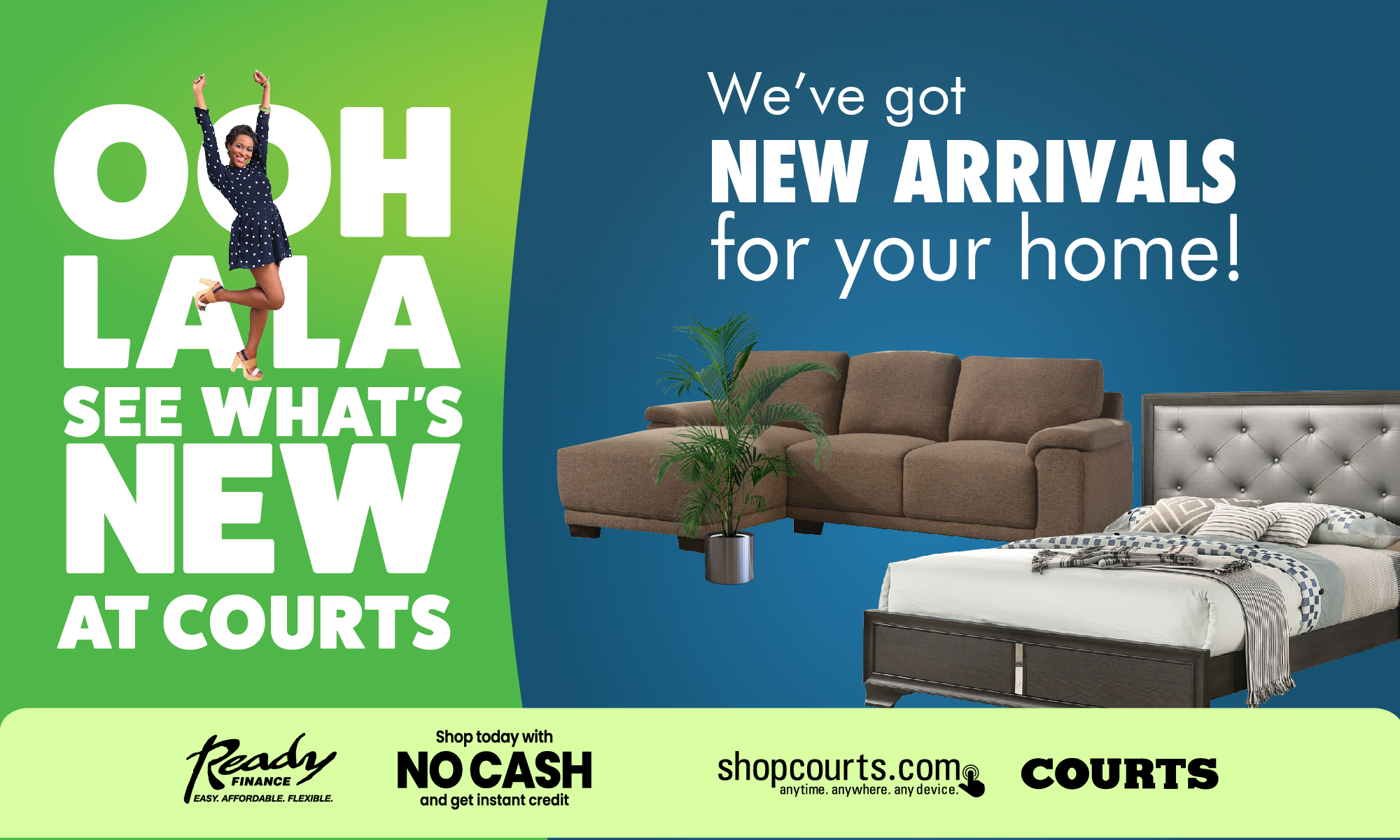 After her son made a check at the house, he concluded that George might be dead, since there was a foul odour emanating from the home and a number of flies swarming the property.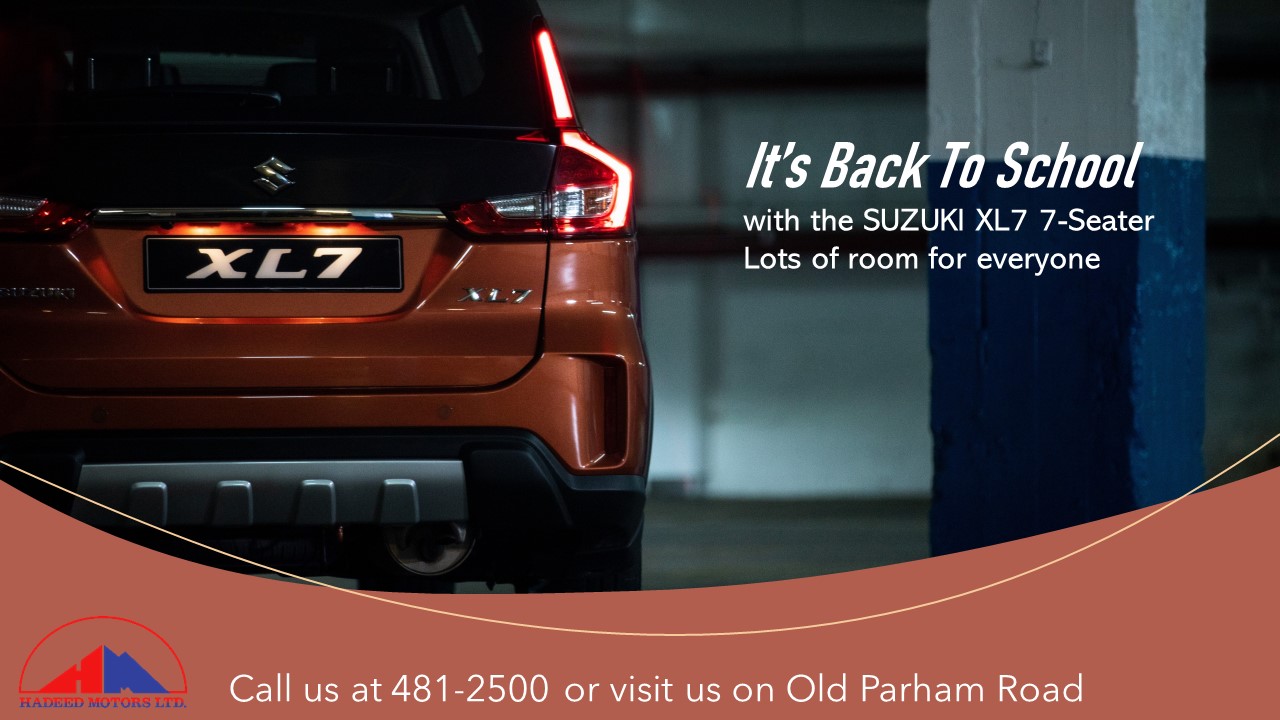 The Police and officials from the Central Board of Health subsequently arrived at the home and sprayed the premises before forcing entry.

Fenton complains that the Police went ahead and notified a funeral home about removing the body without asking where she would prefer it to be taken. And there have been several discrepancies pertaining to her cousin's death and post mortem, she claims.

The grieving woman says the family was told that a post mortem could not be carried out due to the state of the body. However, she does not accept that explanation, and says that an autopsy was done on another relative, Bruce "Jungle" Greenaway, after his decomposing body was found, two weeks after he was reported missing.
Fenton says the family was insisting on an autopsy because George's medical condition could have resulted in other causes of death. She even speculated that he could have been poisoned, as well.
By now, however, the family has given up on getting the examination done, since the undertaker has already chemically treated the body. Further, since the coroner has already signed off on the death certificate, allowing the body to be prepared for interment, stopping the burial would require a court order, she says.
To date, George has not been buried, and Fenton believes that a cover-up is taking place.
Since the lockdown in March of this year, a string of sudden deaths – of mostly males – has created suspicion that these persons succumbed to the coronavirus. In almost every case, the authorities have concluded that they died of pre-existing conditions. — SOURCE: REAL News
CLICK HERE TO JOIN OUR WHATSAPP GROUP