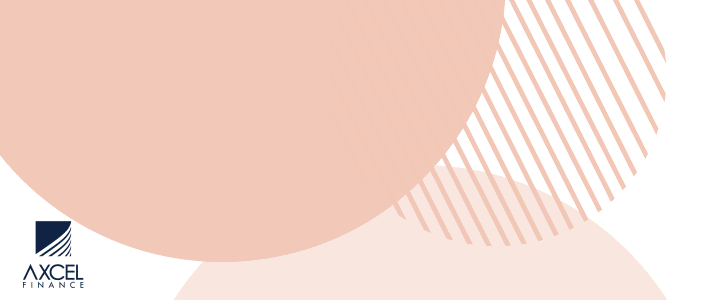 Prime Minister Gaston Browne has written to David Massiah General Secretary Antigua and Barbuda Workers' Union on the passing of Sir Keithlyn Smith.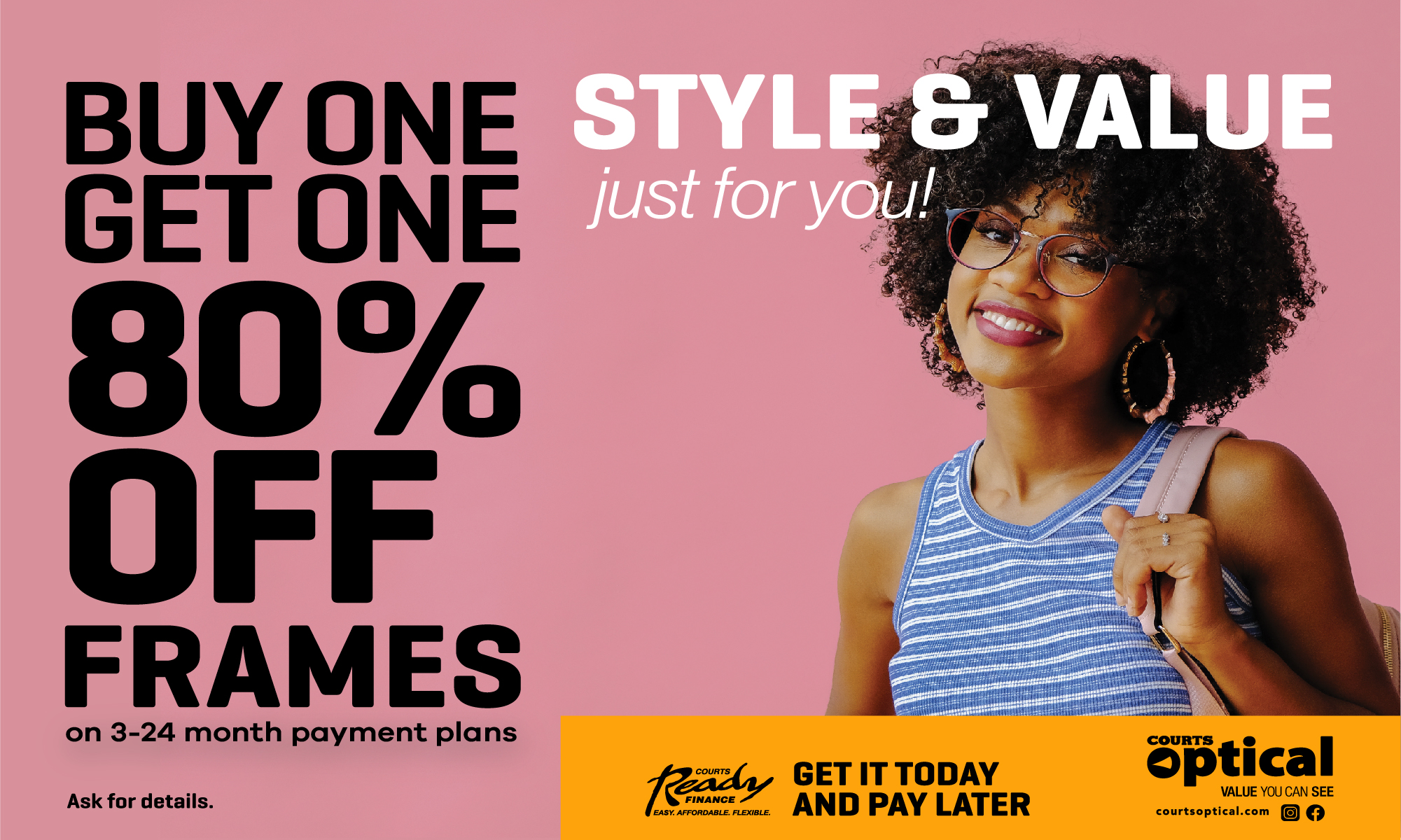 Here is the letter of condolence:


Dear General Secretary:
On behalf of the Government and people of Antigua and Barbuda, I extend sincerest condolences to the ABWU, its executive, its membership, and to the family of Sir Keithlyn Smith, having been informed of his passing.

The ABWU has played a significant role in the advancement of workers' rights in our country, thanks to the enormous contribution by leaders such as Sir Keithlyn. He was an indomitable figure who fought for the rights of workers and advanced the cause of justice during his lifetime as a trade unionist.
After the historic purchase of the sugar estates in 1967, when still a very young man, the oldest trade union appointed him to a Board that had responsibility to guide the major decisions of the dominant sugar industry. His work was not in vain.

Sir Keithlyn was clearly talented and driven. He served in the Senate of Antigua and Barbuda and was always a significant contributor to legislation which transformed our nation's economy from agrarian to modern services. He was formidable in the defense of workers' rights.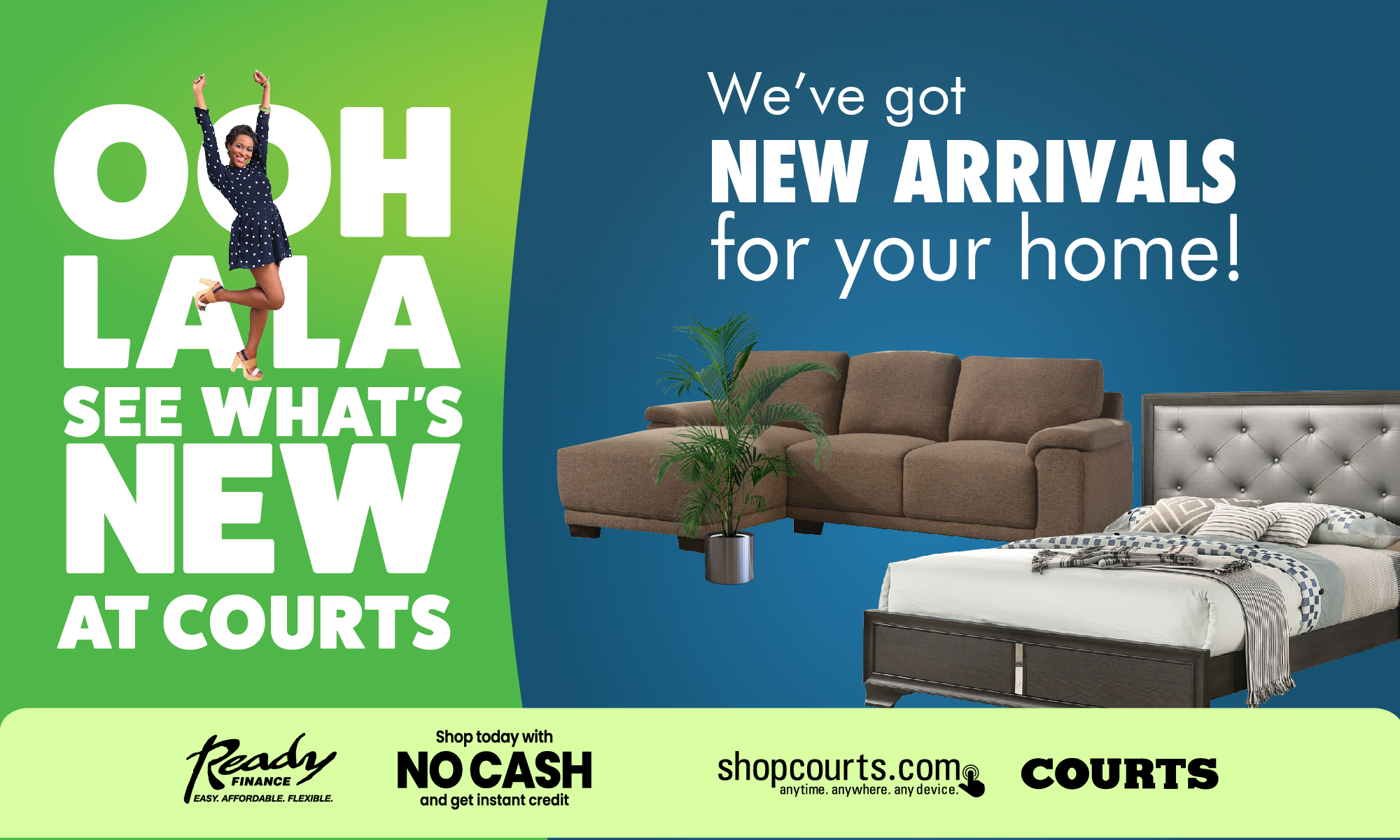 Sir Keithlyn knew the important role of history in capturing a people's efforts to elevate themselves from the ashes of colonial rule. He therefore wrote several treatises that have helped to shape our nation's outlook on the past. No Easy Pushover is the story of the founding of the ABWU and of the leaders of the period who fought valiantly to advance development and, by so doing, secured their role in Antigua and Barbuda's history.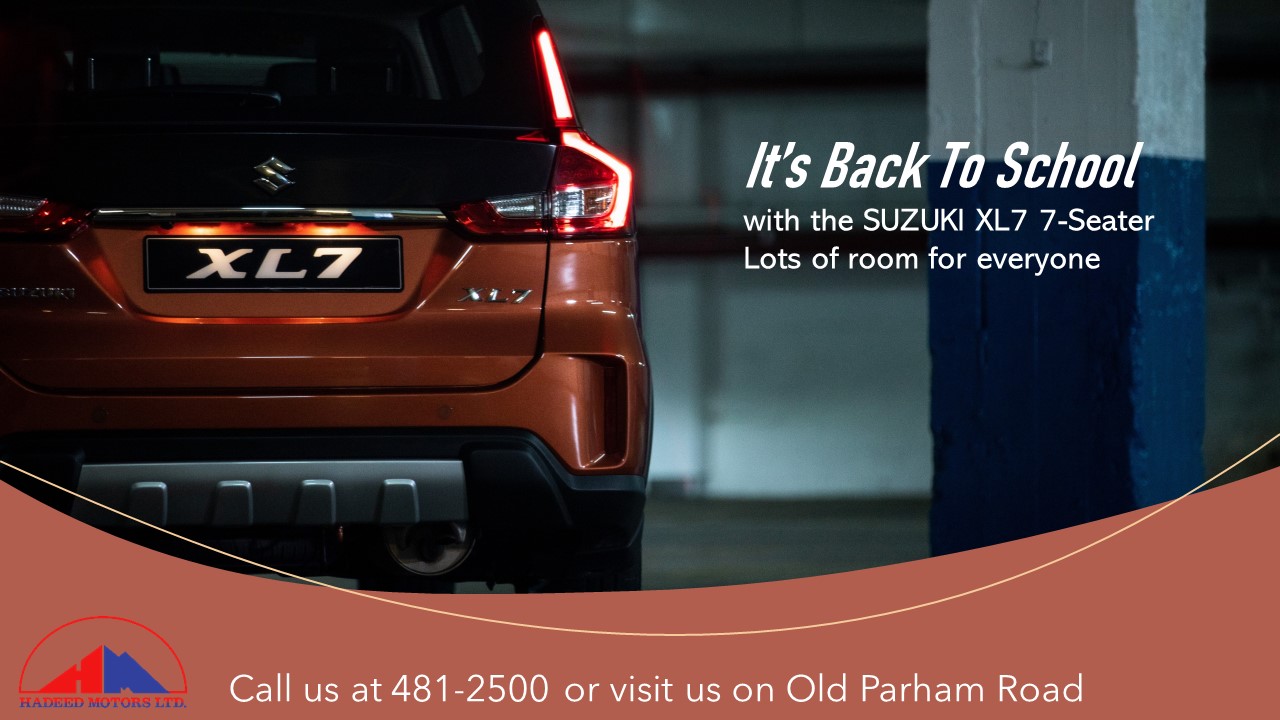 Sir Keithlyn Smith left evidence of his footsteps in the sands of modern Antigua and Barbuda labour history. He will thus be remembered for his special role in helping to shape the new Antigua and Barbuda. My Government considers it just that his memory be honoured with an official funeral. May he be ever remembered by a grateful nation.

Sincerely,

Honourable Gaston Browne M.P.
Prime Minister
@ Office of The Prime Minister Antigua and Barbuda
CLICK HERE TO JOIN OUR WHATSAPP GROUP