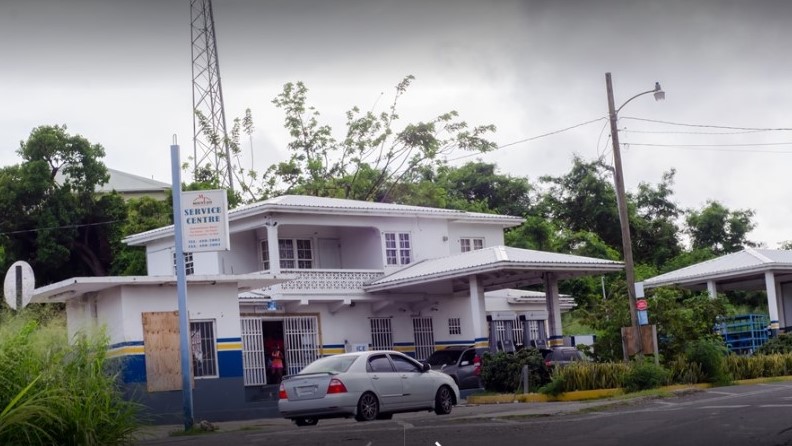 Fire Chief Elvis Weaver today confirmed a fire at the Mount Joy Service Station.

He did not provide additional details as to which sections of the property was affected.
However, one person said they saw three fire trucks and two police vehicles there around 2:30 a.m.

The source said the fire was in the main building itself.

More details will be provided once we get more information.
Support Antigua Newsroom from as little as $5 – it only takes a minute. If you can, please consider supporting us with a regular amount each month. Thank you.