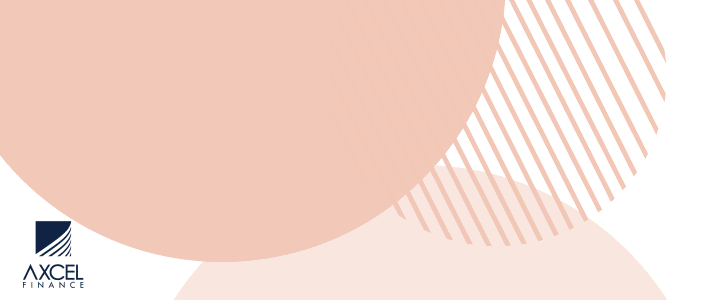 The Medical Benefits Scheme was the center of attention on Thursday as it was the location for the proposed National Health Insurance Steering Committee meeting.
The committee members looked at a number of aspects concerning the NHI and according to Health, Wellness and the Environment Minister-Molwyn Joseph, the third quarter of 2020 is the period he is hoping to see the venture rolled out.
However, there will be a number of public consultations on the policy, the first of which will be held in April.
The steering committee is made up individuals from a number of businesses, Corporations and organizations to include the Medical Benefits Scheme, the Mount St John Medical Center, the Health Ministry, a number of Unions, the Pharmaceutical Industry, the Nurses Association among others.
The steering committee is headed by the CEO at MBS Kevin Silston and Chief Medical Officer Dr Rhonda Sealy Thomas will serve as his deputy.
CLICK HERE TO JOIN OUR WHATSAPP GROUP