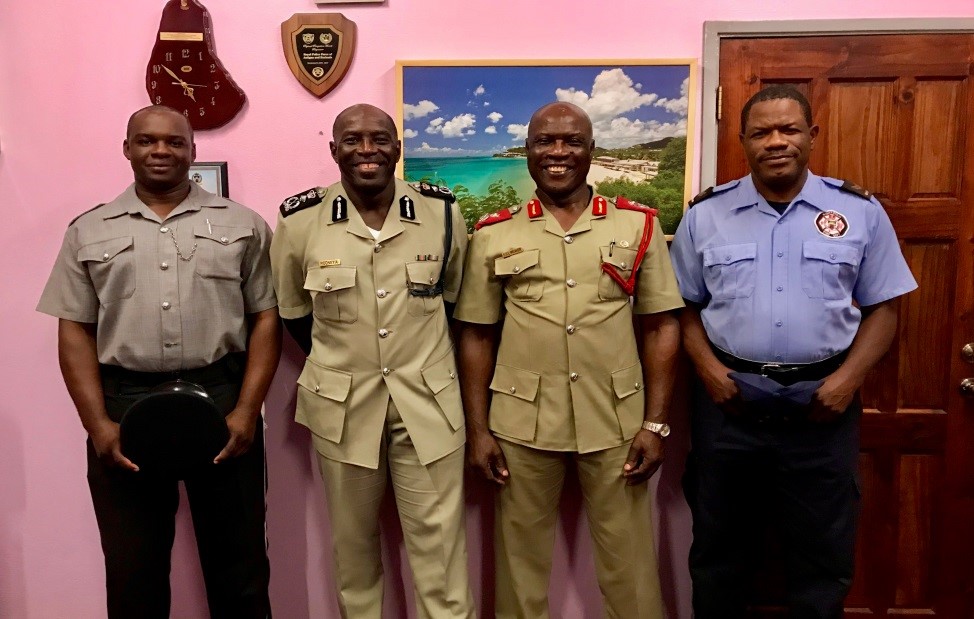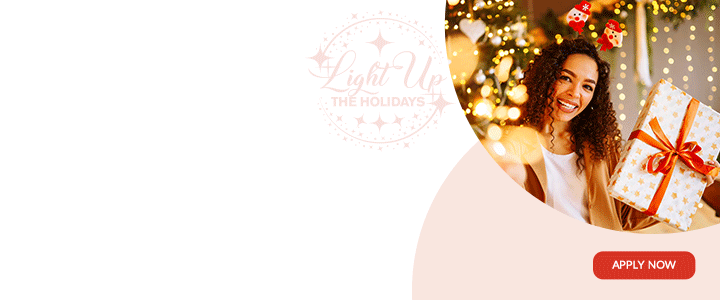 Two police officers who rescued two people whose car plunged in the sea have been recognised by the police.

In a brief ceremony at Police Headquarters today (19.02.2019) Atlee Rodney Acting Commissioner of Police, and Elvis Weaver Assistant Commissioner of Police (Fire Chief) Officially commended officers from the Johnsons Point and St. John's Fire Stations for their act of bravery on Friday 15 and Sunday 17 February 2019, respectively.
The No. 6 appliance (Fire Engine) from the Johnson's Point Fire Station was responding to a fire call and on reaching Crabb Hill, a red Toyota Axel motor car was over taking the said appliance, and in the process came in contact with the right front wheel of the appliance.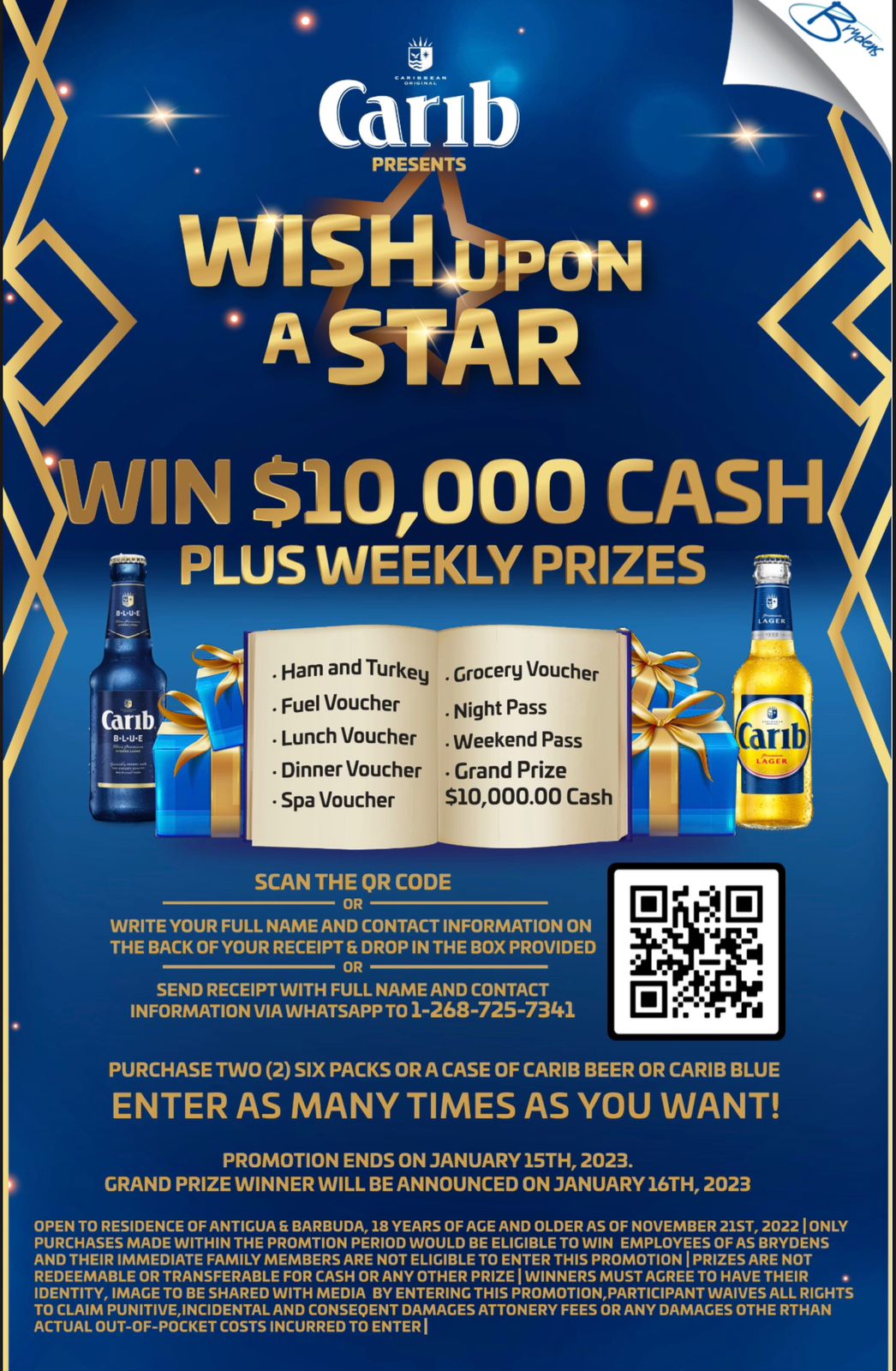 The driver lost control of the car and plunged into the sea.  The occupants were rescued from the sea by Corporal Nigel Carty and Constable Zamfir Carr the officers who were responding to the fire.

CLICK HERE TO JOIN OUR WHATSAPP GROUP