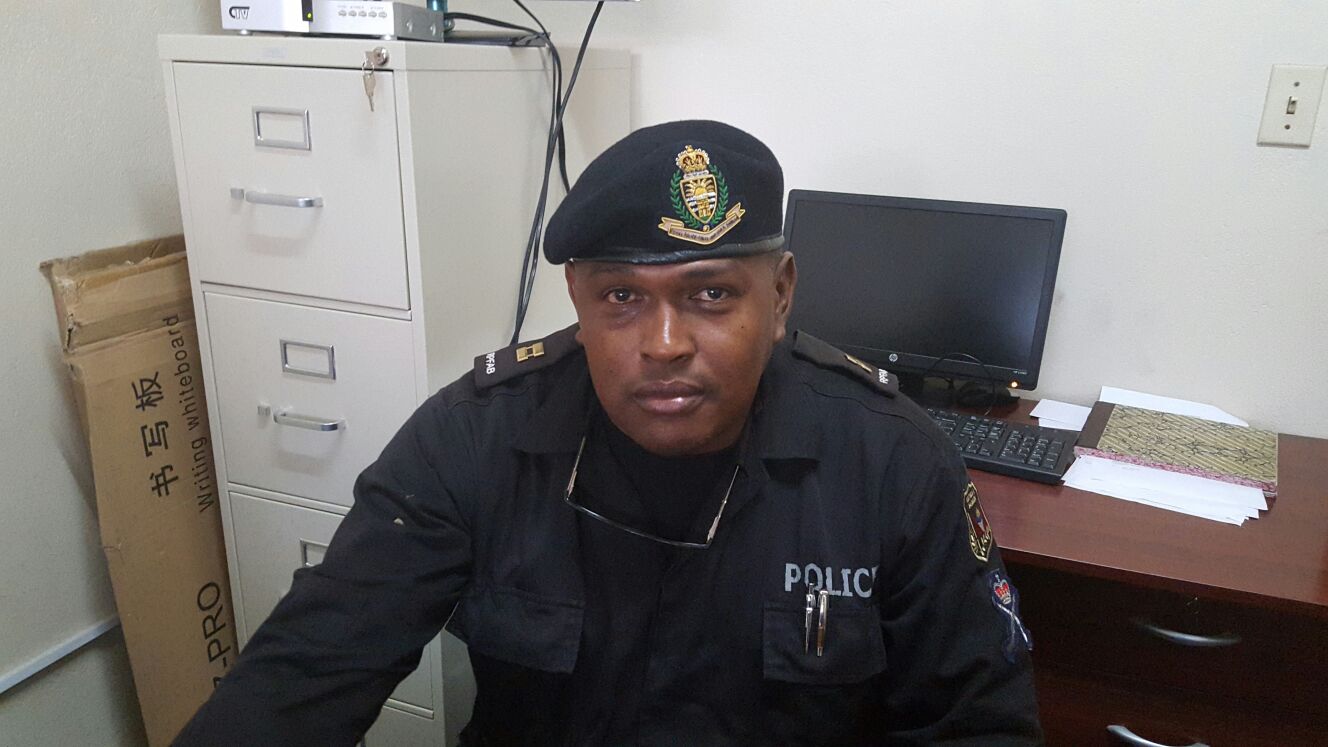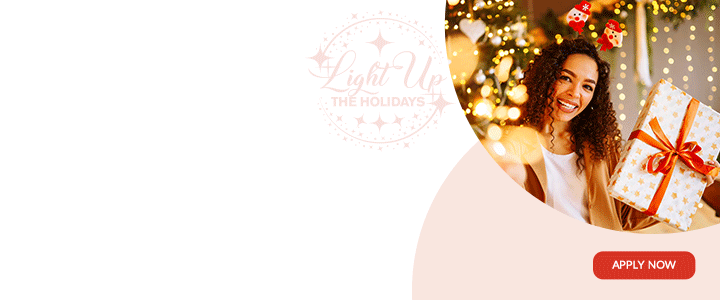 Suspended Assistant Superintendent of Police, Ray John along with his co-accused: his mother Yvonne Nickie and his partner Shakeema Charles will stand trial in the High Court for a fraud case involving the Antigua & Barbuda passport.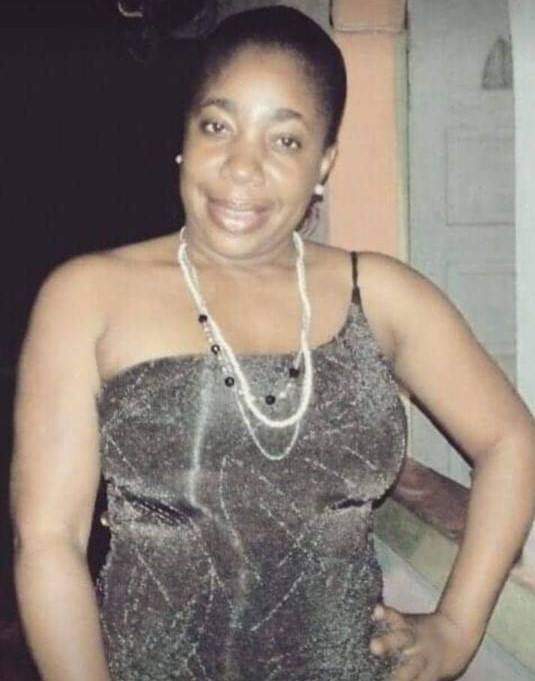 Chief Magistrate Joanne Walsh committed the matter to the High Court's January criminal assizes this morning.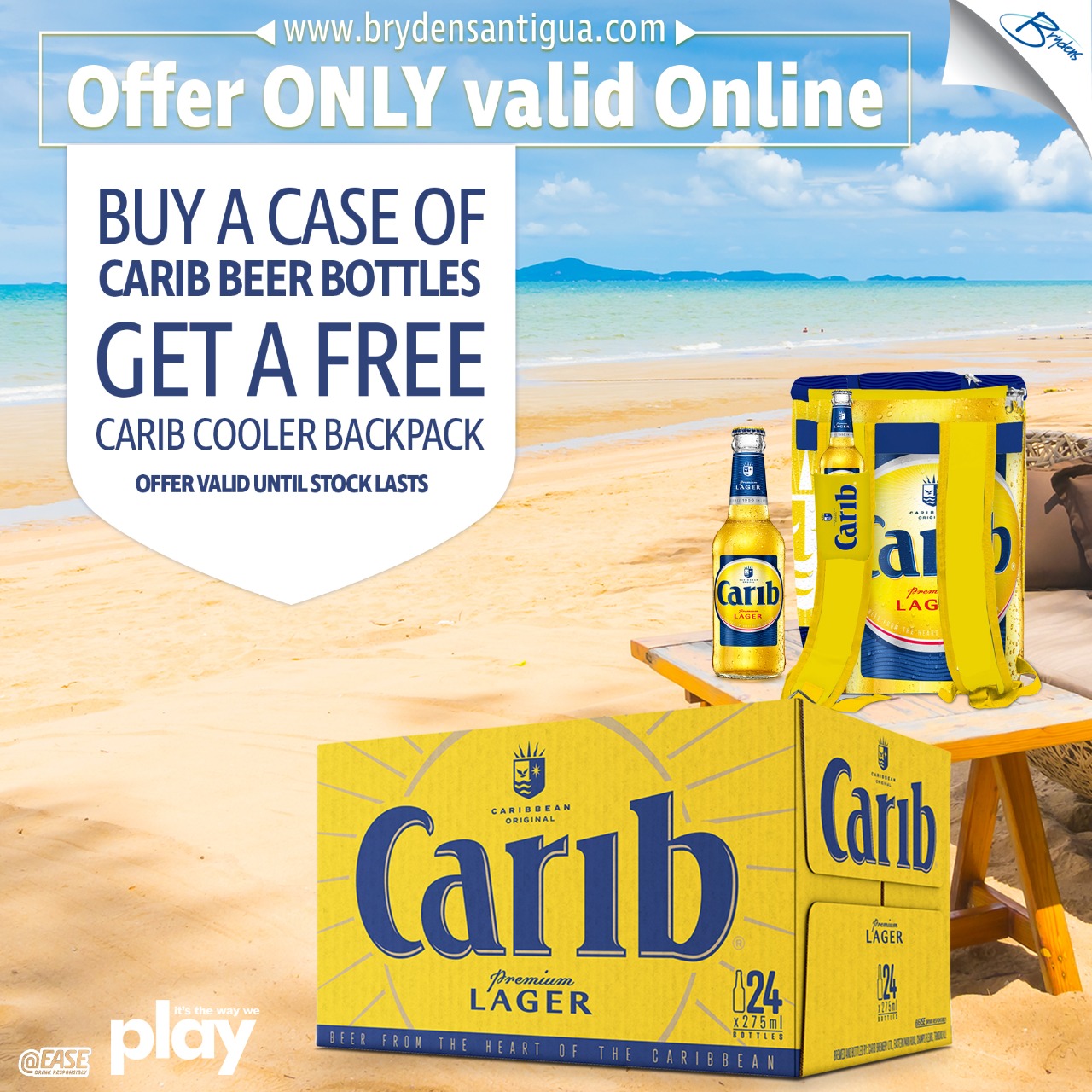 John was suspended from the police force in April 2018 after investigators began a probe into an alleged racket involving bio-pages of the Antigua and Barbuda passport.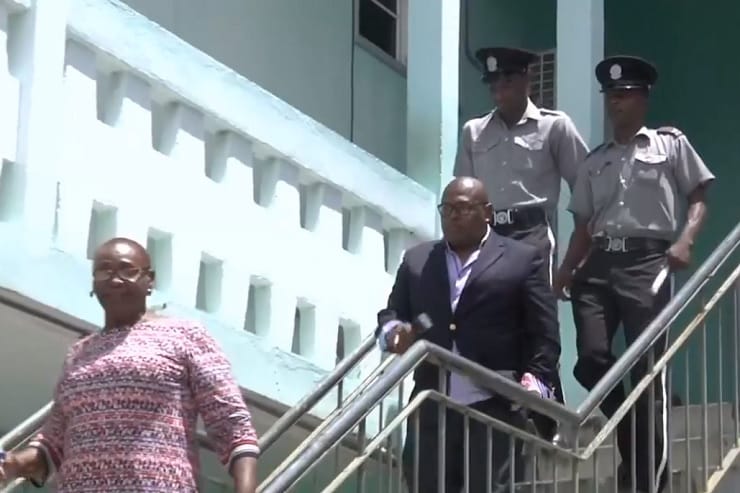 The following month, the officer and his mother, Yvonne Nickie were charge for alleged related criminal offences.

Charles was subsequently added as a co-accused.
CLICK HERE TO JOIN OUR WHATSAPP GROUP