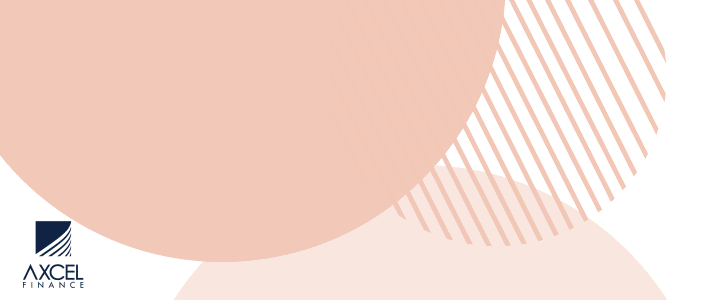 Pointe FM: Prime Minister Gaston Browne is among OECS Heads of Government meeting virtually in an emergency session to discuss the volcanic activity associated with La Soufriere in Saint Vincent and the Grenadines.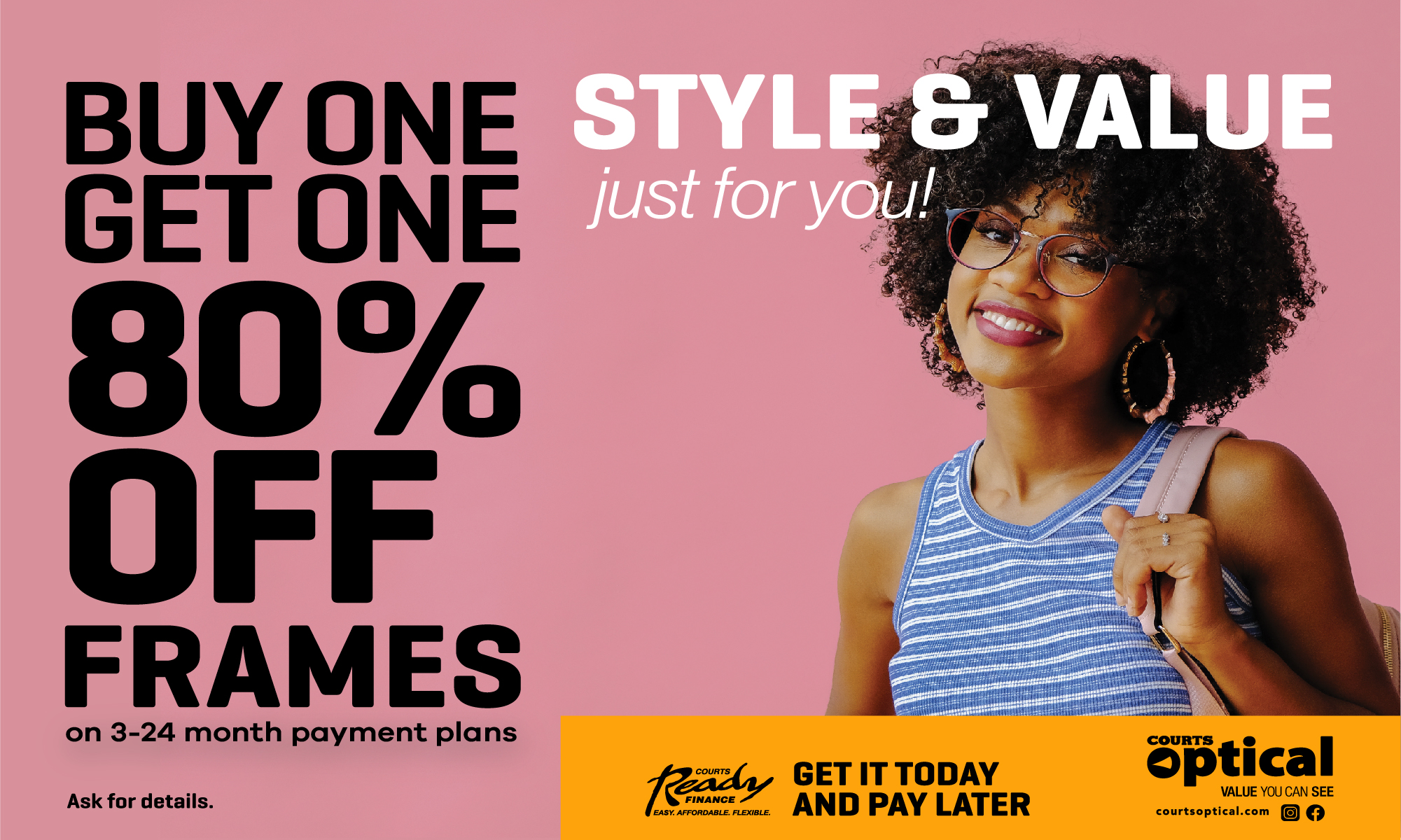 According to the Caribbean Disaster Emergency Management Agency (CDEMA), the alert level for the volcano is now at orange, the third highest of four levels due to increased activity.

Sources say heads will likely discuss an evacuation plan for St. Vincent and the Grenadines, should the situation worsen. One source further revealed that if it reaches that stage, Antigua and Barbuda may be among several territories that will be asked to take in Vincentians that are affected.

Confirmation was sought from Chief of Staff in the Office of the Prime Minister, Ambassador Lionel 'Max' Hurst who said at the moment, the Vincentian government is not evacuating residents. However, he noted, "should that occur, we are obliged under the RSS and OECS treaties to come to its [SVG] rescue."

The meeting was convened earlier on Thursday.
CLICK HERE TO JOIN OUR WHATSAPP GROUP