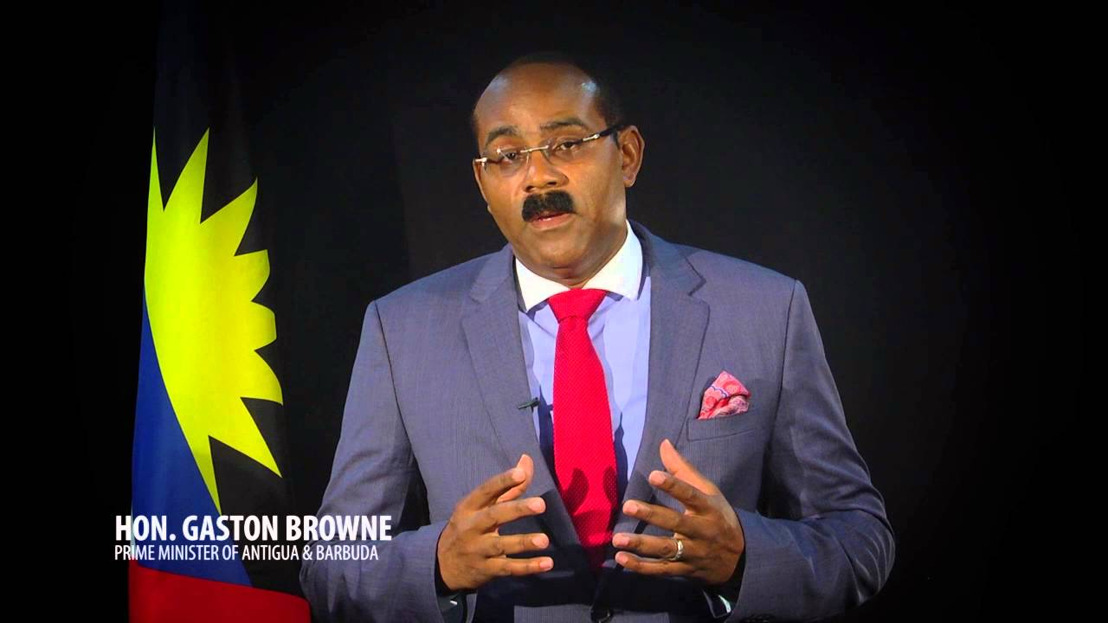 OECS Director General Dr. Didacus Jules is describing the recent Antigua Barbuda Labour Party victory as a vote for optimism and continuity in the direction the nation was heading."We commend Prime Minister Browne and the ABLP for their steady hand in guiding Antigua and Barbuda through the defining regional challenges of our time including the recent devastating hurricanes to tepid economic growth," said Dr. Jules.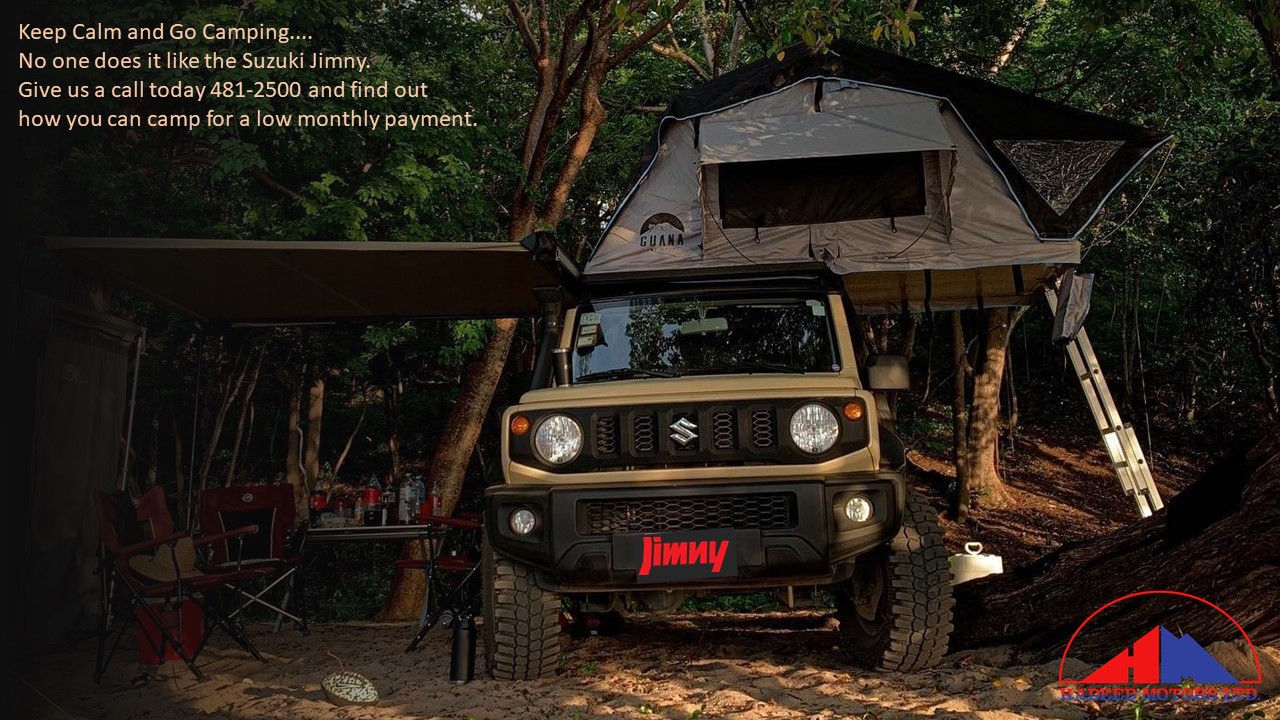 'The tremendous social and economic progress made by the ABLP under Prime Minister Browne is to be commended and demonstrates the vision and resilience of the Government's manifesto and the universal principals it holds dear – inclusiveness, good governance, accountability and transparency.

"The Commission of the Organisation of Eastern Caribbean States will continue to work tirelessly, side by side with the Government of Antigua and Barbuda to help the nation fulfill its development objectives in new and innovate ways we are able to achieve as a regional body.
"This includes, for example, working to harness global expertise and resources to ensure Antigua and Barbuda remains resilient in the face of future extreme weather events.


"On behalf of the staff of the OECS Commission we offer our heartfelt congratulations to Prime Minister Browne and the Government for their next term of Government," said Dr. Jules.
CLICK HERE TO JOIN OUR WHATSAPP GROUP