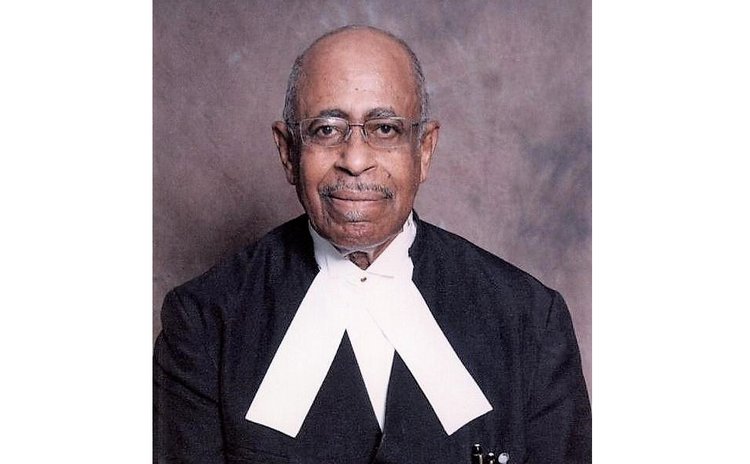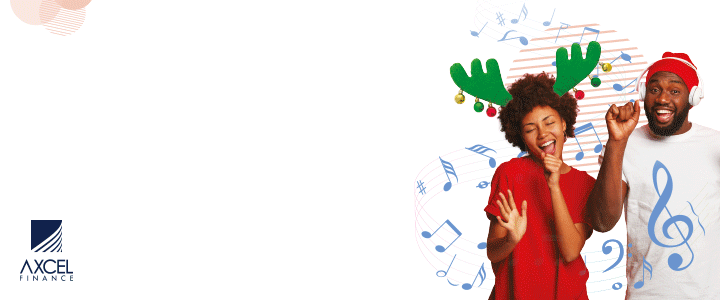 The Hon. Chief Justice, Dame Janice M. Pereira, DBE, Justices of Appeal, Judges and administrative and support staff of the Eastern Caribbean Supreme Court (ECSC) join the regional legal fraternity in mourning the death of His Lordship, the Hon. Justice Ephraim Georges.

Justice Ephraim Francis Georges was born on the 5th of November 1935 in the Nature Isle, the Commonwealth of Dominica. Justice Georges, however, was a true Commonwealth citizen, as he worked and served on the Bench in a number of Commonwealth countries.
He was educated at the Roseau Boy's School, Dominica Grammar School and the University of London, where he attained a Bachelors of Laws degree, and thereafter at the Inns of Court School of Law.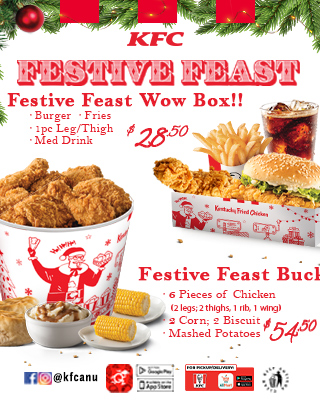 Justice Georges was called to the bar of England and Wales at the Inner Temple in London in 1965. From 1966 to 1971 he was a legal officer at Friends Provident in London. In 1971, Justice Georges returned to Dominica and became the Registrar for the courts of the Commonwealth of Dominica, a position he held until he was appointed as a Magistrate in 1974. He served in this capacity until 1976, eventually becoming Chief Magistrate of the Commonwealth of Dominica. In 1976, he became a Magistrate in Barbados.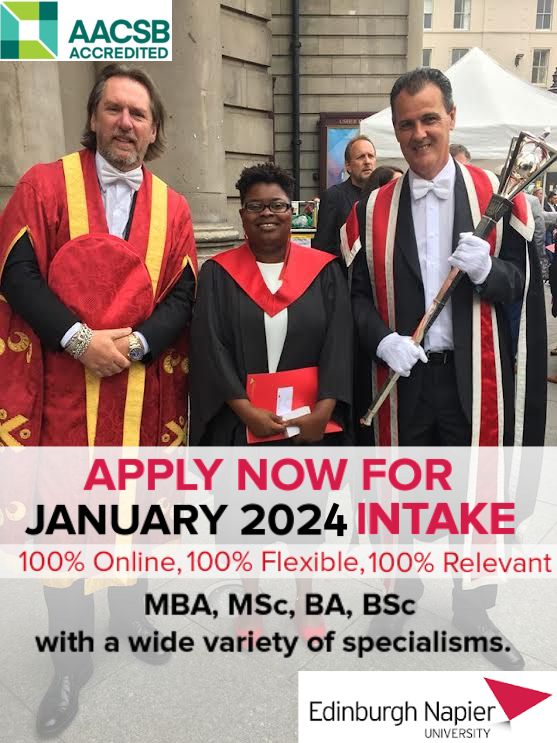 In 1981, Justice Georges became the First Registrar of Titles in Barbados, and then from 1984 to 1988 he was a Magistrate in Bermuda. For three months in 1987, he was an acting justice on the Supreme Court of Bermuda. Justice Georges served as a justice of the Supreme Court of Seychelles from 1989-1990.
In 1991, Justice Georges was appointed by the Judicial and Legal Services Commission to be a High Court Judge of the Eastern Caribbean Supreme Court; he was assigned to reside in and hear cases from Antigua and Barbuda. Justice Georges also served as a Judge of the High Court in Tortola, British Virgin Islands from 1994 until 1998. Justice Georges was appointed an acting Justice of Appeal from 2001 until his retirement from the bench in 2003.

After retiring from the Eastern Caribbean Supreme Court in 2003, Justice Georges continued to give yeoman service and was appointed to act as High Court Judge of the Eastern Caribbean Supreme Court in 2008, assigned to reside in and hear cases from Saint Lucia. Justice Georges eventually retired from the ECSC bench in 2012.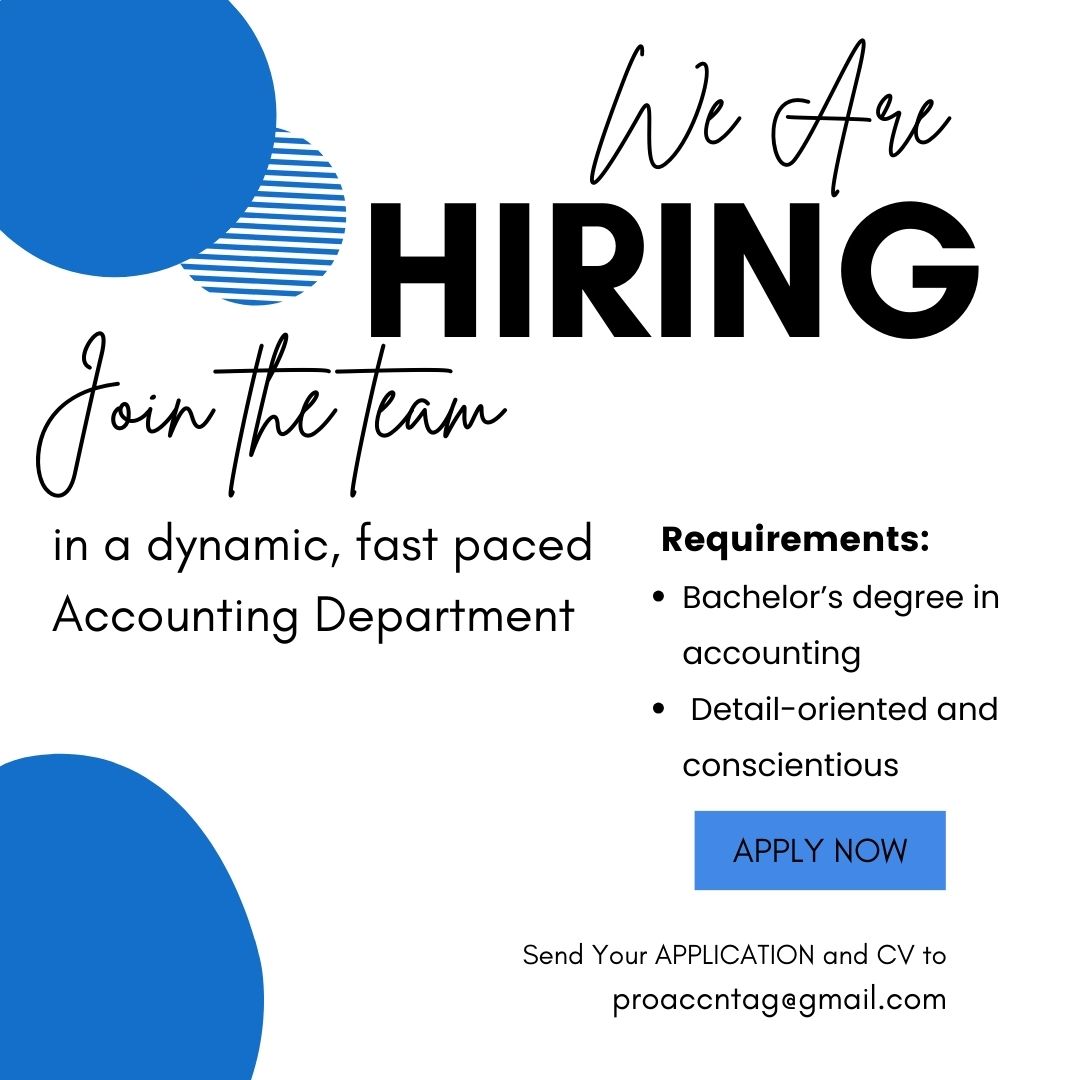 Justice Georges' legal career as an eminent jurist and a distinguished judge can be characterized as one that was a commitment to ideals and dedication to purpose and service. He embodied and epitomized the ECSC; what it symbolized for all citizens of the Eastern Caribbean. His good sense of humor was proverbial in our Courts. He was always polite to counsel, even those with whom he strongly disagreed. He was a good companion to the other judges, enlivening each meeting with humor and wittiness. He was zealous for justice, and ensured the evenhanded application of the law.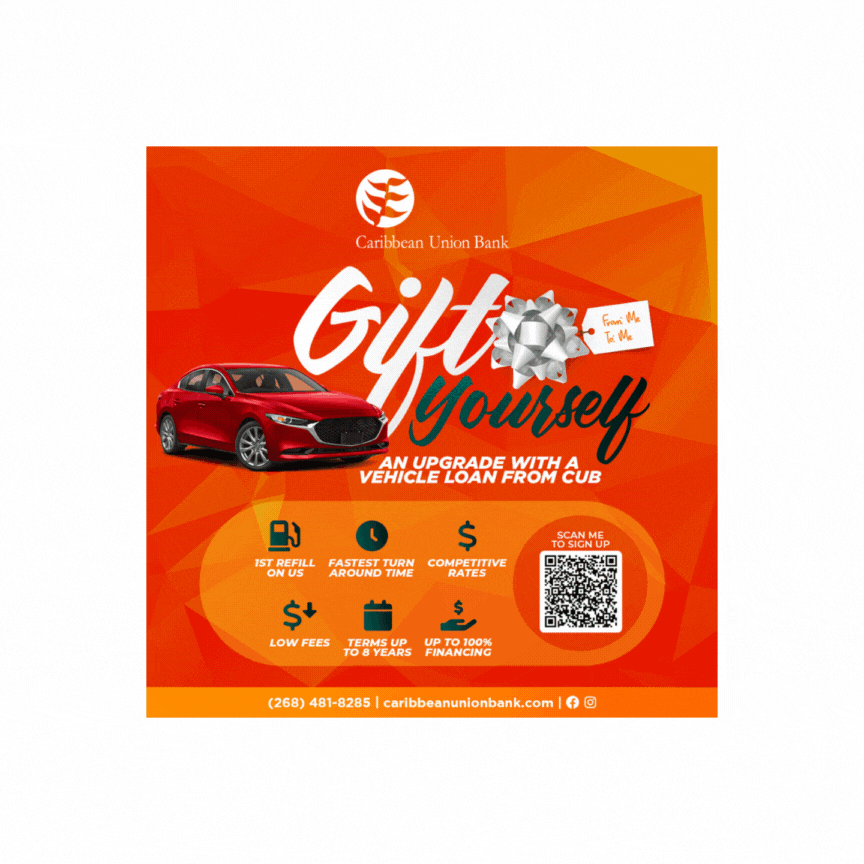 Justice Georges' judgments were uniformly scholarly, meticulously researched and carefully reasoned. His decisions demonstrated that he protected the constitutional rights of any person or group; that, as prescribed by Scriptures and the Constitution, he preferred neither the rich nor the poor, but rather accorded to all equal justice; and as such he never sought to enlarge the judicial power beyond its proper bounds, nor did he fear to carry it to the fullest extent that duty required. Justice Georges was often referred to by all as the fair and fearless judge. Importantly, Justice Georges will be remembered by the people of the OECS region as a jurist who always gave of himself completely to ensure that the rule of law was fairly applied and that all citizens benefited from his passion in administering justice.

The tremendous public outpouring of sympathy, grief and tributes on his passing, is in large part due to the fact that he was eminently approachable, as he was someone who not only spoke with conviction but also listened with compassion. Anyone could stop him and engage him in conversation-and so many did! Justice Georges had the gift of always focusing on the strengths of the persons around him, rather than on their weaknesses. The Eastern Caribbean Supreme Court and the OECS region are poorer for his passing and he will be missed in immeasurable ways. However, we will continue to reflect on his impact, focus on his generosity of spirit, and what he meant to so many persons within and outside the judiciary. Justice Georges was an ordinary man who did extraordinary things and his judgments will make him immortal in the memory of the judicial and legal fraternity of the Eastern Caribbean.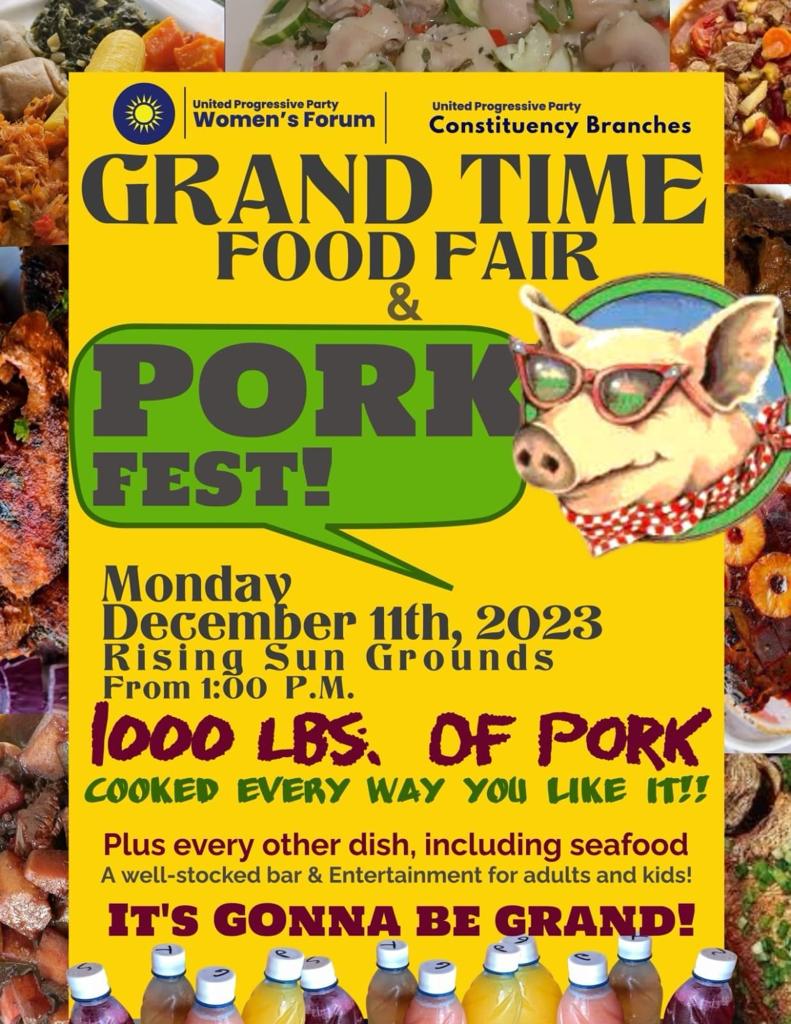 The Hon. Chief Justice, Justices of Appeal, High Court Judges, Masters, the Magistracy, Management and Staff of the Eastern Caribbean Supreme Court offer heartfelt condolences to his wife, Greta Cecelia Georges, his children and other relatives, colleagues and friends. May he live on in our hearts and the hearts of all those who loved him. May his soul rest in peace!
(Eastern Caribbean Supreme Court)

Advertise with the mоѕt vіѕіtеd nеwѕ ѕіtе іn Antigua!
We offer fully customizable and flexible digital marketing packages.
Contact us at [email protected]