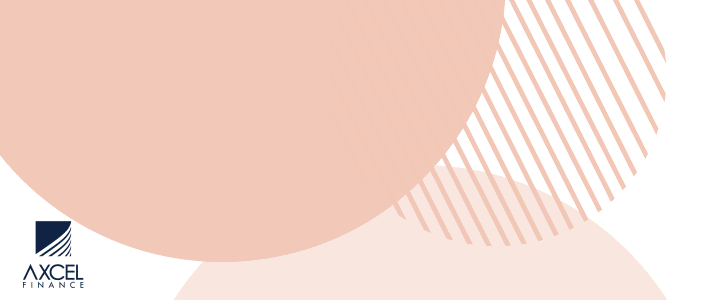 Following an appeal last month for member states to meet their financial obligations to the Eastern Caribbean Supreme Court, the heads of government are not considering an automatic payment system.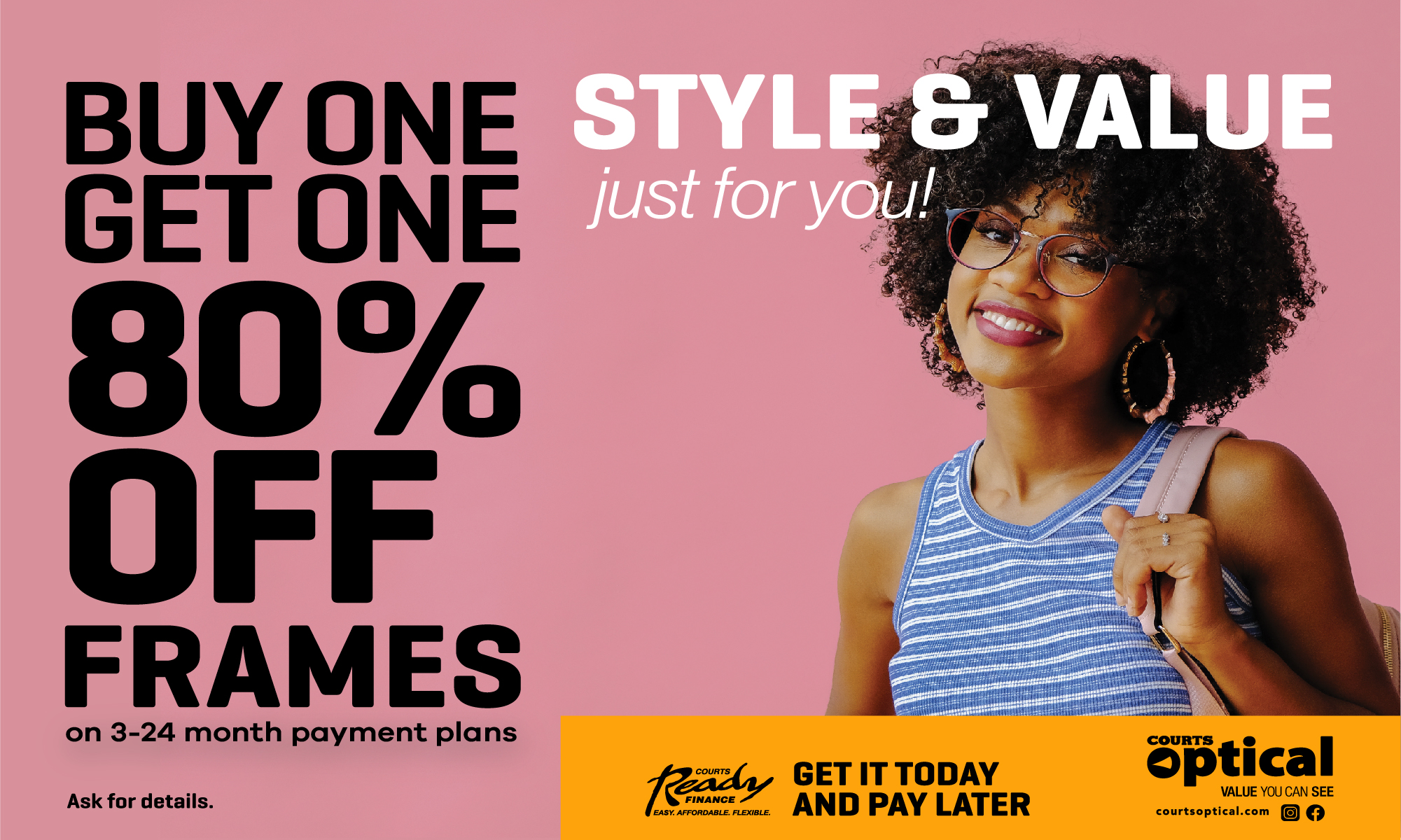 Following an OECS meeting in St. Kitts over the weekend, the Authority deliberated extensively on the sustainable financing of the OECS Commission and the Eastern Caribbean Supreme Court (ECSC).

The Meeting discussed the financial obligations of Member States and considered various measures to ensure the adequate budgeting and funding of both institutions.

Heads of Governments mandated the Governor of the Eastern Caribbean Central Bank (ECCB) and the Director General of the OECS Commission to research and make proposals to The Authority on the viability of an automatic payment mechanism with a view to improve the timeliness of subvention payments.

Heads also considered a presentation by the Governor of the ECCB on the feasibility of a trust fund for the Court.
CLICK HERE TO JOIN OUR WHATSAPP GROUP