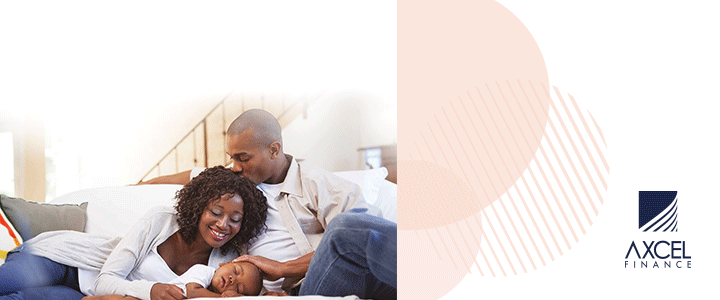 by Makeda Mikael
Travel within the OECS and beyond is a total mess! Aghast at the hastened kill LIAT approach by their Southern neighbors, the islands where LIAT originated include St.Kitts, birthplace of Sir Frank Delisle, Montserrat, where Delisle lived when he established LIAT, and Antigua where LIAT established itself as the Caribbean Airline.

In recent times in order to travel to some Caribbean islands it is necessary to travel to the US, or Canada, and in the case of Cuban students travel via Madrid and London have also been stopovers on their long route home.
Further instead of regional carriers feeding from International Carriers, our uneducated aviation decision makers are giving away our routes to the very carriers whom we already have subsidized to come to our islands.

This brings into considering whether it makes sense for Ministers of Government to be making decisions in a sophisticated industry like aviation, which for the most part is owned by the wealthy world, circumscribed by rules and regulations which poor countries are compromised by their circumstances, political and otherwise.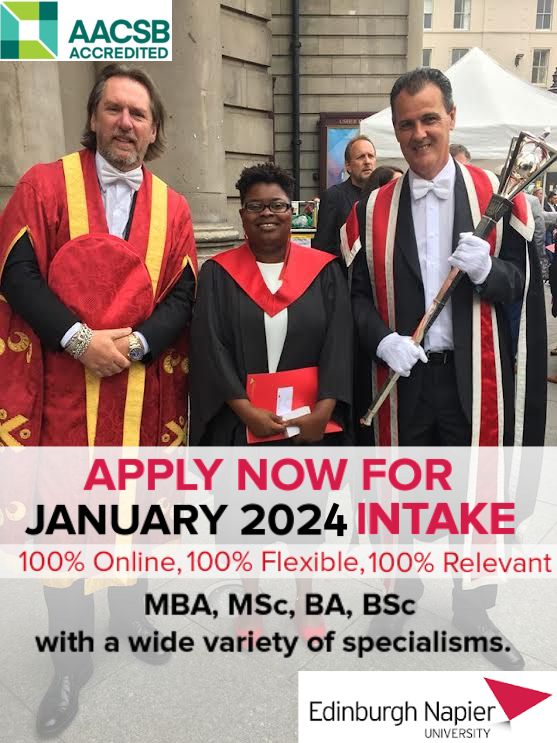 Aviation, like most consumables in our region is imported, and our only contribution is consumption.
The time for education and localization of our learning is an imperative.

Our education must be now geared to our islands' needs in other areas than managing and accounting of our imports, but in-the-field and hands-on education, where our youth leave school with skills, which allow them to help pay for their higher education in universities with working campus sessions.

The world is changing and education for our own development must be the platform from which our universities must deliver.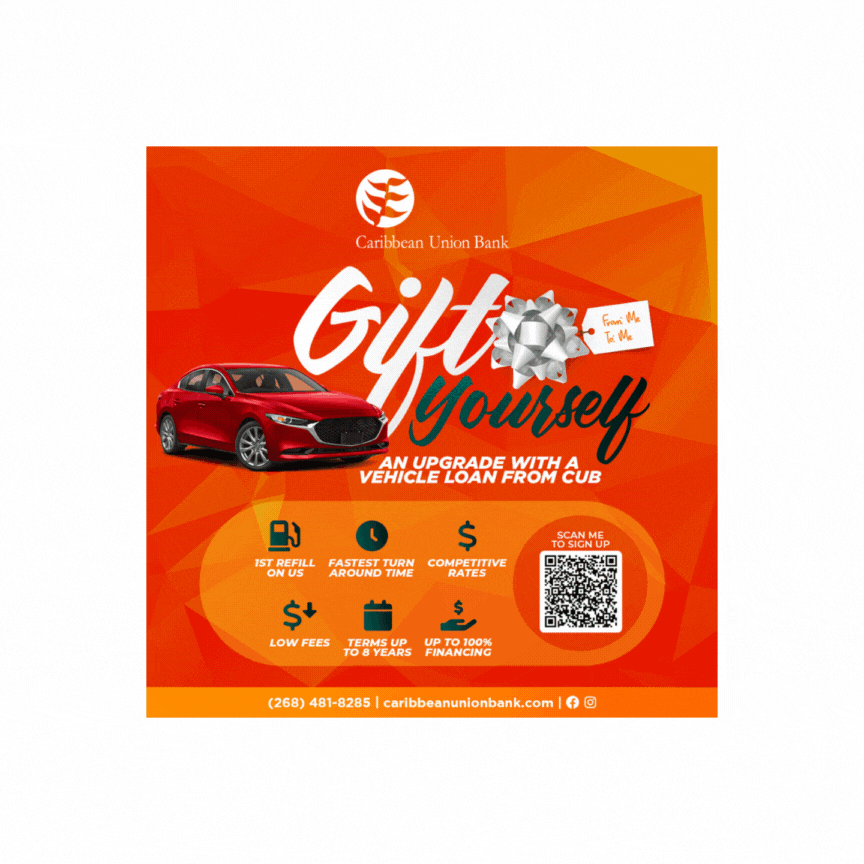 Our separate island communities will always require transportation, and air travel will be a constant need, however, if the regional bodies of Caricom and OECS have been unable to resolve the issue because of infighting at the leadership level, and recognition of their ignorance of the aviation industry, we must educate them in order to move forward.

Maybe the time has come for the non-political entities which we have grown in our region, to offer help in these unbiased areas of development: like UWI coming on board with conscious private sector entities and helping by grounding our education into local development.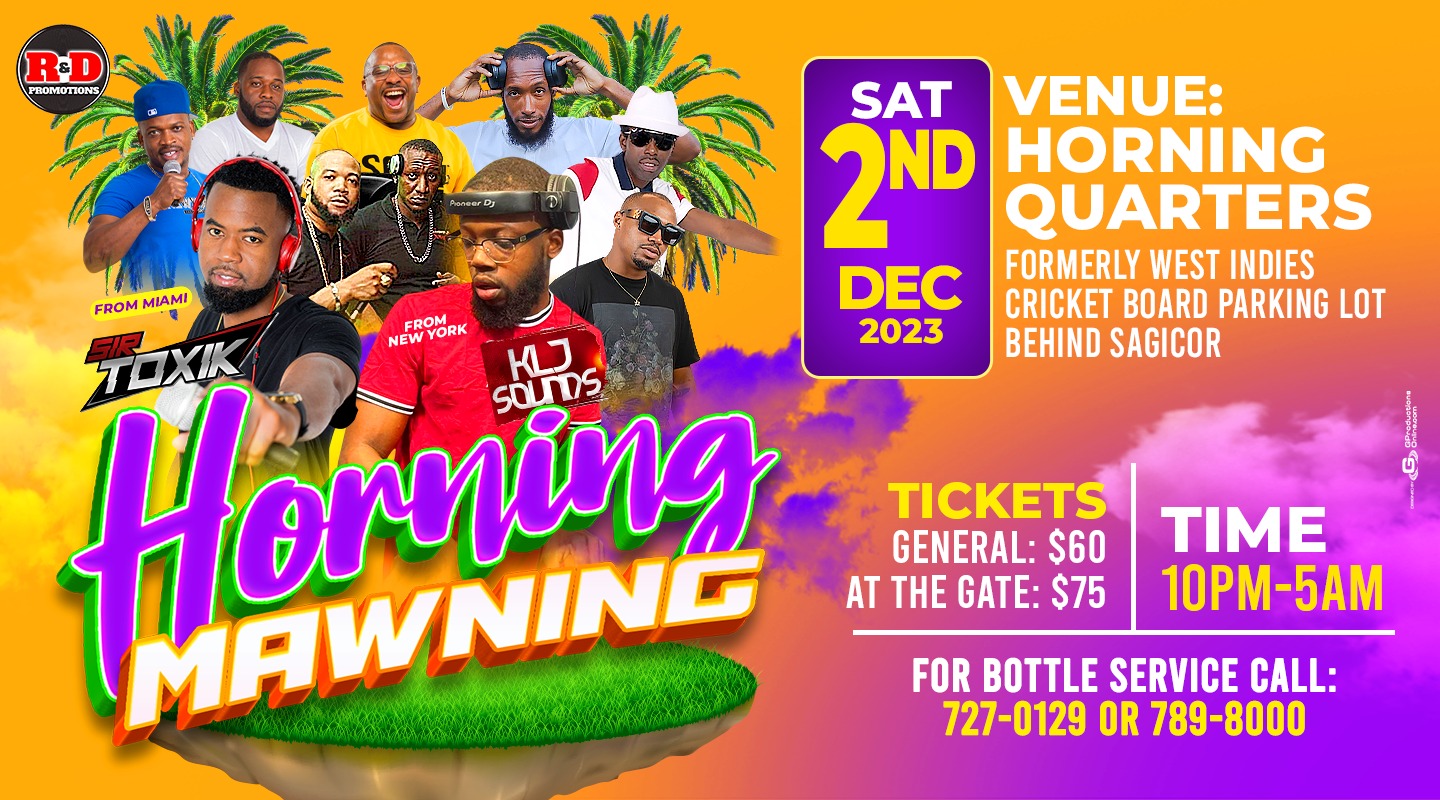 The Leeward Islands, Antigua and Nevis in particular, as their roles defined in the Mid-Atlantic Triangular Slave Trade, offer the best logistics for a Caribbean Aviation Campus, and should be the consideration of the University of the West Indies, Antigua Five Islands Campus.
We all know how education rubs off in homes and on the job, and no less within the halls of Government and becomes ultimately a philosophy, and hopefully a culture of education, even as UWI has developed in prior Caribbean locations.

Advertise with the mоѕt vіѕіtеd nеwѕ ѕіtе іn Antigua!
We offer fully customizable and flexible digital marketing packages.
Contact us at [email protected]