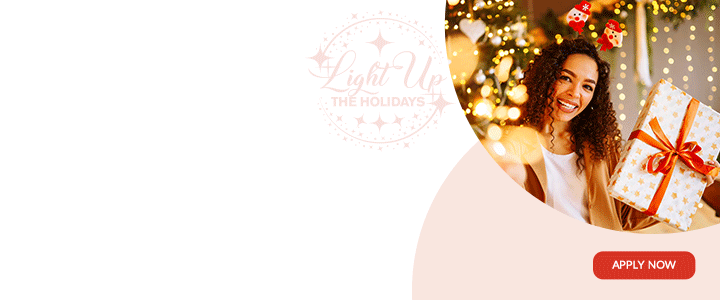 The 32nd Meeting of the Organization Eastern Caribbean State (OECS) Legal Affairs Committee is being held in Antigua and Barbuda.

The meeting brings together Attorneys General and Legal Counsels and Drafters from around the region to review and make amendments to proposed legislations.
General Counsel of the OECS Dwight Lay in delivering brief remarks at the opening of the meeting, mentioned that the duties imposed upon the Legal Affairs Committee was set out by Revised Treaty of Basseterre which established the Organization of Eastern Caribbean State Economic Union Treaty, entered into on January 21st 2011.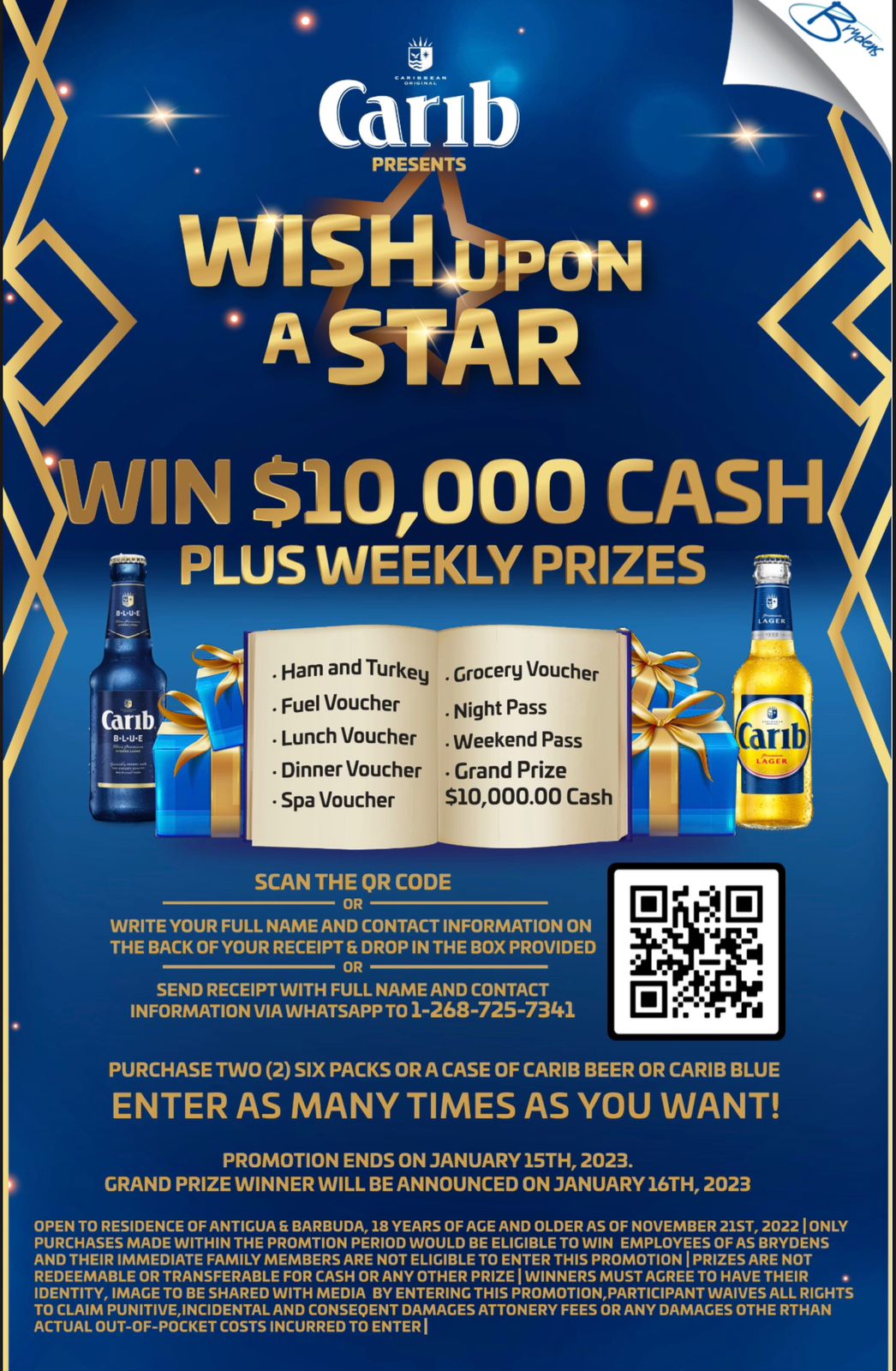 Lay mentioned that the bills on the agenda to be addressed during the 32nd annual meeting over the next couple of days will be the Animal Health Bill, Plant Health Bill and Food Safety Bill.

The Animal Health Bill seeks control movement of animal products and animal related items into the economic union. Plant Health Bill will seek to control the movement of plants within the economic union as to prevent any spread of pest and protect plant resources in economic union.
The third bill on the agenda, Food Safety bill will strive to provide food safety and quality in the Economic union to protect consumer health.

The three bills after amendments will be presented to OECS Heads of Authority and OECS Assembly for debate and subsequent approval by member states

Attorney General of Antigua and Barbuda Steadroy Cutie Benjamin will chair the meeting that will conclude on Match 8th at the Sugar Ridge Resort.

CLICK HERE TO JOIN OUR WHATSAPP GROUP