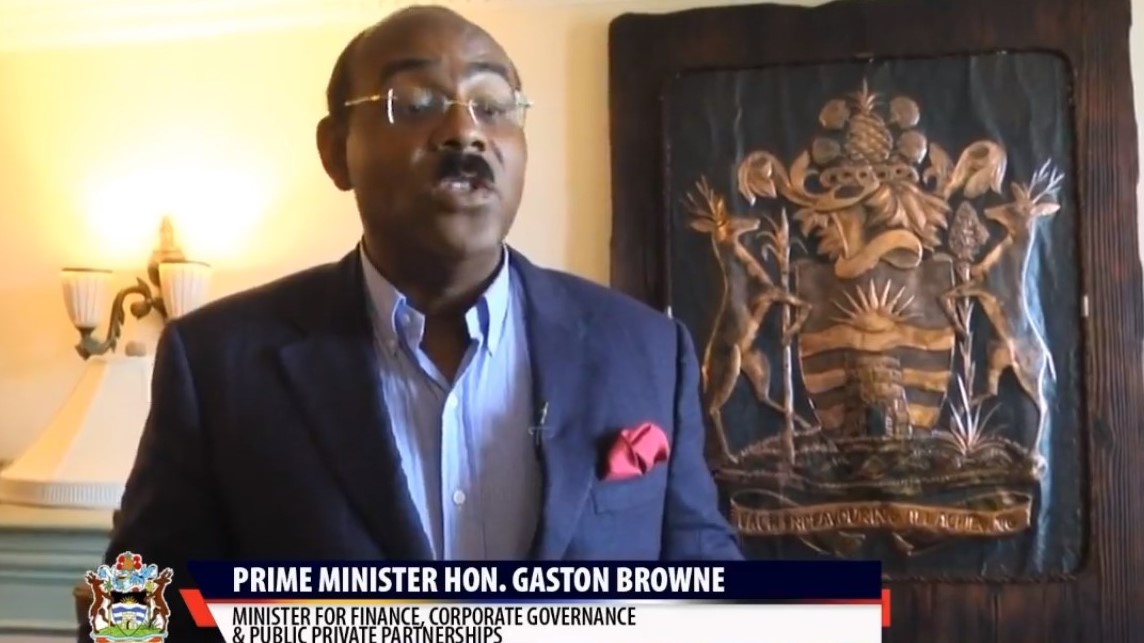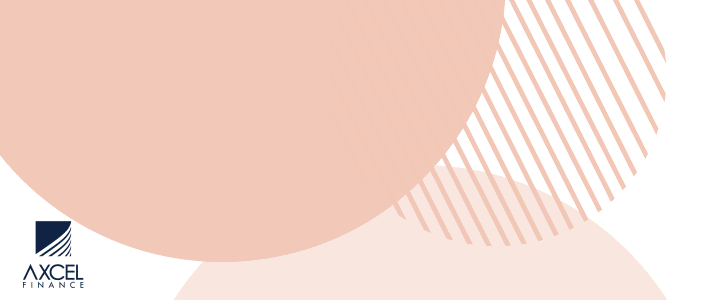 Prime Minister and Minister for Finance Gaston Browne has put the amount owed by the now defunct Observer Media Group to state at a whopping $4.5 million.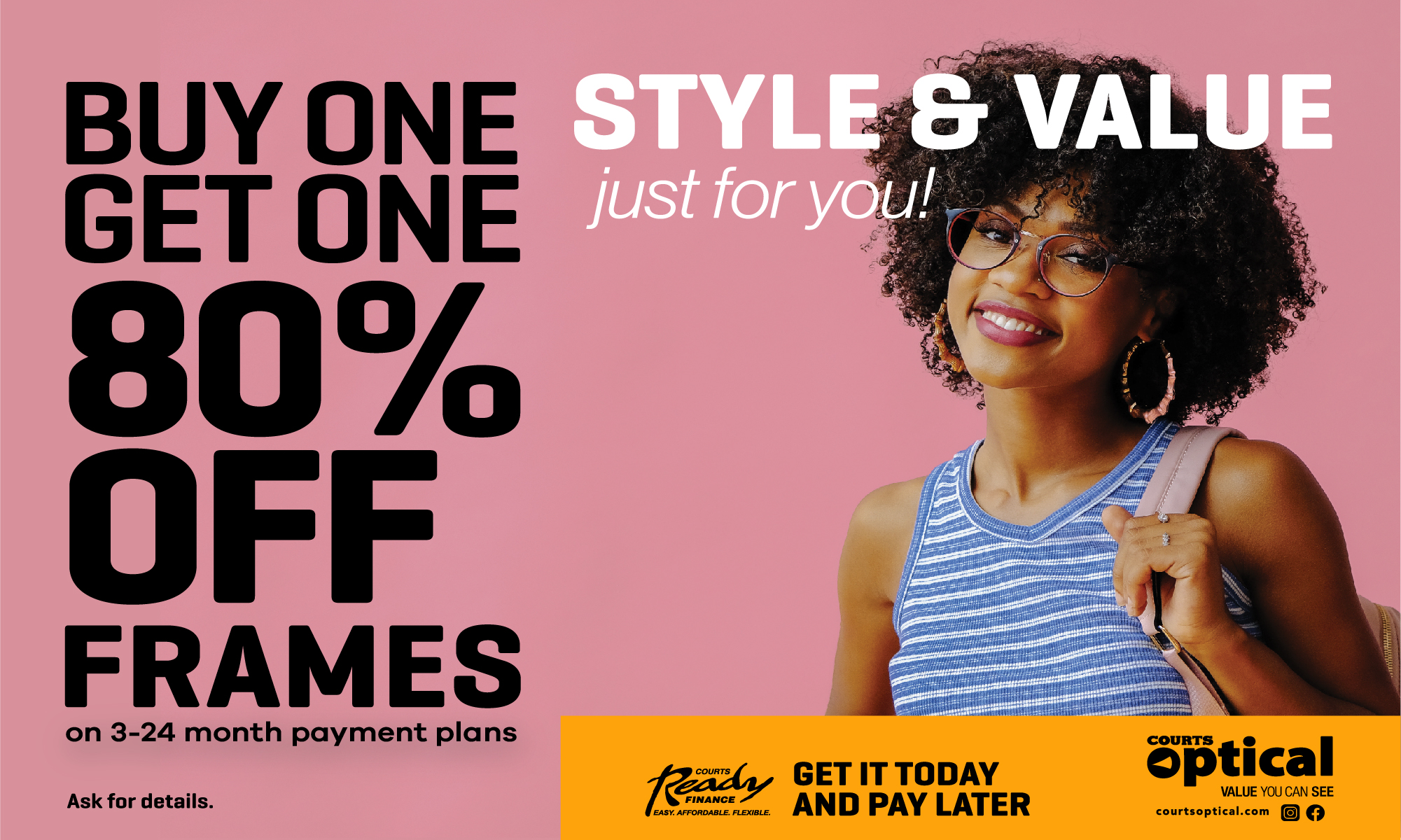 Browne said the amounts owed are from all the companies that formed the media group.

"They owe 1.6 million dollars to APUA for electricity and other services. They also owe Medical Benefits 214 thousand dollars, Social Security 305 thousand," he said.

The prime minister also alleges that Observer owes "2.4 million dollars in ABST that they collected and never paid over to the government of Antigua and Barbuda."

He said based on intelligence, the media house was in the process of selling off the assests of the company.
"For example they sold 800 thousand dollars worth of equipment belonging to the OMG, to two members of their staff for approximately 400 thousand dollars."

While that was going on, the prime minister says OMG made no other arrangements to pay other creditors.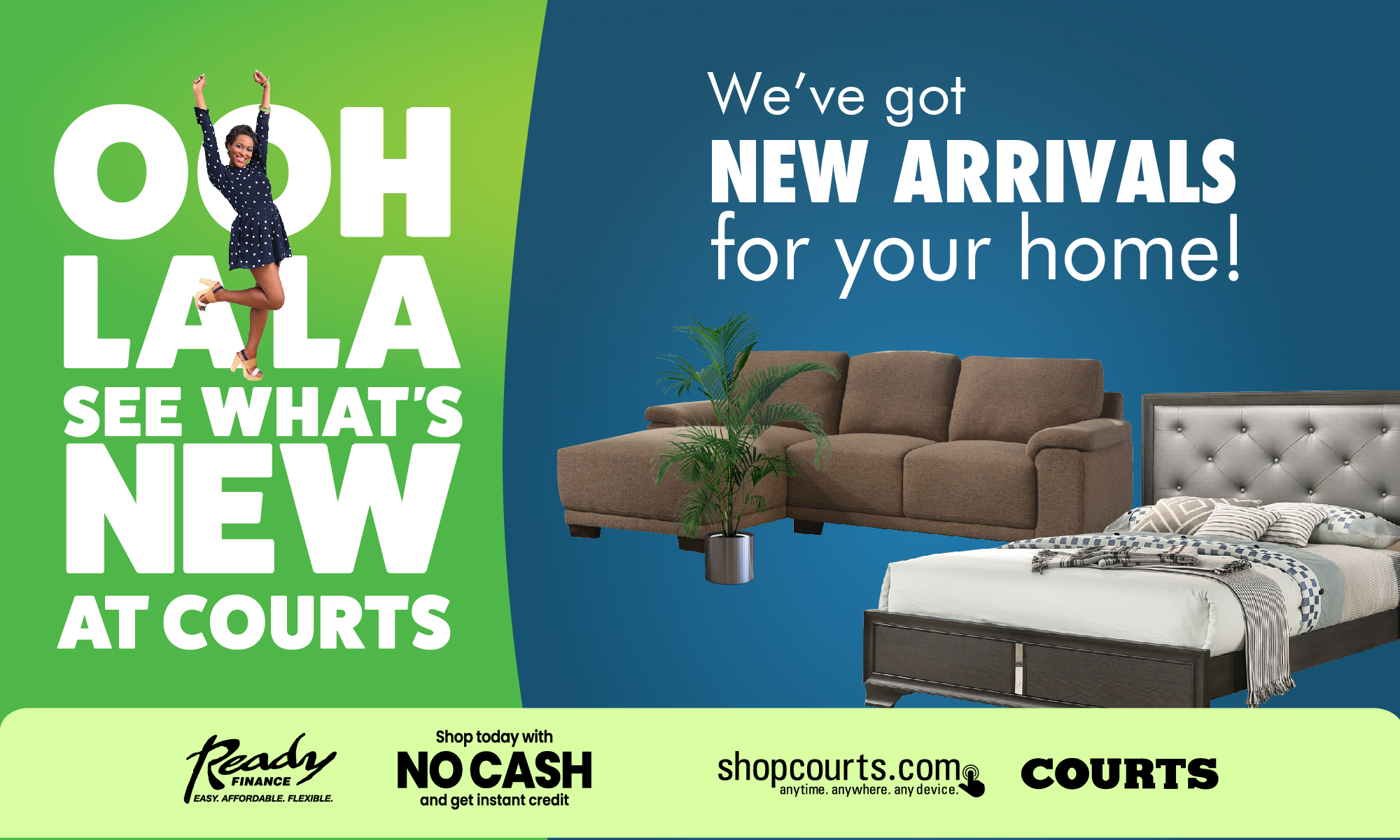 "APUA as a debtor had to move towards the court to protect its own interest and the interest of other creditors."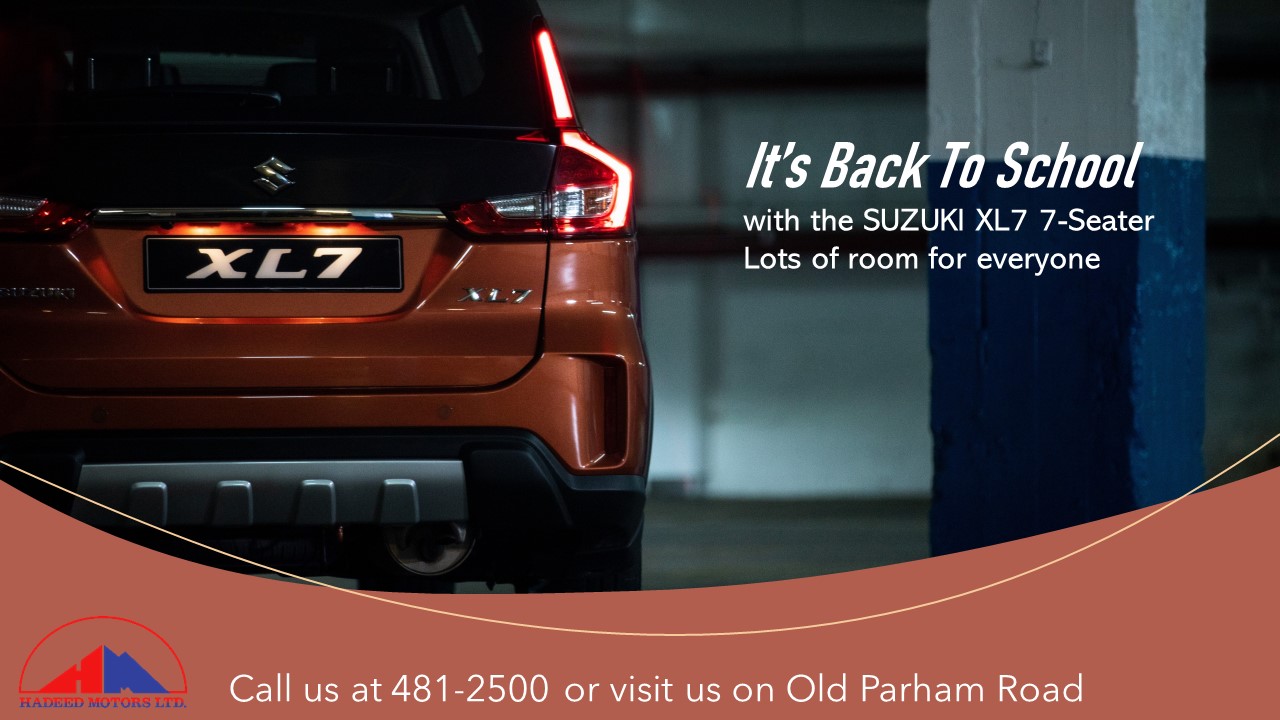 He explained that what APUA got was a restraining order preventing the directors from continuing with the sale of the assets.

"What are seeking to do is to protect the interest of all creditors," Browne told state media.

He said since information suggests that several members of the Derrick family will be returning to Canada "the last thing we wanted was an asset strip and one in which creditors would be left to hold the bag."
Observer closed on Friday and blamed the APUA injunction for its inability to pay staff their severance.
CLICK HERE TO JOIN OUR WHATSAPP GROUP