Observer Media Group (OMG) is returning monies to people who hoped to buy shares in both The Daily Observer Ltd. and Observer Radio Ltd. after the company's plan to sell majority of the shares in both businesses was halted.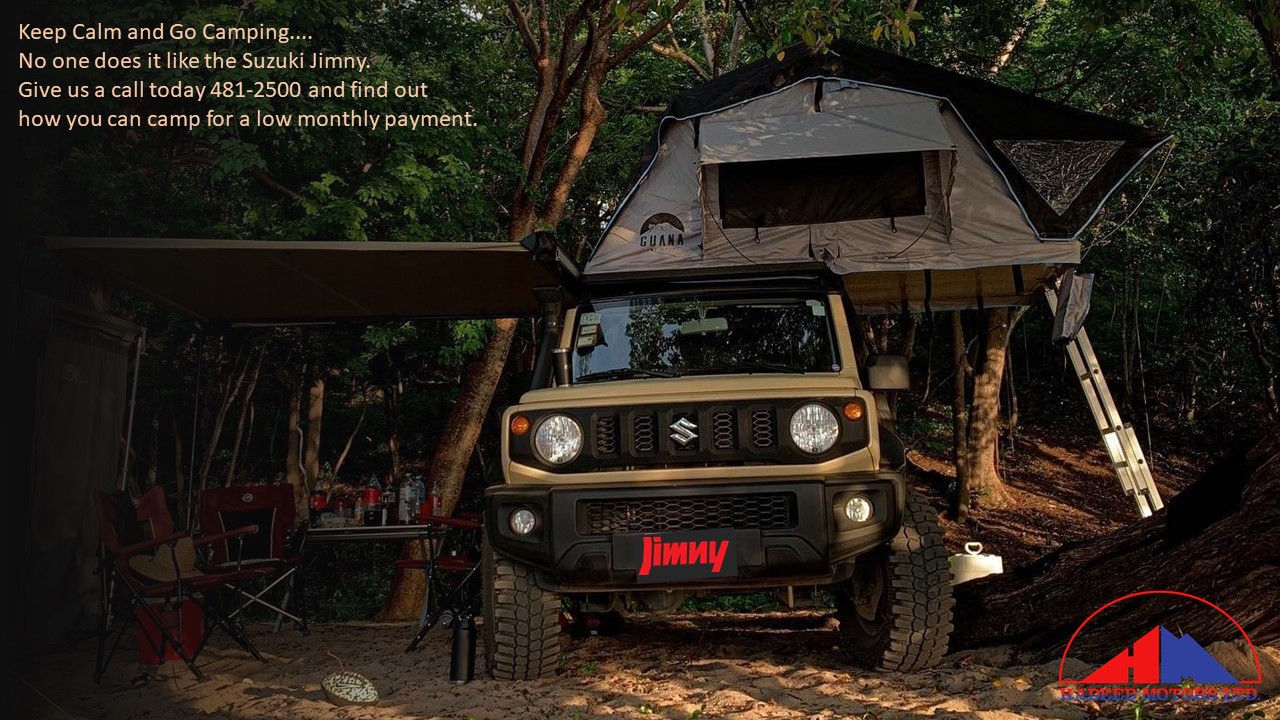 The announcement came from the Chief Operations Officer (COO), Darren Derrick, on Friday. He describes the recent development as "a bit of a snag." The Eastern Caribbean Securities Regulatory Commission had told the cash-strapped company to stop the process of selling 45 per cent of its shares at USD $100, citing "deficiencies with the offer."

"The estate decided to refund the monies because we were unsure of how long the process might take," Derrick said. "We told people we would hold their money in escrow and it's not for us to hold their money and people think that we just have it here…."

The company's struggles to repay its debt to the Antigua Public Utilities Authority and internal wranglings between employees and management spilled over into the public domain recently and have left many wondering what other issues the 'Let there be light' company may be secretly plagued with.

Derrick says while he believes everything happens for a reason, there seems to be a "sinister undertone" since people had complained to the OMG's credit card company, forcing the media group to be placed in the "de-risking category", ultimately resulting in the credit card company cutting services to Observer.
"It was that little bit of sinister stuff that was the Achilles heel of of this offer,"he added.

But Derrick says when the company attempts to sell shares again, the company will try to guard against "anti-Observer action", which may hinder the process.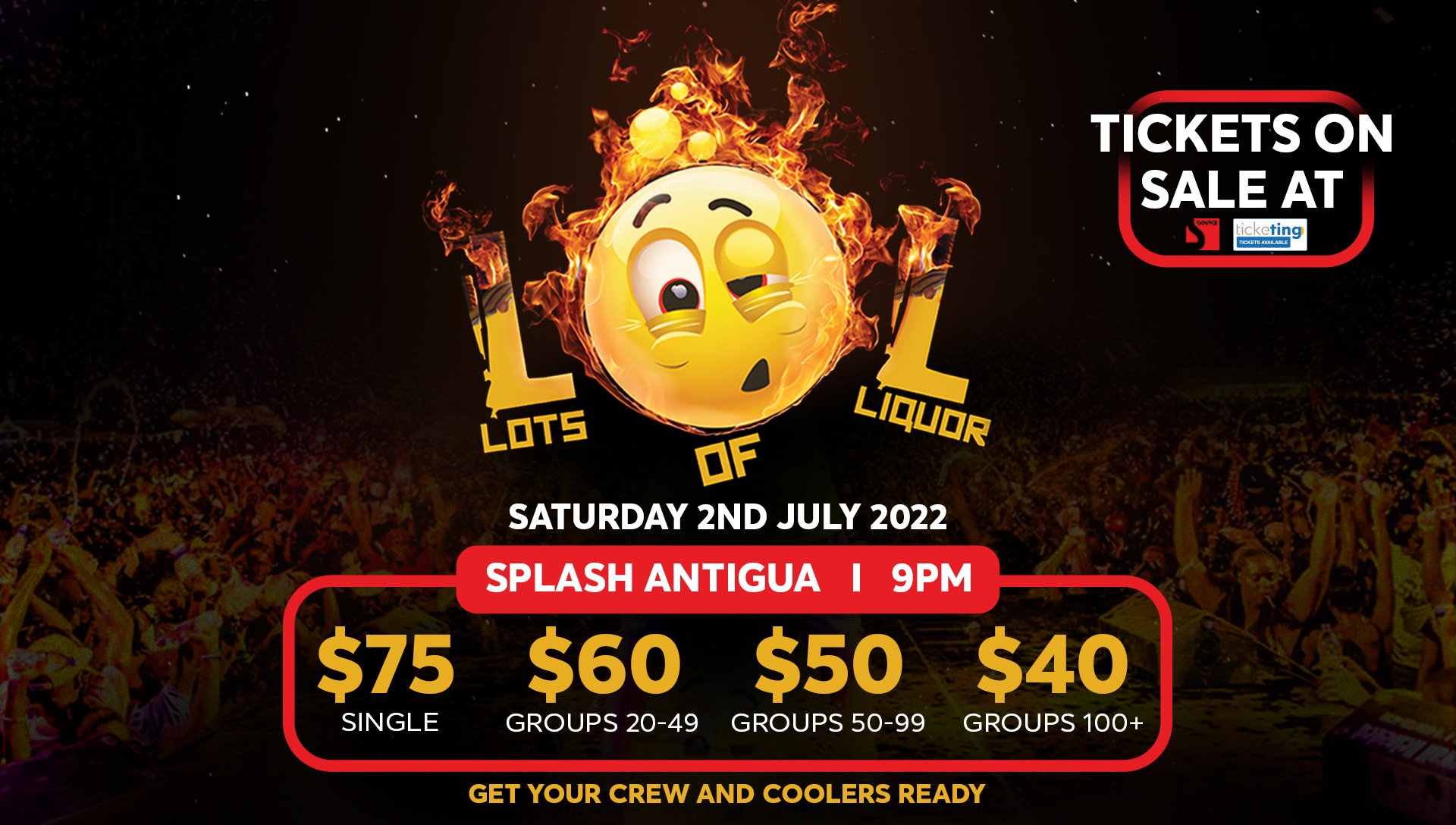 The COO did not disclose how much was raised since news broke of the shares being sold just under two weeks ago. He said the estate is working towards meeting the requirements set out by the regulatory authorities before offering shares again.

CLICK HERE TO JOIN OUR WHATSAPP GROUP