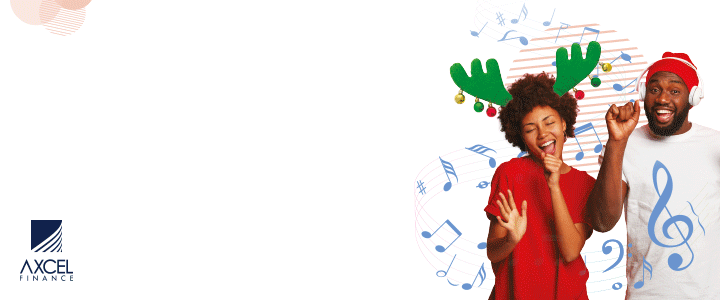 Reintroduction Of Ovaltine Tin Banking

Banking has become so hard for the majority of poor and not so educated people, vendors and just ordinary people depositing money and withdrawing money from their accounts that hoarding money in their OVALTINE tin or under the mattress is becoming the only solution.
Some banks charge $20.00 if you deposit or withdraw cash! Some have stopped dealing cash through people, so if you are not digital you are no longer served.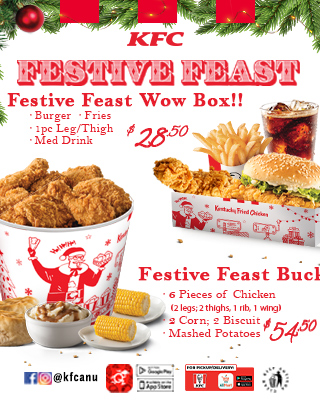 The laws state that banks must return cancelled cheques, but with banks going digital even when they bounce you cheques neither you nor the receiver are aware unless you are on line, which everyone is expected to be whether digitally literate or not.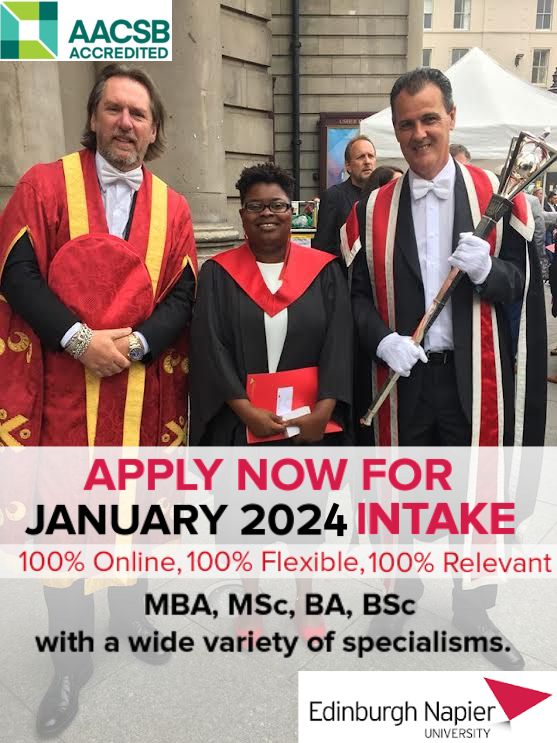 Are the banks ready to lose their faithful savings accounts of the many small people, whose savings the banks then lend to the business customers who do not look like their small depositors?
Oppression by those who control world finances has forced international banks to abandon the small islands of the region while they continue to grow their wealth in the MDCs (Trinidad/Guyana/Barbados/Jamaica).

Now the oppression of FATCA on the islands claiming risk of illegal monetary transactions within our banking systems we are being further oppressed by our banks seeking to add extra charges.

More persons will resort to hoarding their hard-earned dollars instead of using the safety of banking which is becoming expensive.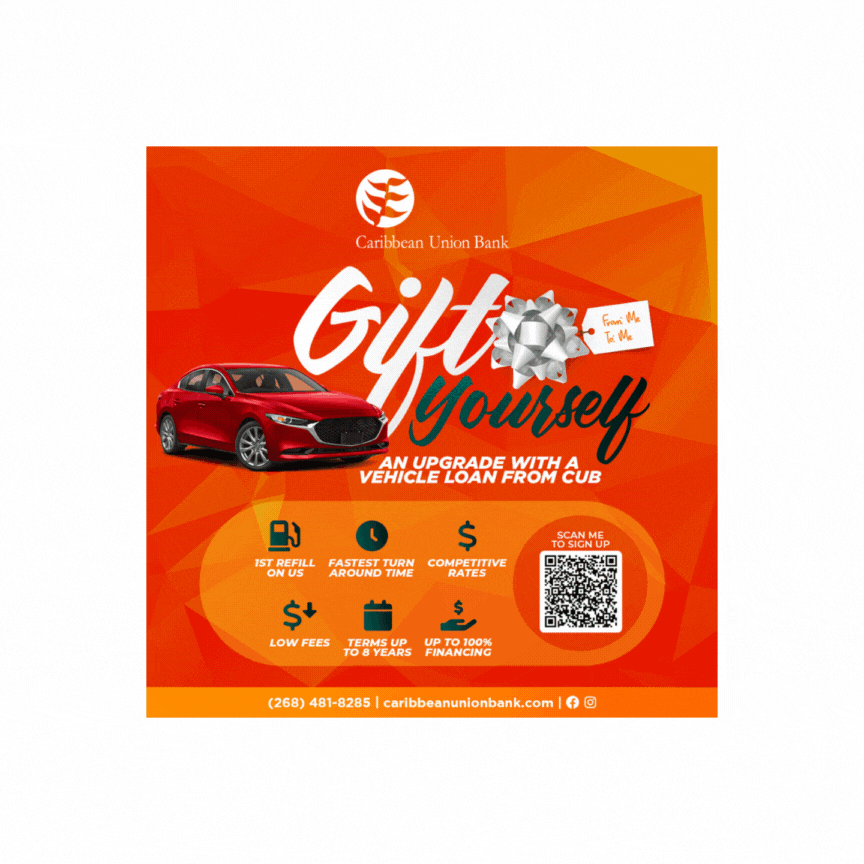 The crime wave of breaking and entering, robbing people in their homes and businesses will become more unbearable, when vendors and other small operators will begin to shun the bank, because of extra charges.

The Community Banks need to spread themselves throughout the communities in Antigua offering their services to the small operators and the people who cannot afford the banks.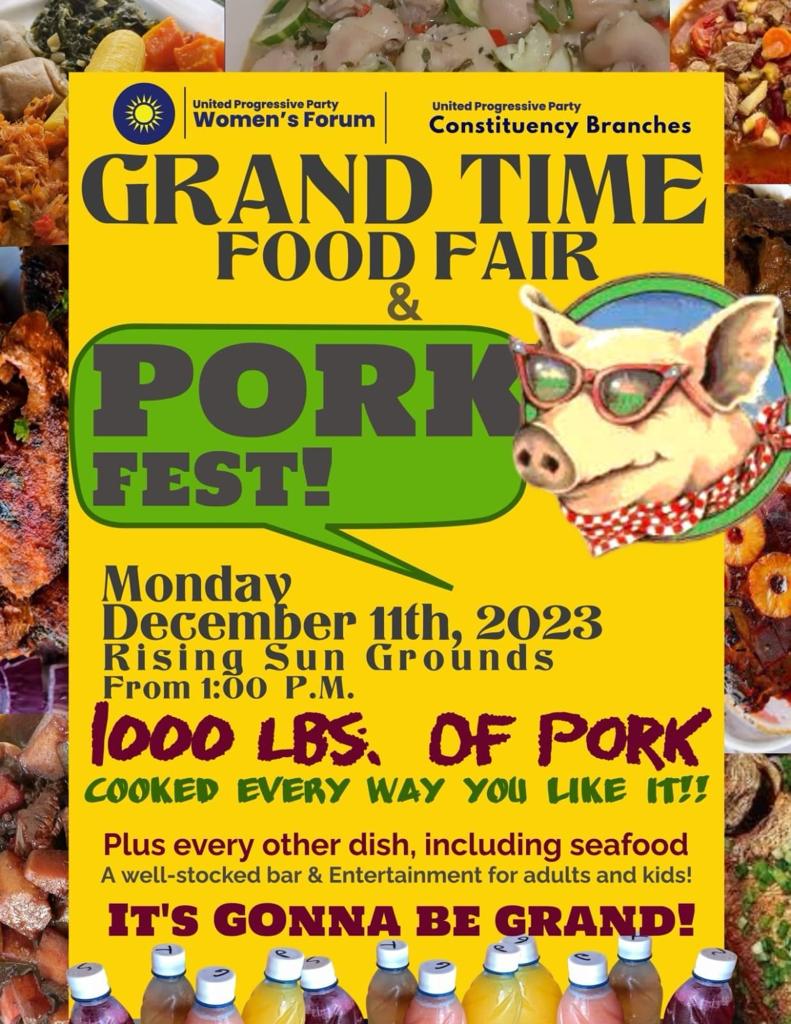 The Unions need to invest more in establishing services for their members, challenging the banks to beef up their services, and cut down on their charges on the poor and small man.
The entire monetary system in our region needs a shake-up, a lot more that the current CDB and ECCB and the Monetary Councils are requiring be done in the Customer Service Sector. Customer service must include a cease and desist from using usury measures against unassuming poor people!

Advertise with the mоѕt vіѕіtеd nеwѕ ѕіtе іn Antigua!
We offer fully customizable and flexible digital marketing packages.
Contact us at [email protected]