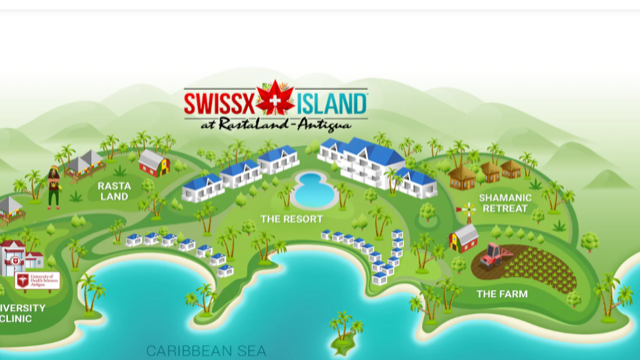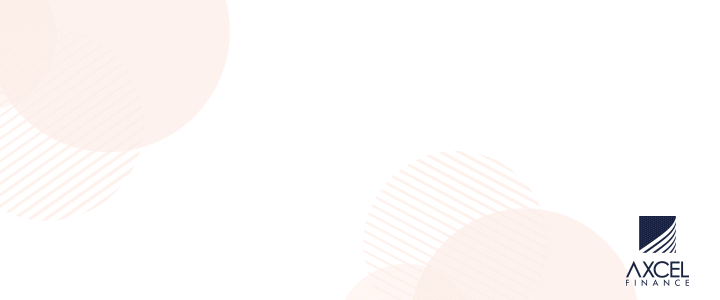 Rastafari culture and concepts are being stolen by people from all over the world. The most recent is Antigua's newest 'rich man' – a Swiss multi-billionaire and heir to the Cococola fortune, our the latest cannabis investor extraordinaire.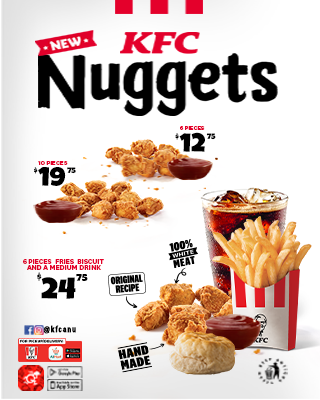 He boasts the  establishment of a cannabis fused wellness resort to be called RASTALAND  ANTIGUA.
THIS GRAND LARCENY OF Rastafari culture is being monetized in Japan, China, Europe and even New Zealand as the Red, Gold & Green halo brightens up the goods and services marketed under the name of Rastafari, Rasta & Dread I.

Locks are a big hair item, even blonde locks! The hair fashion industry is flooding the market with funky dread locks of all colors and lengths, exhibiting dreadlocks on white people and blonde locks on black heads, just a comedy of errors and contempt.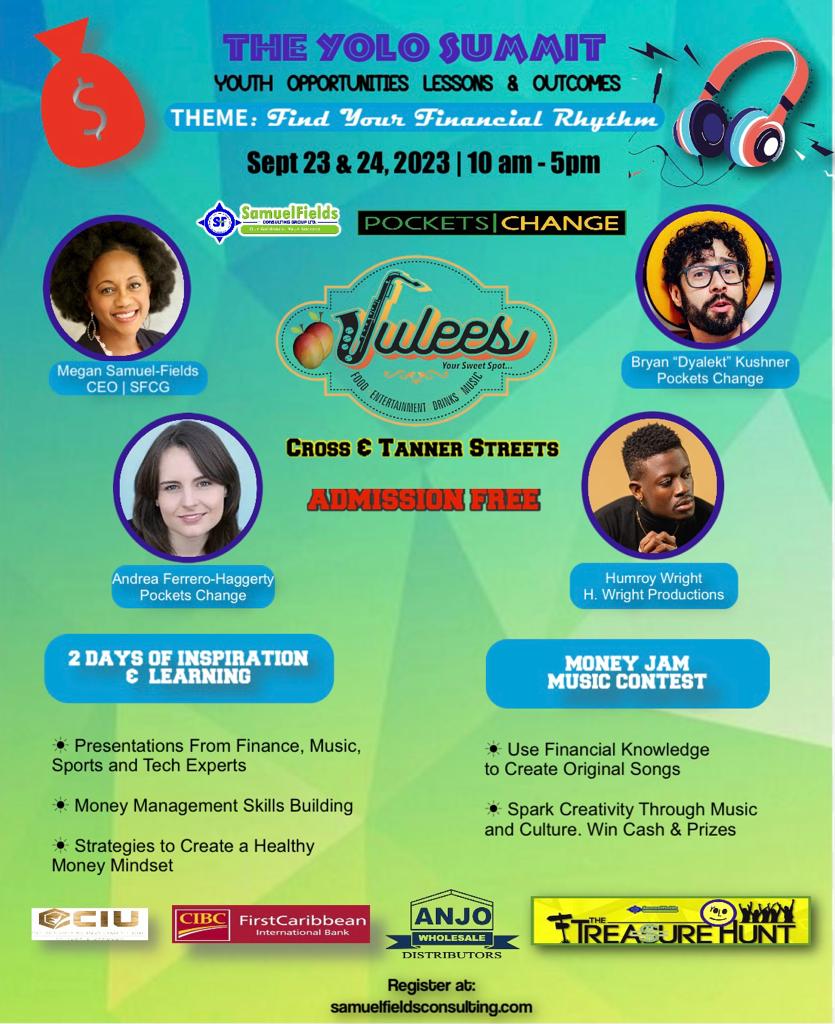 Had there been any respect for Rastafari in the Caribbean, the Governments would have sought to protect the symbols and slogans from being usurped by those who are more technically and business-wise advanced, and who quickly seized these iconic treasures.
In recent times, as the Government opened up to the billion dollar cannabis industry, one of Antigua's oldest Rastafari communities, One Love, sought to legally establish their Community in order to function among the licensed cannabis producers.

One Love were advised that they could not use ONE LOVE in their legal company name. Intellectual Property, the statutory body responsible for company name approval registration advised One Love that their name belonged to Rastapasta of the One Love Company, a white expatriate owned company. Something is is wrong here!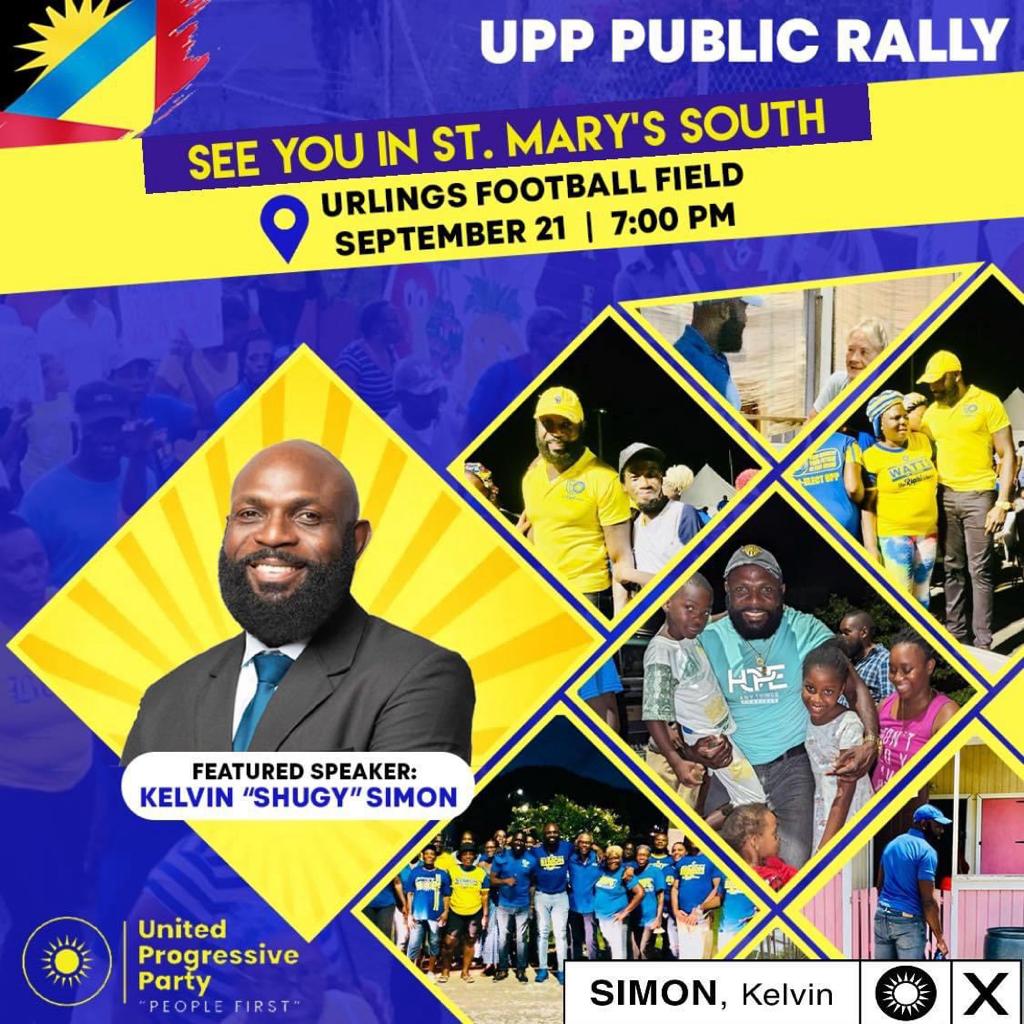 Governments in the Caribbean need a wake-up call and a course in ownership, having been owned for hundreds of years, ownership and the responsibility is unknown, and clearly government officers exhibit a sense of un-involvement, which allows for the piracy of our intellectual property.

Instead of just accepting executed application forms and proceeding to implement, there should be a consciousness of ownership at Intellectual Property, which questions the validity and acceptability of company names.

Contempt is an unseen but very powerful arm in Government offices and elite business places where persons of clearly low income are treated with less attention and concern, and the Rastafari communities are the recipients of not just contempt but racism.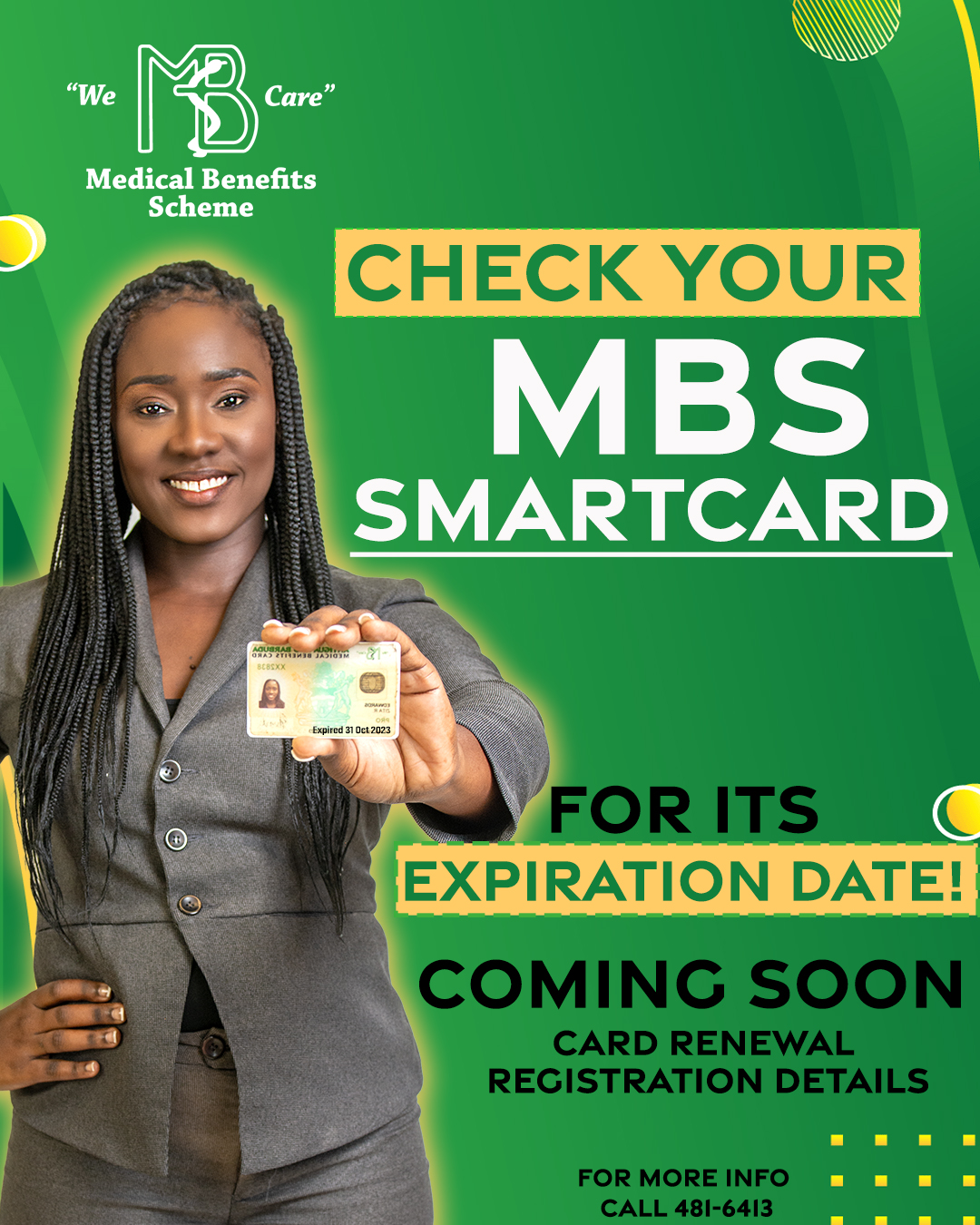 The Red, Gold & Green plus the cannabis attracts the young, whereas the not so young are drawn to the billion dollar Rastafari & Ganja combination, a product for sale in Antigua making the rich more powerful.
The Cannabis Laws are not only contemptuous, but create business interference, in that Rastafari gets cannabis as a sacrament, which must not be commercialized.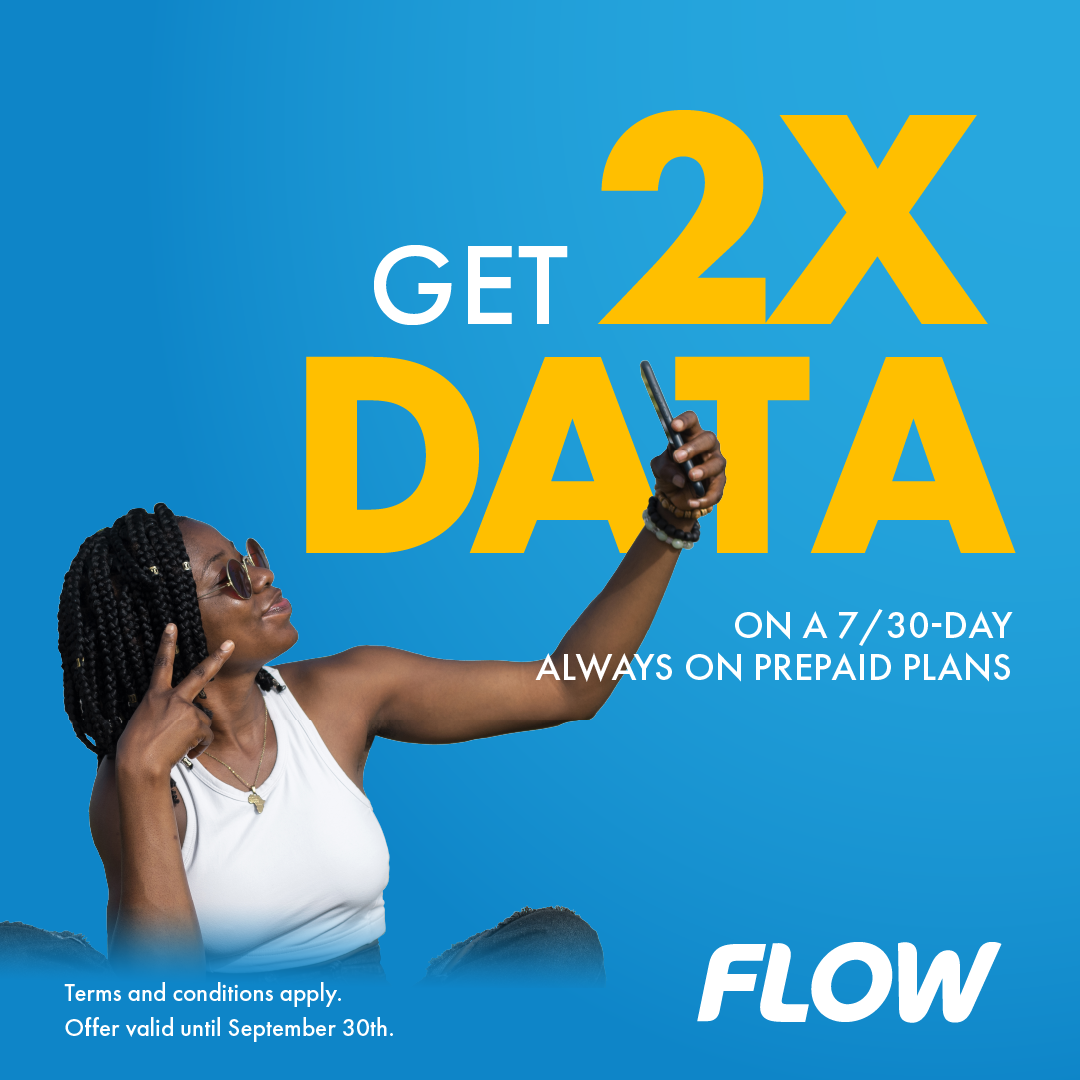 Is this religious contempt, and an unfair business law, considering (without sacrilege) that wine and bread can be bought in the shop.
By Rastafari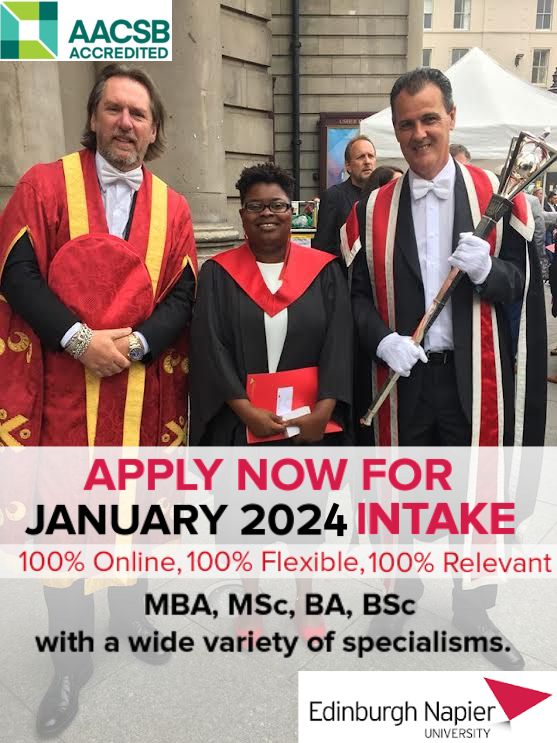 CLICK HERE TO JOIN OUR WHATSAPP GROUP
CLICK HERE TO JOIN OUR WHATSAPP GROUP

CLICK HERE TO JOIN OUR WHATSAPP GROUP
CLICK HERE TO JOIN OUR WHATSAPP GROUP
CLICK HERE TO JOIN OUR WHATSAPP GROUP
CLICK HERE TO JOIN OUR WHATSAPP GROUP
Advertise with the mоѕt vіѕіtеd nеwѕ ѕіtе іn Antigua!
We offer fully customizable and flexible digital marketing packages.
Contact us at [email protected]