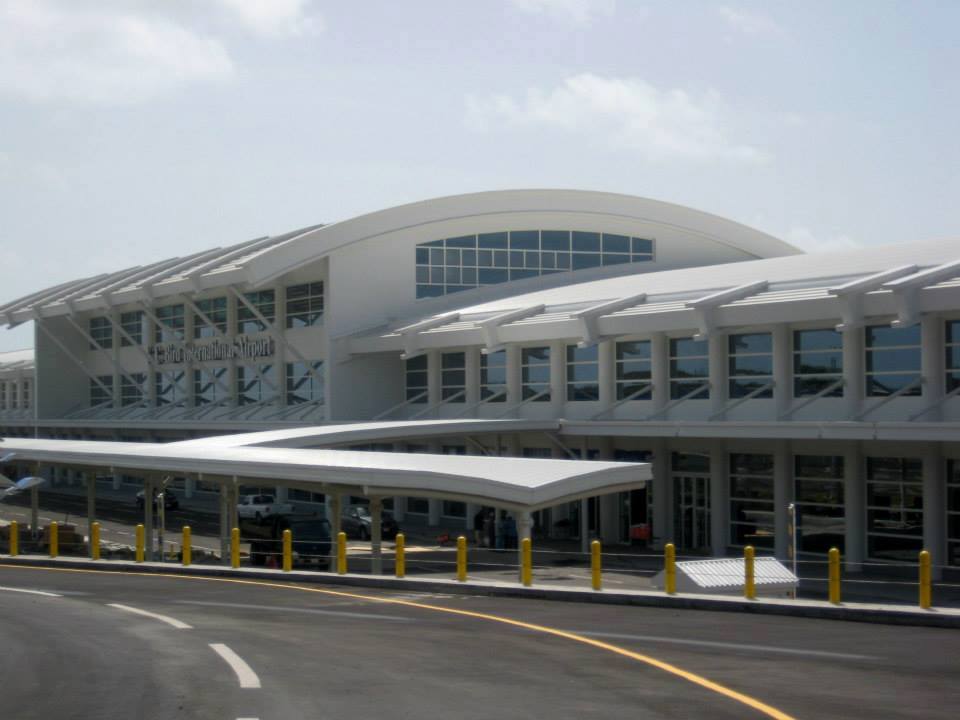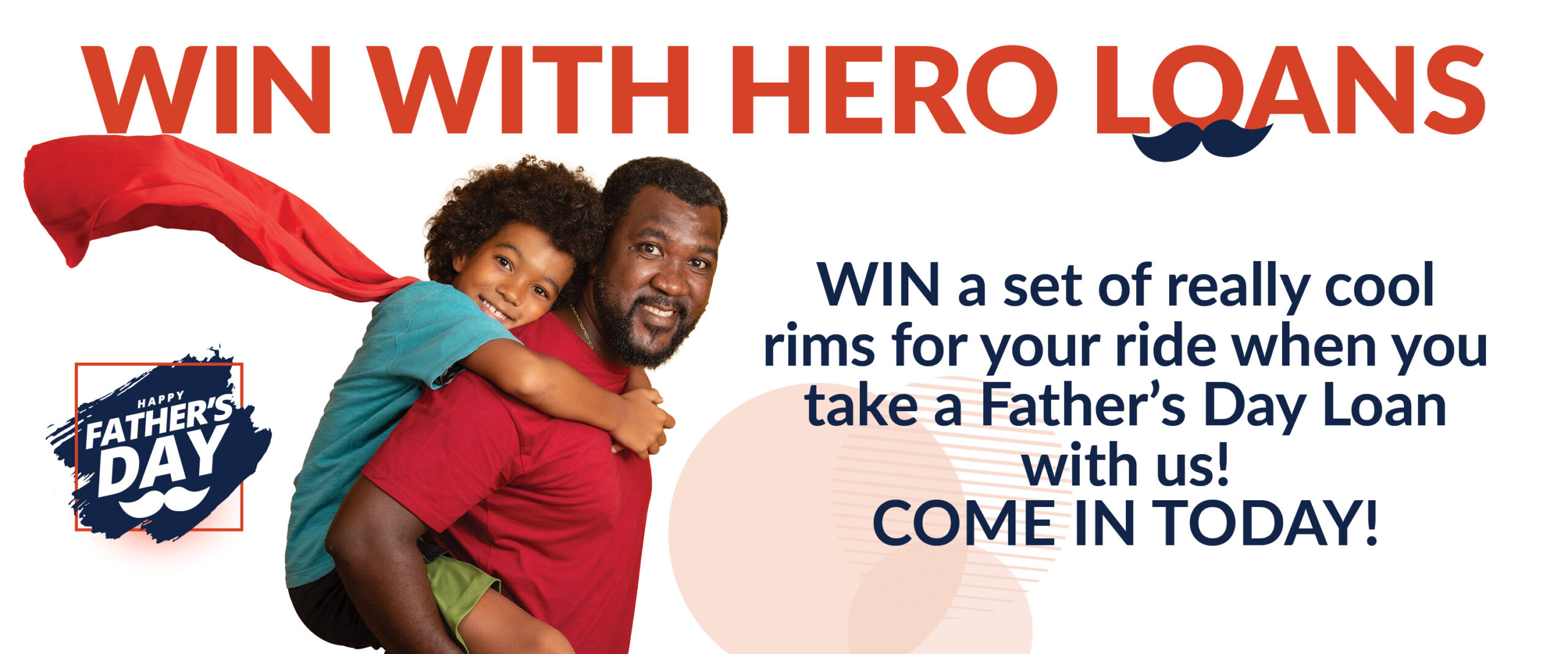 Antigua, Migrant Island!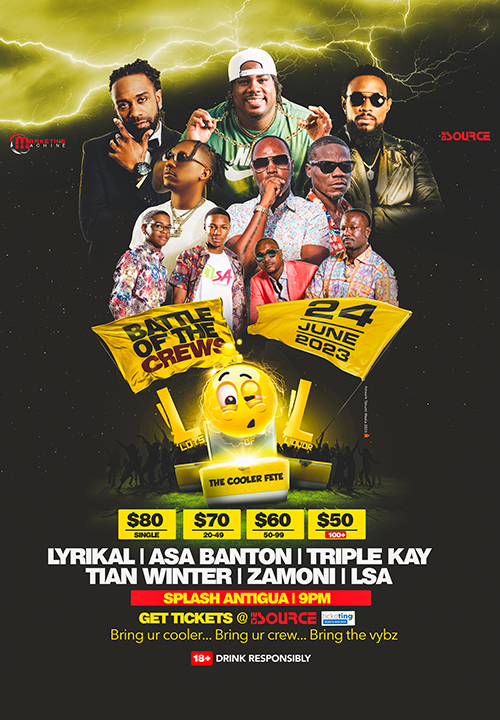 Migrants have been coming to Antigua from post slavery days when the first migrants from Lebanon via New York were dropped off at St. John's Harbour on a boat heading to Brazil.
This piece of history is known by the Lebanese who have generational history to share with their great grandchildren.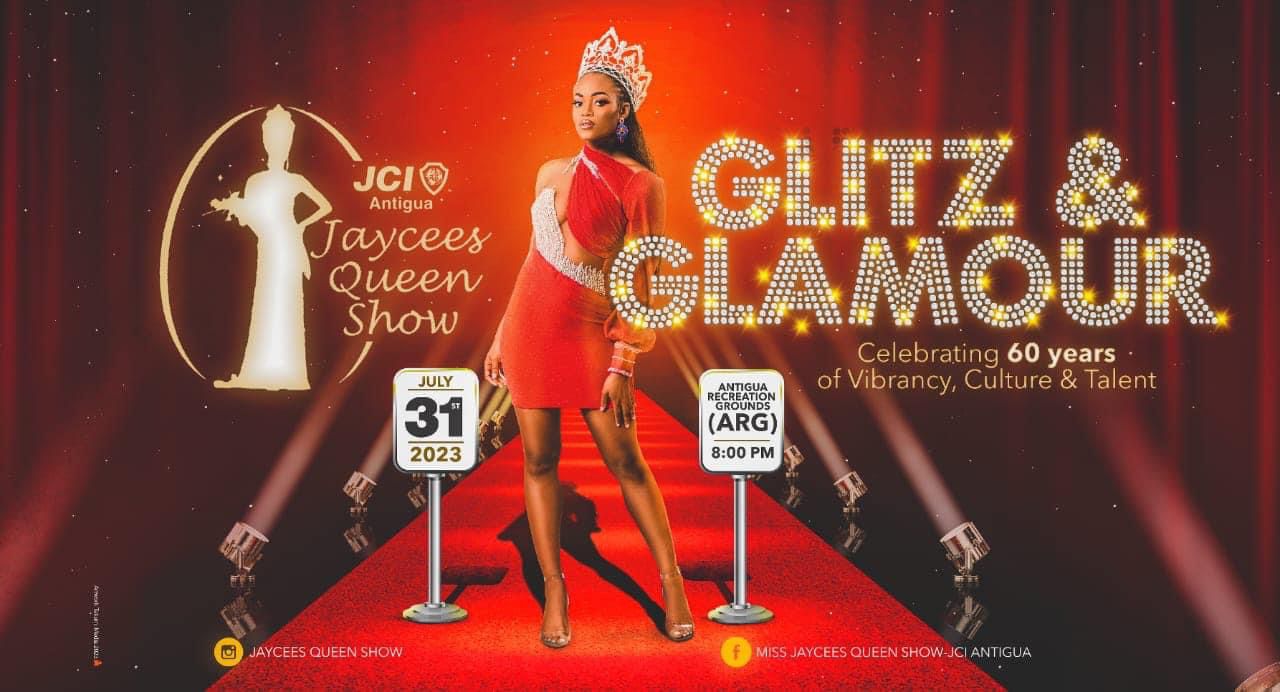 Tourism brought its own share of barefoot white migrants who were able to make good in yachting, and other tourism opportunities offered by the openness of Antigua.

Only fifty years ago the Syrian community was embraced by the black Antiguans when the 'truss (trust) or credit introduced by the Lebanese was elevated by the Syrians to household equipment and furniture, creating the richest community of migrants and the richest household names in Antigua.
The Italians left over from the reach out of the Italian Government loans to the island, were cleverly inserted into the construction business and Italian imports.

The people the region starting with Santo Domingo, were the next introduction to Antigua by political influences of the Bird Family to support a political party with whom Antigua had become disenchanted.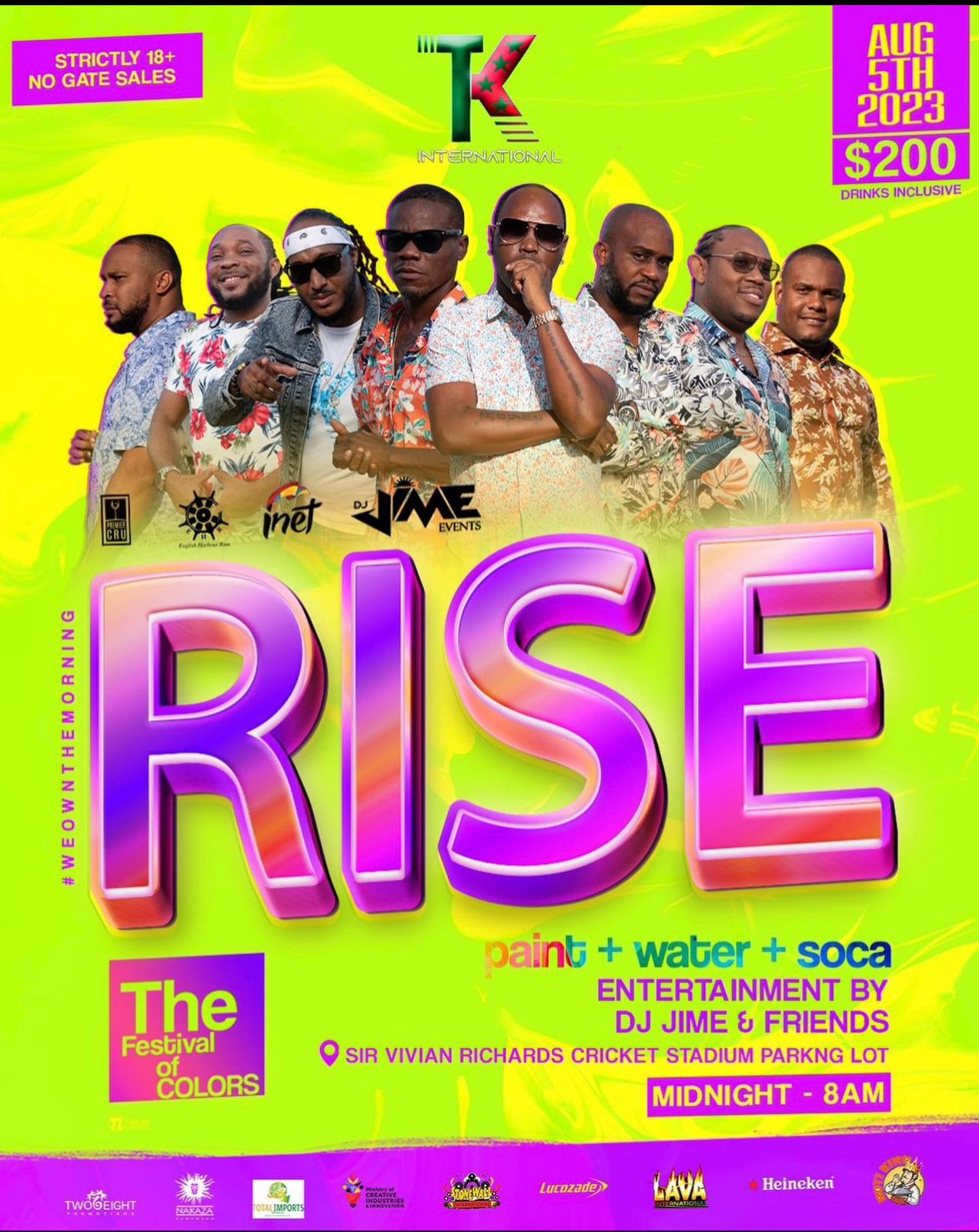 Jamaicans on the run, and Guyanese during their socialist downturn in the economy also migrated to Antigua; and recruitment of a non-Antiguan Police contingent of people from St. Vincent soon also made up the Caribbean contingent of migrants. Dominica, St. Kitts and Montserrat move in and out of Antigua at will for ages.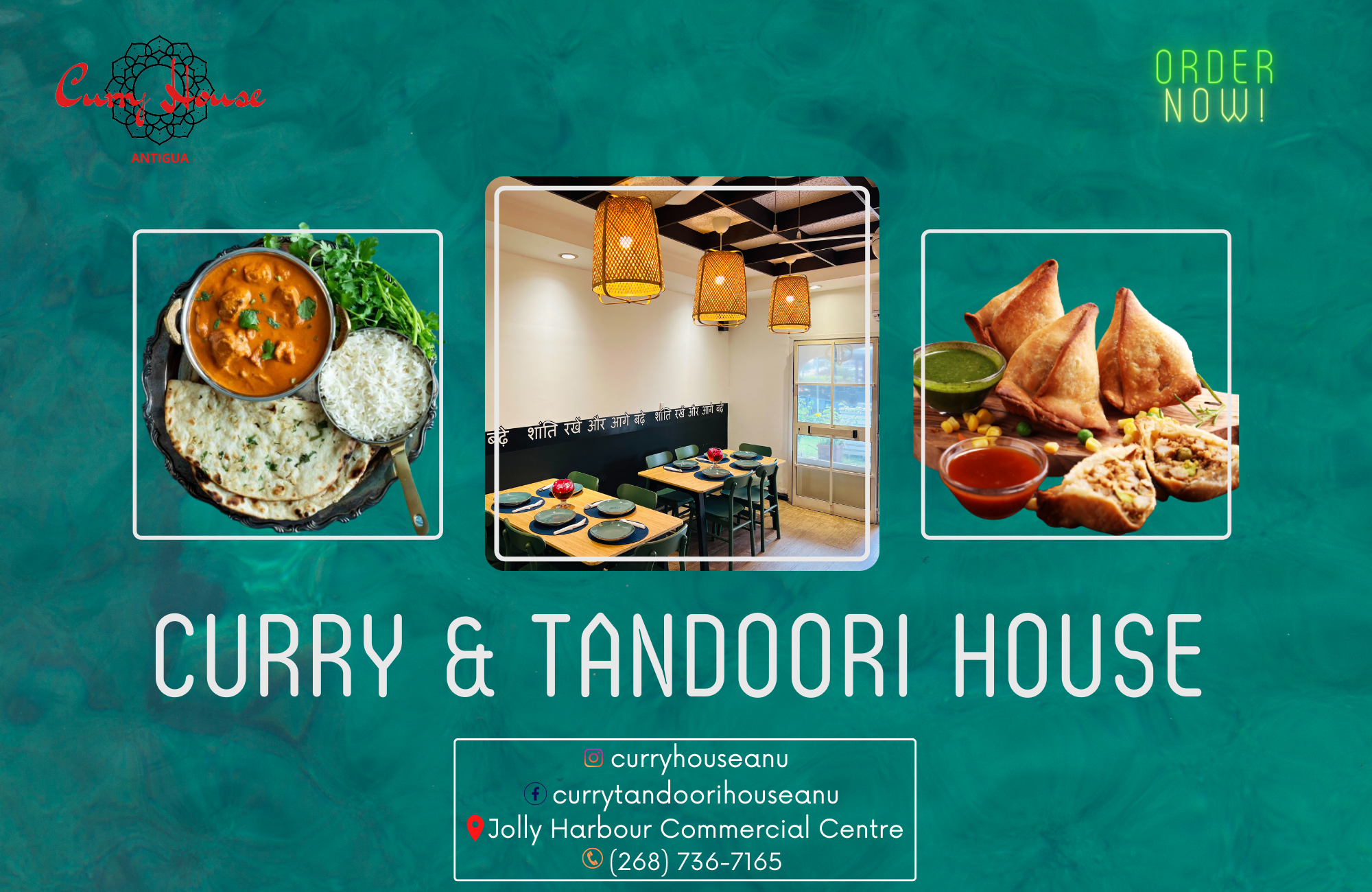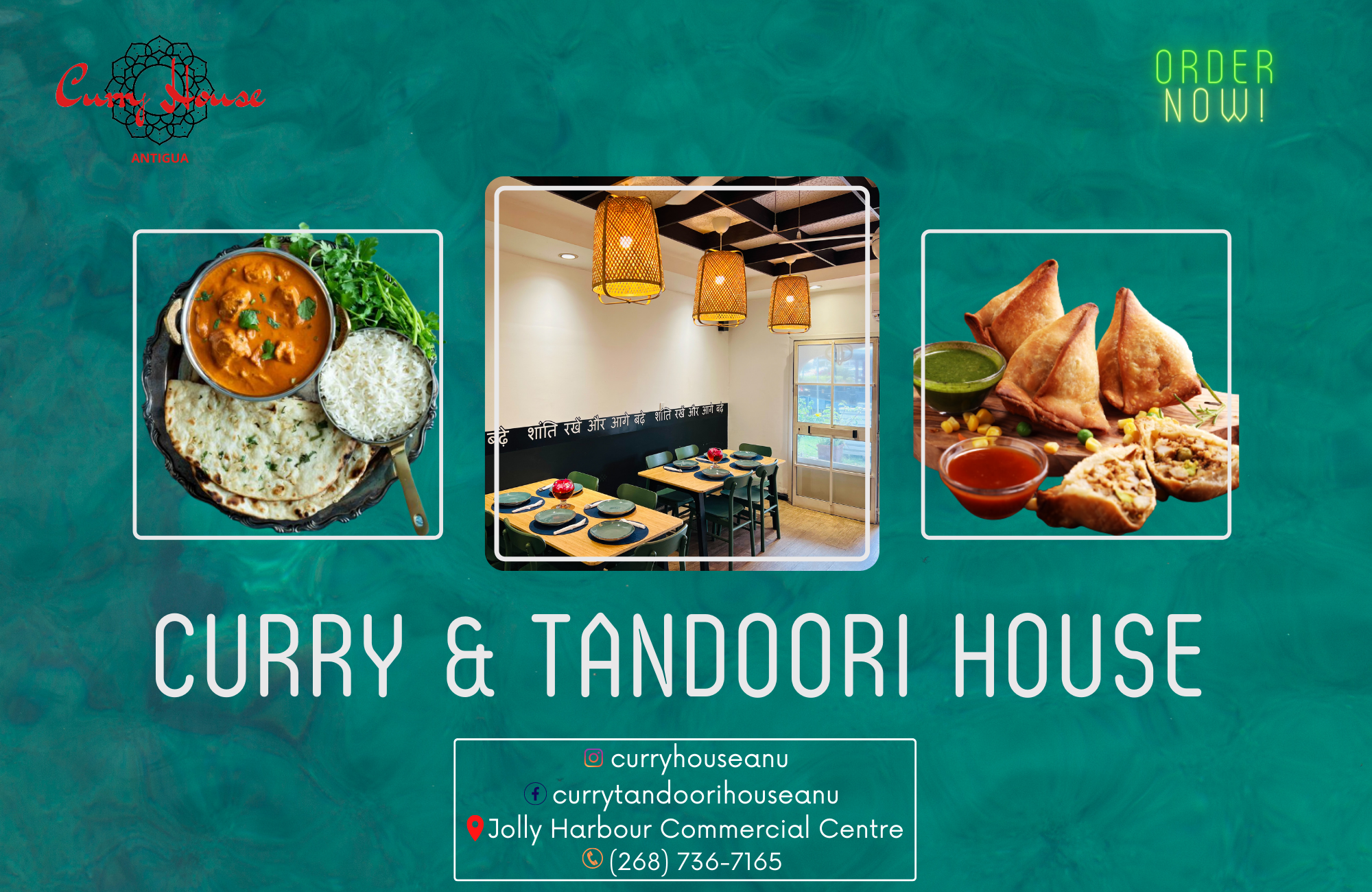 Antigua has become the New York of the Caribbean where like N.Y. who has 'No native New Yorkers,' Antigua boasts the most diverse population of any Caribbean island.

The interesting problem which this diversity has produced is a government which depends on the migrant non-nationals to keep them in power, as the swing vote which can be induced by favors and money.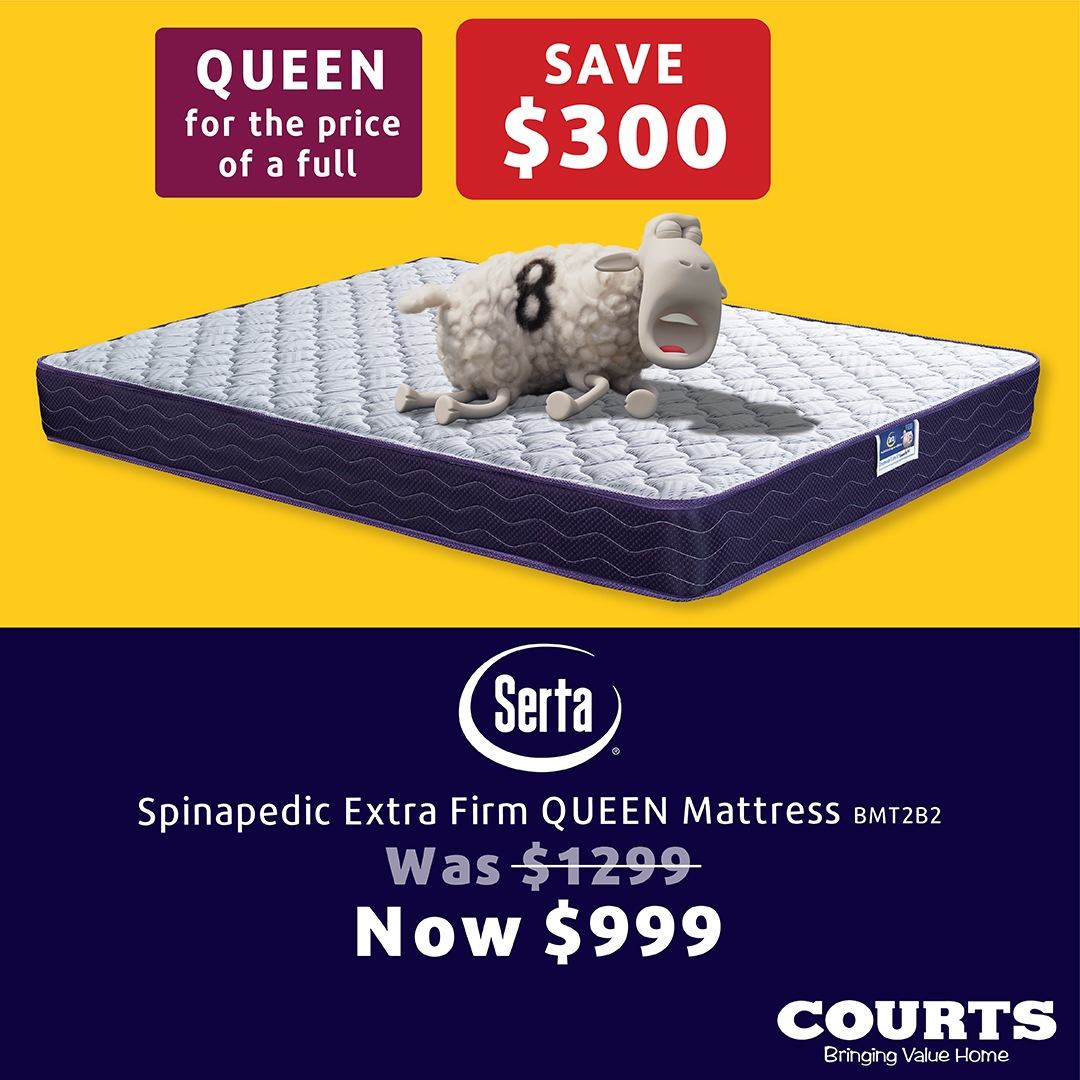 Figures are even boasted prior to election where it was exposed that the the electoral lists included 40% non-nationals.
Antiguans receive much abuse for their stupidity in allowing non-nationals to control their politicians and their country, and worse this abuse is mostly from the same non-nationals.

One woman complained that Antigua need to do like in her country, where it may be necessary to send the 'mind you business' message to people who 'bang water come yah!'
Antiguans are much too loving for that, even though the young mixed generation are thinking differently!

Advertise with the mоѕt vіѕіtеd nеwѕ ѕіtе іn Antigua!
We offer fully customizable and flexible digital marketing packages.
Contact us at [email protected]