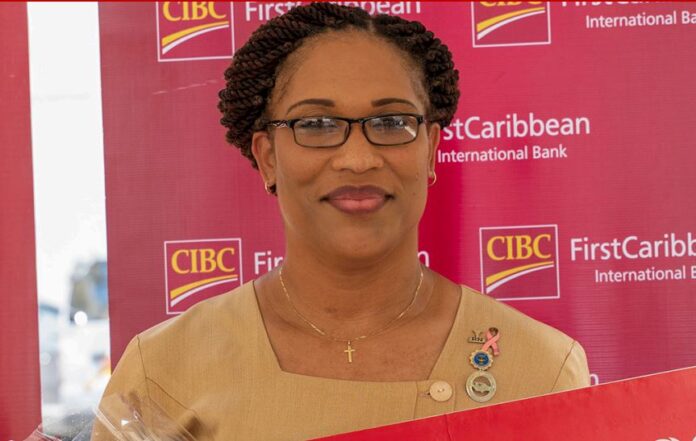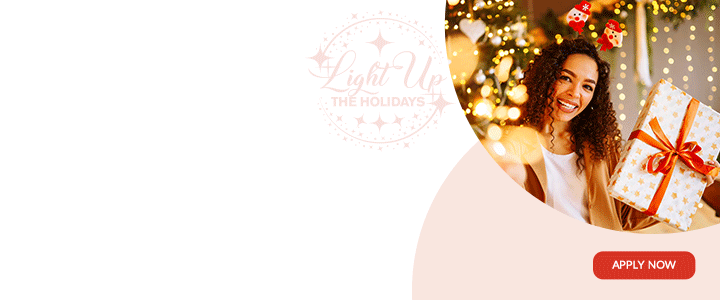 Nurse Soria Dupie-Winston has been named CIBC First Caribbean's Unsung Frontline Hero. Nurse Dupie-Winston, who is President of the Antigua and Barbuda Nurses' Association, was chosen from a field of three candidates for the award having amassed more than 900 votes.

A humble Dupie-Winston expressed gratitude to the bank for honouring her but noted that her efforts are supported by a team of dedicated individuals who have sacrificed much in order to deliver critical health care to those in need.
"I must say thank you to CIBC for the initiative in recognising health care workers who are pivotal in this fight against COVID-19. I must say that I did not work alone as I worked along with several members of the medical team, ministry officials who have been very instrumental in this fight, as well have all been together since then.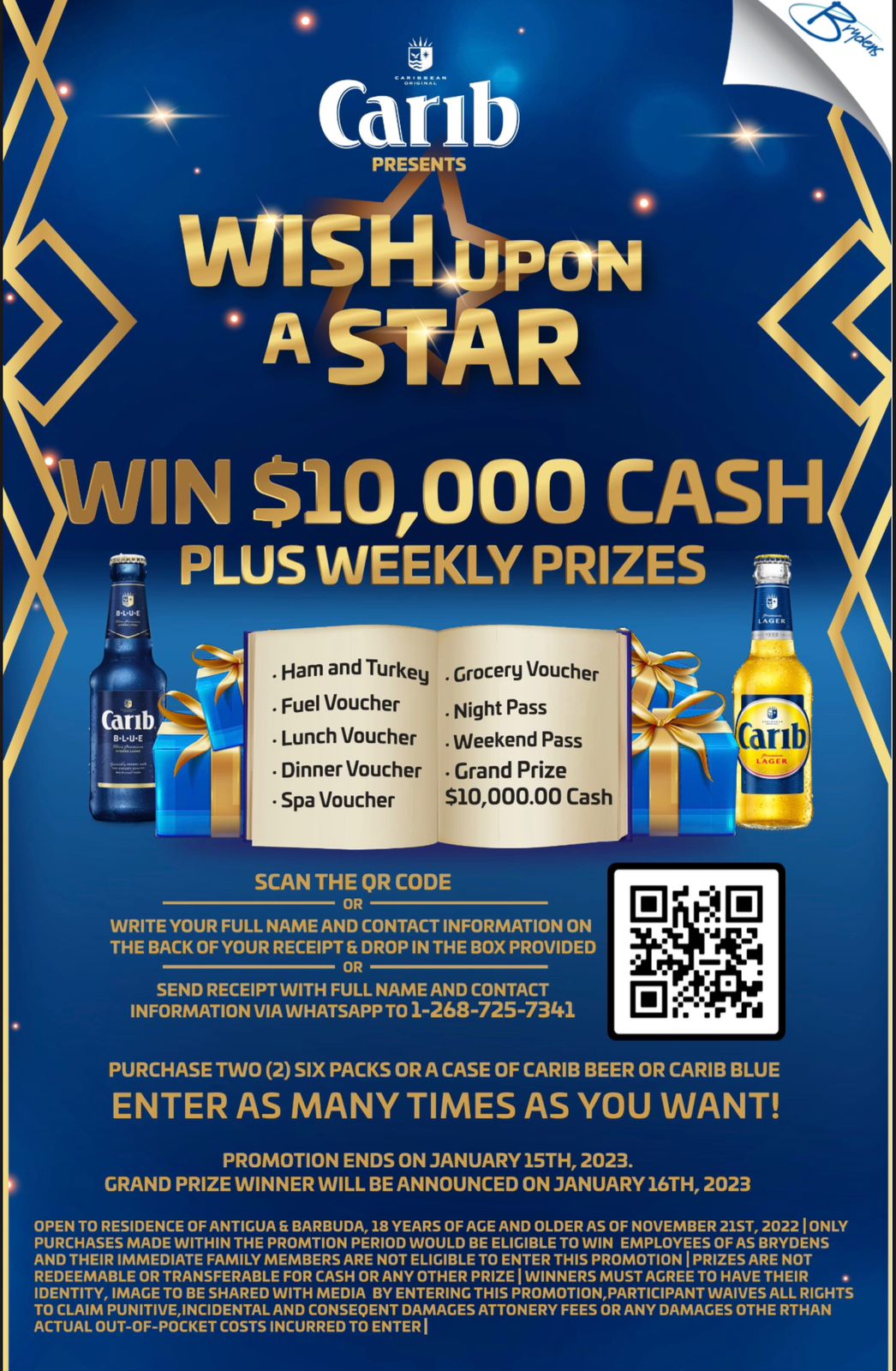 "I must also recognise the public health inspectors. It's been a plethora of different disciplines, different professions who have come together and I stand proudly accepting this award, not just for myself, but for all the frontline heroes who have been working tirelessly in this effort since the pandemic started," she said.

Communities across the region have a unique opportunity to hail heroes, who in the darkest moments of the COVID-19 crisis, shone brightest.
Earlier in the year, CIBC FirstCaribbean launched the FirstCaribbean Unsung Frontline Heroes initiative aimed at giving persons the opportunity to nominate essential workers and persons from their communities who put service above self and reached out to help others during the COVID-19 crisis.

"We have been awed and humbled by the many stories of heroism and selflessness displayed across so many villages and towns, as medical professionals and little children with piggy banks, all rallied to help and to give to those impacted by the pandemic," said Chief Executive Officer of CIBC FirstCaribbean and Chairperson of the FirstCaribbean Com Trust Foundation, Colette Delaney.

CLICK HERE TO JOIN OUR WHATSAPP GROUP